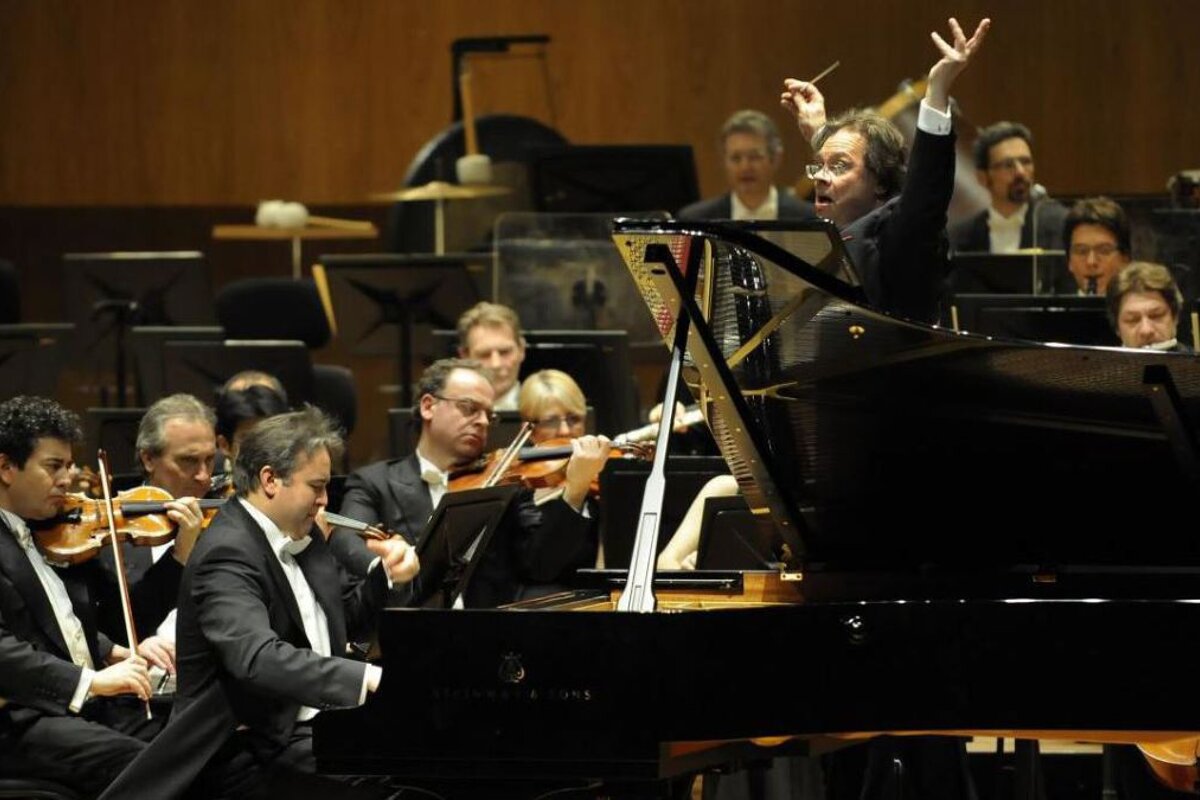 Festival Printemps des Arts de Monte-Carlo
Celebrating the classical and cultural arts in Monaco
For four weeks across March and April, this festival showcases some of the best in musical and visual arts across the Principality with exhibitions, concerts and operatic performances, film, theatre, fine arts and dance.
The festival began in 1984 under the patronage of Princess Grace and Antoine Battaini, the then Director of Cultural Affairs. More than 30 years on and the festival is one of the largest hosted in Monte-Carlo, attracting some of the biggest names in various disciplines from around the world.
Tickets can be booked online, visit the website.
Venue
Auditorium Rainier III, Opéra Garnier, Hôtel de Paris, Oceanographique and other venues in Monaco.
Location
Monte-Carlo, Monaco