Geography of Monaco
Discover the Monaco geography, fauna and flora
The small principality of Monaco has a similar geography to the rest of the Cote d'Azur. All except for the fact that it is packed in to an area of only 2.02 km squared. Because land is very scarce, as the nation is comparatively tiny, to solve this problem and continue economic development, for years the country has been adding to its total land area by reclaiming land from the sea.
Fauna & wildlife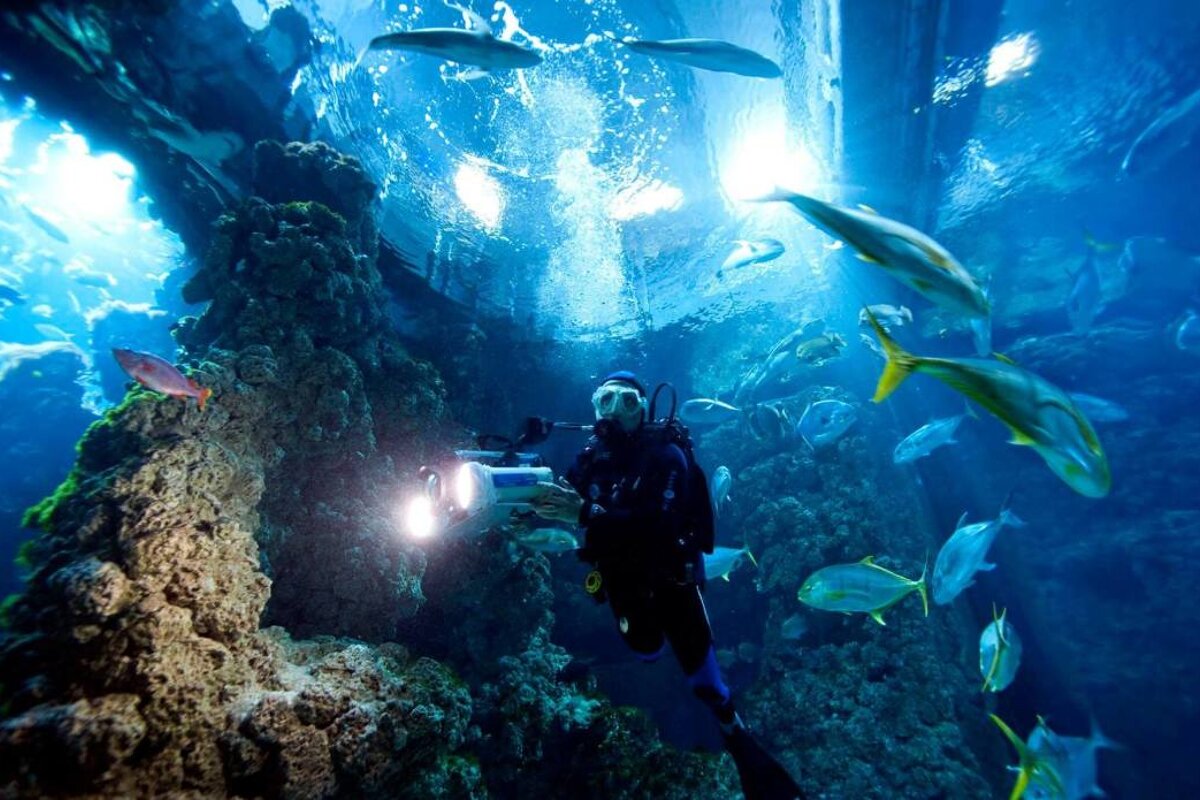 Monaco does not have any distinctive wildlife and in fact due the very urban nature of the Principality it would be difficult to see anything truly 'wild'. It does however have a very rich marine life and annually produces around 800 tons of fish which is farmed. The Oceanographic Museum is well known for its activity within marine sciences and conservation.
Flora & vegetation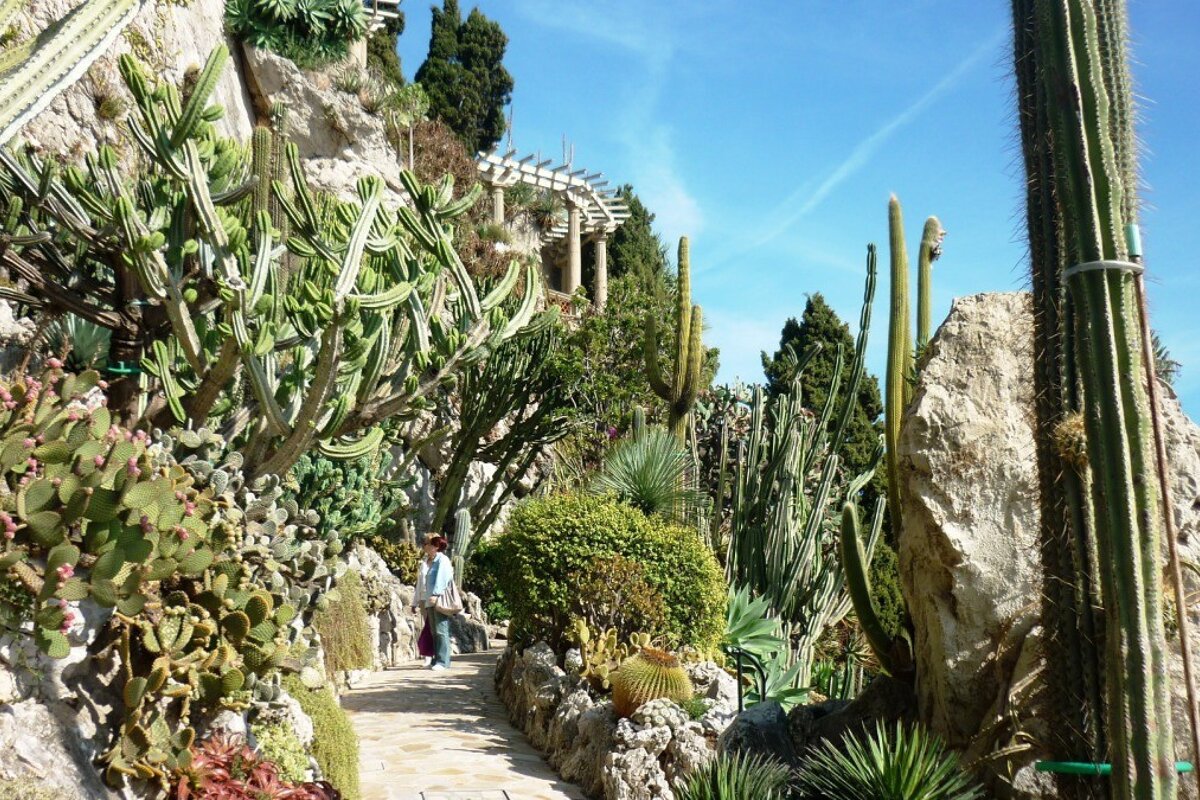 Typical Mediterranean plants such as palms, aloes, carobs, tamarisks, mimosas, and other shrubs and flowers are abundant throughout the small Principality.
Landscape & scenery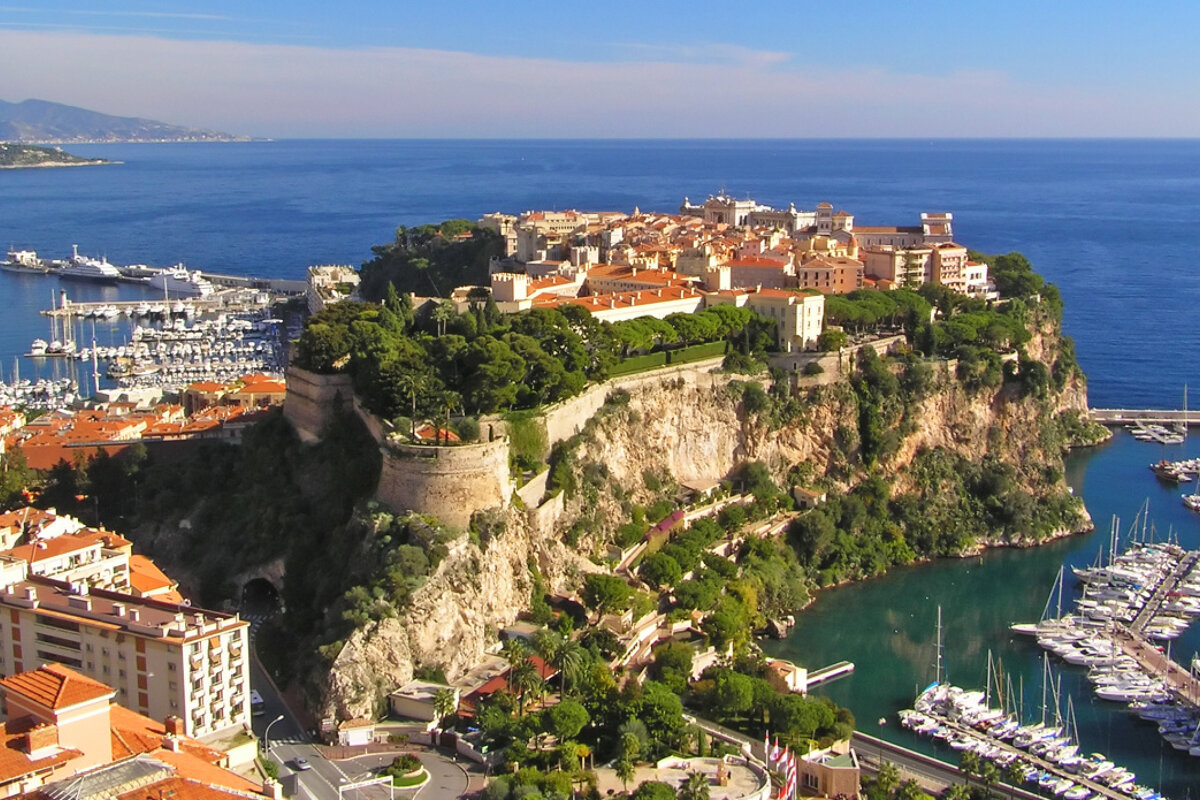 Covering a landmass of just 2 squared kilometres Monaco has a total of 4.1km of coastline and at its highest point reaches up to just 140 metres above sea level. It is considered to be the second smallest country in the World, after the Vatican City and is surrounded on 3 sides by France. Most of the topogrpahy of the country is rocky, hilly and rugged coast line.