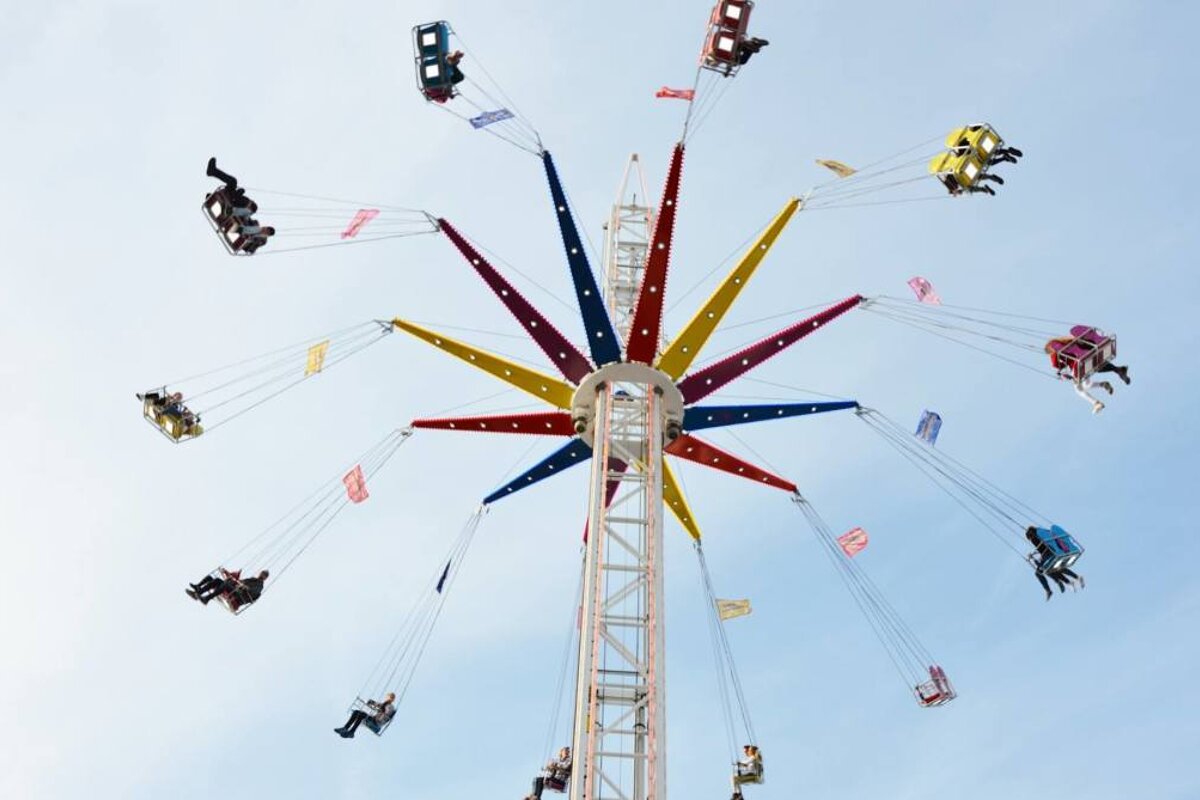 Monaco in October: What's On & Weather
Fall for autumn in the small Principality of Monaco
The summer is well and truly over, but for some, this time of year is the most charming time to be on the coast and can certainly be in the running for the most beautiful season.
There's still lots to do in the French Riviera in October. Here's just a list of some of the events taking place in Monaco this month.
What's the weather like in Monaco in October?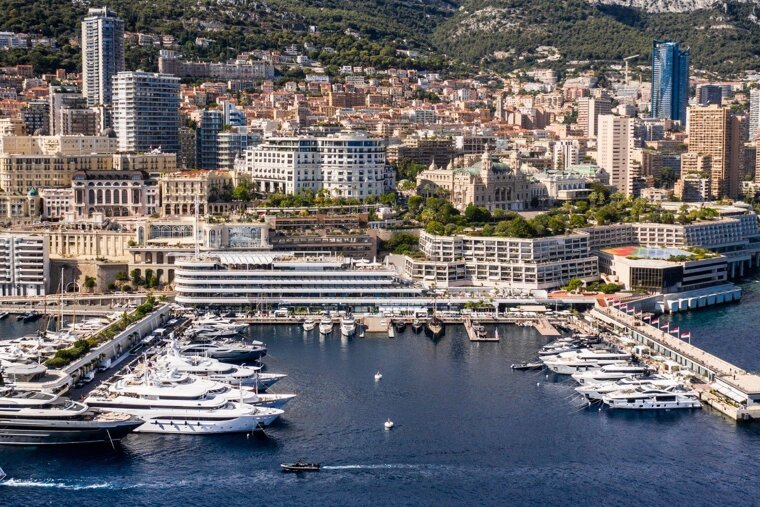 The summer is well and truly over. The days are shorter and there is a nip in the air during the evening, yes those nights of dining al fresco are numbered. The average temperatures generally sit around 17ºC, between a low of 13ºC in the evenings and a high of 21ºC during the day. It does tend to be wet, so take a brolly to avoid a drenching when the rain clouds gather. Sunrise is around 07:45 and sunset around 18:45. Sea temperatures have dropped to an average of 20ºC.
What's on in Monaco in October?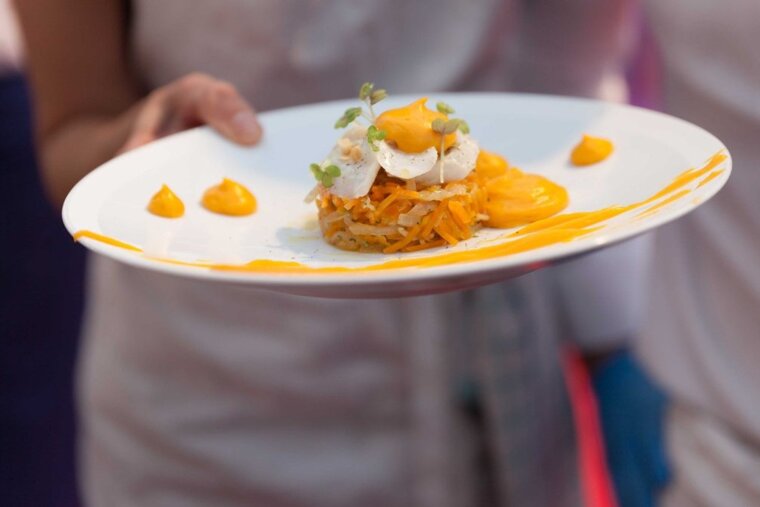 Les Gourmand'Eze
The small town of Eze, just a 15-minute drive from Monaco, celebrates its annual gastronomic festival, Les Gourmand'Eze.
Awards
The Sportel Awards will bring together some of the biggest names in the sporting world to the Principality. The ceremony will take place at the Grimaldi Forum under the Honorary Presidency of Prince Albert II of Monaco. There are two main awards: the Golden Podium Competition rewards the most beautiful sports sequences of the year, while the Sports Book Competition is also awarded.
Car Racing
The fourth edition of the eRallye Monte-Carlo takes place from Valence to Monaco. Registered within the FIA calendar, this annual event is dedicated to 100% electric and hydrogen cars. They will arrive at the Albert 1er Quai while the prize-giving ceremony will take place the next day.
Things to Do
Funfair
The Funfair rolls into town in mid-October and settles in the Port de Monaco for a month-long stint. Celebrating the Toussaint holidays, there will be merry-go-rounds and amusement rides plus over 80 stalls and the obligatory candy floss.
Bars & Clubs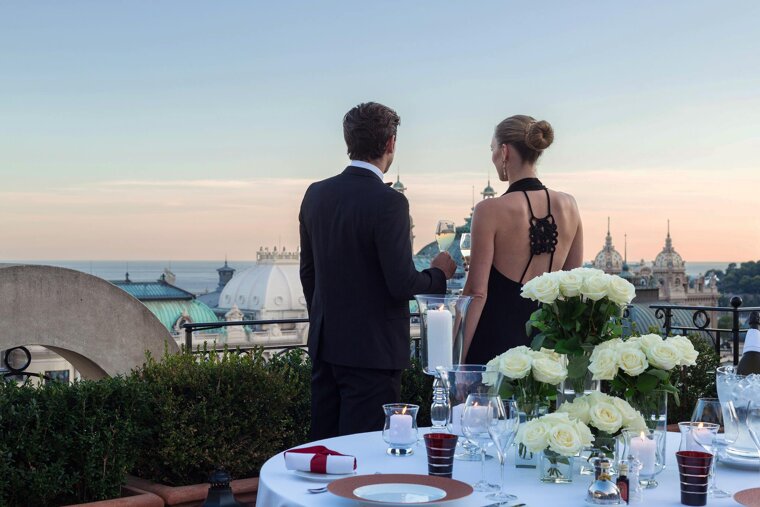 One thing's for sure, you won't have far to go to find a glass of rosé to end the day, whatever you've been up to. A variety of bars and port side restaurants will happily welcome you.
Monaco's nightlife can be exclusive and sometimes elusive, take a look at our guide to make the most of this glittering principality.
More inspiration...
You may prefer just to sit in a cafe or bar around Port Hercule and watch the world go by, or even to visit one of the many art galleries and museums. Whatever you feel like doing, don't forget to check out our hotel and restaurant listings for the best deals and fall for autumn in Monaco.
Location
Monaco, Monaco