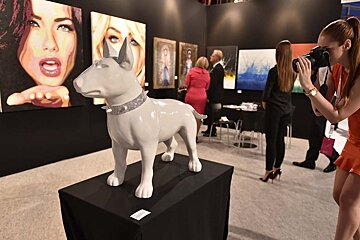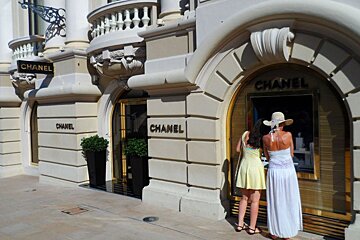 Art in Monaco
Discover the top Monaco art and design
As a general rule the small country of Monaco caters to the rich and famous and so where better to find a fine selection of some of the world finest art to view and to buy, than Monte Carlo and Monaco.
Their annual art fair ART MONACO is now celebrated as on of the best fairs on the French Riviera and has gained acclaimed worldwide. In addition to this the annual Fine Art Fair takes place during June and celebrates the rich history of the area with archaeological works, antiques and ancient works of art.
To be honest though the country of Monaco and the town of Monte-Carlo are probably better known for the numerous sports cars and priceless vintage cars that cruise the streets! During the Monte-Carlo Rally you are likely to see some of the world's biggest, best, most expensive, shiniest and sparkliest cars!
Jewellery & decorations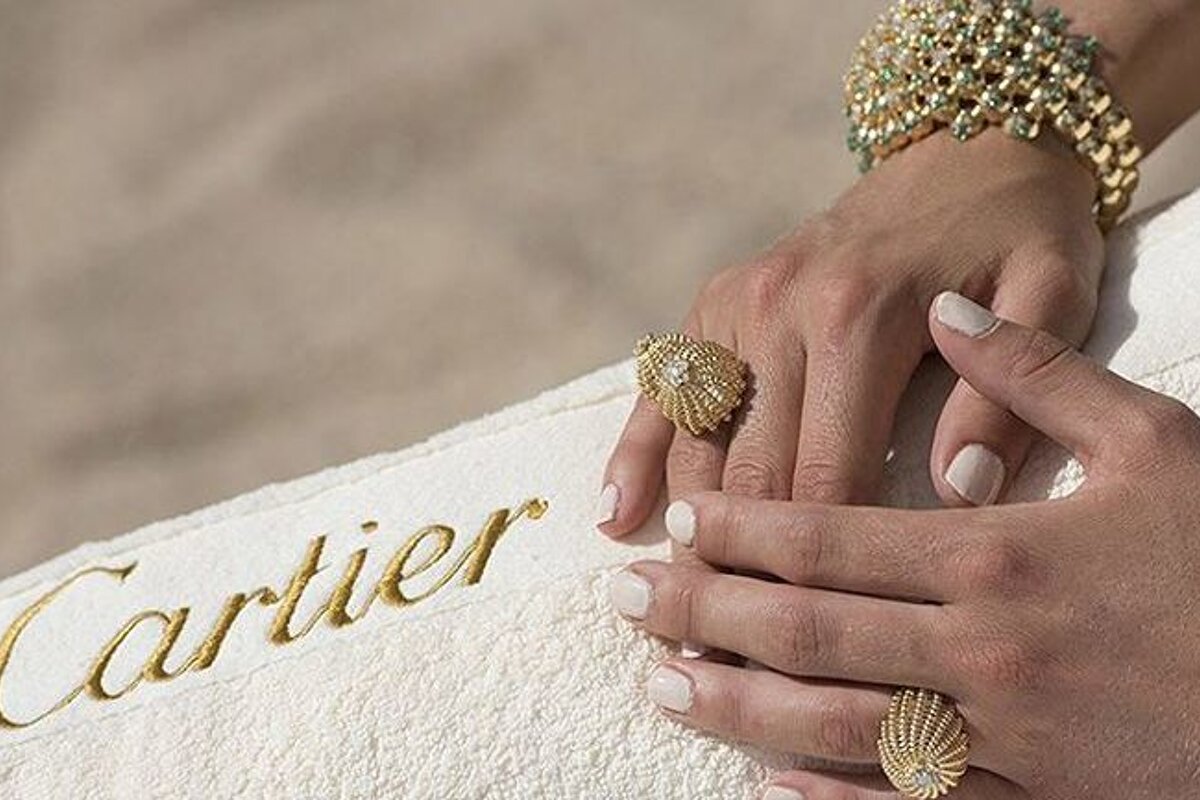 For a small town Monaco has an incredible number of high-end, luxury boutiques and designer shops for fashion, and jewellery is no different. With many famous jewellers having their own shops and outlets here you are sure to be able to buy anything that your heart may desire (or that your purse can afford!).
Painting & drawing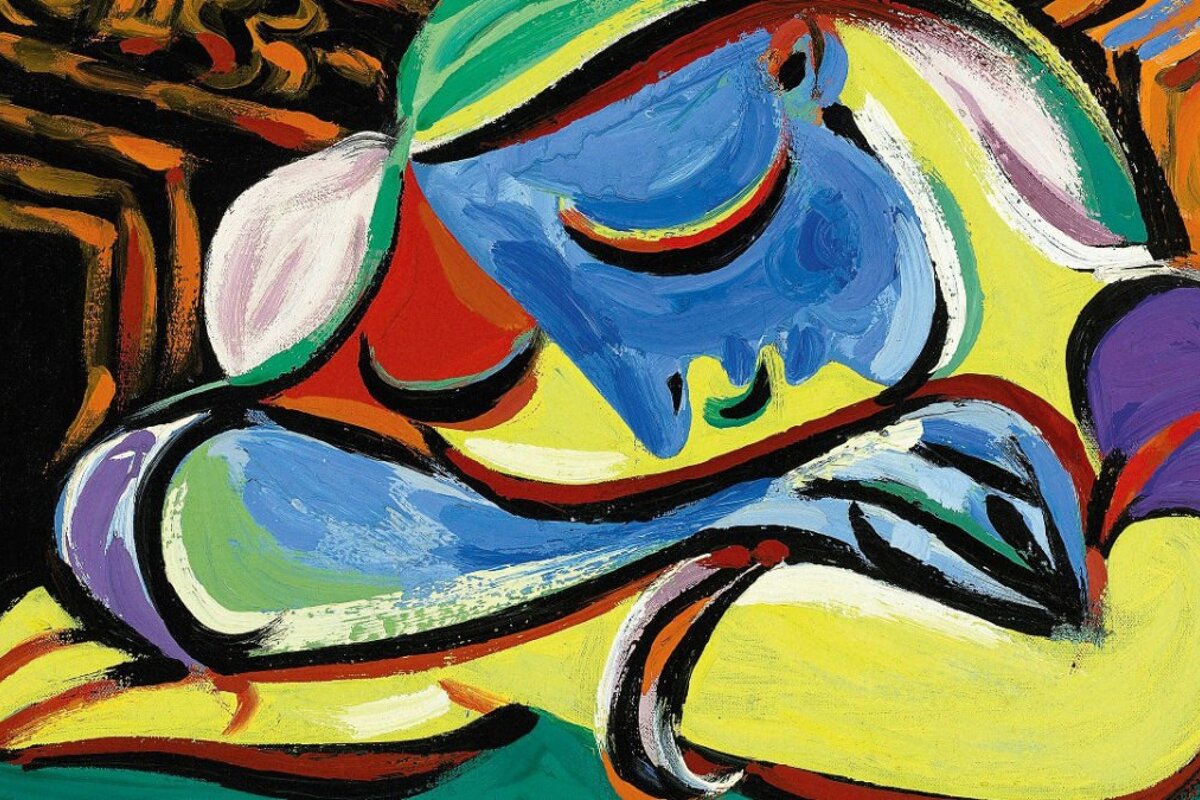 Matisse, Signac and Picasso have all spent time, or lived, on the Cote d'Azur at one point or another and many more artists have been inspired by the surrounding villages and countryside. But Monaco itself, or Monte-Carlo to be precise, is not one of the most painted or drawn areas along the stunning French Riviera.