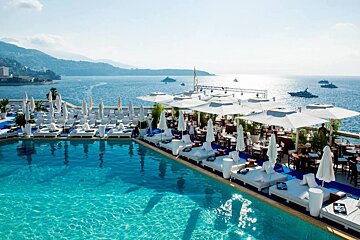 © Nikki Beach Monte-Carlo
Monaco in June: What's On & Weather
A month filled with music and parties
June is here, meaning that the season is in full swing and events are springing up in and around Monaco.
As well as the Provençal markets, always a firm favourite, you will find that June plays host to some of the most interesting events of the year.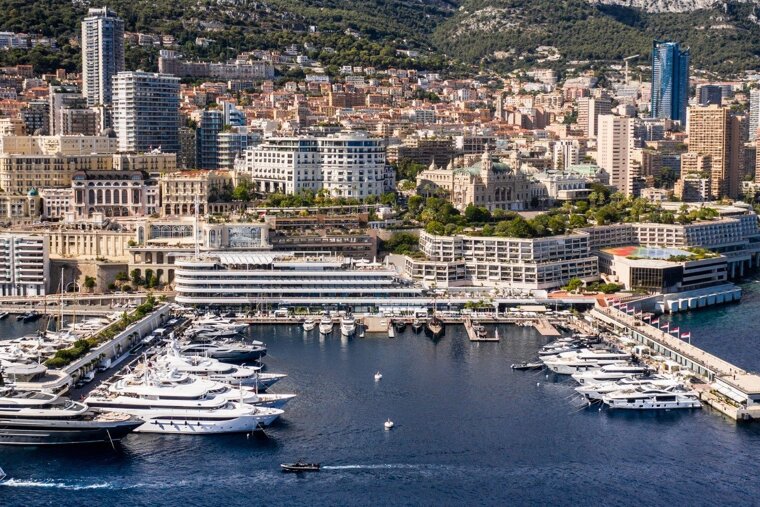 What's the weather like in Monaco in June?
June sees temperatures continue to rise as the summer season gets going. Daytime temperatures average 21°C, generally reaching a high of 25°C and dropping to around 17°C in the evenings. The average rainfall is 12 days and the sea temperature sits at 20°C - perfect for cooling off with a 'freshening' dip. The sun rises around 05:50 and sets around 21:15, offering 15 hours of daylight to play around in.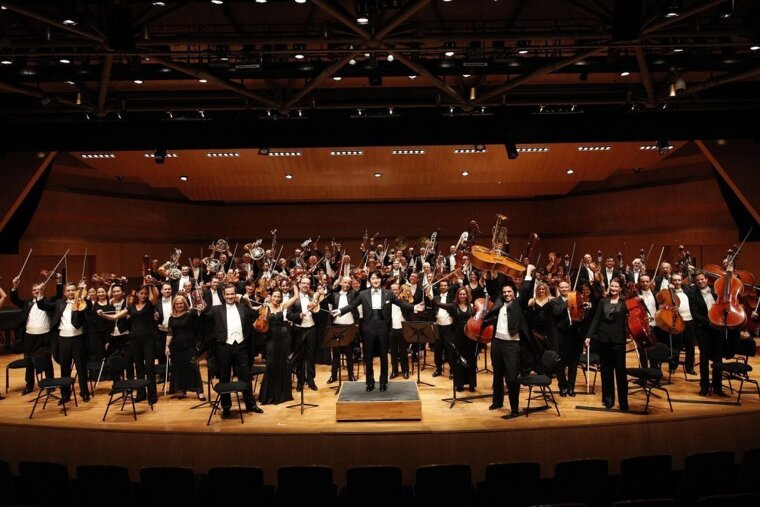 What's on in Monaco in June?
Classical music
The Monte-Carlo Philarmonic Orchestra has a jam-packed calendar of events during the season, which usually runs from September through to the following June/July, taking place by the sea at the Auditorium Ranier III.
Fête de la Musique
Next up is the ever popular Fête de la Musique, an event celebrated across the whole of France on 21st June. Launched in 1982 by the French Ministry for Culture, the Fête is different from a music festival in that all the concerts and performances are free to the public and none of the artists are paid. Authorities waive normal licensing laws, allowing the revelry to continue as long as there are people with the stamina to enjoy it. It is definitely one of the not-to-be-missed events of the summer social calendar.
Monte-Carlo Jumping International
Also in June, the Monaco Jumping International takes place. This is a fantastic chance to see some of the best professional riders and horses from around the globe on the Longines Global Champions Tour.
Top Marques Monaco
Another petrol fuelled event that shows off the glamour, luxury and excitement of the world of automobiles. Top Marques Monaco is the greatest supercar show on earth!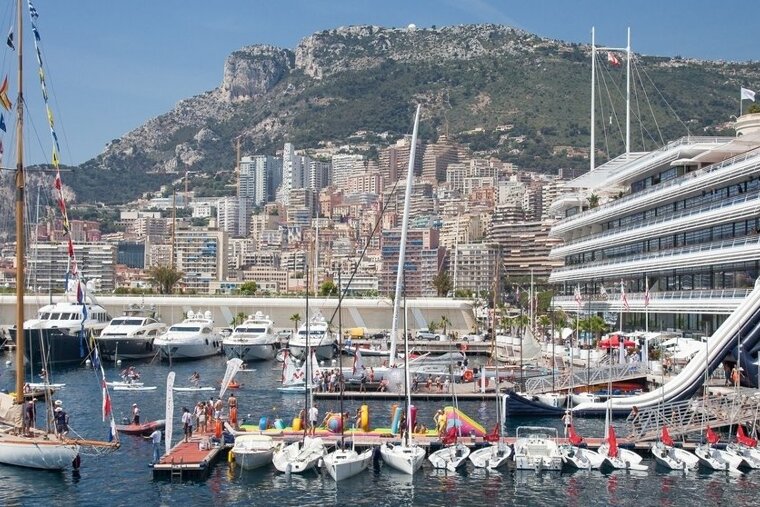 Things to Do
Fête de la Mer
A day dedicated to the patron saint of Fisherman, St Peter, the Fête de la Mer takes place at Port Hercule. It will all start with a parade of boats which will arrive at the Yacht Club, where there will be a concert to welcome them. From 10:00, you can try any water activity you can think of, from paddle boarding to diving, jet skiing, kayaking and even water bikes.
Monaco Open-Air Cinema
While you are in Monaco, it would be a shame to miss out on experiencing Europe's largest outdoor cinema. The Monaco Open-Air Cinema welcomes guests each evening from mid-month until early September, with a different film every night. A varied programme that includes new releases as well as some classics, most of the films will be in VO (Version Original), so in English with French subtitles.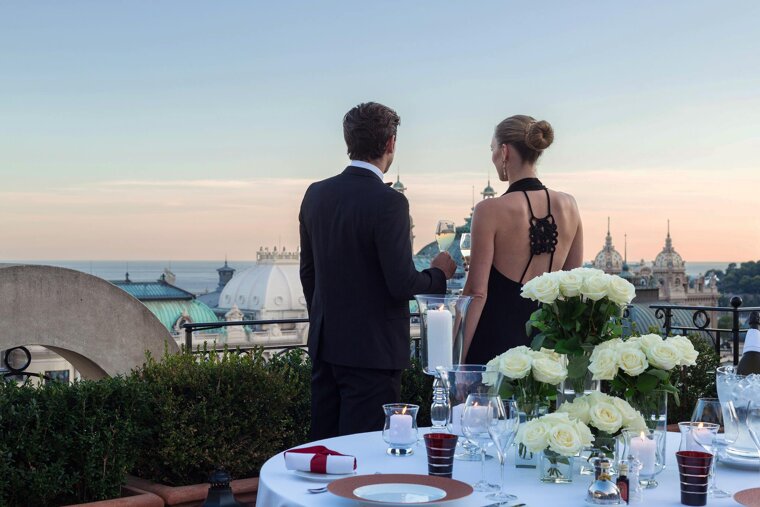 Bars & Clubs
One thing's for sure, you won't have far to go to find a cold glass of rosé to take the heat out of the day, whatever you've been up to. A variety of bars, beach clubs and port side restaurants will happily welcome you with live music, acoustic sets and much more.
Monaco's nightlife can be exclusive and sometimes elusive, take a look at our guide to make the most of this glittering principality.
The beach club is a quintessential Monaco experience, from the uber-swanky to the family friendly ones, they range in character and price, so pick one that suits your tastes and budgets.
More inspiration...
Plenty going on and, with the warmer weather and outdoor activities to enjoy, Monaco is a fine choice for a holiday in June. Check our Events Calendar for a full run down. If you are looking for accommodation for your stay then check out some of our favourite hotels.