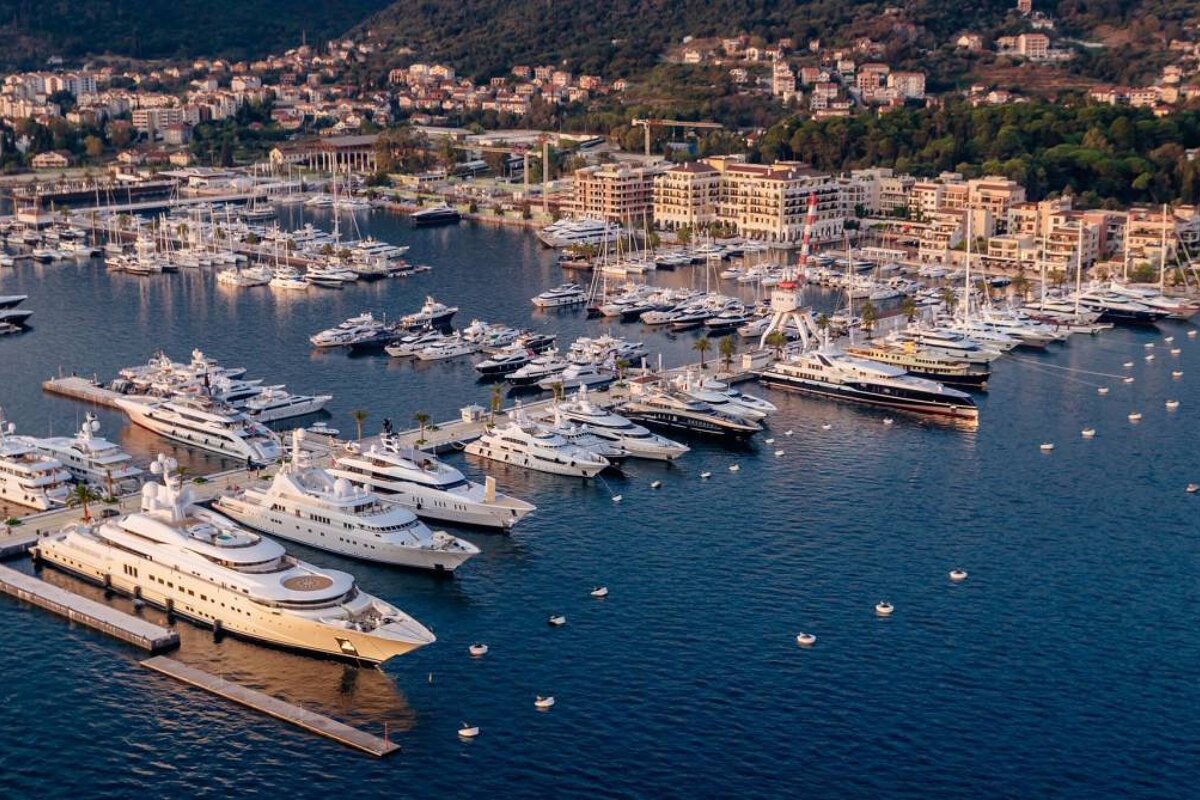 Monaco in September: What's On & Weather
Art, music and yachts
Summer is almost over but not quite. Beaches are welcoming late-season visitors and beach clubs all around Monaco still have their doors open, so there's plenty going on in the small Principality.
Music, art and culture all have their place in Monaco in September, so it's a great time to come. Here's a rundown of some of our favourite events taking place this month.
What's the weather like in Monaco in September?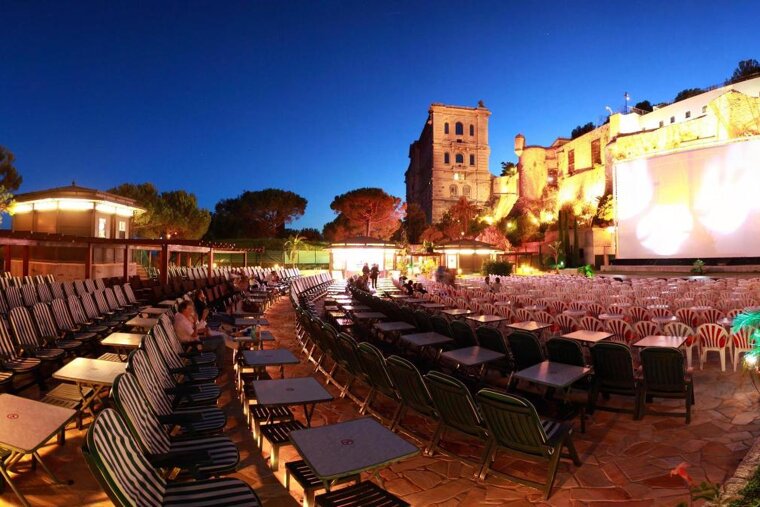 September is when the heat begins to let up. Average temperatures generally sit around 21ºC, between a low of 16ºC in the evenings and a high of 24ºC during the day. It does tend to be a little wetter than previous months, so there is a chance of a shower. Sunrise around 07:00 and sunset after 19:30. Sea temperatures have dropped to an average of 22ºC. This is a much pleasanter time to be in Monaco, especially as the families have gone home and things are quieter.
What's on in Monaco in September?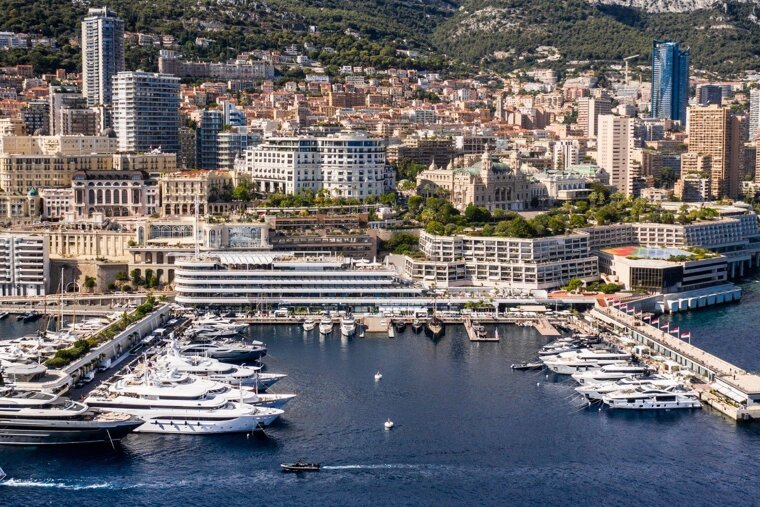 Monte Carlo Gala for the Oceans
This is one for the rich and famous. Hosted by Prince Albert II himself, the Monte Carlo Gala for the Oceans is a charity event in aid of, you guessed it, the oceans. Even if you don't have the hundreds of thousands of euros that some of the tickets cost, you can head over to the Opera Garnier before the cocktail reception kicks off at 19:00 and catch a glimpse of the glitzy guests.
Monaco Yacht Show
The month rounds off with one of the most glamorous and anticipated events of the year, the Monaco Yacht Show. Oozing with sophistication, sleek lines and luxury gadgets, this annual event brings together some of the world's most exclusive boat makers and luxury brands. If you were thinking of treating yourself to a 30ft yacht, a new car or perhaps a watch that will stand the test of time, then this is the place for you. Regardless of your purchasing power, this show offers you a glimpse into the world of yachting in Monaco. One not to be missed.
Beaulieu Classical Festival
Showcasing both local and international talent, these series of concerts are held at the most beautiful of locations only a 20-minute drive from Monaco.
Things to Do
Monaco Open-Air Cinema
The first week of September will allow you to still get to Europe's largest outdoor cinema. The Monaco Open-Air Cinema welcomes guests each evening throughout the months of July and August, finishing in September, with a different film every night. A varied programme that includes new releases as well as some classics, most of the films will be in VO (Version Original), so in English with French subtitles.
Ma Ville est Tango
The neighbouring town of Menton, on the border between France and Italy, will turn into a small Buenos Aires thanks to the Ma Ville Est Tango Festival. Three days in which the streets, bars and restaurants of Menton will breathe tango 24 hours. You can join an afternoon tango lesson, enjoy an Argentinian dinner and watch a milonga concert at night.
Bars & Clubs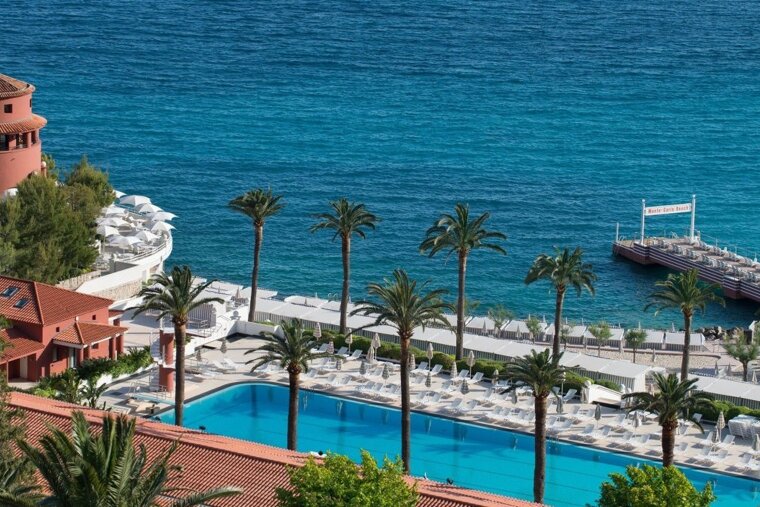 One thing's for sure, you won't have far to go to find a cold glass of rosé to take the heat out of the day, whatever you've been up to. A variety of bars, beach clubs and port side restaurants will happily welcome you with live music, acoustic sets and much more.
Monaco's nightlife can be exclusive and sometimes elusive, take a look at our guide to make the most of this glittering principality.
The beach clubs are still open in September and it really is a quintessential Monaco experience. From the uber-swanky to the family friendly ones, they range in character and price, so pick one that suits your tastes and budgets.
More inspiration...
There's plenty going on in Monaco and, with the weather still warm and lots of outdoor activities to enjoy, Monaco is a great choice for a holiday in September. Check our Events Calendar for a full run down and find some accommodation for your stay with our Hotels.
Location
Monaco, Monaco