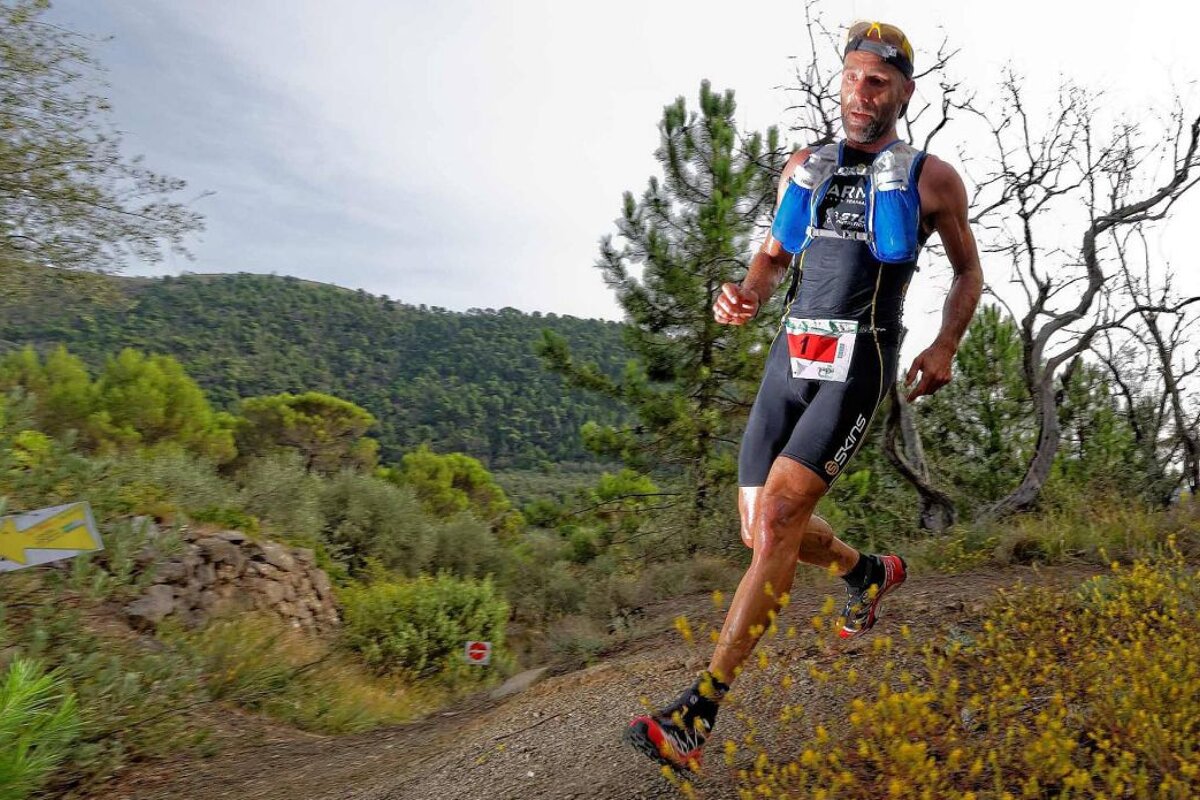 © Trail des Alpes Maritime
Trail des Alpes Maritimes
Trail race event around the mountains of the Alpes Maritime
Two races plus a kids event starting and ending in the medieval mountain village of Sospel.
Two races of 13km (600m ascent) and 26km (1,400m ascent) in challenging but beautiful mountain trails, alpine forests, with views of the sparkling blue waters of the Cote d'Azur helping to keep you motivated through this long distance running race.
There is also a free race for children from 5-10 years old, split into three categories: 5-6 years, 7-8 years and 9-10 years.
A meal of locally-produced fare is available for entrants for a nominal fee.
Where & when
The races start and finish in Sospel, a medieval mountain village north of Menton on the Riviera.
What to see
The races begin and end in Sospel, where as spectators you can find entertainment and stalls in the village.
Location
Sospel, Monaco