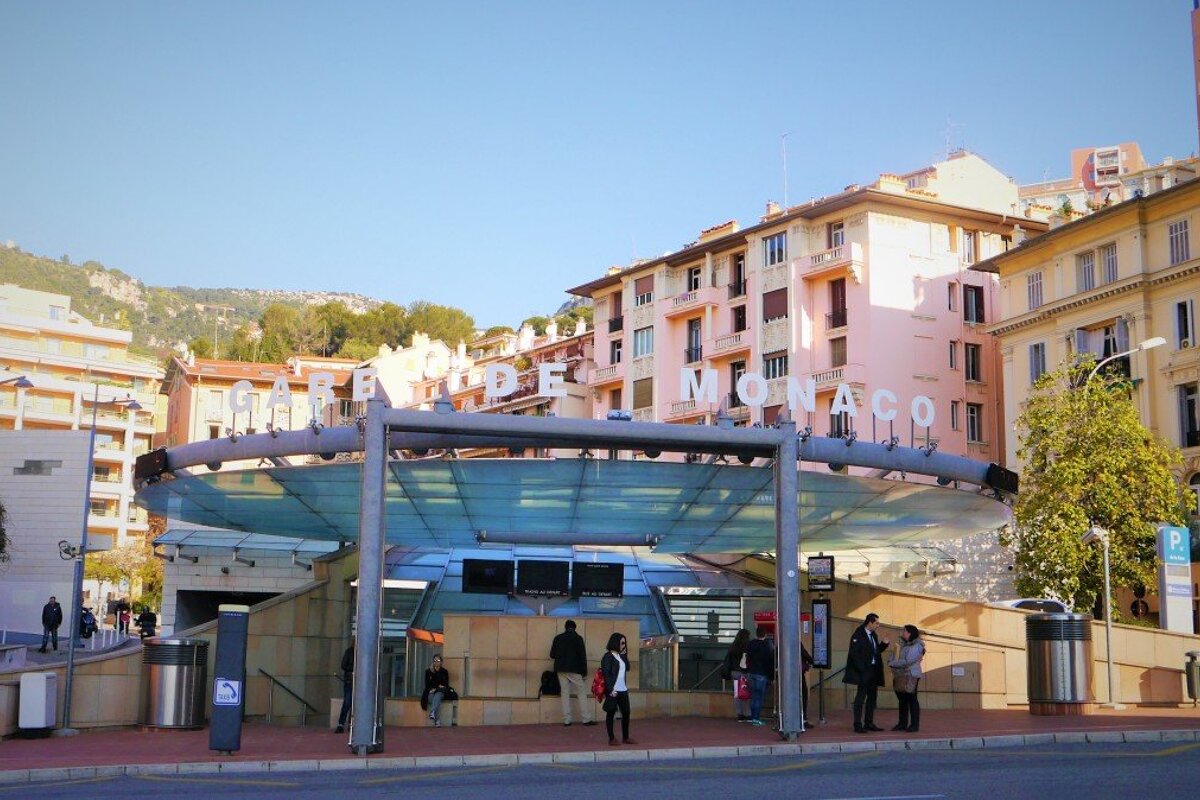 Trains in Monaco
Discover & book Monaco train services
Travelling by train is perfect for those who want to sit back, relax and see a bit more of the countryside and the region that surrounds Monaco. There is a good train service between the main cities in France and across Europe and the coastal area to the south of France and Monaco.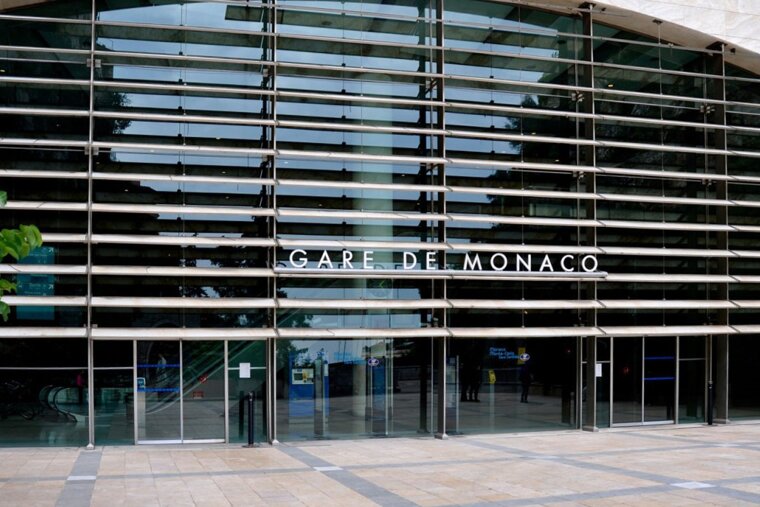 Nearest train station to Monaco
The main train station in Monaco, the Gare de Monaco Monte Carlo, is situated at Place Sainte Dévote in Monaco Ville on the border with France and conveniently close to the harbour at Port Hercule and the Place du Casino. It is well-connected to the surrounding village areas, as well as with the SNCF high-speed trains coming from some of the main cities in France, such as Paris, Marseille and Nice.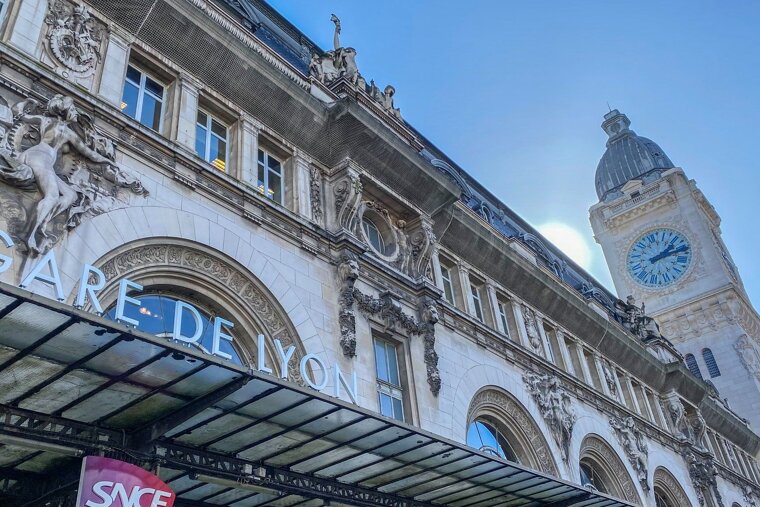 Travelling by train in Monaco
SNCF (Societé Nationale des Chemins de Fer Français) is France's national railway company, owned by the French state, operating throughout continental France and Monaco. There are over 32,000 kilometres of railway laid all across the country, a good chunk of them sustaining high-speed services, the world-renowned TGV (Train à Grande Vitesse) which reaches average speeds of around 320km/h. Trains connect cities and towns all around France and even cross the border into Spain, Italy, Switzerland and Belgium. Many routes will begin in Paris, stopping at convenient stations throughout the country before arriving in Monaco. The SNCF website has information for TGV and national rail service timetables. TGV train tickets must be bought in advance and there are a whole host of special offers available for families, seniors, and groups throughout the year. Tickets can be purchased online or at any train station in France.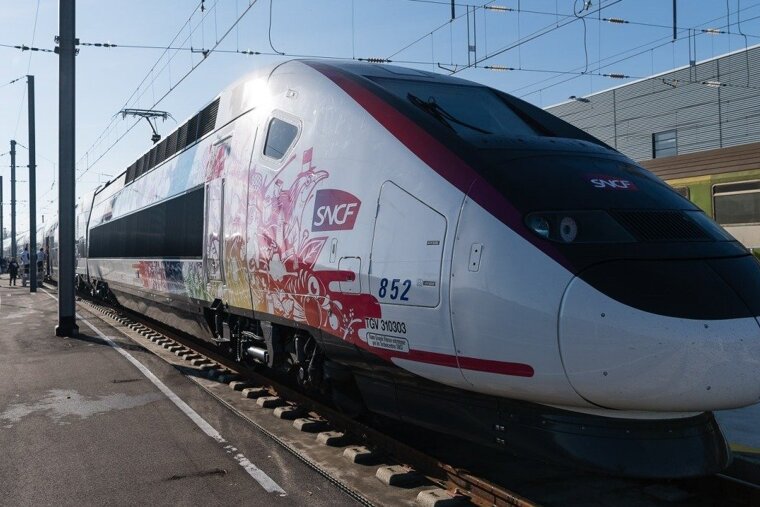 International train routes to Monaco
The Italian Trenitalia train service connects Monaco to Italian cities like Milan, Genoa, Rome and Venice. Connections are generally made in Ventimiglia, the first train station in Italy after the French-Italian border. You can consult TGV-Europe for all European train travel. The major Europeans cities are well linked via the European rail network.
Russian Railways run a weekly year-round service from Moscow to Nice. You leave Moscow on a Thursday and arrive in Nice on Saturday morning. The train also stops at Minsk, Warsaw, Vienna and Verona, amongst others. Travel time is around 47 hours. Moscow-Nice is one of the longest trans-European routes at a distance of 3315 km. Originally the route was popular with Russian aristocracy of 19th-century. It has existed since 1864 when first trains started running from Russia to Nice.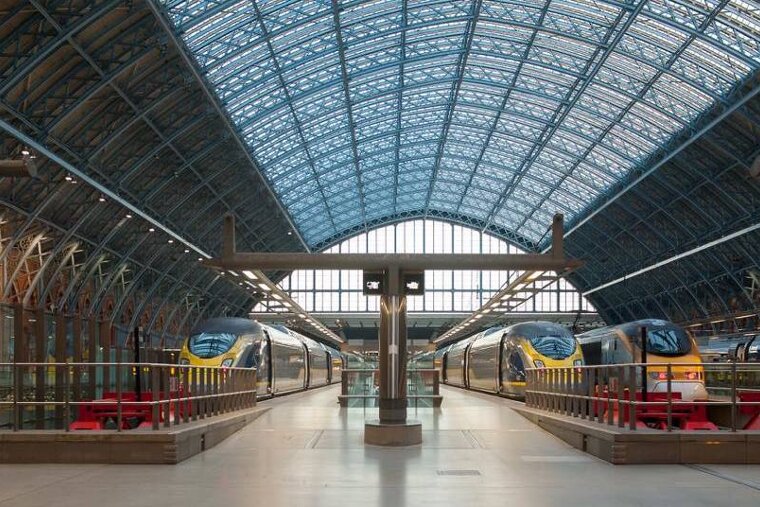 London to Monaco by train
If you are coming from the UK, Eurostar is the high-speed passenger train from London to Paris & London to Brussels, which travels via the Channel Tunnel. Not to be confused with Eurotunnel, the company which owns the Channel Tunnel whose car-carrying trains shuttle road vehicles across the Channel. Eurostar carries passengers, not cars. Their direct summer train from London to Lyon, Avignon and Marseille, which operated between one and five times a week all year round has been cancelled in 2020 and 2021.
Eurotunnel provides a quick and simple method to get you and your car from England to France. From Folkestone to Calais in only 35 minutes, it is the fastest way to get across (or under) the English Channel. There are around four departures every hour - and as always you should book early to get the best rates.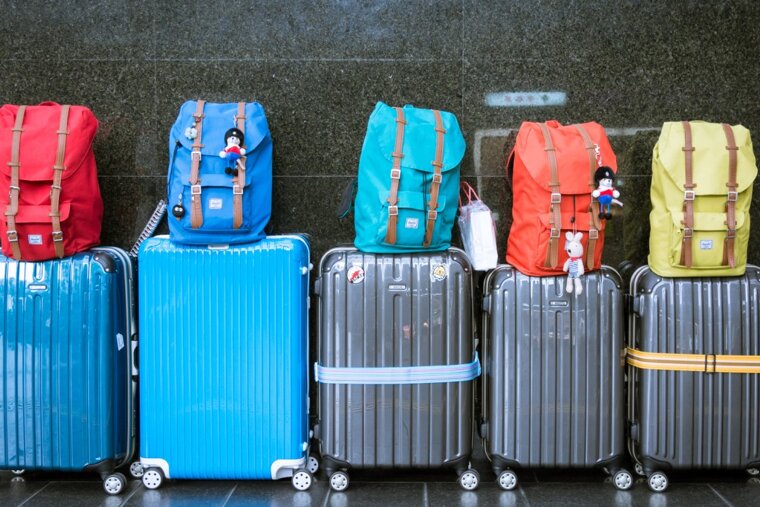 Luggage allowances on trains to Monaco
Whether you're travelling with a single carry-on bag or several large suitcases, your luggage is a part of your journey. There is no restriction on the weight or amount of luggage you bring on board, however, if you are travelling with a bicycle then it should be no larger than 90cm x 120cm. If it is larger than this then you'll need to remove the wheels and pack them in a carrying bag along with the frame. Either way, your bike will travel for free.
A door-to-door luggage service is available in continental France, Germany, Luxemburg and Switzerland. The SNCF will collect your luggage from you and deliver it to the address of your choice the next day, allowing you to travel luggage-free.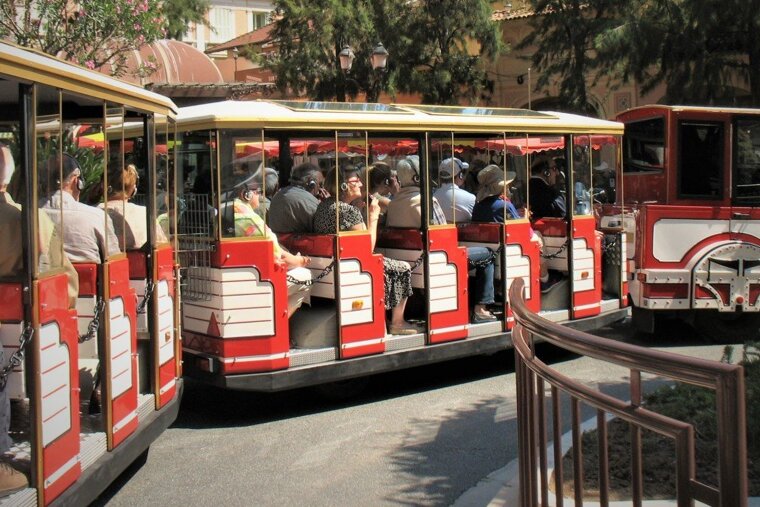 Tourist trains in Monaco
A small tourist train takes you around the key sights of Monaco - the port, the palaces of Monte-Carlo, the casino and the palace - with commentary in multiple languages. This is a great way to see the place, especially if you are travelling with children. It departs from the Oceanographic Museum.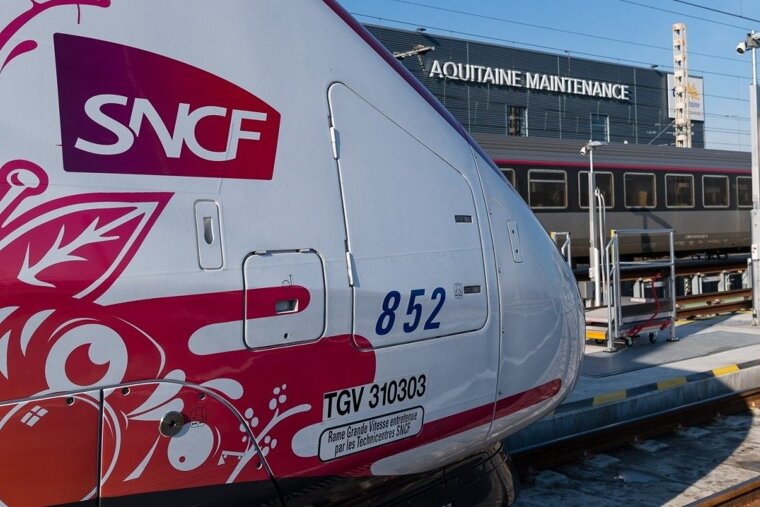 Train timetables in Monaco
The local train service is run by SNCF-TER (Transports Express Regionaux), search for PACA region on the SNCF-TER website (PACA is Provence Alpes Cote d'Azur) for up-to-date timetables. To view the local network, use this map of the train services showing the stations and routes available.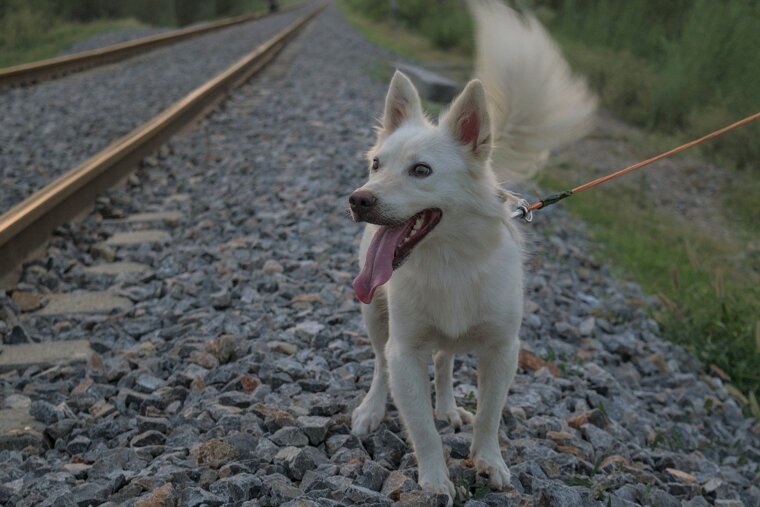 Pets & animals on trains to Monaco
To ensure that man's best friend can join you on holiday, trains in France allow your pets to travel with you. With most rail providers, pets under 6kg in weight can travel for free as long as their bag or basket does not exceed 45cm x 30cm x 25cm. Larger animals may be permitted at an additional charge. You should check with your rail provider in advance. Guide dogs can travel for free.