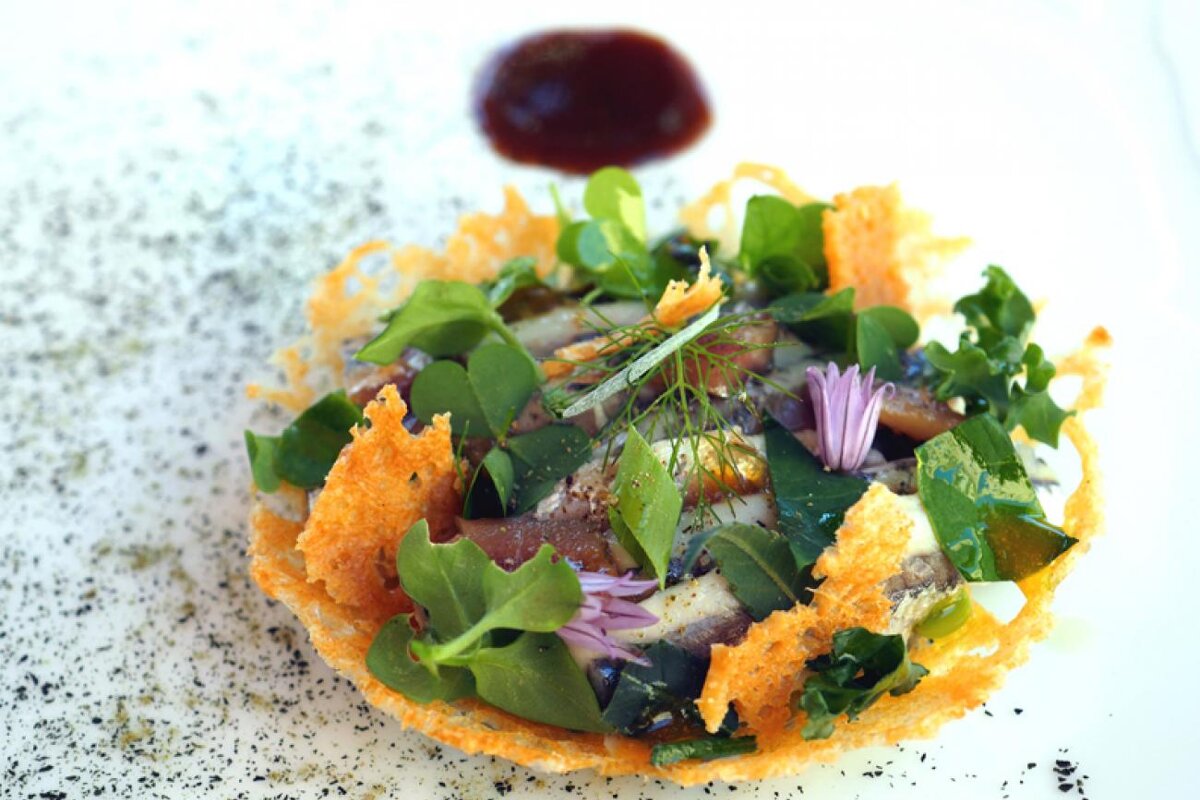 Which Monaco restaurants have a Michelin star
Michelin-starred restos in the Provence-Alpes-Côte d'Azur area
Of the 3,000 or so restaurants that appear in the Michelin Guide, France boasts over 600 that have either one, two or three of the coveted Michelin stars. A whopping 78 of them are located in the Provence-Alpes-Côte d'Azur region, where Monaco is located.
Five of them have the maximum distinction, three Michelin stars, including the already triple-laureated Mirazur in Menton, La Vague d'Or in Saint-Tropez and Le Petit Nice in Marseille.
There is also a two-star establishment: La Voile situated in the Hôtel La Réserve in Ramatuelle, Saint Tropez's most famous beach village. Many eateries in Provence and the French Riviera have maintained their two stars, including La Palme d'Or in Cannes' Hotel Martinez, Villa Archange in Le Cannet, Château de la Chèvre d'Or in Eze, and Hostellerie Jérôme in La Turbie.
In the large region of Provence, there are three triple-star places: La Villa Madie in Cassis, and in Marseille alongside the already mentioned Le Petit Nice is AM par Alexandre Mazzia.
The PACA department has in total 66 one-starred eateries in France, so wherever you're staying in the area you're sure to have one not too far away.