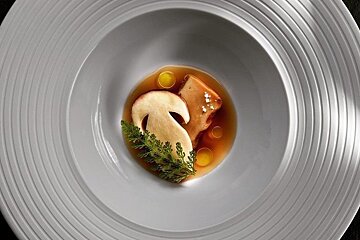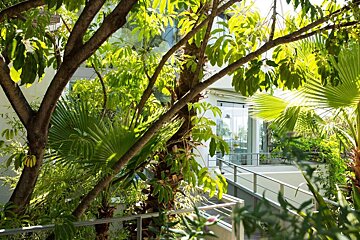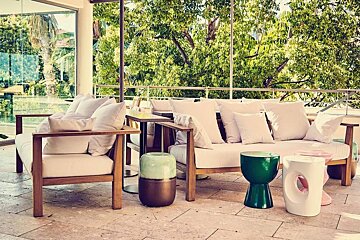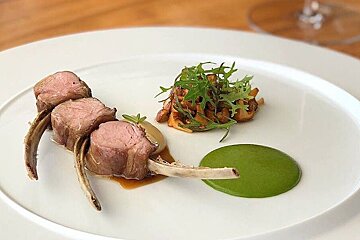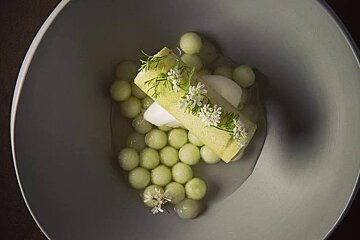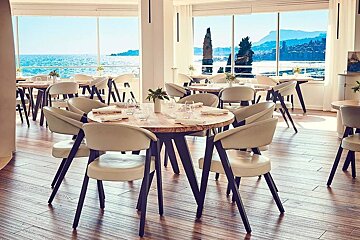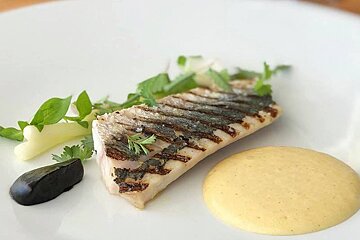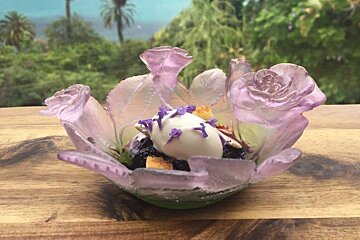 Mirazur Restaurant, Menton
Three-Michelin-starred restaurant in Menton
With magnificent views over the Mediterranean and the beautiful town of Menton, right in the border between France and Italy, this restaurant serves refined French and Mediterranean cuisine.
Chef Mauro Colagreco offers a whole culinary experience at this restaurant. Their 11 courses tasting menu includes simple dishes based on local ingredients carefully chosen and prepared. Their selection feature only seasonal ingredients combined in imaginative ways.
Many of the vegetables, fruits and flowers they use are grown in their own garden with no fewer than 100 varieties including 40 types of tomato.
Open daily 12:15-14:00 and 19:15-22:00. Phone reservation time: 09:00-11:30 and 15:00-18:30. Private car park and taxi service on request.
Visitor comments
"With an Argentinean chef at the helm, we decided to treat ourselves to lunch... generally we prefer one-hatted establishments so what a surprise ambushed us within this eatery. The view is unsettlingly beautiful looking over the port and out to the Cote d'Azure. What an absolute gastronomic blast and the view from our alfresco table on the rim of the ocean was perfect." - Trip Advisor
"One of the most highly rated restaurants in the wolrd! The service was off the charts good and the courses are impeccably presented like art - which isn't far from reality!" - Trip Advisor
"First class food, even better service. The entire menu is a secret on arrival, so you simply choose how many courses you'd like to eat and then whether you'd prefer a meat or fish main. A fantastic experience for a brilliant price. Would definitely recommend." - Trip Advisor
Location