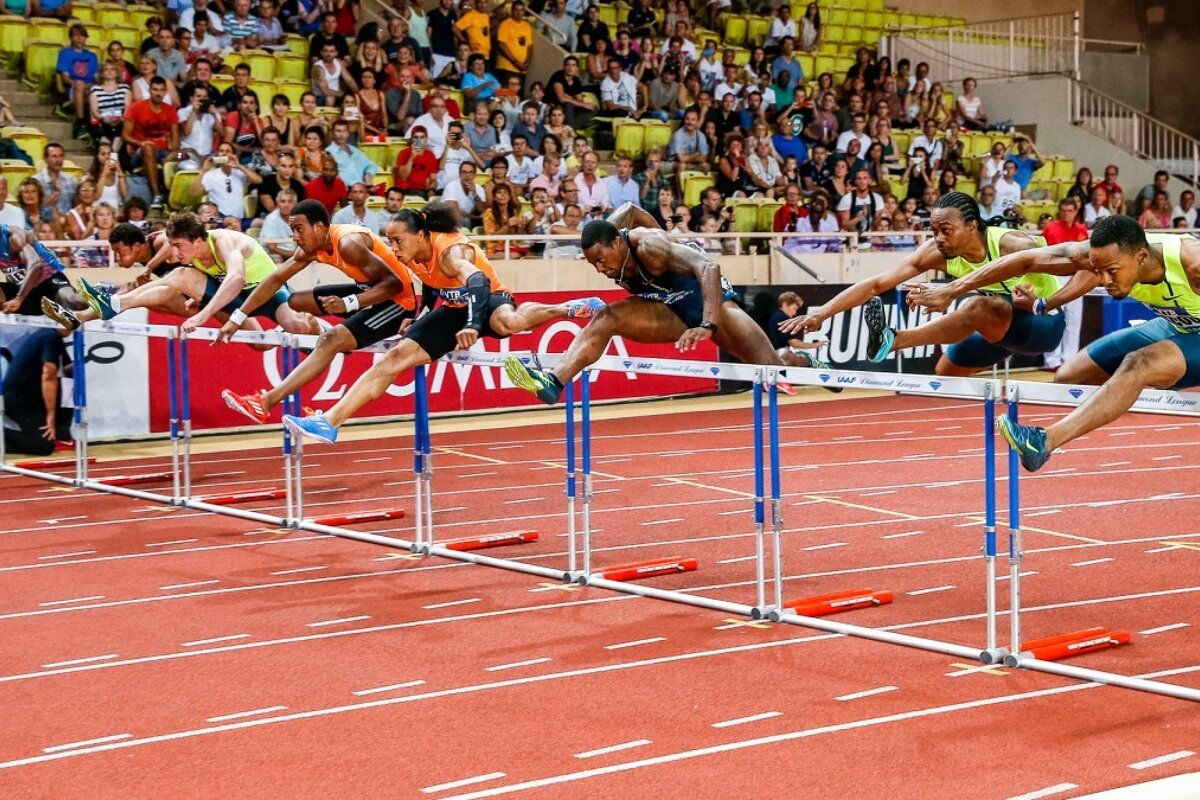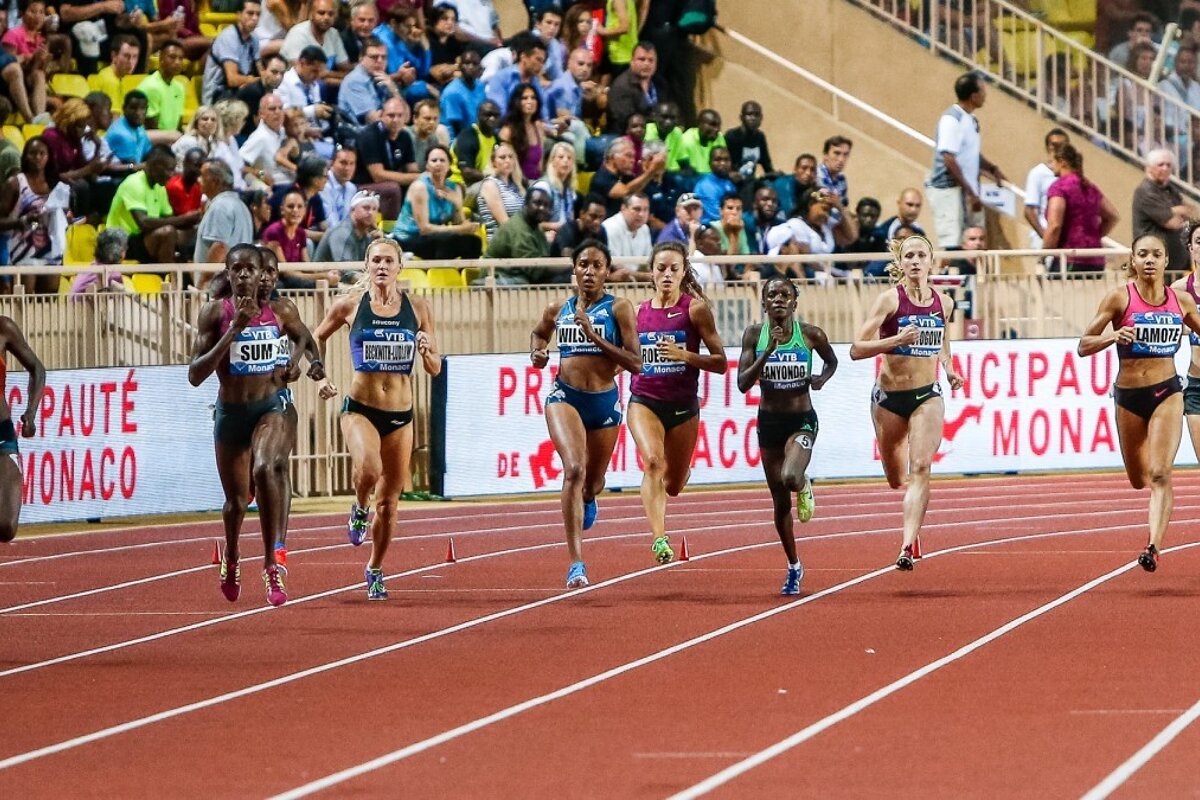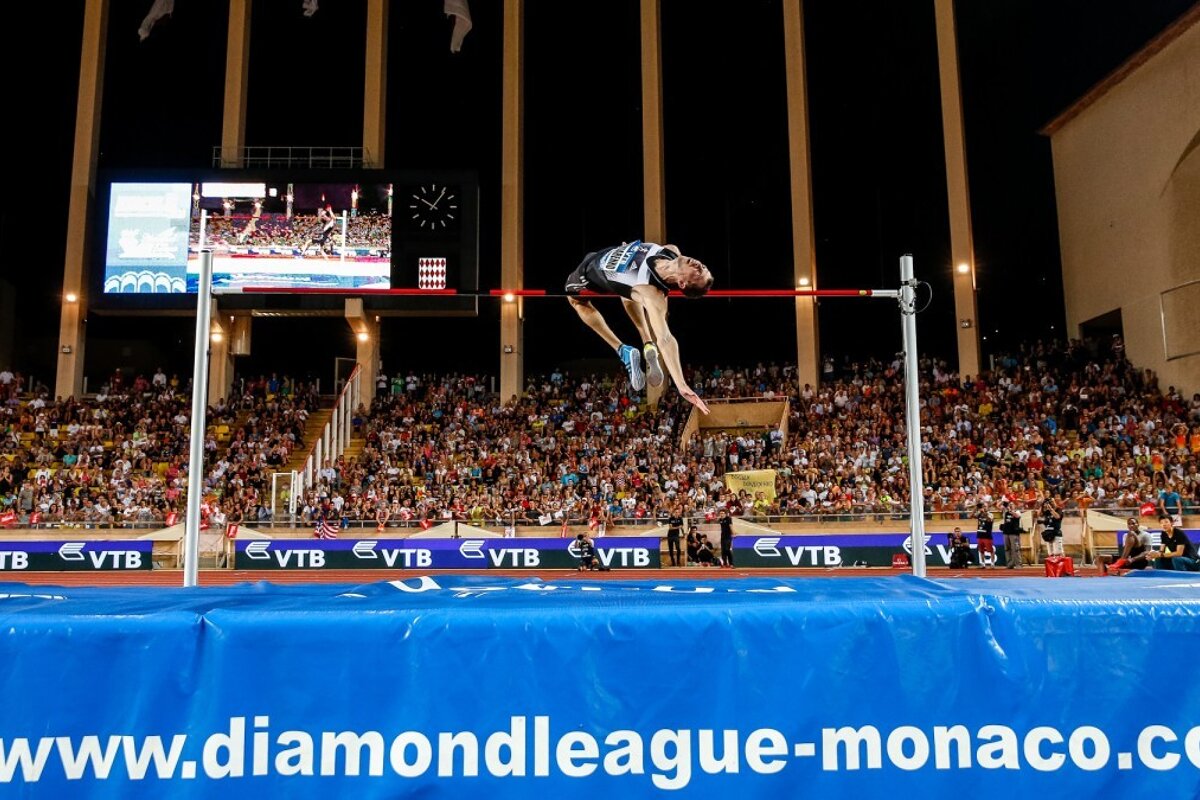 Herculis International Athletics Meeting, Monaco
Hosted at the Stade Louis II in the heart of the old town
With nearly 17,000 spectators coming together to support and enjoy some of the world's leading athletes, this is an event not to be missed.
Track events will include the men's 100m, 400m, 800m and the 3,000m steeplechase, plus the women's 100m hurdles, 200m, 400m hurdles and 800m. On the field, you will also be able to enjoy the triple jump, high jump, long jump and javelin.
Like every year, this meeting is preceded by a number of animations on the beaches of the French Riviera and in the stadium.
Location
Monaco, Monaco