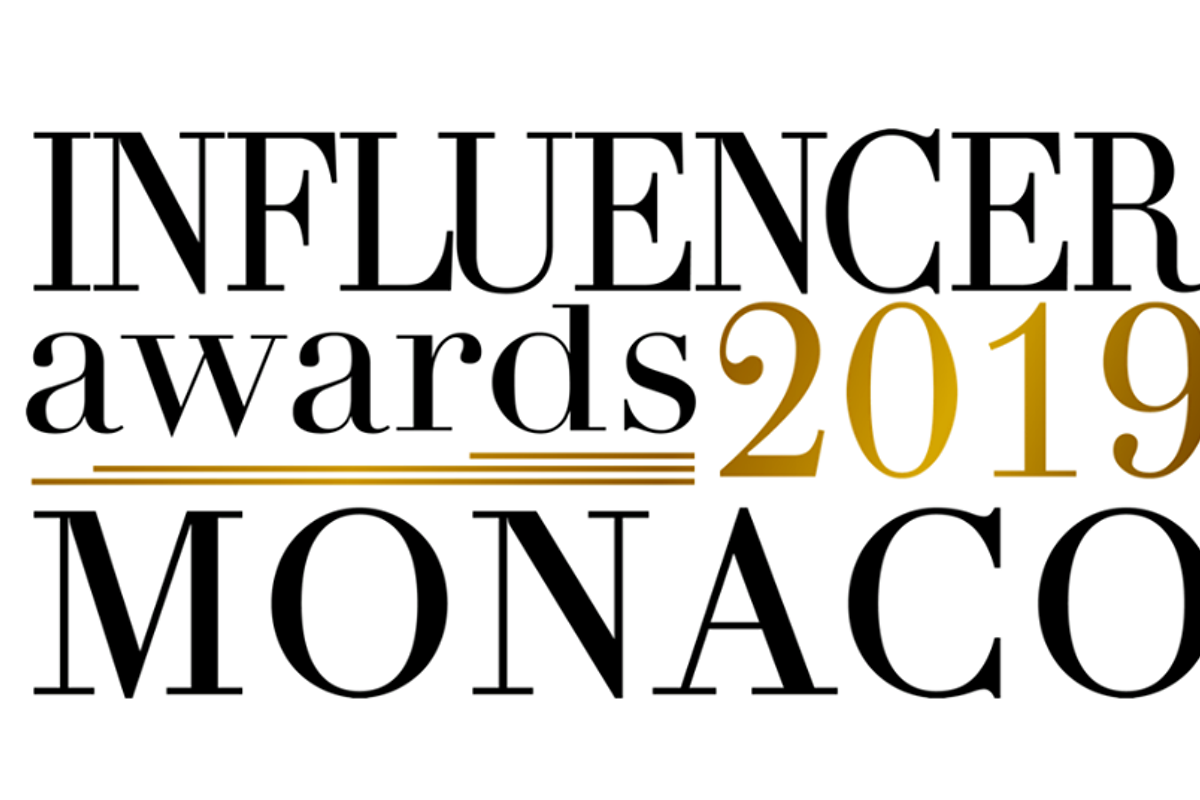 © Influencer Awards Monaco
Influencer Awards, Monaco
Monaco will welcome the most influential talents from the web for an unforgettable weekend
Monaco will welcome the most influential talents from the web for an unforgettable weekend. Influencers will be able to discover the Principality's most famous places and discover unique venues in a breathtaking environment.
On Sunday, October 6th, the gala dinner will be hosted by the IAM's ambassador Pauline Ducruet of Monaco and her partners.The Meridien Beach Plaza rolls out the red carpet in order to welcome the most famous influencers from all around the world.
The gala will reward influencers in different categories including Health & Fitness, Lifestyle, Food, Fashion, Entertainment, Travel, Green & Philanthropist, Beauty, Art & Photography and Parenting.
To purchase a ticket for the gala dinner, click on the web link. The official after-party will take place at Jimmy'z.
Watch this
Venue
Meridien Beach Plaza Hotel
Location