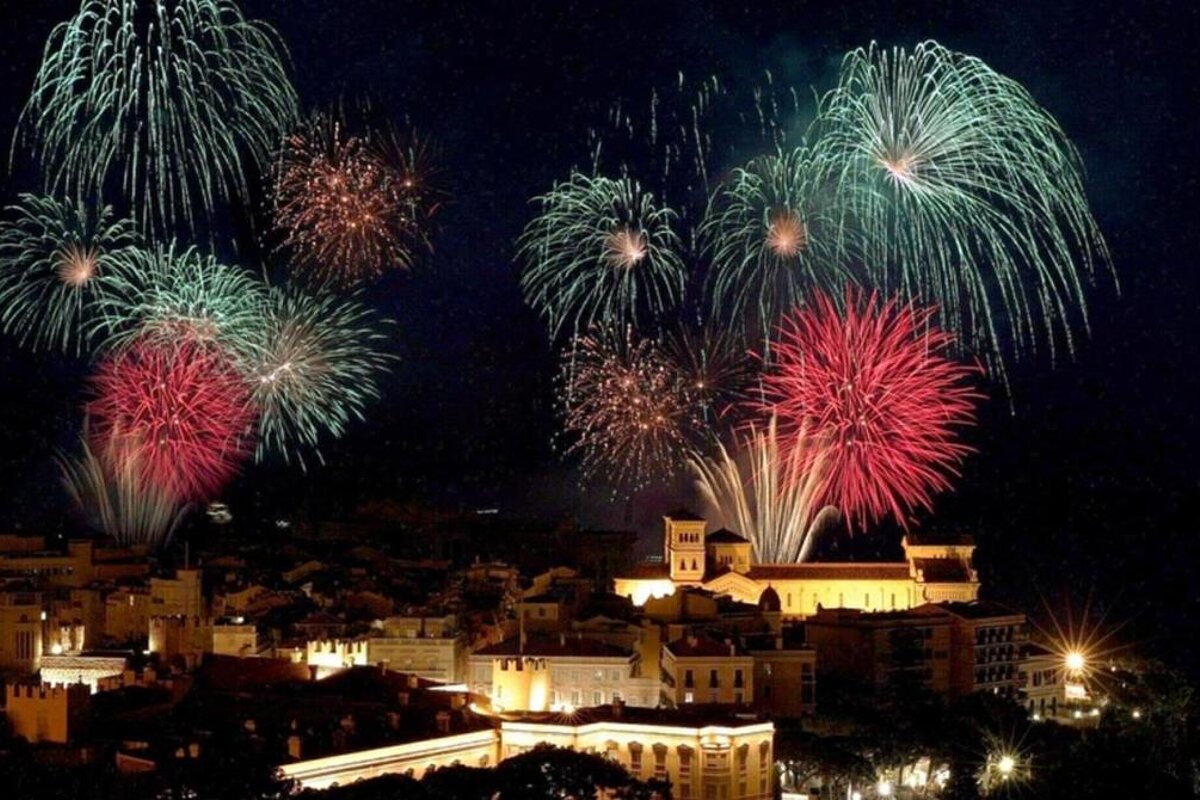 Monaco Art en Ciel International Fireworks Competition, Monaco
Hotly contested firework competition held every year
Introduced in 1966, the International Fireworks Competition showcases displays from some of the finest firework manufacturers from across Europe. As well as the stunning visual displays, participants are also marked on the rhythm and melody of the whole spectacle.
The Jury comprises members from Monaco's Municipal Council as well as representatives from the arts and the civilian world. The general public can also have their say via an internet voting system.
A super powerful sound system is installed across the whole of the Port Hercule area, allowing spectators to fully enjoy these exceptional shows from "Avenue d'Ostende" to "Quai Albert 1er".
Location