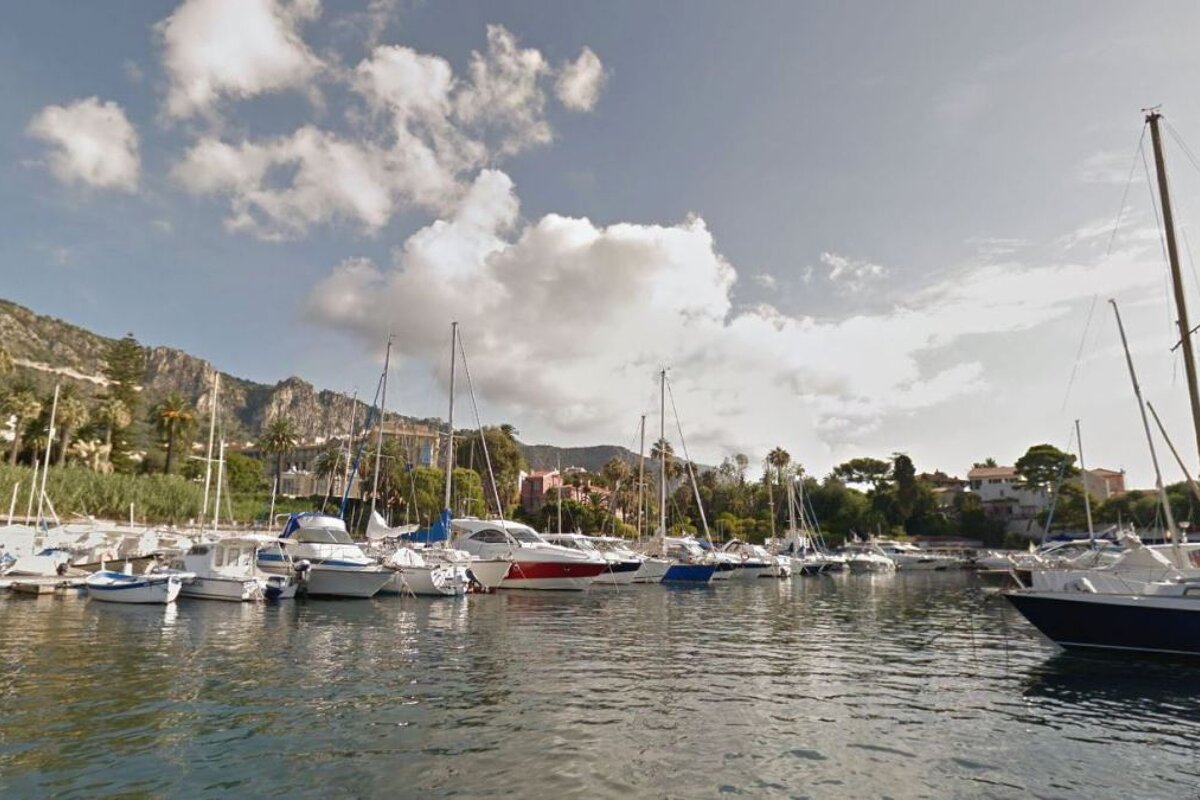 Port des Fourmis Marina, Beaulieu-sur-Mer
Small marina next to a pretty beach in Beaulieu-sur-Mer
Port des Fourmis is a small and extremely picturesque marina located in the lovely town of Beaulieu-sur-Mer, only 7kms from Nice. Beaulieu has two marinas; see here for information on the larger Port de Beaulieu.
Port des Fourmis has 260 berths for small vessels with a maximum length of 12m and a maximum draft of 1.5m. There are 10 visitor berths, with the remainder reserved for local fishermen and boat owners. This petite marina sits below some magnificent villas, including the iconic Greek Villa Kerylos on the headland, with Rothschild's famous Villa Ephrussi de Rothschild only a short distance away.
The marina is well-located near the town and has a nearby beach at Plage de Fourmis. Beaulieu-sur-Mer has excellent transportation links with Nice, Monaco and Italy- although this charming town of Belle Epoque architecture, charming streets and expensive boutiques certainly deserves your attention in its own right.
Facilities and Services: Water, electricity, 2 toilets, weather, small shipyard with 7ton crane and careening area. Near to the port you will find provisioning, nautical services, shops and restaurants.
Location: 43° 42' 14" N 07° 19' 56" E
Location