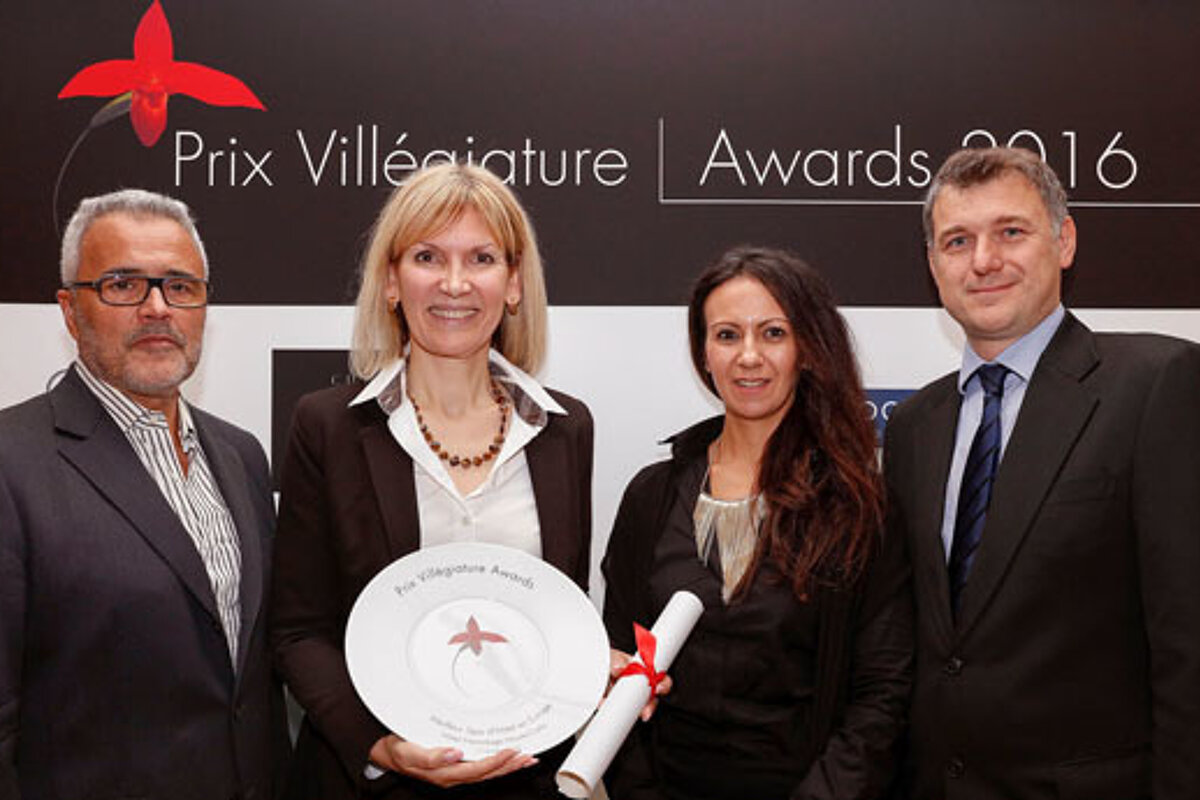 Monaco home to best spa in Europe
Thermes Marins Monte-Carlo wins Best Hotel Spa in Europe
The Villegiature Awards were created in 2003 and gather together a voting Jury composed of 22 international press correspondents and journalists from around the world.
Rewarding the best of the best hotels in Europe, Asia, Africa and Middle-East, the 'Prix Villegiature' jury consists of members of the press from magazines such as Conde Nast traveller, Vogue, Marie-Claire Italia, The Observer & the Guardian and Le Figaro, as well as TV press including TV5 Monde, France 2, Al Arabiya TV and RTP Televisao.
This truly international panel has awarded the Best Hotel Spa in Europe to the fantastic Thermes Marins Monte-Carlo which is part of the Hotel Hermitage Monte-Carlo.
Having been recently renovated and refurbished the Thermes Marins Monte-Carlo offers a holistic approach through completely personalised treatments and packages at the height of luxury. It's time to book yourself into the best spa in Europe!