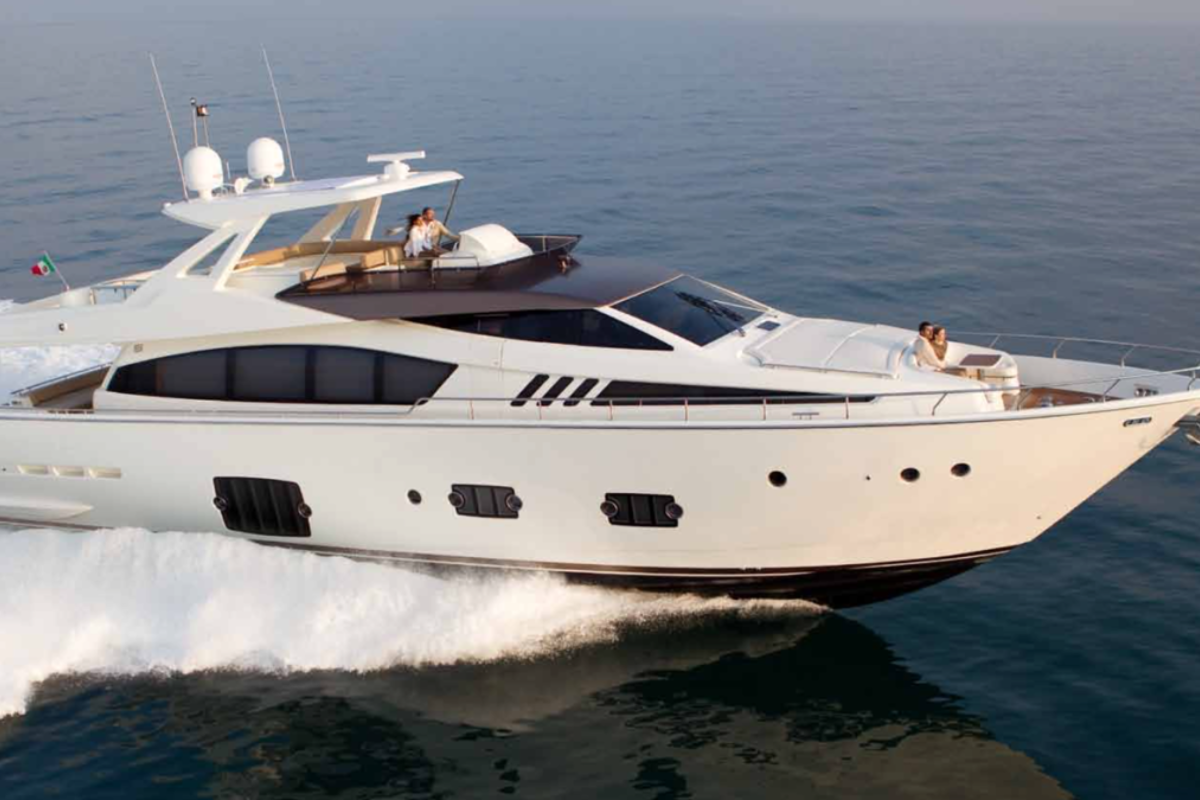 Top spots to drop anchor on the French Riviera
Best places to reach by yacht charter from Monaco
The French Riviera ranks as one of the world's premier destinations with luxury superyachts, Belle Époque hotels and casinos, magnificent health spas and sumptuous restaurants.
Year after year, the Mediterranean climate attracts visitors for days of leisurely rounds of golf, world-class events and lounging at beach clubs. Where else can you enjoy breakfast in St Tropez, an afternoon of designer shopping in Cannes finishing with Michelin dining in Monaco, all in the same day?
If you're planning on traveling to Monaco, chartering a private yacht and exploring the coastline then here are some of the highlights of this wonderful region.