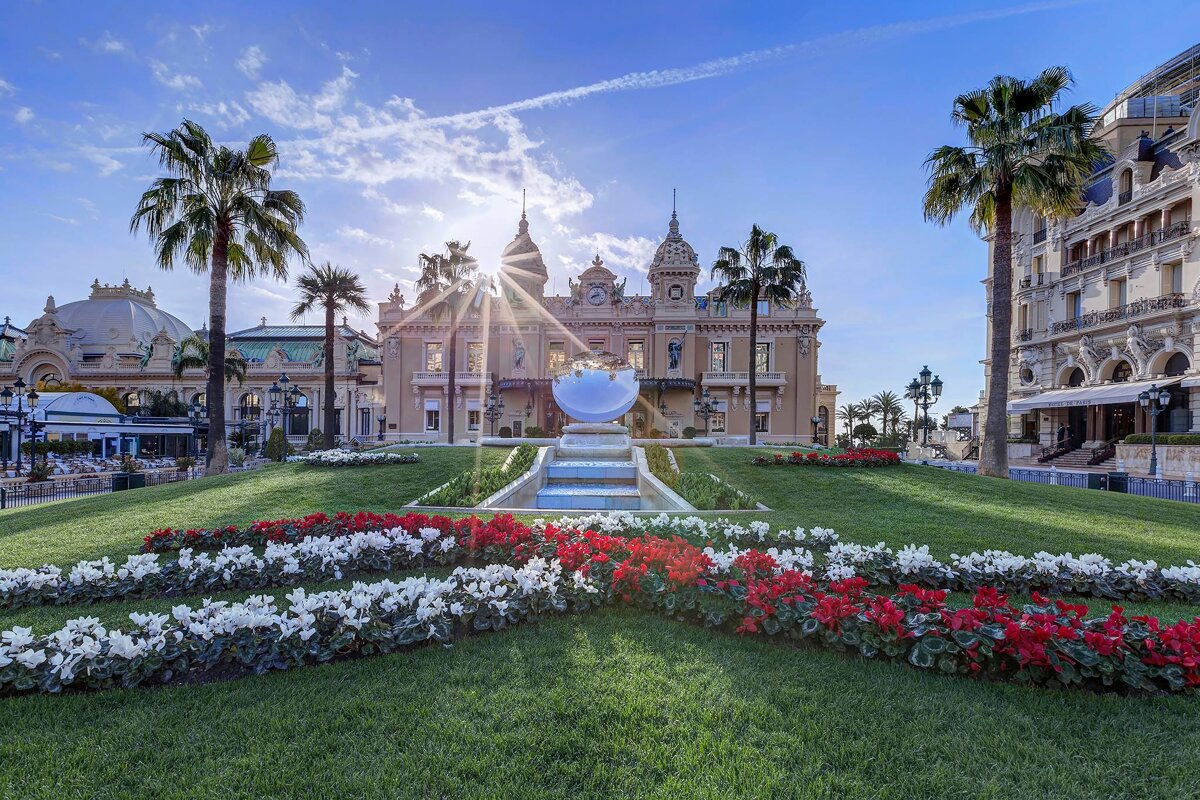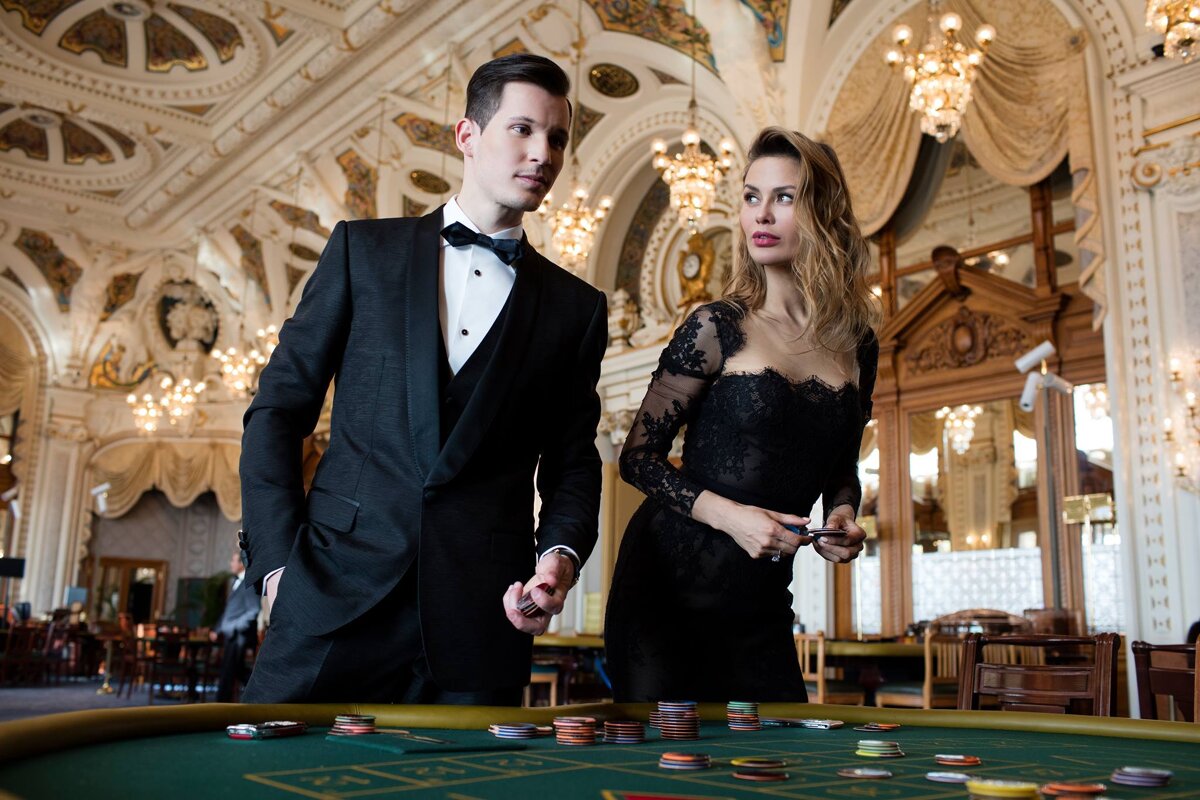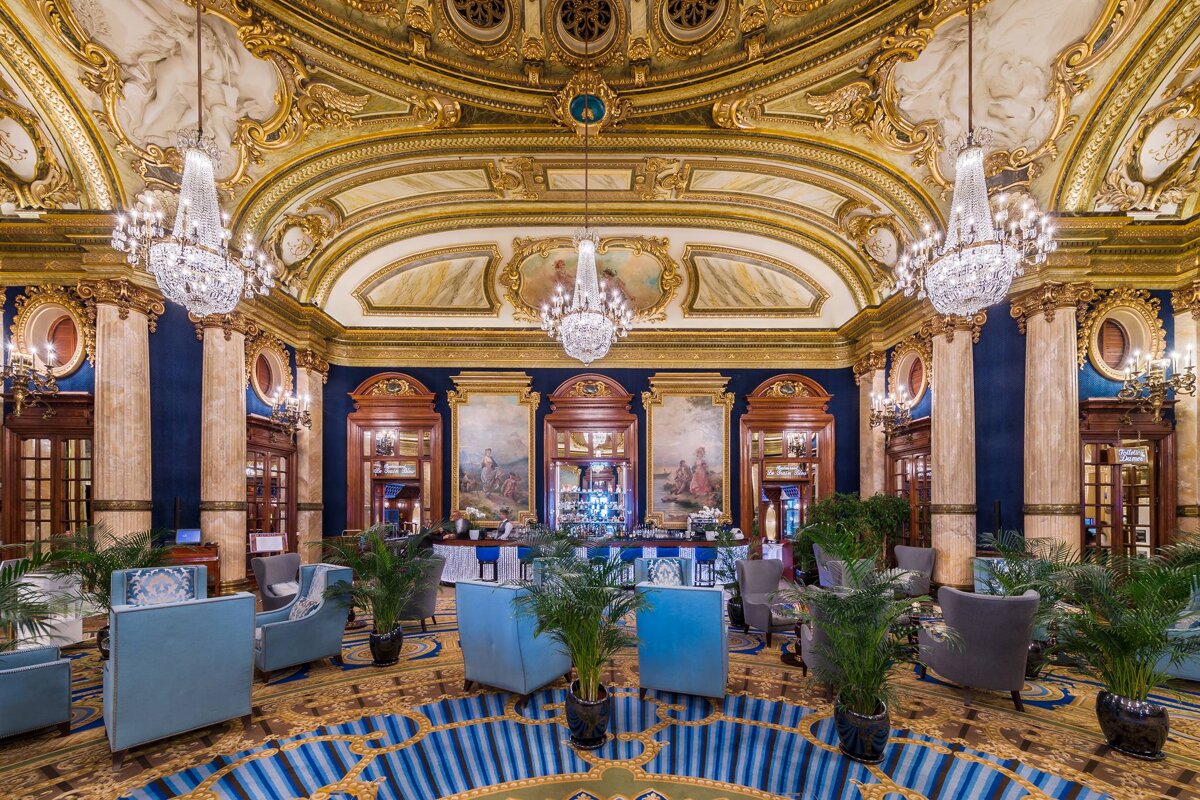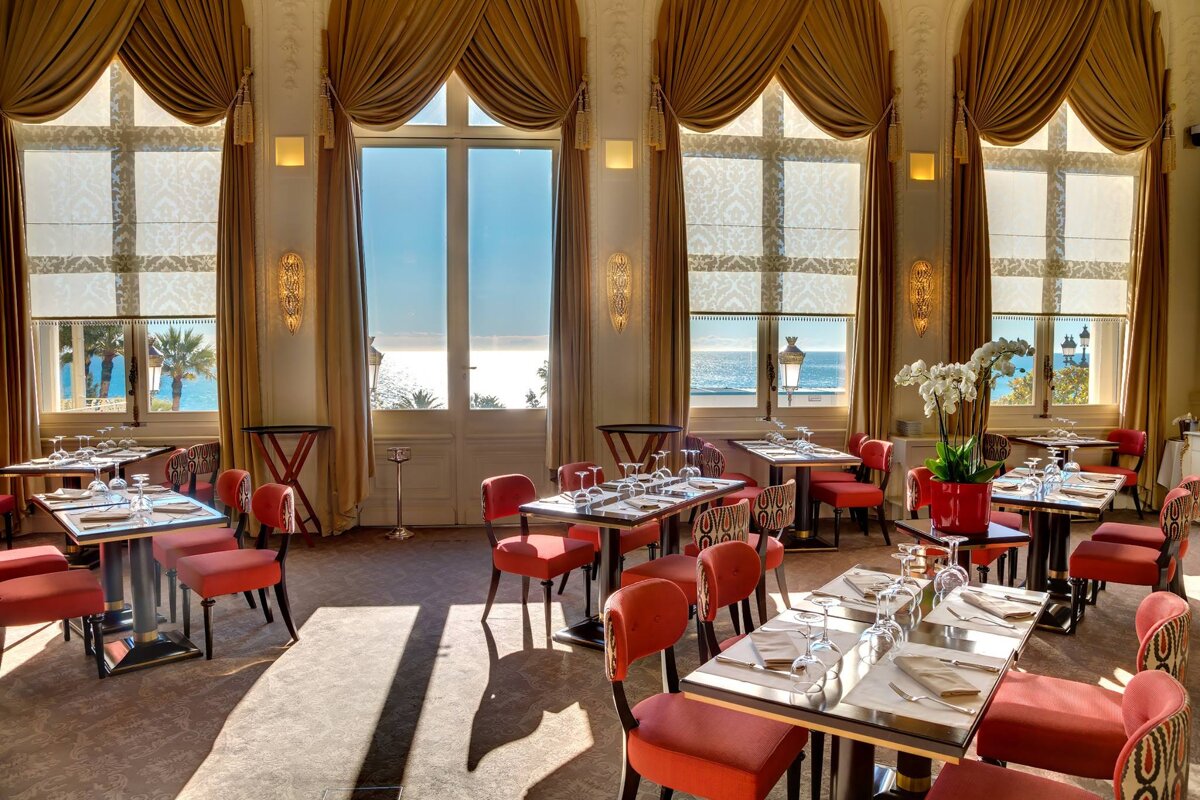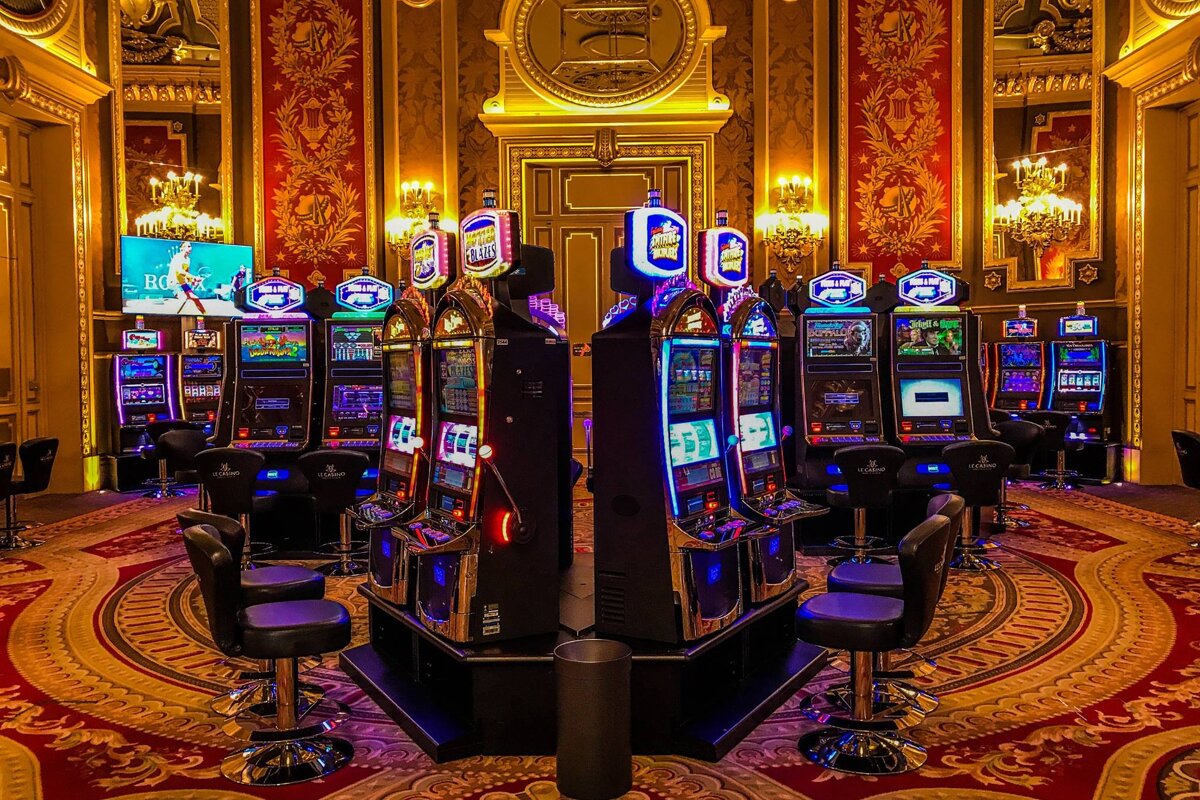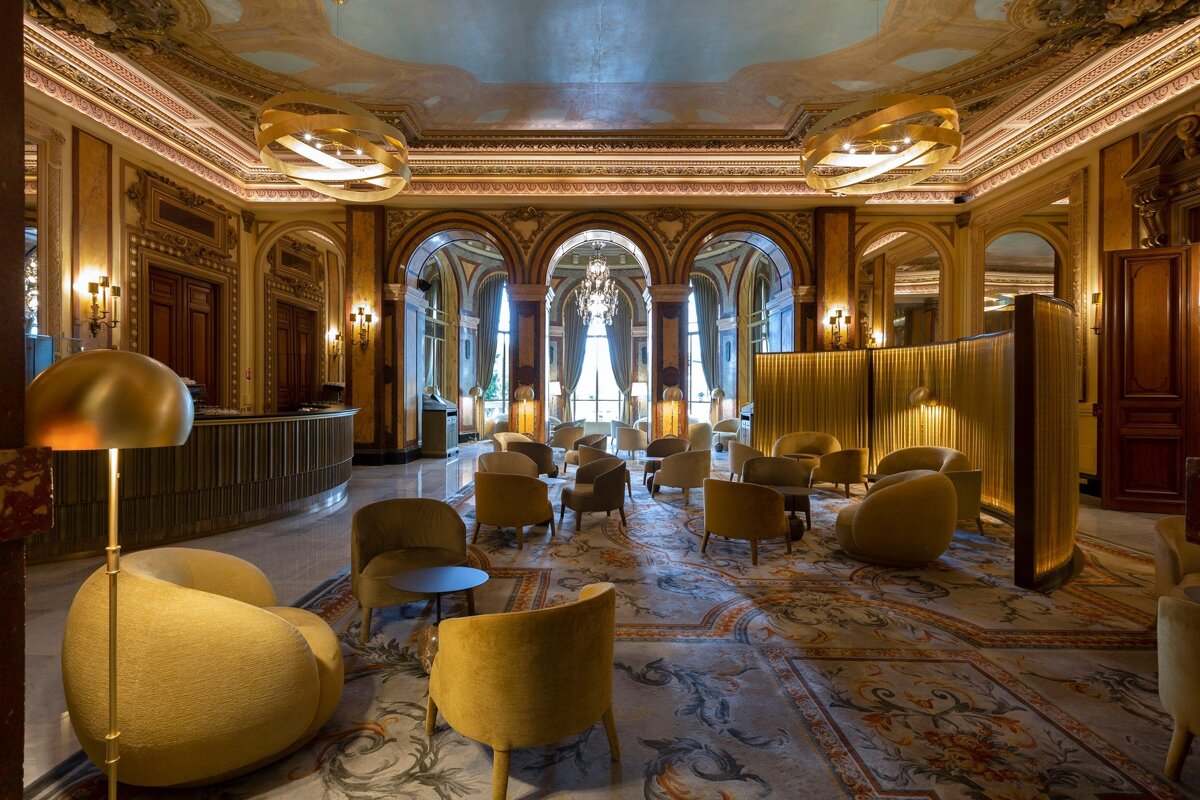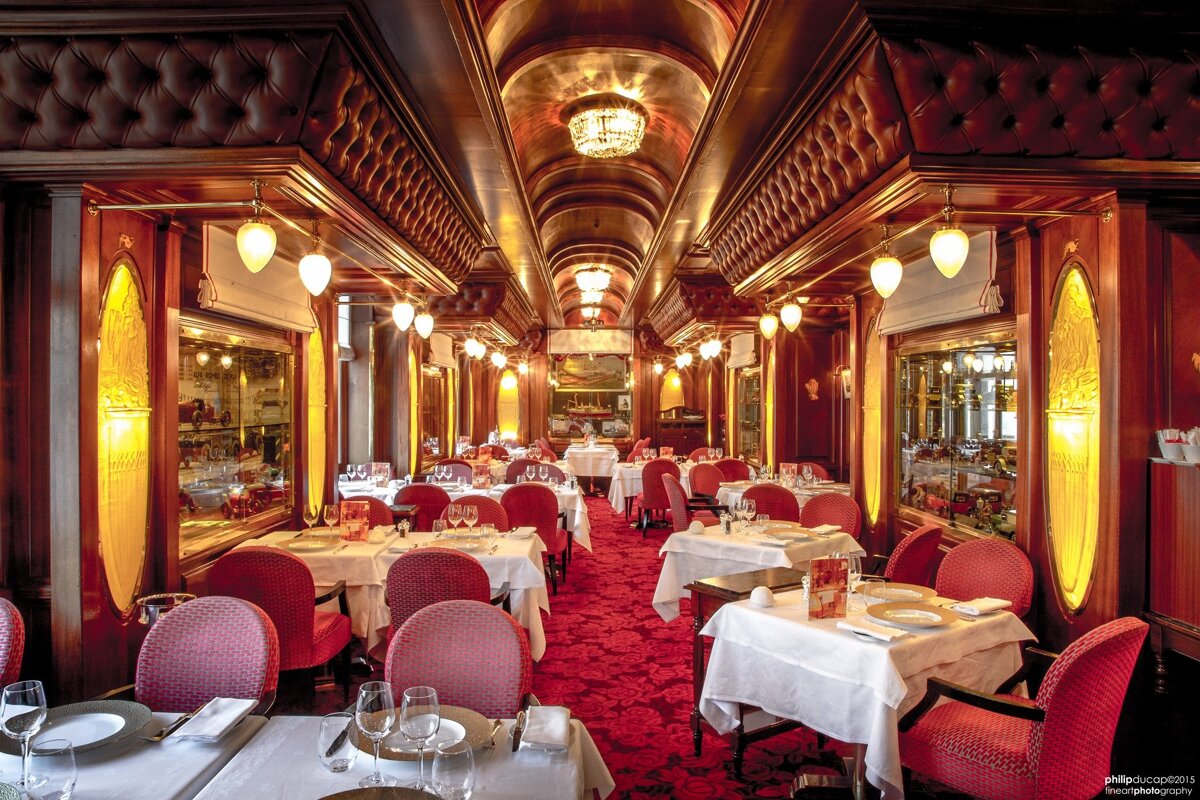 Casino de Monte-Carlo
Legendary Belle Epoque casino in the famous Monte Carlo
This legendary casino, an architectural gem of the art of the Belle Epoque, is a top-notch reference among all gamblers. Its choice of table games is the most prestigious and most complete in Europe.
The man behind this world-renowned gaming centre, without which the layout and particularity of Monaco would simply not be the same, is François Blanc, founder of the Société des Bains de Mer. This is one of the oldest casinos in the world.
There are five rooms offering European Roulette, Trente et Quarante, Black Jack, English Roulette and Ultimate Texas Hold'em Poker tables. And if you're torn between tables and slot machines, the machines in the Salle Renaissance and the Salle Europe will satisfy all your heart's desires. Le Train Bleu, Le Salon Rose and the private restaurants add the finishing touches to an unforgettable gaming experience at the Casino de Monte-Carlo.
Put those glad rags on and mingle with the rich and famous.
The casino is open every day after 14:00. From 09:00 till 12:00, the Casino de Monte-Carlo is open to groups and tours, every day except during the Formula 1 Grand Prix.
Entrance fee is €10 per person, +€10 supplement for the private rooms. Identity card is compulsory. Minimum age is 18
Worth knowing
There is a strict dress code, no shorts, sports shoes or flip flops are allowed, and jackets are recommended after 20:00.
The Bar
There are several bars and lounges in the casino, serving champagne, cocktails and other drinks in a luxury atmosphere.
The Restaurant
The casino has several exclusive restaurants. The Salon Rose looks like a modern boudoir with a stunning view of the Mediterranean. Offering a Mediterranean-inspired menu, the restaurant also boasts a terrace for more sunny days.
Le Train Bleu boasts an interior inspired by the Orient Express, and serves traditional Italian and French cuisine.
Les Privés is a gourmet restaurant with wonderful views of Cap-Martin and the Mediterranean.
Le Circus is located in the centre of the games room. It has a menu with French and Italian influences, as well as a large choice of salads and pastas.
Visitor comments
"We went to the Casino of Monte-Carlo for dinner, as we aren't very lucky with gambling. However, the casino is an amazing building with beautiful decor and after dinner we stayed an had a drink and soaked up the atmosphere here. It was a great evening." - Trip Advisor
"Awesome Casino, one of the most famous in the world and the building is superb, you feel like you should be betting in millions even if the budgets are anywhere from a few euros to hundreds of thousands of euros, it is great to watch the rich throw away there money with such disregard, once in a life time kind of experience." - Trip Advisor
"I visited here in the morning out of curiosity as I have never been inside a casino before. I went on an organised guided tour and was totally taken aback by the opulence and extravagant decorations and chandeliers throughout the building. If like me you have never seen the interior of a casino before (only in the movies), then this is worth going to see." - Trip Advisor
Location
Monaco, Monaco