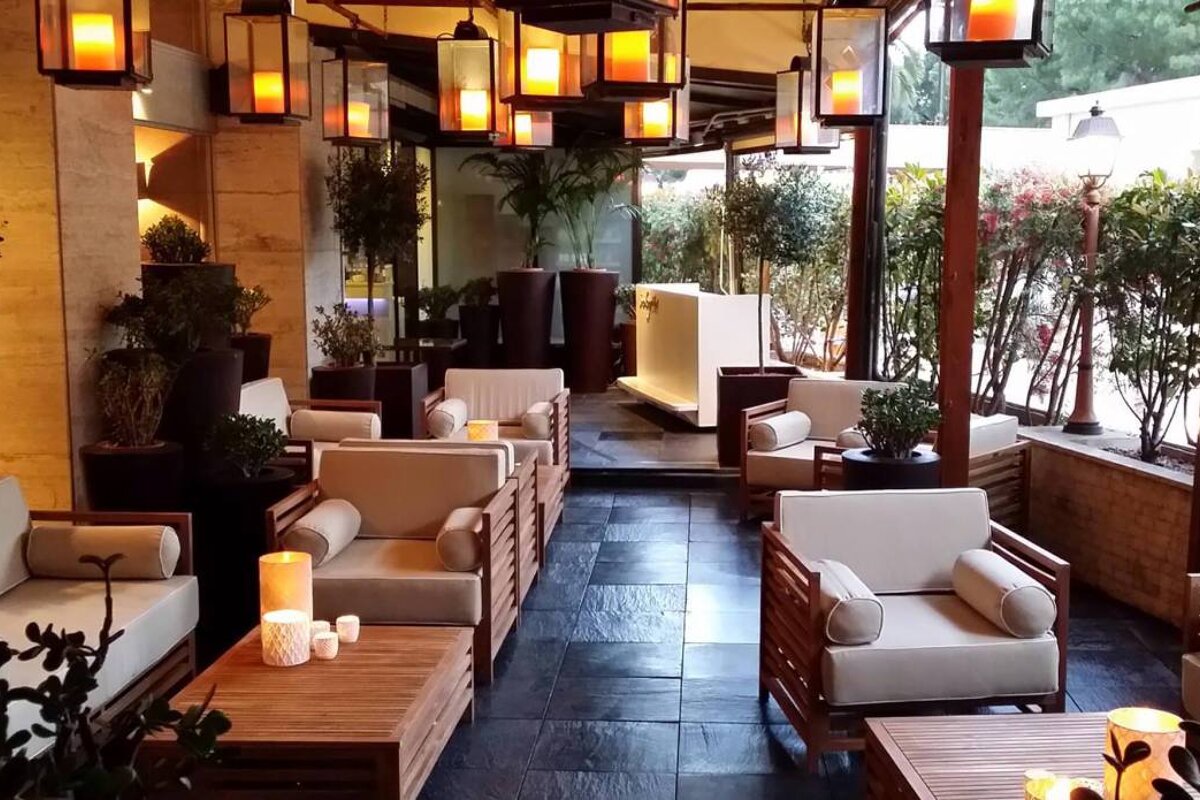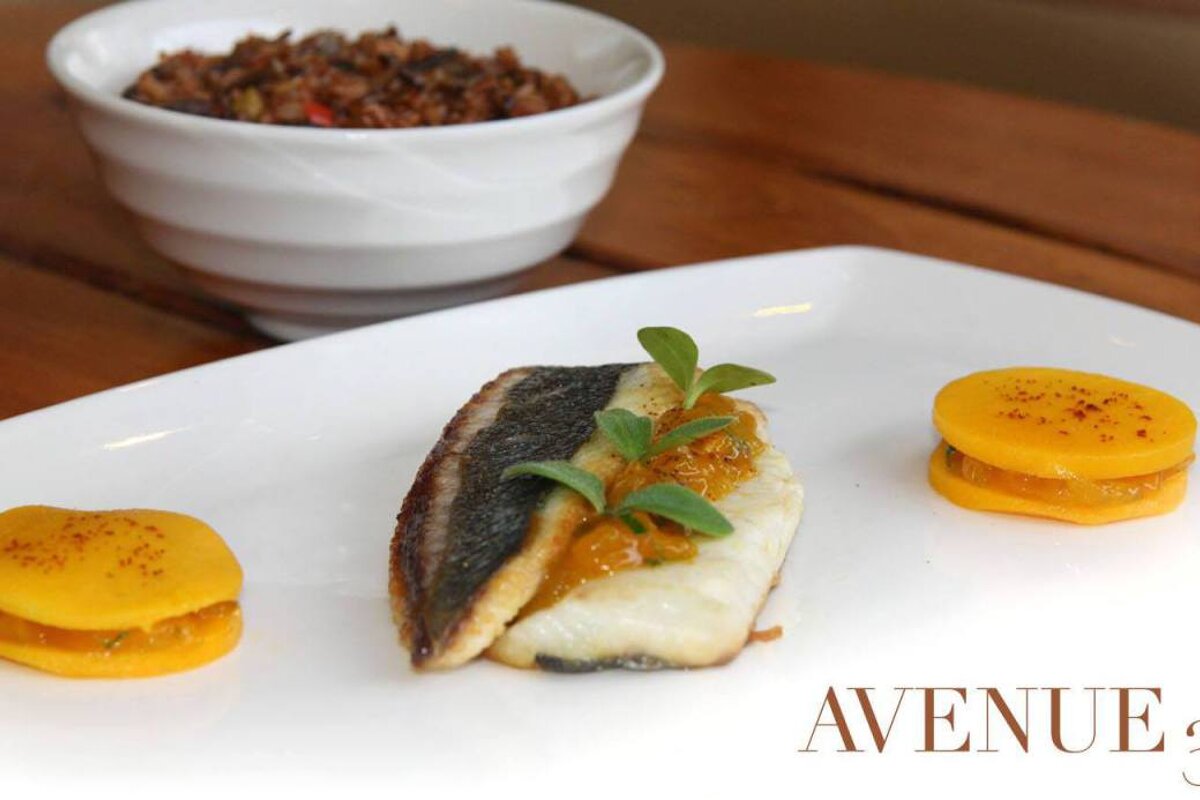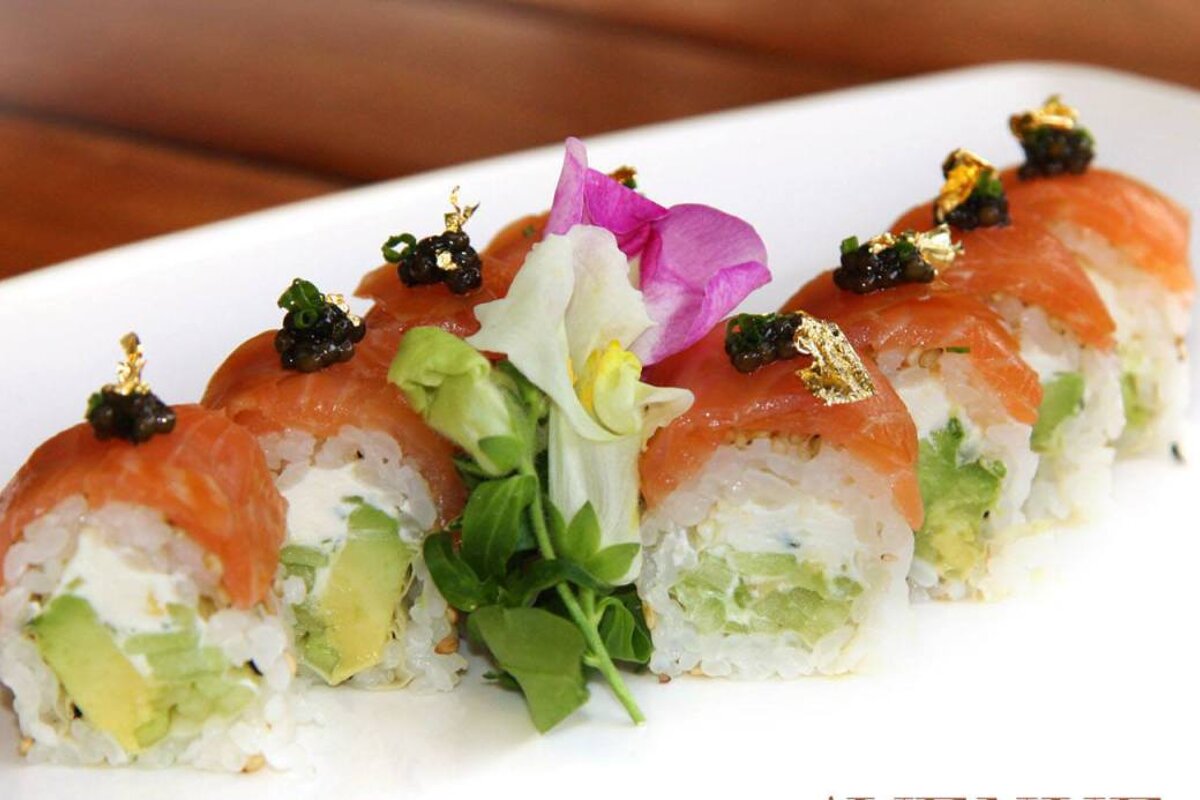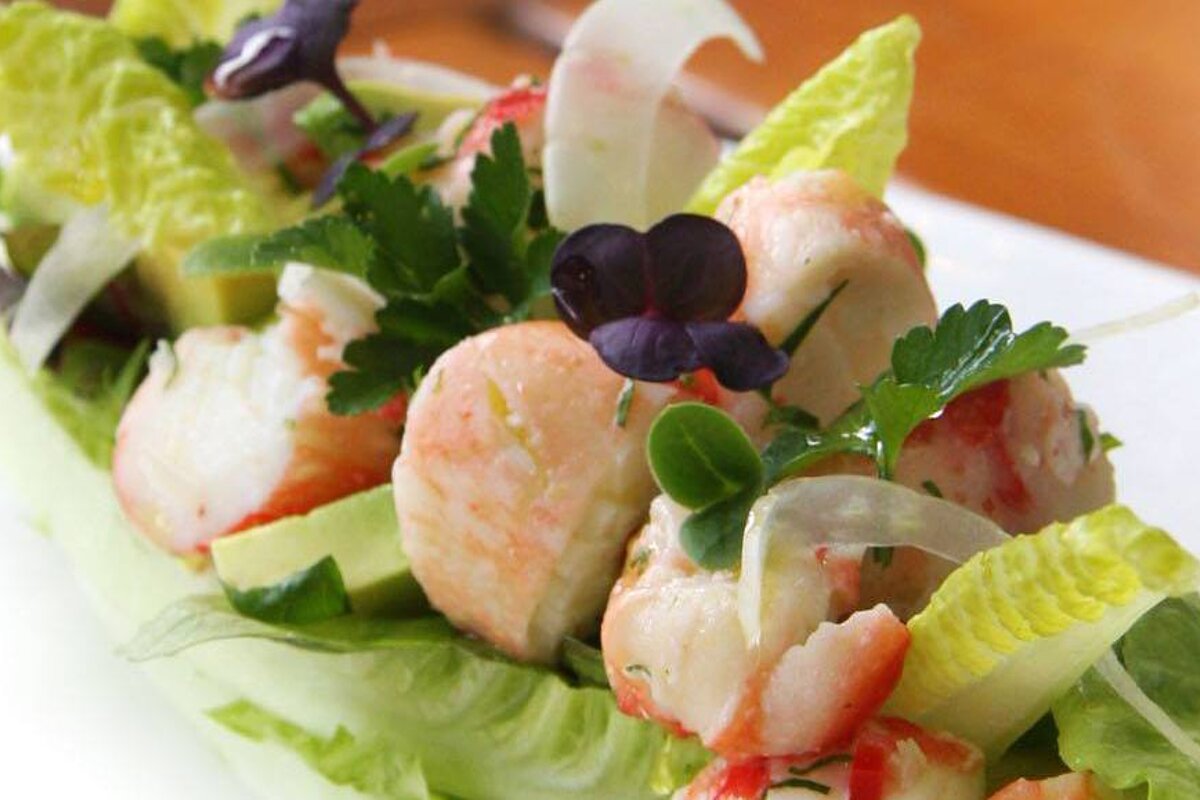 Avenue 31, Monte-Carlo
Situated in the heart of Monte-Carlo on the Avenue Princesse Grace
This restaurant offers a great selection of Mediterranean dishes for lunch and dinner with seasonal ingredients. The interior is cosy with a bar and a nice terrace.
The elegant and sophisticated setting is perfect for a romantic dinner, a business lunch or a meal with friends. Chef Simon Maringoni is a passionate young Italian chef, always in search of new flavours and combinations of amazing products. He will delight you with his Modern Italian and Mediterranean cuisine. He has worked alongside some of the most recognised Italian chefs.
Lunch: 12:15-14:15, Dinner 19:30-22:45 (and 23:45 Friday & Saturday evenings).
Visitor comments
"Loved this restaurant the food was amazing, the setting was great and the staff were brilliant, so helpful and friendly, would definitely recommend!" - Trip Advisor
"A beautiful place, good food, nice atmosphere but the star is the show if the maitre d' Luigi! Their gluten free starter pizza is great as is their baby calamari - well done 31!" - Trip Advisor
"It was a great experience with amazing staff and even better food. If you want to eat a real Italian lasagne outside of Italy this is for sure the place!" - Trip Advisor
Contact
Address
31, Avenue Princesse Grace
98000
Location
Monte-Carlo, Monaco