© Monte-Carlo Bay Hotel & Resort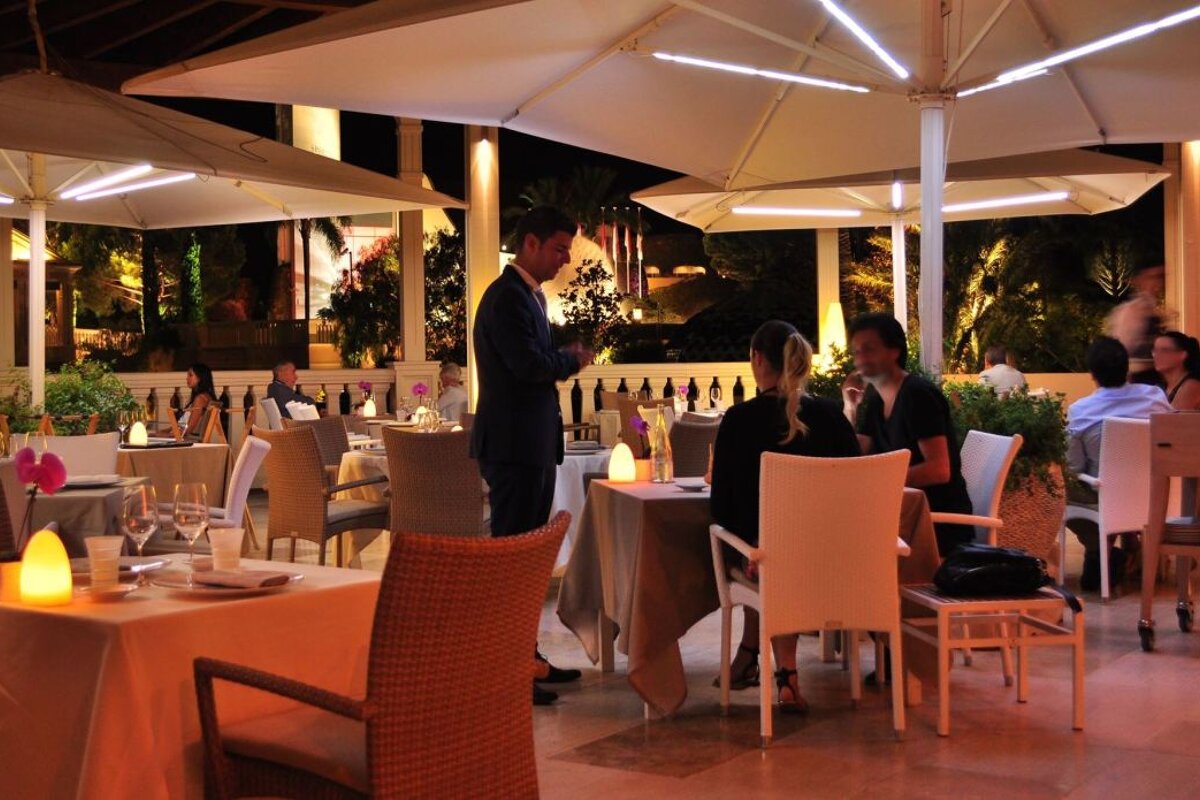 © Monte-Carlo Bay Hotel & Resort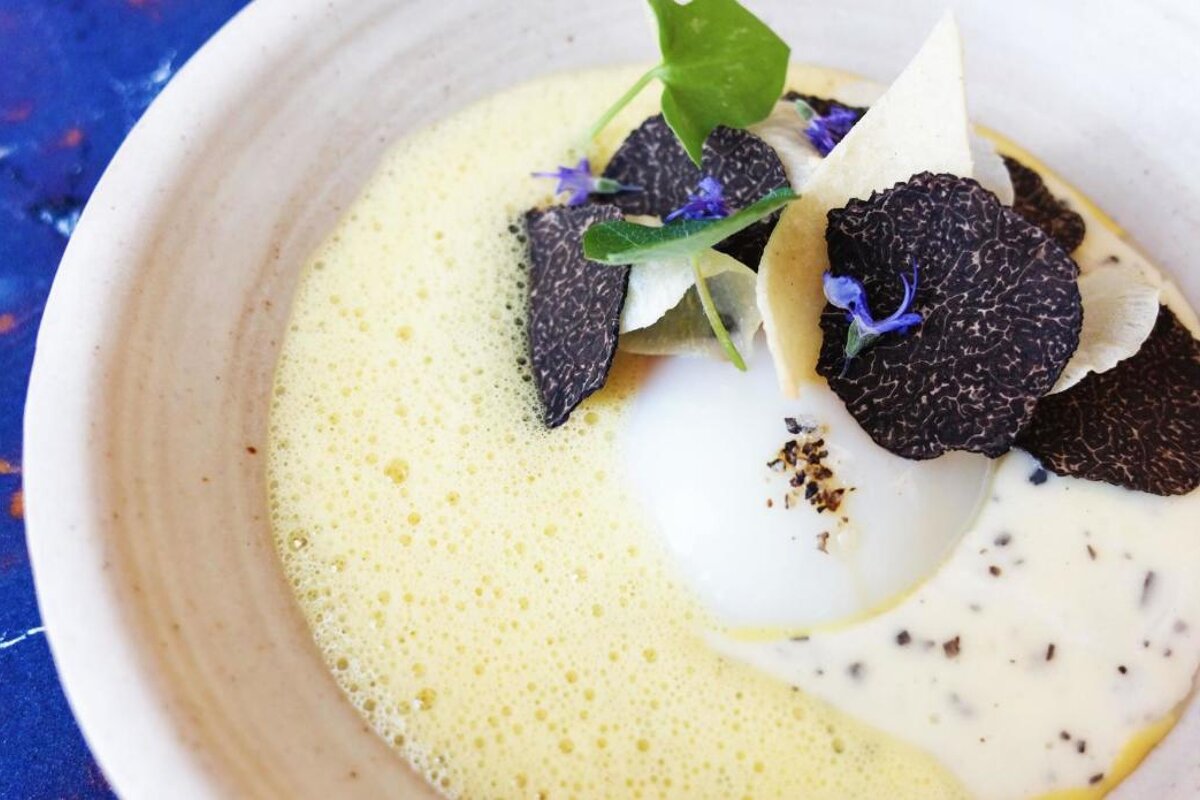 © Monte-Carlo Bay Hotel & Resort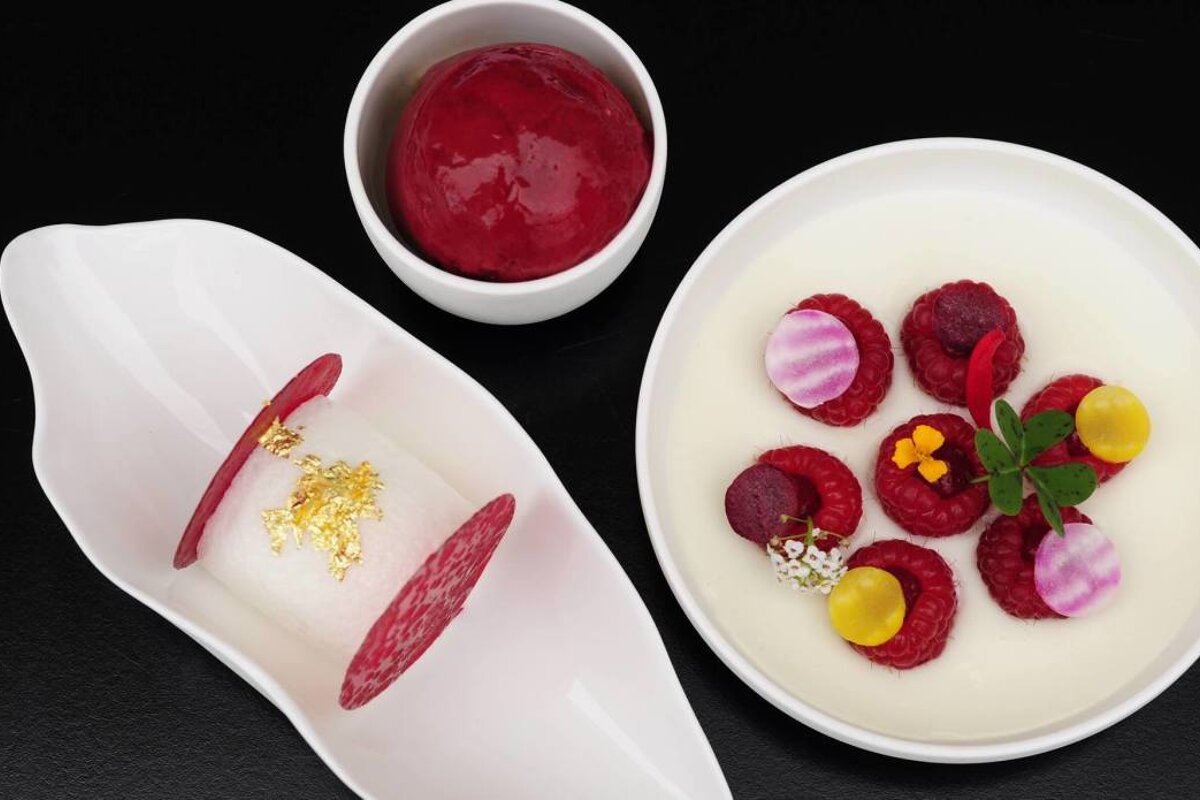 © Monte-Carlo Bay Hotel & Resort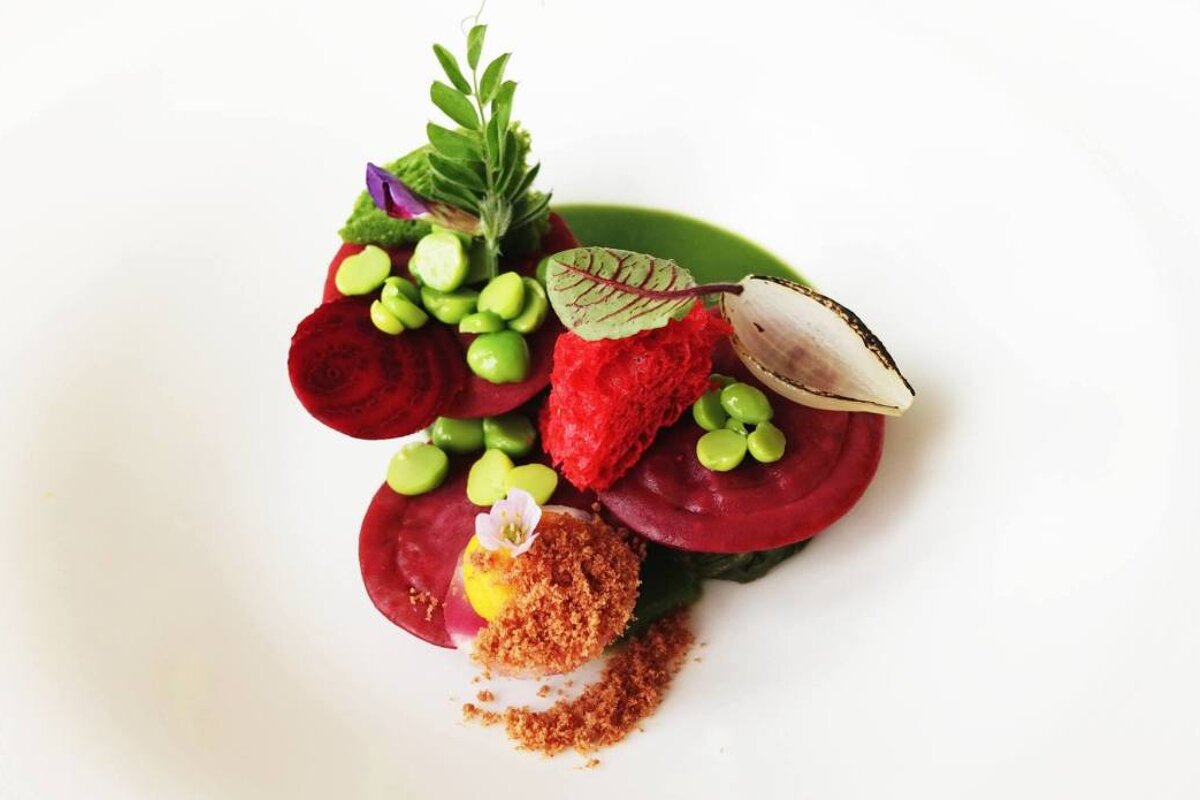 © Monte-Carlo Bay Hotel & Resort
© Monte-Carlo Bay Hotel & Resort
Blue Bay Restaurant, Monte-Carlo
Fine dining restaurant in Monte-Carlo
Whether you're sitting on the terrace with a panoramic view or opposite the open kitchen, the Blue Bay offers an unforgettable culinary experience and is located in the Monte Carlo Bay Hotel.
It is run by Chef Marcel Ravin and was awarded a Michelin star. The cuisine is innovative and the décor is stylish. Originally from the French West Indies, Ravin shares his love for creative cuisine inspired by local Mediterranean and exotic Caribbean flavours. He uses a subtle mix of herbs and spices to maintain balance and avoid confusion of flavours.
Brunch is served here every Sunday from 12:30-15:00 and is worth the trip to enjoy the food as well as the magnificent views.
Open every day for breakfast 07:00-10:30 and dinner from 19:30-22:00 Tuesday - Saturday.
Visitor comments
"My husband and I had dinner in the Blue Bay and both opted for the discovery 4 course set menu which was good value by both fine dining and Monaco standards. We had a very nice evening and enjoyed the food with every course being a unique creation." - Trip Advisor
"What a treat! Marcel Raven is a brilliant young chef translating the cuisine from Martinique to the Mediterranean. He succeeds perfectly. Using loads of vegetables and fruits with local fish and meats he puts out beautiful dishes where the presentation rivals the tastes. Congratulations!" - Trip Advisor
"We ate twice at the Blue Bay restaurant, both times the food and service were outstanding and I would thoroughly recommend for someone visiting Monaco. A nice touch was the obvious pride that the head chef takes in the experience for the individuals dining in the restaurant - very happy to assist and amend menu options for diet requirements." - Trip Advisor
Contact
Address
40 avenue Princesse Grace
98000
Location
Monte-Carlo, Monaco