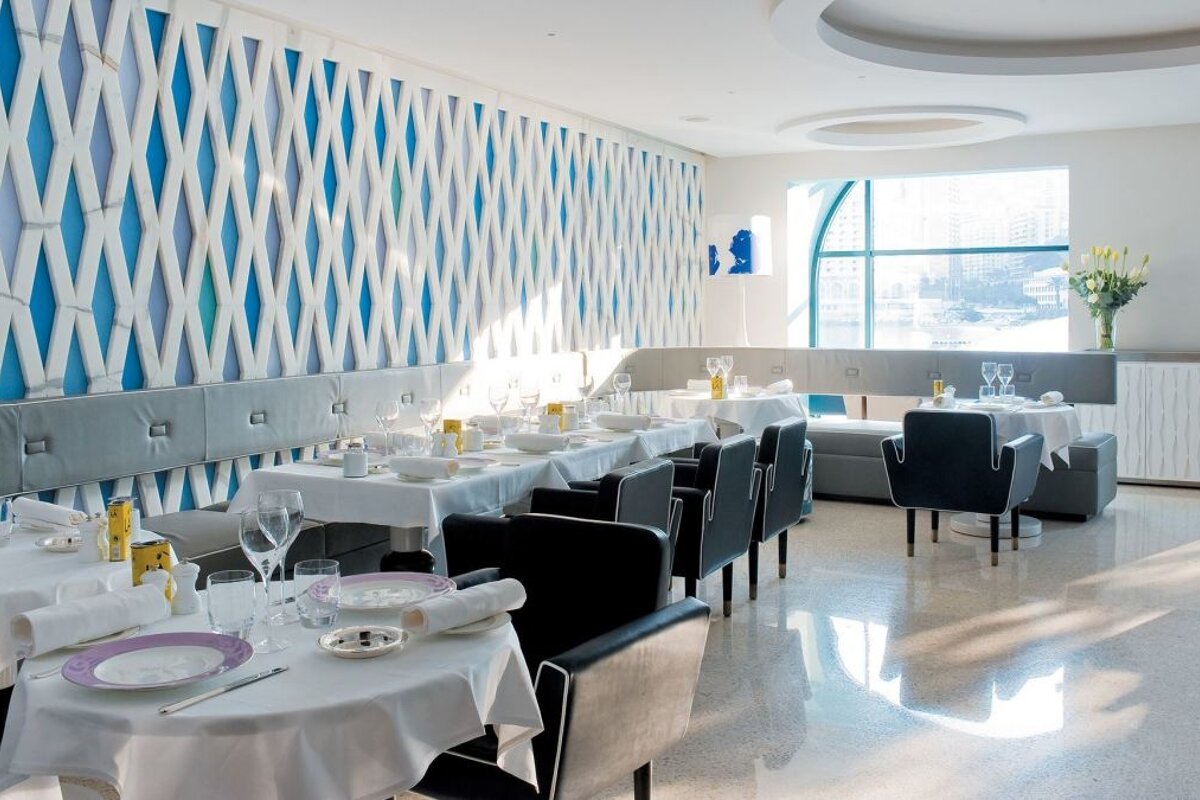 © Monte-Carlo Beach Hotel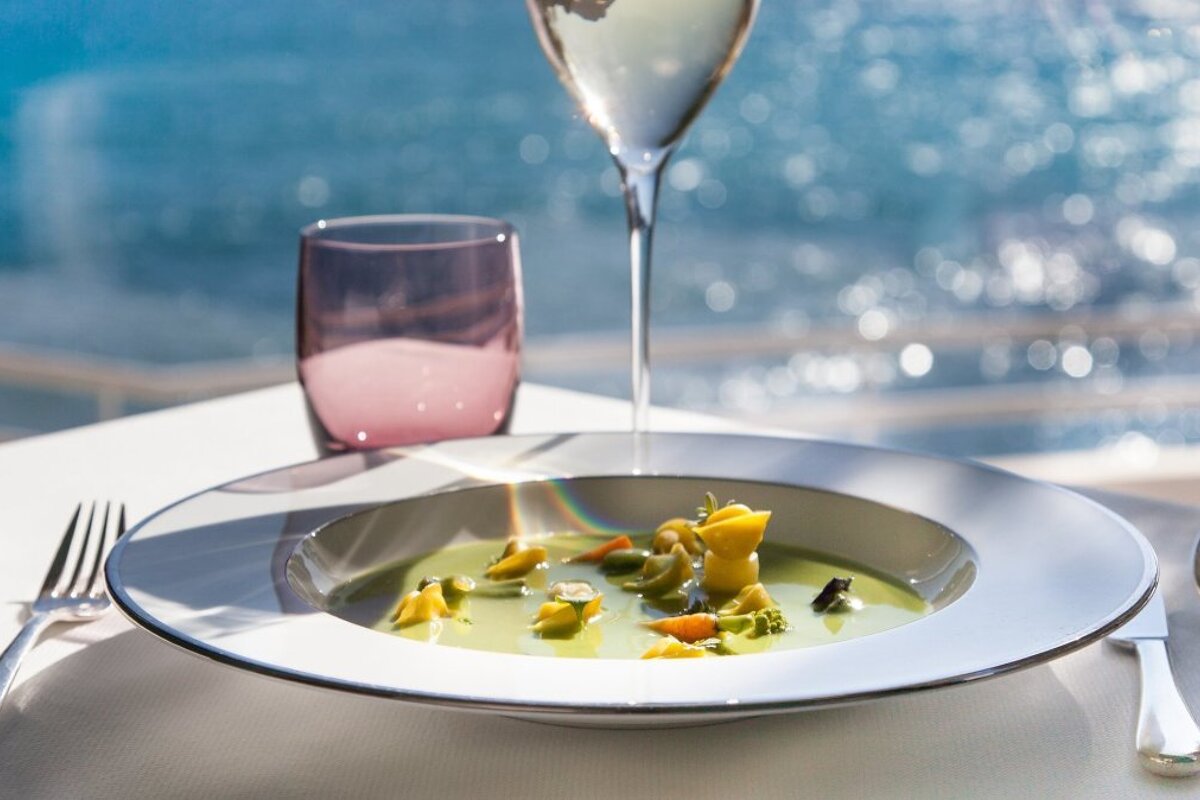 © Monte-Carlo Beach Hotel
Elsa Restaurant, Roquebrune-Cap-Martin
One Michelin star restaurant in the Monte-Carlo Beach Hotel
Now among the elite restaurants of Monaco and France with its Michelin star that was awarded thanks to the creativity and talent of executive chef Paolo Sari.
Serving high quality contemporary cuisine inspired by the Riviera's culinary history. Carefully thought-out and tested by the chef and his team, the menu puts the spotlight on local produce through a seasonal approach.
Obtaining its first Michelin star is a gauge of quality, a reward heralding a future at one with nature, a philosophy which defines it as the leading certified 100% organic restaurant by Ecocert.
Open daily from 16 March - 14 October 2018 inclusive.
Breakfast: 7:30-10:30, Lunch: 12:30-14:30, Dinner: 19:30-22:00, Snacks: 15:00-19:00.
Worth knowing
Dress code is casual although smart for dinner.
Free parking - valet service.
Visitor comments
"I had wonderful lunch experience at Elsa. Besides the view (which is phenomenal), the dishes are made to perfection. Flavors of every dish were extraordinary and versatile." - Trip Advisor
"It was a nice late sunny afternoon and we were enjoying the terrace and fantastic dishes. Service was attentive and good. Finest organic food has been prepared in delicious Mediterranean style and we enjoyed various dishes with appetizers. I can recommend the fish dishes you will not make a wrong decision." - Trip Advisor
"This is a 100% certified organic restaurant. We were welcomed by enthusiastic staff. The décor is trendy chic. We had a nice table close to the window, which is overseeing the bay of Monaco. Overall a great experience and worth trying!" - Trip Advisor
Contact
Address
Monte-Carlo Beach Avenue Princesse Grace Roquebrune-Cap Martin
06190
Location
Roquebrune-Cap-Martin, Monaco