© Le Meridien Beach Plaza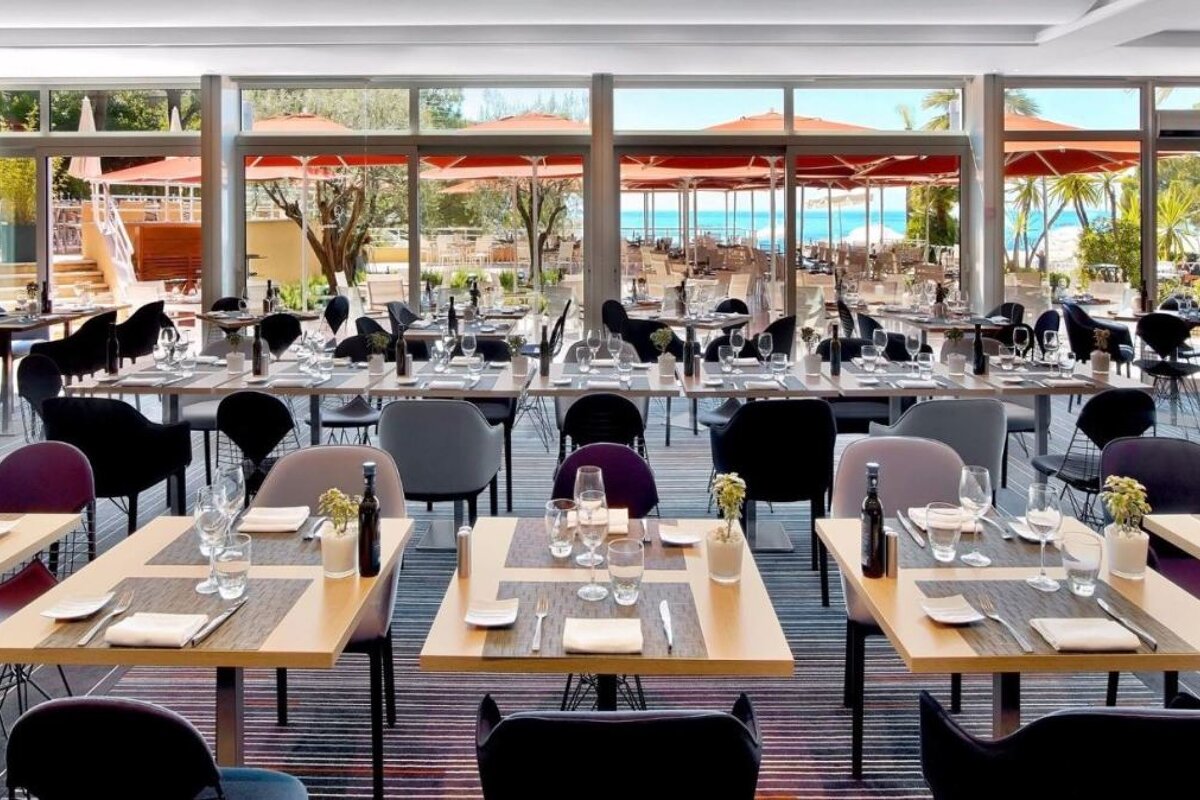 © Le Meridien Beach Plaza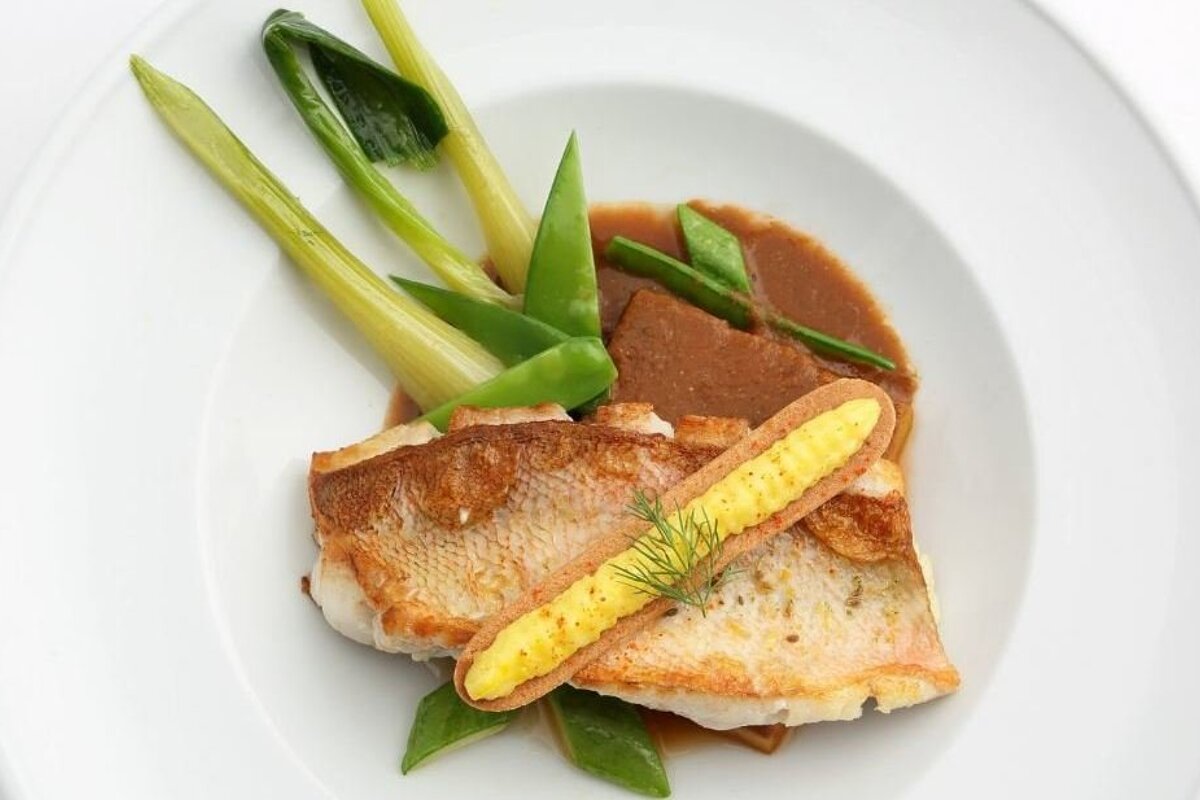 © Le Meridien Beach Plaza
L'Intempo Restaurant, Monte-Carlo
Watch your food being prepared in this lovely restaurant
Sitting right on the beach at Le Méridien hotel, L'Intempo restaurant has a central cooking station where you can watch your food being prepared.
The large glass floor to ceiling walls make for fantastic views and they have four different dining areas. The cuisine is Mediterranean.
Brunch: L'intempo invites you to experience every Sunday it's Brunch with a choice of Mediterranean inspired food, a choice of indoor or terrace tables. The ideal option for a perfect Sunday.
Open every day from 6:30-23:00.
Visitor comments
"Delicious food and friendly & professional service, I would definately reccomend!" - Trip Advisor
"Great location and impeccable service. On arrival you are greeted in a very courteous and professional manor. The dishes are very well presented and delicious; fresh and perfectly cooked." - Trip Advisor
"Great value. Absolutely no complaints, great staff, delicious meals; good, plentiful and impeccably dressed." - Trip Advisor
Contact
Address
22 Avenue Princesse Grace
98000
Location
Monte-Carlo, Monaco