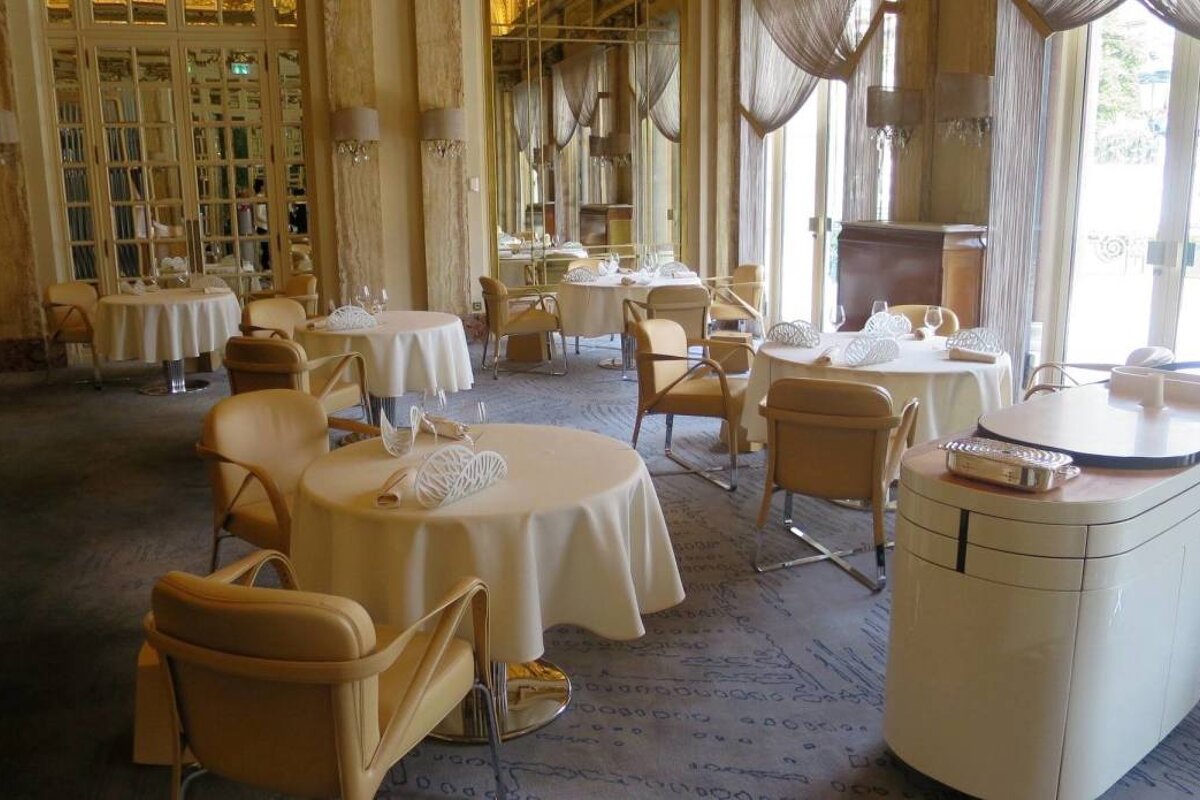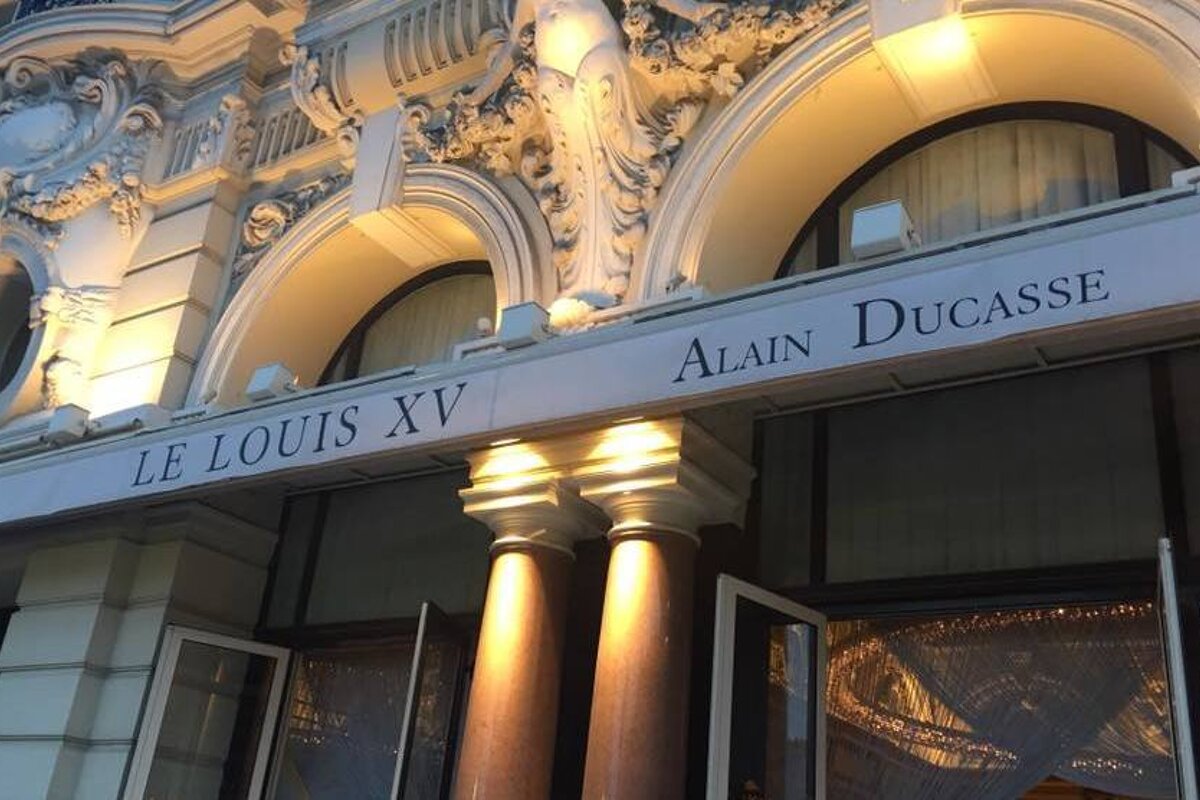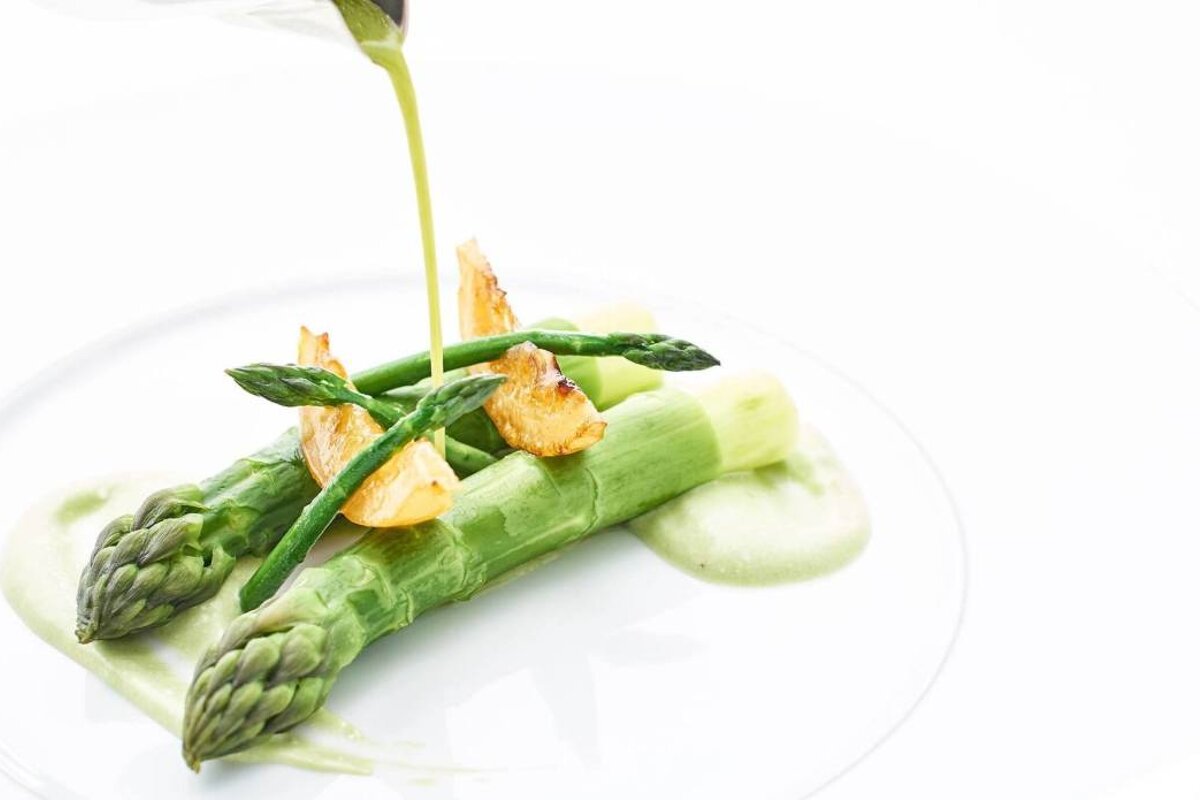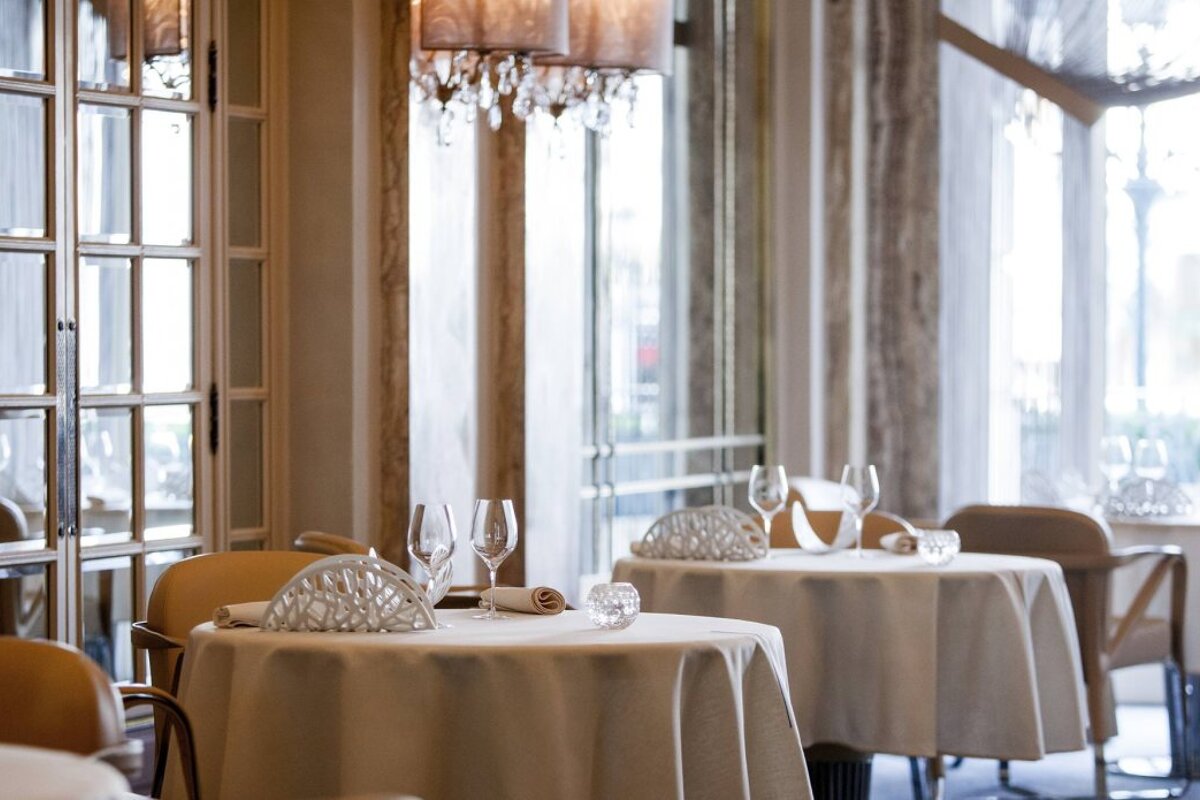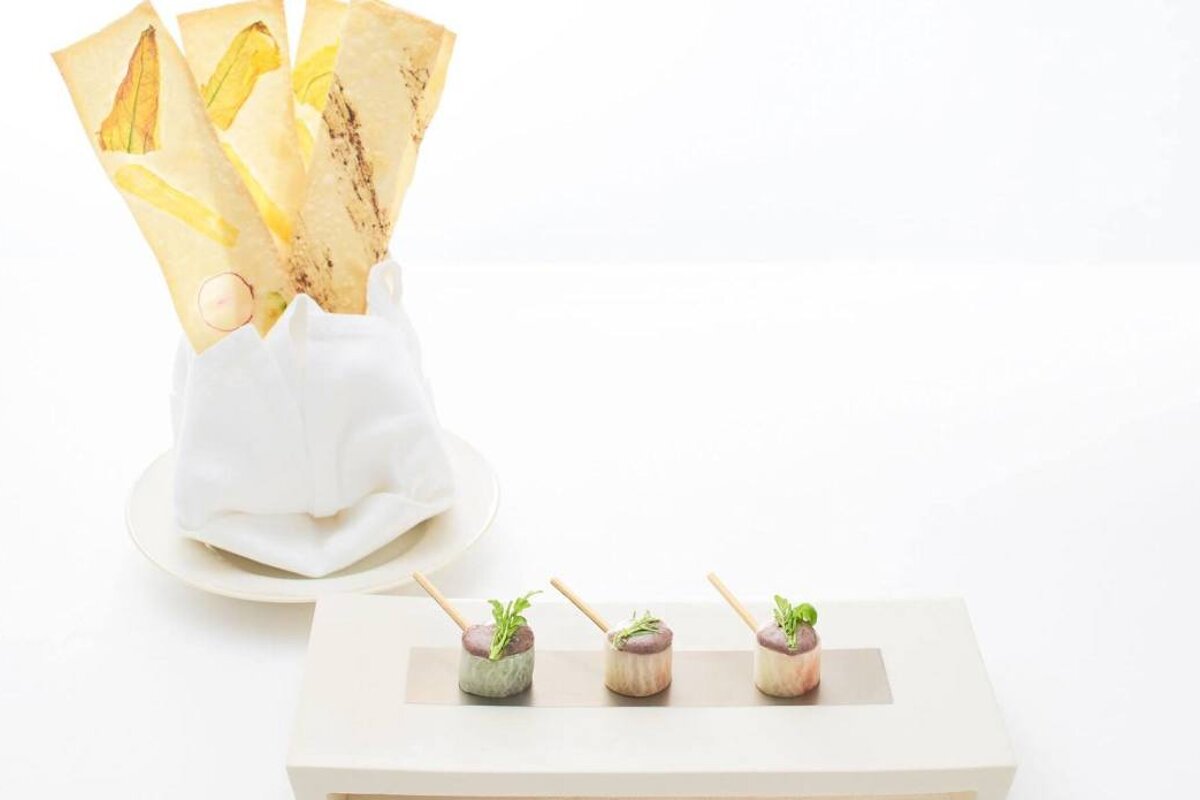 Louis XV Restaurant, Monte-Carlo
Possibly the best restaurant on the Riviera
Considered by many to be the finest restaurant on the Riviera, this Alain Ducasse delight has an opulent and dazzling setting in the heart of the Hôtel de Paris and holds three Michelin stars.
The menu is a Mediterranean and is a seasonal symphony of a style and haute cuisine that Alain Ducasse qualifies in one word as "essential". Specialities include Mediterranean sea bass studded with marjoram and cooked flat, Pyrenean baby lamb seasoned with Espelette pepper and roasted in the fireplace, and fennel and offal "alla romana".
The restaurant's new look, designed by Patrick Jouin and Sanjit Manku, highlights the easy-going lifestyle of the French Riviera.
Lunch on Sunday and Monday, and Dinner from Thursday to Monday.
Visitor comments
"Out of this world. An incredible restaurant. We were lucky enough to be staying in the Hotel de Paris and had the most amazing meal here. Everything was truly perfect." - Trip Advisor
"The most elegant dinner and service I have ever had! This is a dining experience you must not miss." - Trip Advisor
"Exceeded all expectations. We decided to try this restaurant and were not disappointed. The food and service were superb. The food was out of this world and the theatre well worth the cost of the meal. Every course was a treat to the eye. This is a restaurant is a real treat." - Trip Advisor
Location
Monte-Carlo, Monaco