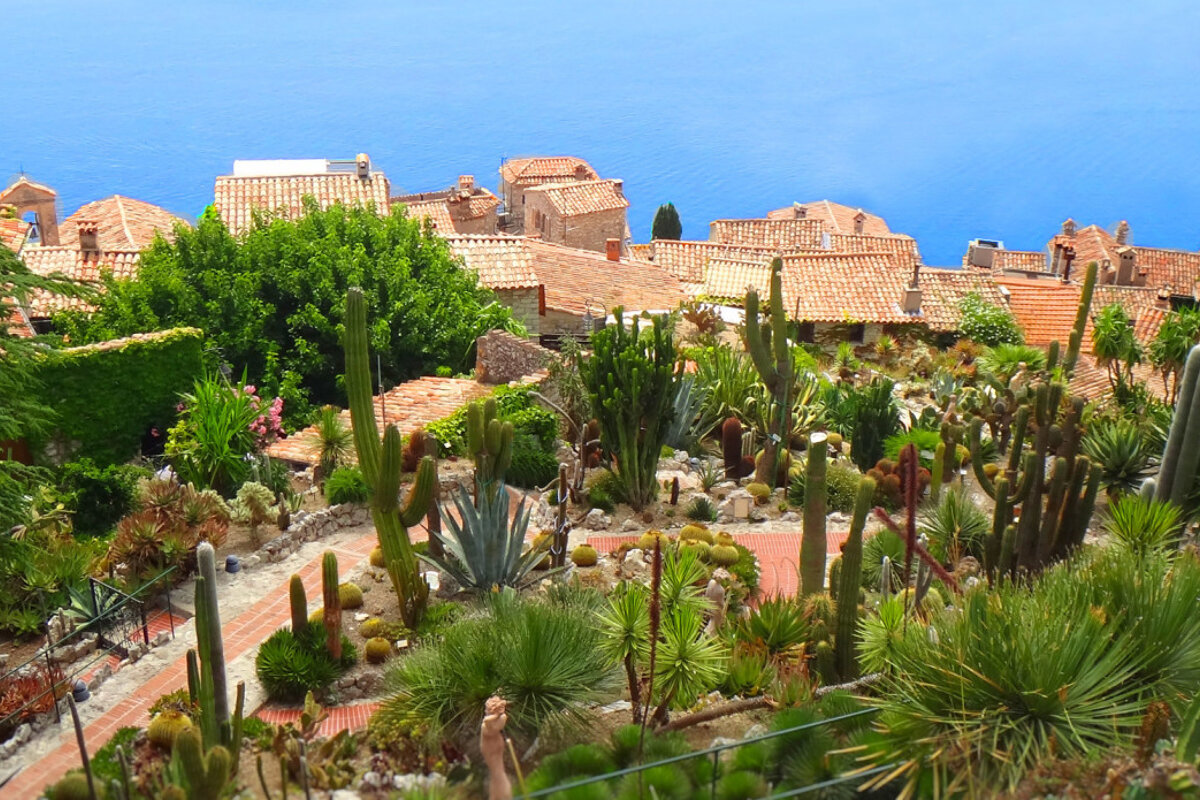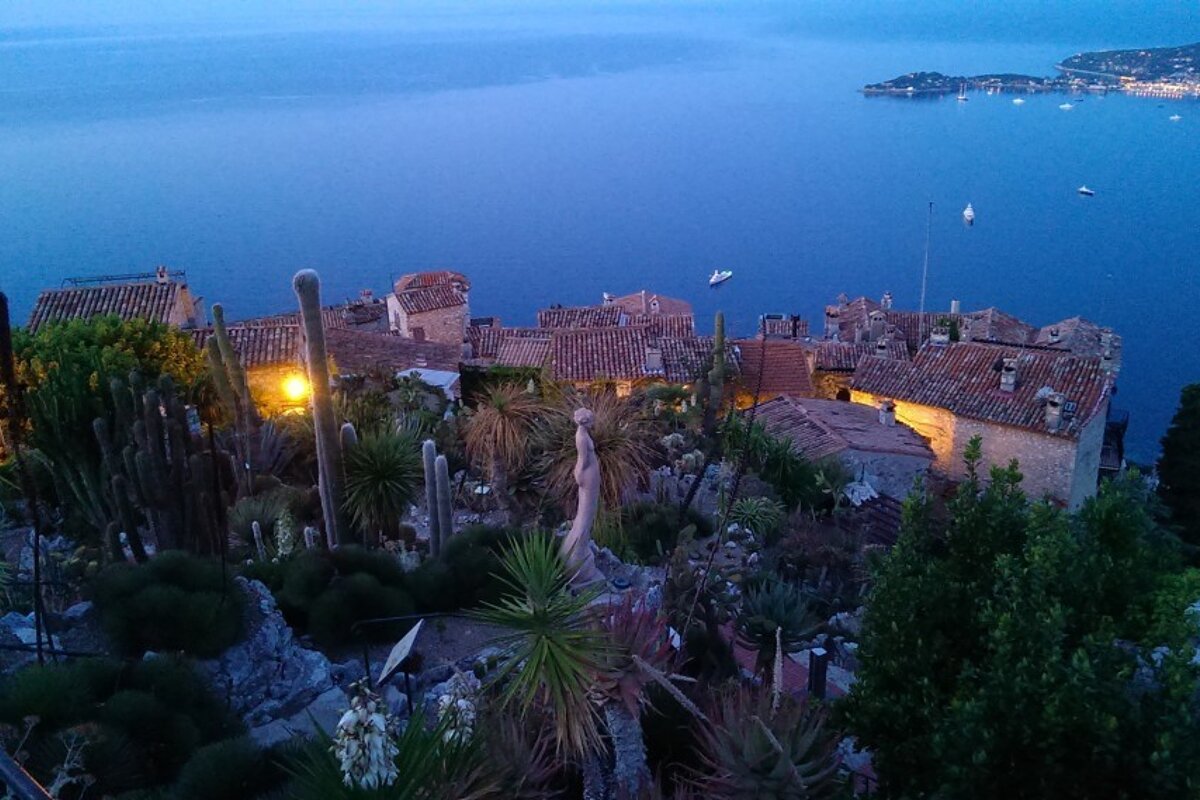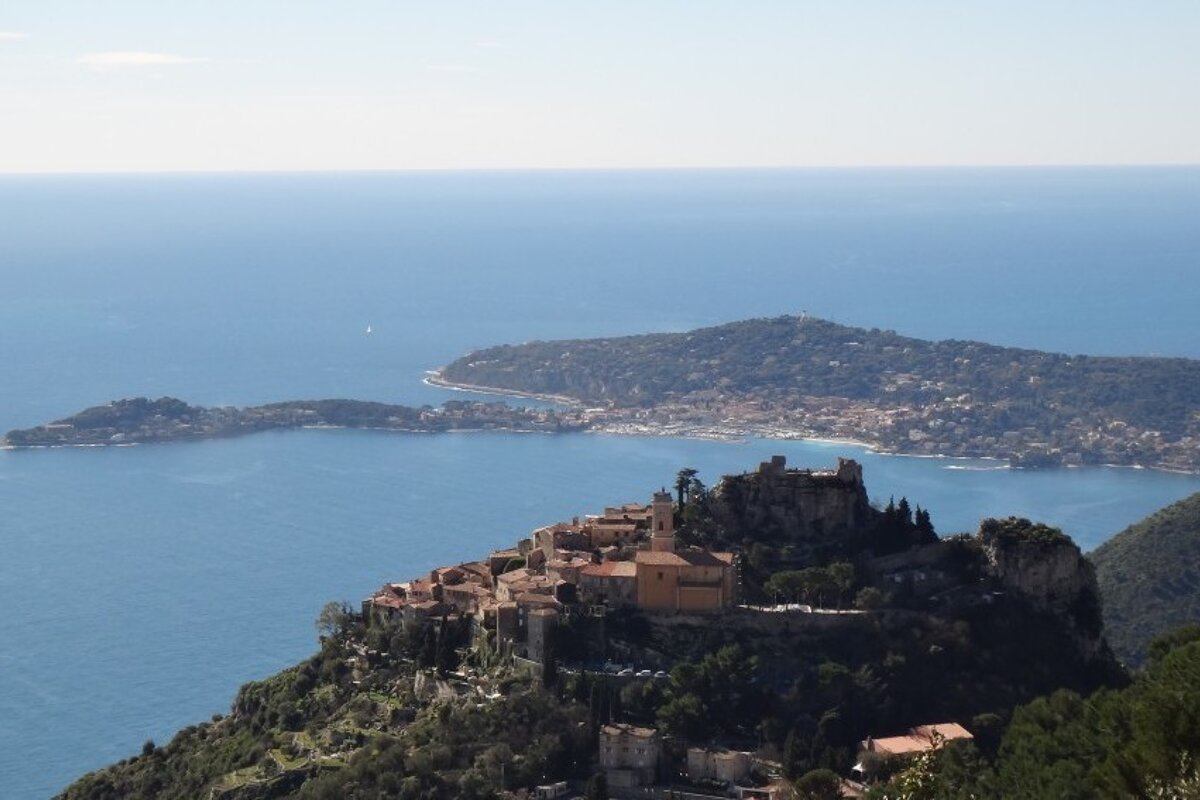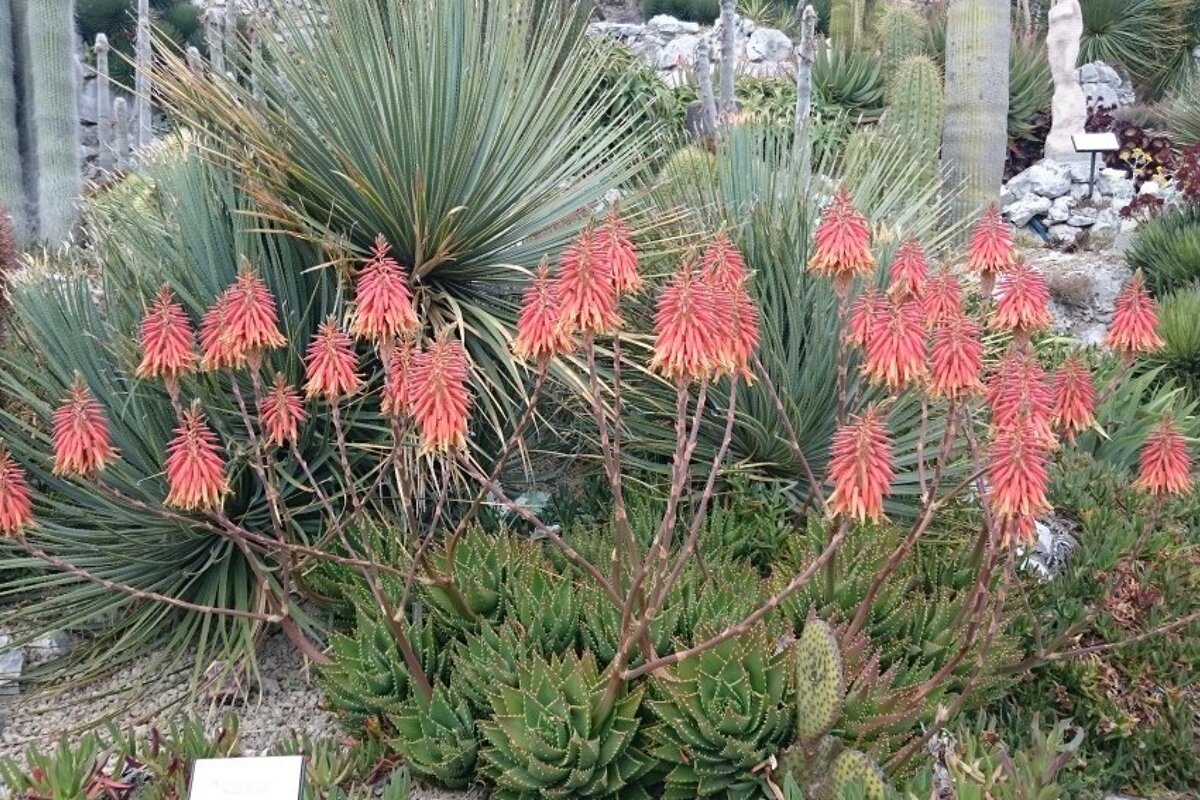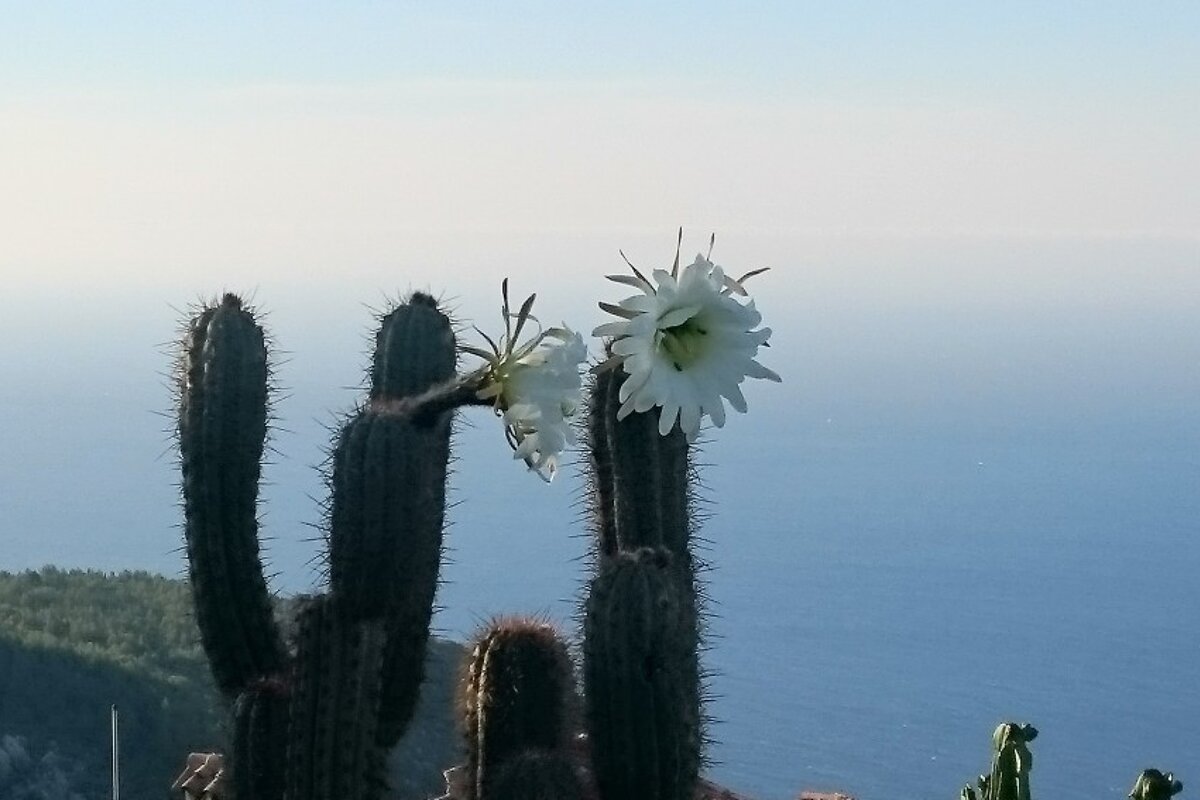 Exotic Garden, Eze
Exotic garden created in the castle ruins of Eze offering stunning views
Eze's exotic gardens were created after the Second World War, in the ruins of Eze castle. Located on steep terrain, it boasts wonderful panoramic views of the sea, the Esterel mountains and the Saint-Tropez gulf.
The ruins of the castle, destroyed during the Spanish Succession War in 1706, can still be seen. They were very popular during the Belle Epoque, where visitors would wander around the garden and enjoy the panoramic views
This sheltered spot is home to species of plants normally only found in more arid lands, it is well-known for its collection of succulents, including cactus, aloes and agaves. There are also Mediterranean species and works of art, which you can discover following one of their discovery paths.
Visitor comments
"I've been to Eze more than once and never visited these gardens, I wonder why! What a pity to have waited so long to discover this rich exotic variety from all over the world and the breathtaking view. The garden is located in the ruins of an old castle, what a good idea... Well spent 6 euros!" - Trip Advisor
"My wife and I walked to the top of Eze and entered ( you do have to pay a fee) and encountered a unique world of all types of unique and exotic plants. The cactus plants were most impressive. Rambling pathways allows one to experience the entire gardens and as you do you receive floral delights around every twist and turn. Impressed that it was so well maintained (lots of work). Fascinating to hear its history and how the garden was developed. All plants and soil was hauled up on the backs of men." - Trip Advisor
"This amazing garden was situated on the rocky hilltop near the village of Eze. It had many varieties of cacti growing. You need to be able to climb plenty of steps to reach the top but the views over the Mediterranean were simply breathtaking. If you are visiting be well prepared with plenty of sunscreen, a hat and water as there is very little shade available." - Trip Advisor
When to come
Open every day, all year round.
January to March & October to December - 09:00 to 16:30
April to June - 09:00 to 18:30
July to September - 09:00 to 19:30
How to get passes
You can buy tickets at the entrance. Admission costs 6€ from March 1st to November 30th. Only 2.50€ for a group of minimum 12 people with a guide, and students. Free for children under 12.
Location
Eze, Monaco