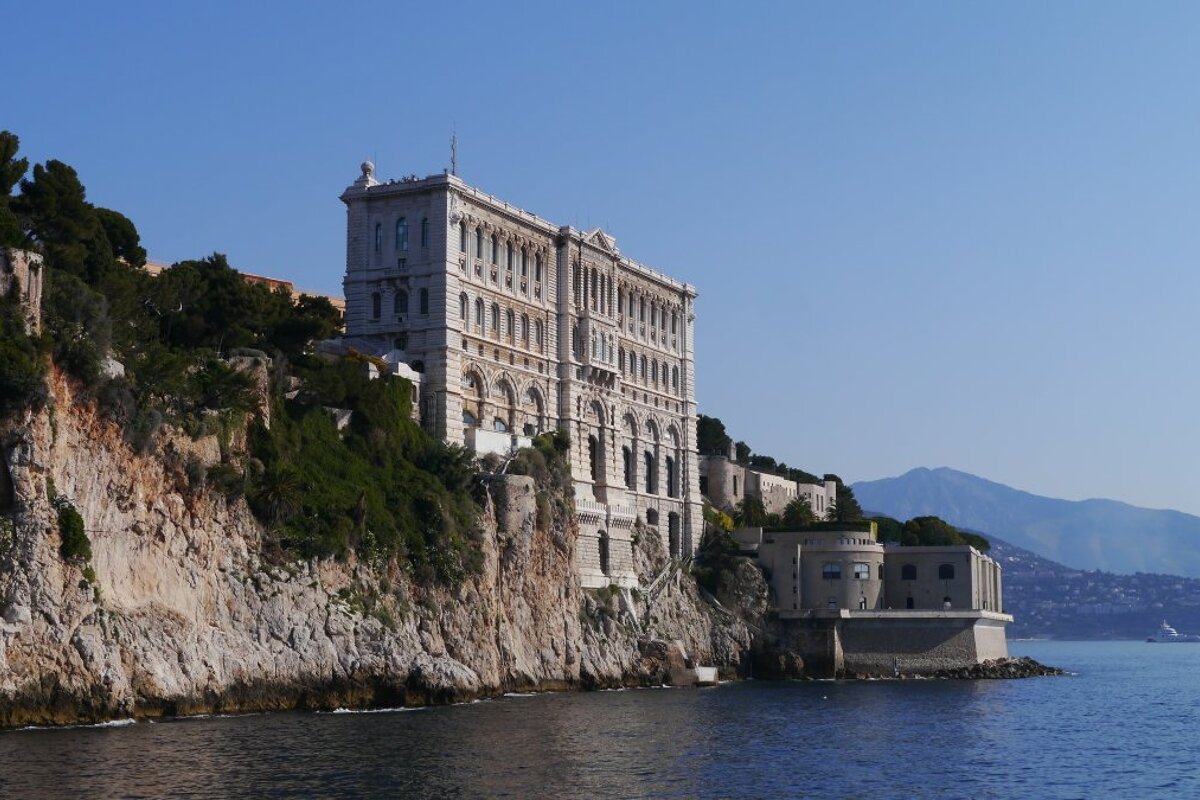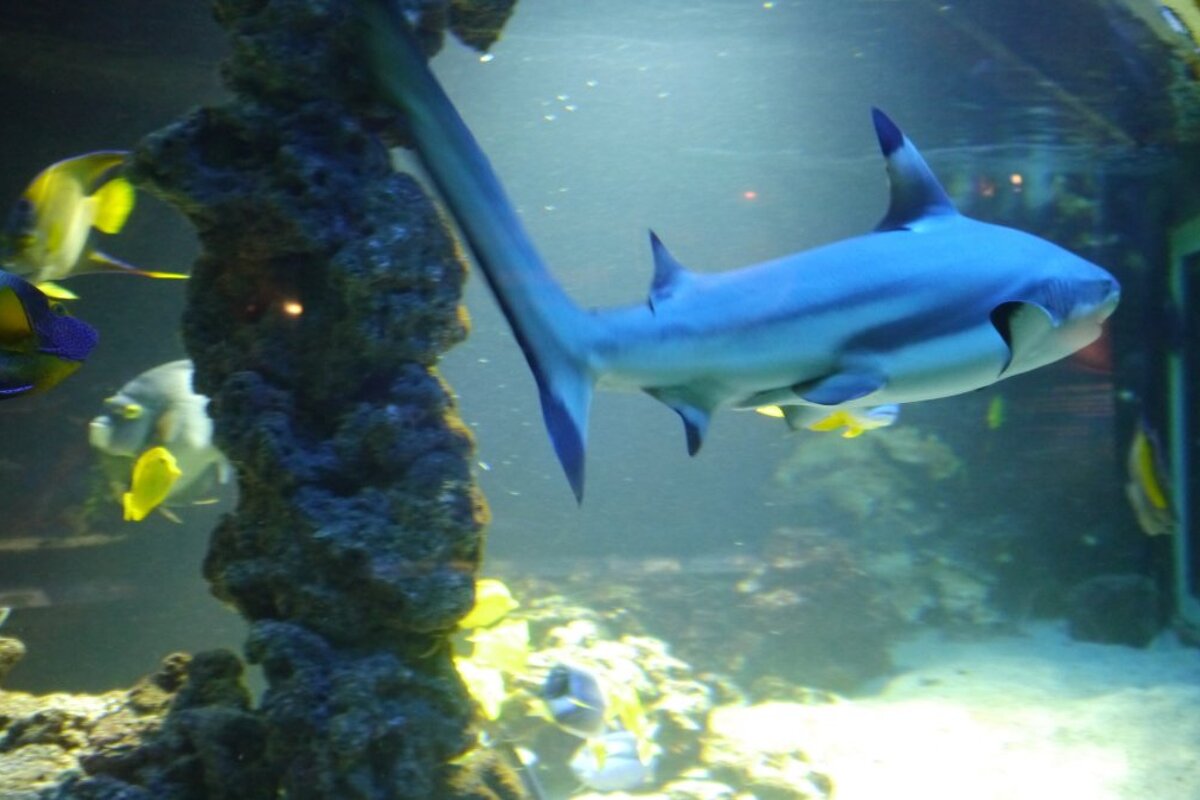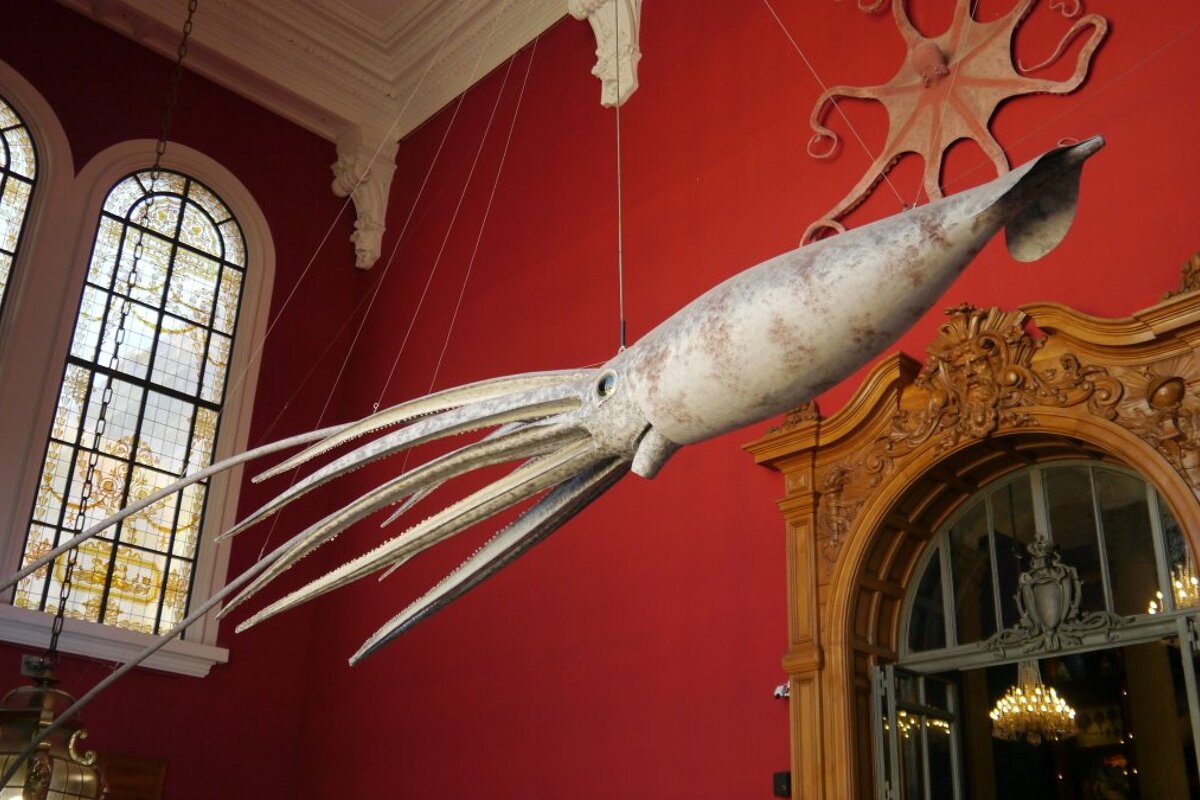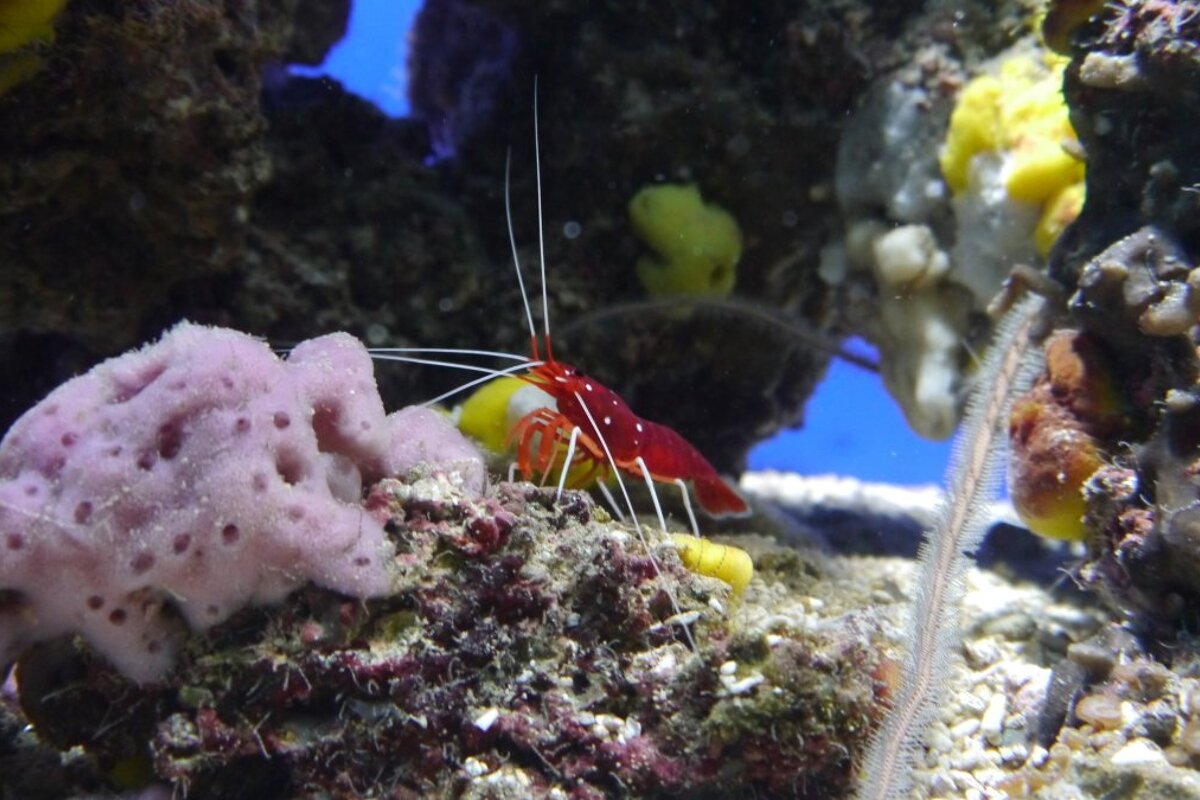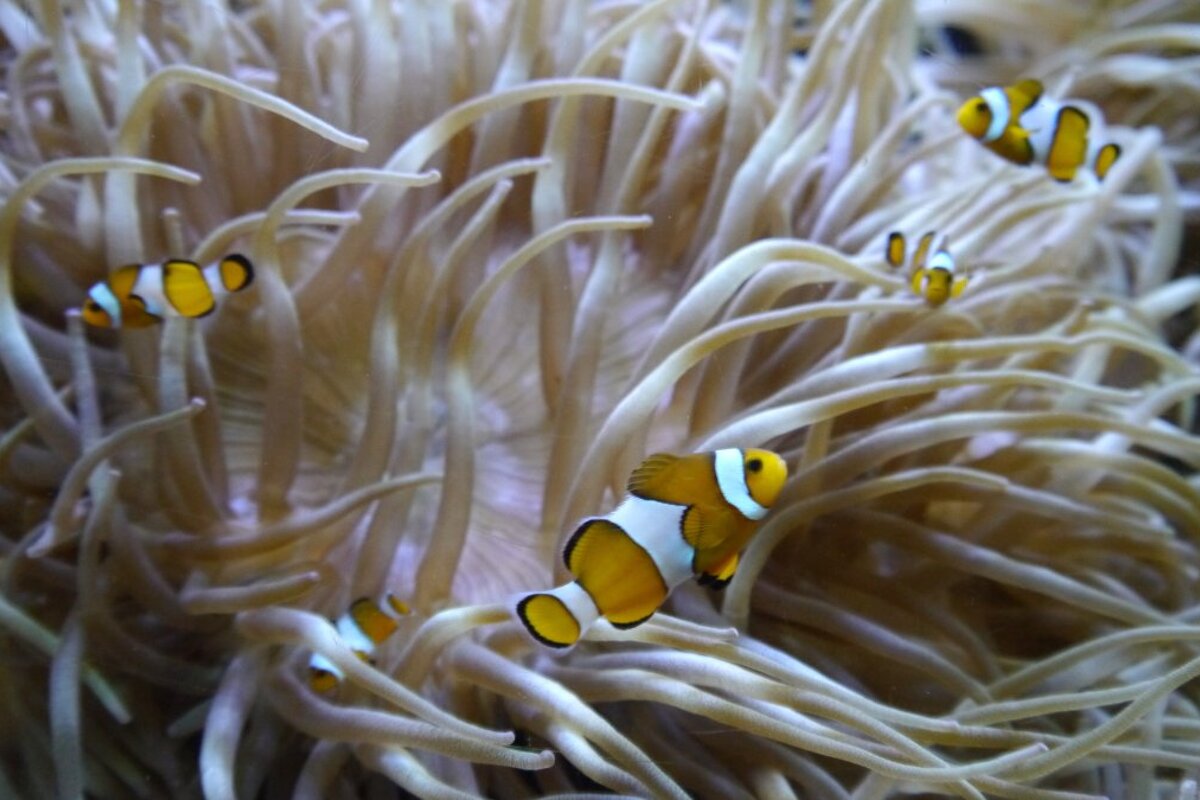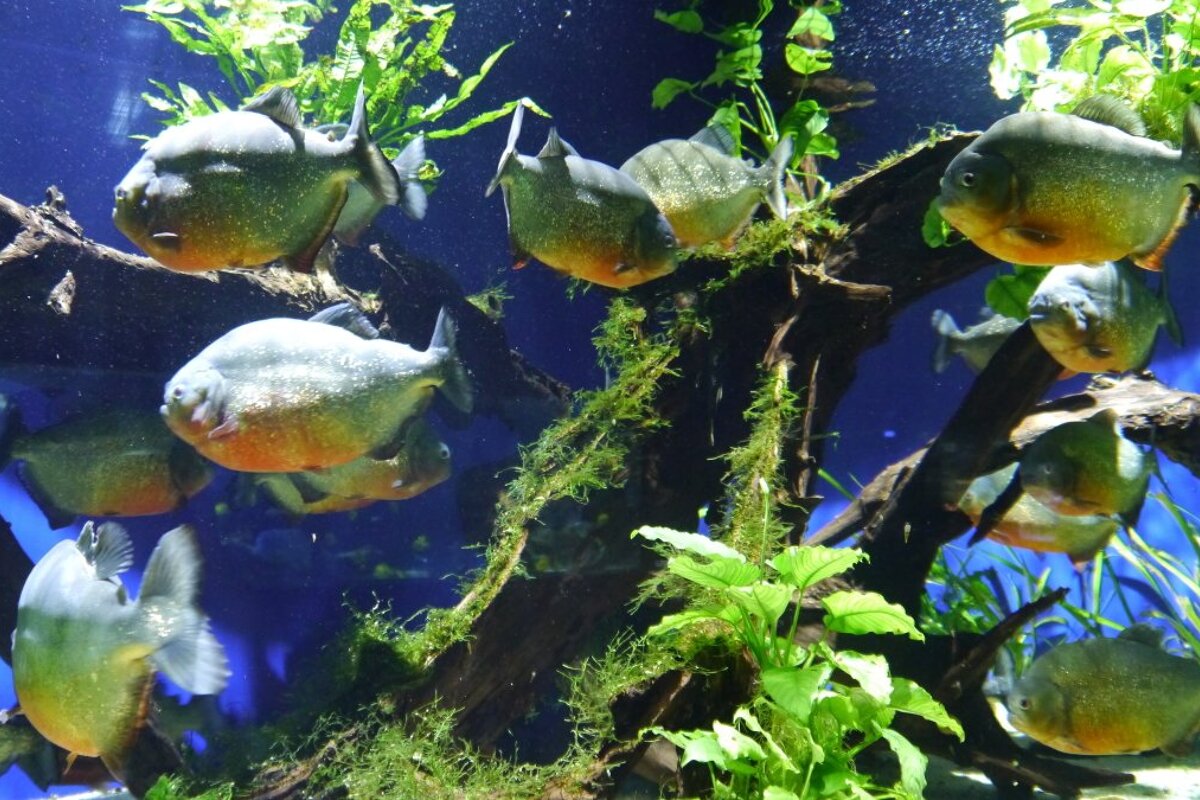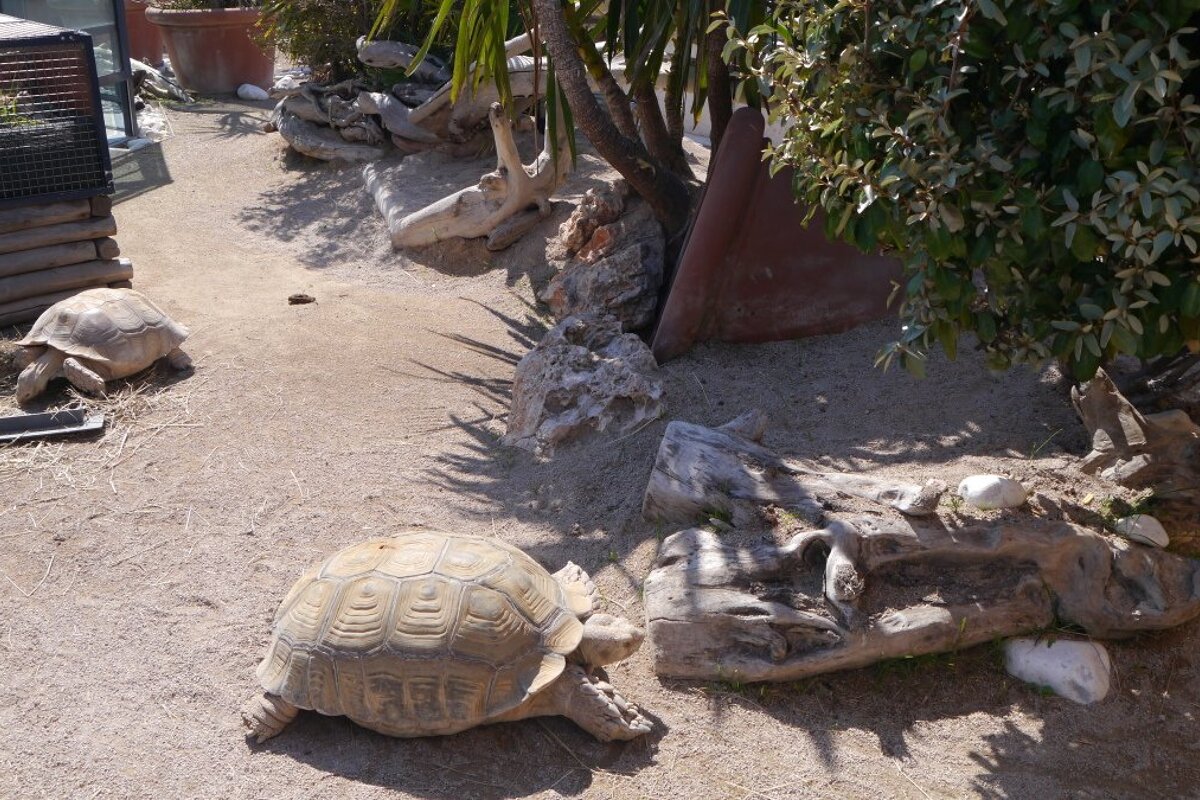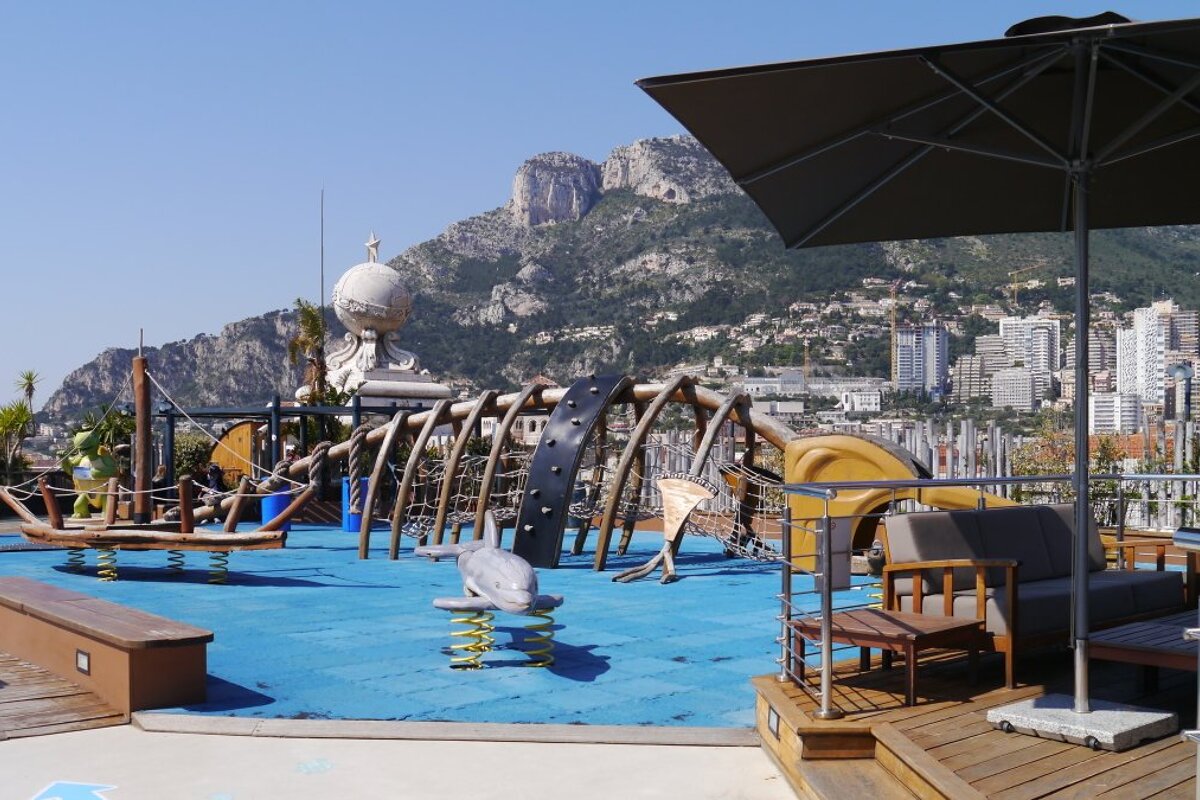 Oceanographic Museum, Monaco
Ocean explorations of Prince Albert I and aquarium.
Sovereign Prince, scholar and explorer, Albert I of Monaco, devoted his life to the Principality forces as well as scientific investigation. This museum showcases his passion.
Built on the side of the mythical Rock of Monaco, the Oceanographic Museum has been watching over the oceans for over a century. Founded by the Prince Albert I, great grandfather of H.S.H. Prince Albert II, it was designed as a Palace entirely dedicated to Art and Science.
Albert II was fascinated by anthropology and human palaeontology, oceanography is finally caught his interest. He built the Oceanographic Institute in 1906 to promote the development of oceanography and make accessible the results of scientific campaigns, including his own.
This museum also houses an aquarium, with over 6,000 species of fish, as well as the shark lagoon, a giant aquarium with sharks, the turtle island on the museum's panoramic terrace and even a tank where you can stroke a sea star, feel a sea urchin or touch a baby shark.
Watch this
Worth knowing
Enjoy a gourmet break in the "La Terrasse" panoramic restaurant. Perched 85 metres above the sea, it offers 360° views over the Principality and the Mediterranean. Food lovers will particularly savour the restaurant's speciality, "spaghetti alle vongole".
Visitor comments
"In general I am not a huge fan of aquariums, but this "museum" was definitely worth it. We were there in mid-May and almost decided to not go in as there were crowds even not being the height of the season. I can only imagine what it must be like at peak season. However, we were glad that we fought through it. The building itself is magnificent perched on the edge of a cliff overlooking the sea. Inside it was even more impressive. I can only imagine the impression it must make on kids or adults who are aquarium fans. Top attraction in Monte-Carlo." - Trip Advisor
"A fascinating place that we enjoyed very much visiting. I suggest to take at least 3 hours to enjoy it fully." - Trip Advisor
"Well worth the climb up to the museum and castle area. You can easily spend a few hours in the museum, then have lunch in the restaurant or just coffee and cakes in the coffee shop on the terrace where the views are amazing.(the cakes are delicious). The museum was much bigger than we expected, is very informative and good value and the aquarium itself has many exhibits to entertain you. Highly recommended." - Trip Advisor
Directions
Walking
Access from Place d'Armes via Avenue de la Porte Neuve, or the Rampe Major then the Jardin Saint-Martin.
Access via Fort Antoine from Port Hercule or by the lifts from Les Pêcheurs car park.
By Bus
Take bus numbers 1 or 2 in the direction of Monaco Ville and get off at the terminal, Place de la Visitation.
When to come
The Museum is open every day (Except for the week-end of the Formula 1 Grand Prix and the 25th December)
January to March: 10:00 to 18:00
April to June: 10:00 to 19:00
July & August: 09:30 to 20:00
September: 10:00 to 19:00
October to December: 10:00 to 18:00
How to get passes
Tickets can be bought on site, and cost depends on the time of year. They range from 11€ and 16€ for adults, 7€ and 12€ for children 13 to 18 and 5€ to 8€ for children 4 to 12 years old. There are also discounts for students.
Contact
Address
Avenue Saint-Martin
098000
Location
Monaco, Monaco