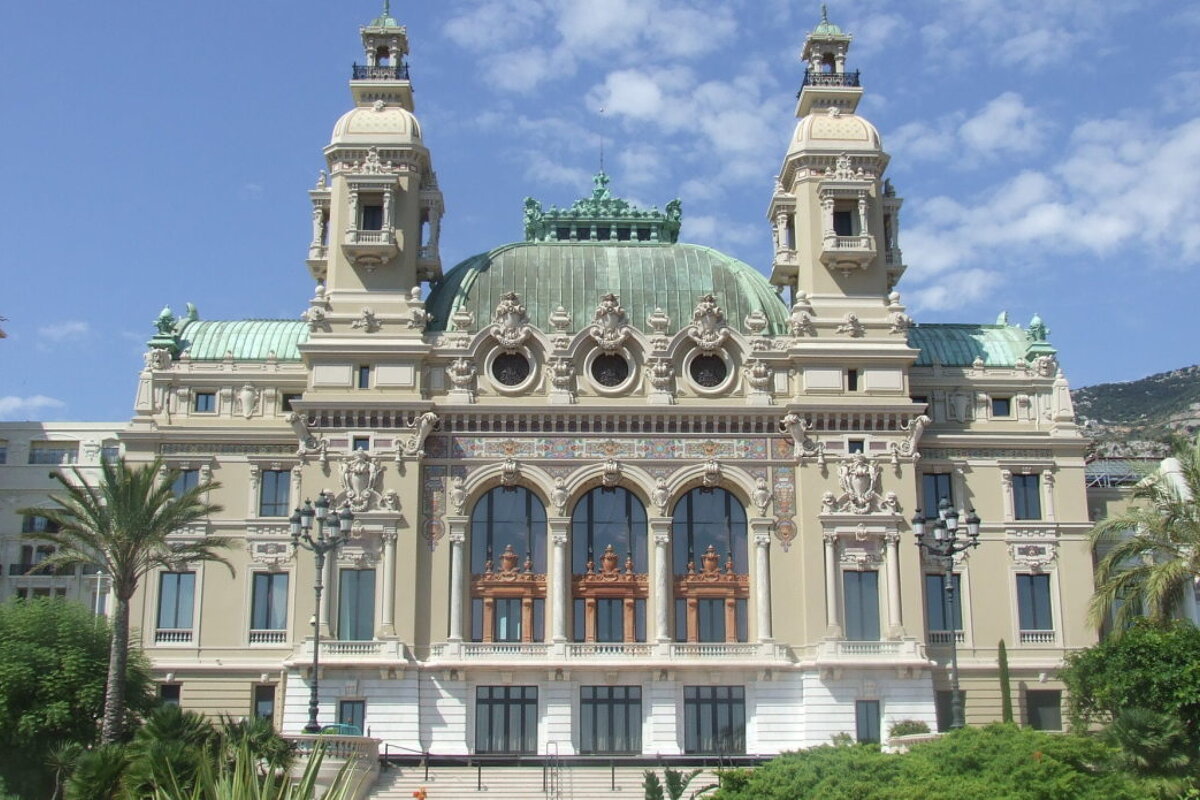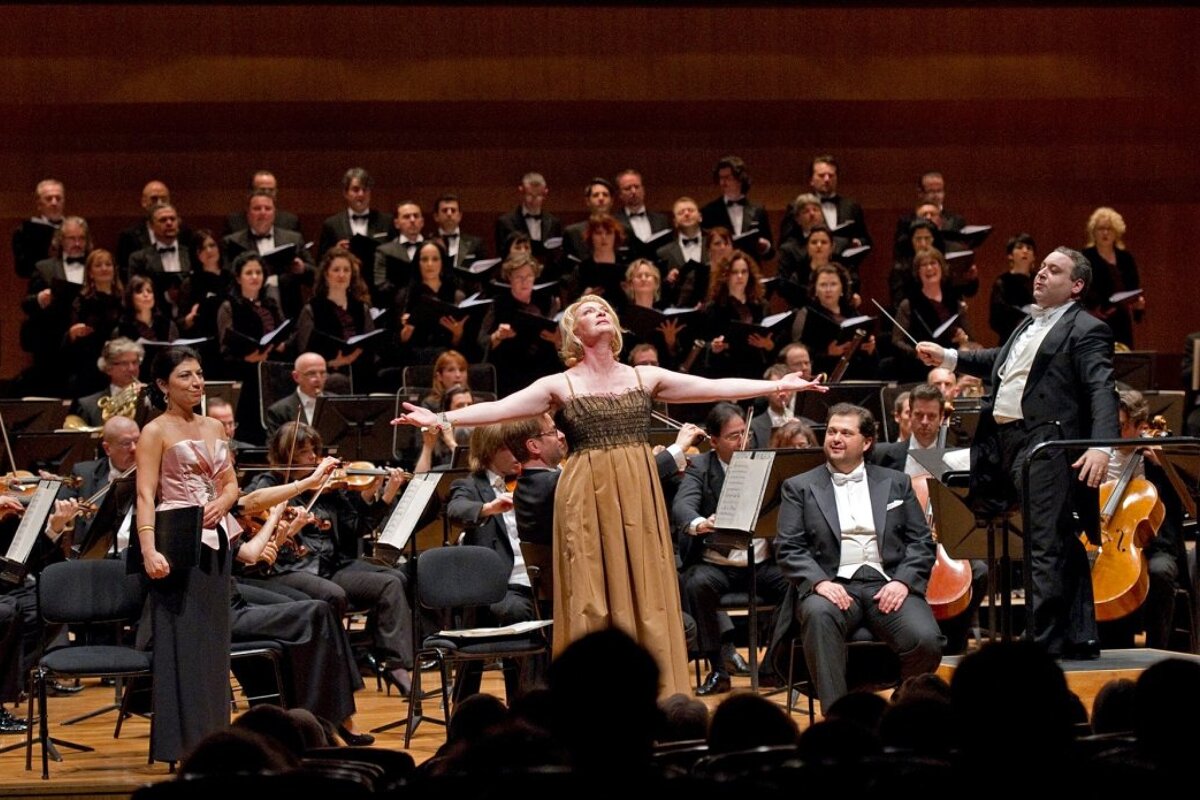 Opera Garnier (Salle Garnier), Monte-Carlo
Lavish concert hall attached to the Casino de Monte-Carlo
The Monaco opera house was constructed in 1878 at the demand at the hands of Charles Garnier, who was also responsible for Paris opera house.
It was extensively renovated at the turn of the 21st century and has hosted some of the top names in the opera world. Jewel of the Casino de Monte-Carlo, the Salle Garnier continues to embody the excess and boldness that characterised the building of the Casino de Monte-Carlo.
The hall was inaugurated on 25 January 1879 with a performance by Sarah Bernhardt dressed as a nymph. The first opera performed there was Robert Planquette's Le Chevalier Gaston on 8 February 1879, followed by three additional operas in the first season.
This lavish theatre is home to the Opéra Monte-Carlo. A truly special night out.
Worth knowing
Although it only took 8 months for Charles Garnier to build the concert hall, it took 2 years to restore its old-world glory.
Festivals
The Opera Garnier hosts many events during the Monte-Carlo Jazz Festival and also the Monte-Carlo Sporting Summer Festival.
Dress code
At most of the concerts you will find that there is a minimal dress code and that men must wear jackets.
Visitor comments
"A beautiful majestic building on the cusp of casino square. It photographs extremely well day or night. Lovely backdrop for selfies. Some Gothic architecture to interest the art lovers Worth a visit as you stroll around Monaco" - Trip Advisor
"On our trip to Nice, we booked a night at the Opera in Monte-Carlo - - how cool is that! The opera was wonderful and there are no bad seats. It is a small intimate theatre that has views of the ocean when the drapes are open. It was fabulous. Would recommend you arrive early, have lunch at the Cafe de Paris (next door) and then have a drink ($25 each drink, but worth the experience) at the Hotel Paris (also next door). It was a 5 Star experience!!!!" - Trip Advisor
"expect the unexpected. A small Opera of magnificent beauty and opulence. Impressive acoustic in midst of the famous Casino. Try to get a ticket if there is a performance, you will not regret." - Trip Advisor
Location
Monte-Carlo, Monaco