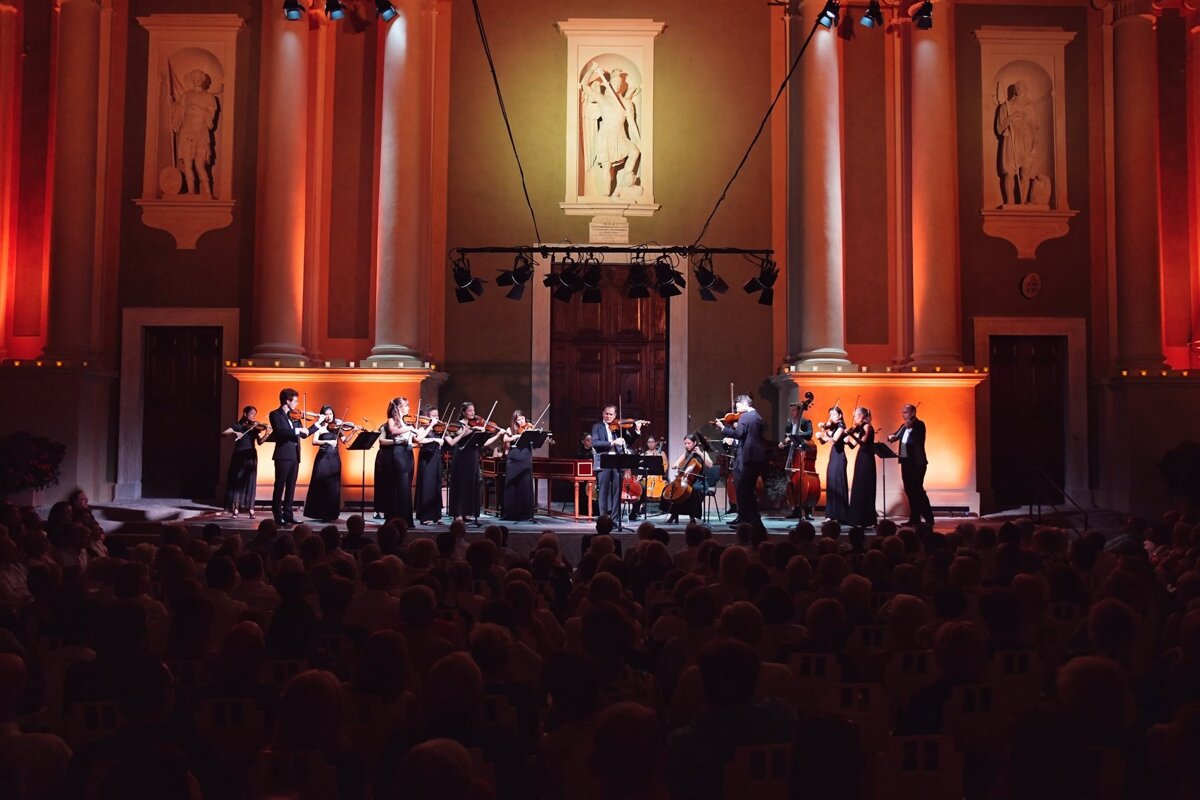 © Festival de Musique de Menton
Menton Festival de Musique
Classical music in a wonderful Baroque setting
Since 1950, this festival has been entertaining audiences and drawing some of the biggest names in music to grace the stage.
Relevant and eclectic, with world-renowned musicians, the Menton Festival has remained true to the spirit instilled by its founder, André Böröcz. The forecourt of the Basilica of St. Michael the Archangel is one of those sublime and magical places open to the sea, a magnificent Baroque frame.
Tickets available online.
Venue
Parvis de la Basilique Saint Michel Archange
Contact
Address
Parvis de la Basilique Saint-Michel Archange
06500
Location
Menton, Monaco