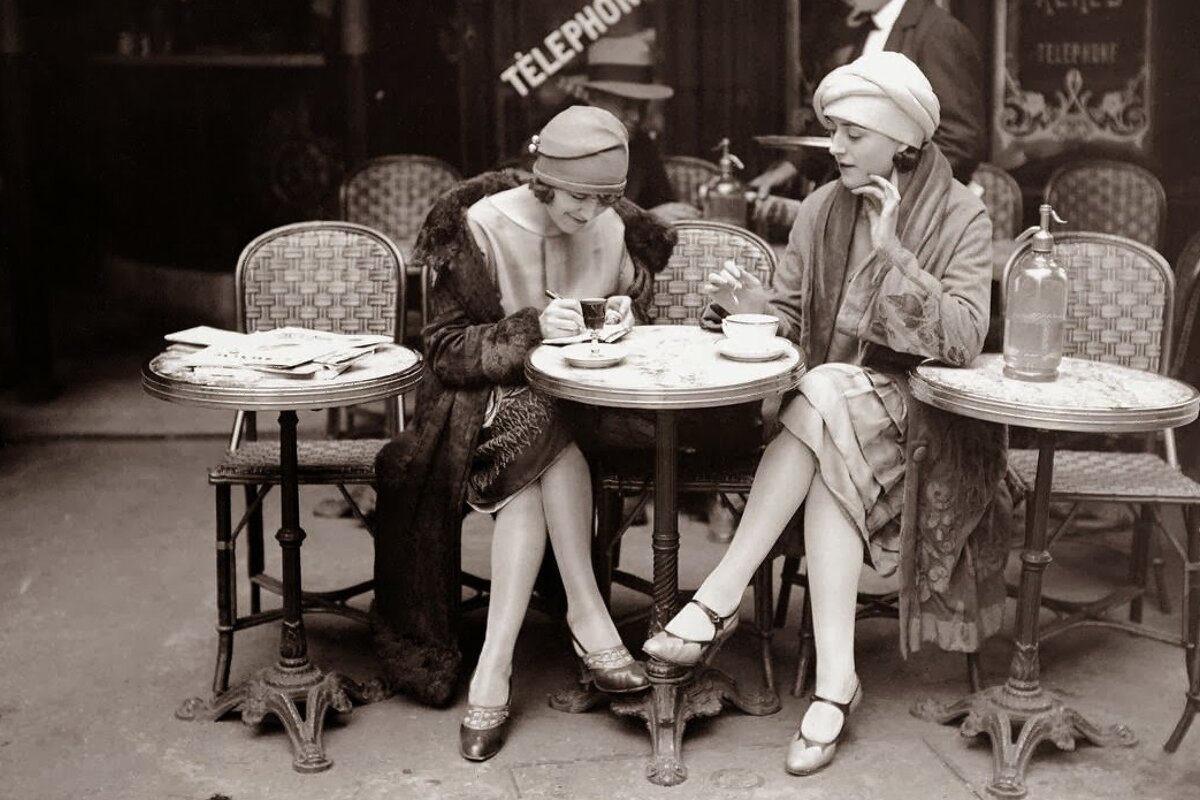 Café culture in Monaco
Soak up the atmosphere and sip on a cup of coffee
For the French and many other Europeans, the idea of 'café culture' goes back centuries, when the great thinkers, poets, philosophers, artists and even the revolutionaries of France would gather in their local café to debate, share and plot.
Further developed in the 19th century, the Café Society as it was then known, was the description for the 'beautiful people' and 'bright young things' who gathered in fashionable cafés and restaurants in New York, Paris, and London. In the late 1950s, this crowd became the 'jet set', replacing the 'café society' and travelling further afield to throw their parties and gather together.
Regardless of what we call them today - jet set or café society - the French Riviera has them and is most definitely where the elite come to meet, to see and to be seen. The quintessential French café in Monaco has seating indoors and out with small round tables where locals and tourists flock to soak up the atmosphere and sip on a small cup of coffee.