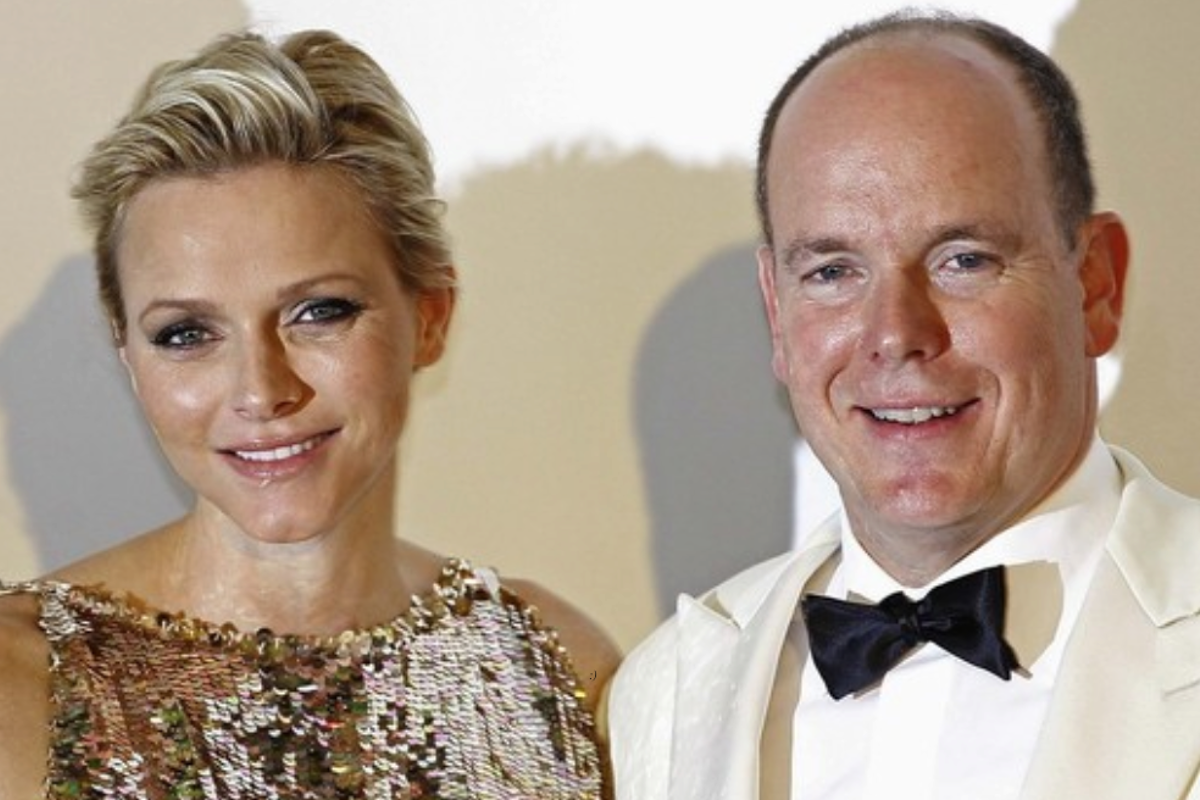 Monaco Royals Welcome Twins
Princess Charlene of Monaco gives birth at the Princess Grace Hospital
The 42 gun salute announced the birth of the twins yesterday, 21 for each child, Princess Gabriella Marie Therese and Prince Jacques Honore Rainier.
The Royal couple, Princess Charlene and Prince Albert II, had not known the sex of the babies before birth. "You know, we do not often have the opportunity to have such pleasant surprises in life. That's why I prefer not to know the sex of the baby before birth ", said the Prince.
According to a statement released by the palace, the royal couple's newborn son is the crown prince and first in line for succession, despite being born 2 minutes after is sister. Also, "in accordance with the historic custom established by the treaty of Péronne (1641), he shall receive the title of Marquis of Baux (in Provence)."
The princess will also receive a title, as well as being second in the line of succession, and will be the Countess of Carladès (in Auvergne).
Prince Albert has two other children from previous relationships; Jazmin Grace, 22, whose mother is an American former waitress, and Alexander, 11, born from an affair with a former French air hostess of Togolese origin, neither will succeed him.
The day the couple present their children from a balcony of the palace will be a national holiday in the country of Monaco.