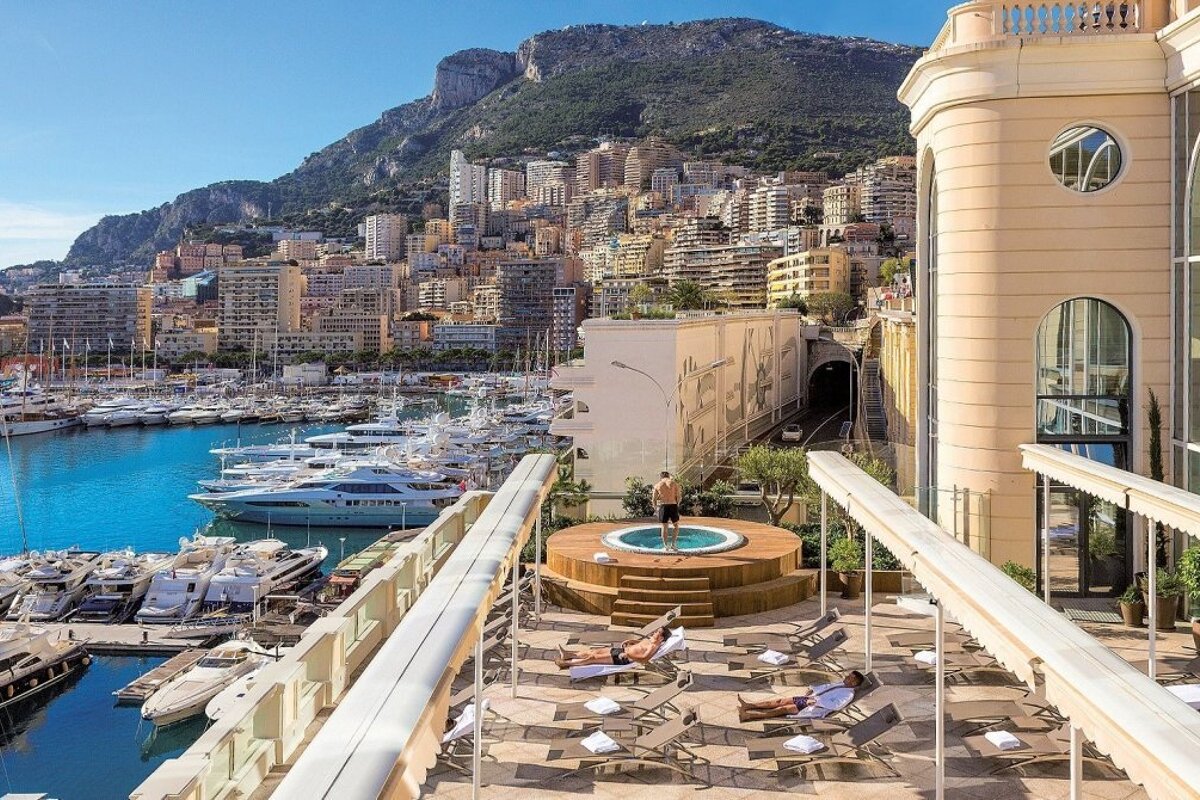 Top spa breaks in Monaco
The best places to relax and pamper yourself
Before Monaco became the glamorous principality of celebrities and superyachts we know today, it was a winter resort for the wealthy and elite in the latter half of the 19th century. Clientele would come to make the most of the gentle Mediterranean climate, local Alpine spring water and sparkling sea.
Of course, with so many grand hotels you can expect some very ritzy facilities and breathtaking views from the massage beds. In a town full of spas, here is our round-up of some of the best to be found in Monaco. We thoroughly recommend that you book well in advance.
Monte-Carlo Bay Hotel & Resort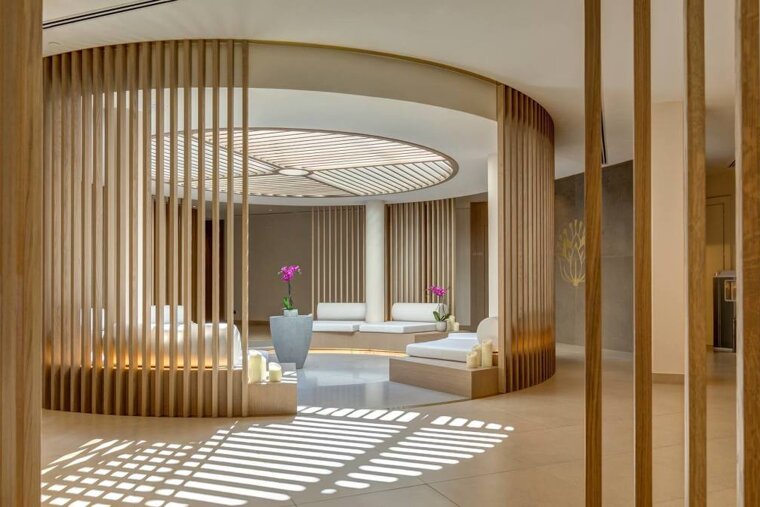 Set within the sophisticated and relaxed ambience of the four-star luxury Monte-Carlo Bay Hotel & Resort, the 900m2 Cinq Mondes Spa is ready to take you on a unique sensory journey with their beauty rituals from all around the world. Situated in the north of Monaco, close to the French border, this spa offers a range of treatment rooms including all sorts of massages and rituals from all over the globe: India, Japan, Morocco, Thailand, Polynesia... This is the perfect spa to celebrate an occasion with your loved one or enjoy a special hotel stay.
Fairmont Monte-Carlo Hotel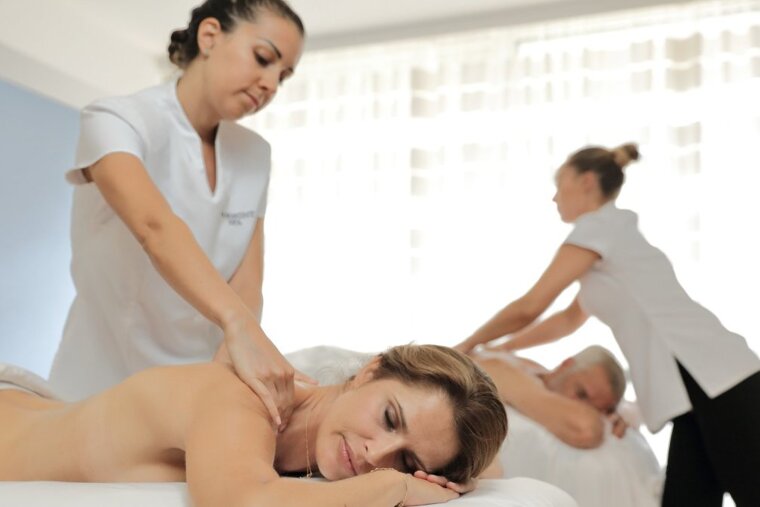 Deep in the heart of the ultra-luxury Fairmont Monte-Carlo Hotel, you will find the tranquil haven of the Carol Joy Spa. Dedicated purely to beauty and wellbeing, the soothing décor reflects the colours and tones of Monaco. This 900m2 spa is the place to go for exclusive treatments like the pearl and caviar antiaging rejuvenation. Perfect for a solo escape from the hustle and bustle of Monte-Carlo, the spa offers you the chance to design your very own personalised experience. Or, if you prefer a day out with friends, then the ladies lounge is the perfect place to gather and socialise over healthy bento box lunches while at the spa. The ideal way to relax after a day of strolling and shopping in Monte-Carlo's Carré d'Or.
Hotel Metropole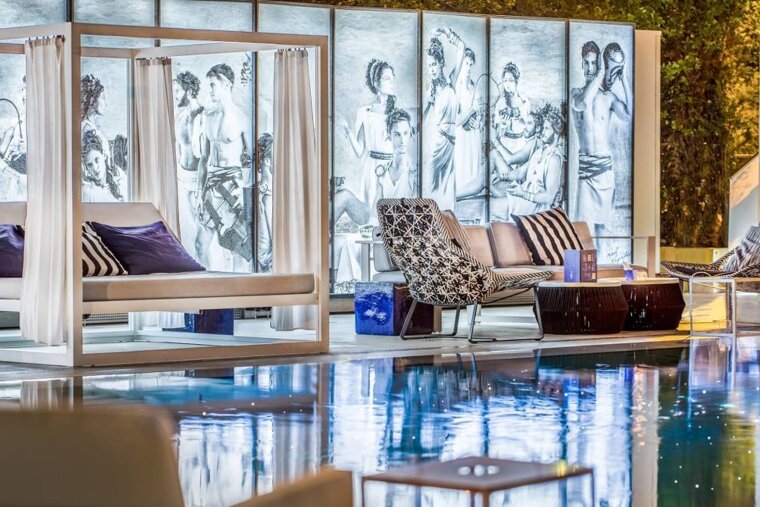 The five-star Belle Epoque Hotel Metropole in the centre of Monaco is home to the luxury Spa Metropole by Givenchy, named 'Monaco's Best Hotel Spa 2018' at the World Spa Awards. Their Givenchy signature treatments and interludes, combinations of body and facial treatments, are renowned for their efficacy in revitalising the skin. With state of the art facilities, this sanctuary in Hôtel Metropole has Crystal Stream rooms, a soothing caldarium, stimulating ice fountain and two lifestyle showers that create a refreshing burst of cool mint mist, or tropical rain... heaven. No journey is complete without the healthy yet delicious menu created by Joël Robuchon at Odyssey, an haute-couture space designed by the late Karl Lagerfeld that includes a restaurant and bar, a heated seawater pool and a solarium.
Thermes Marins Monte-Carlo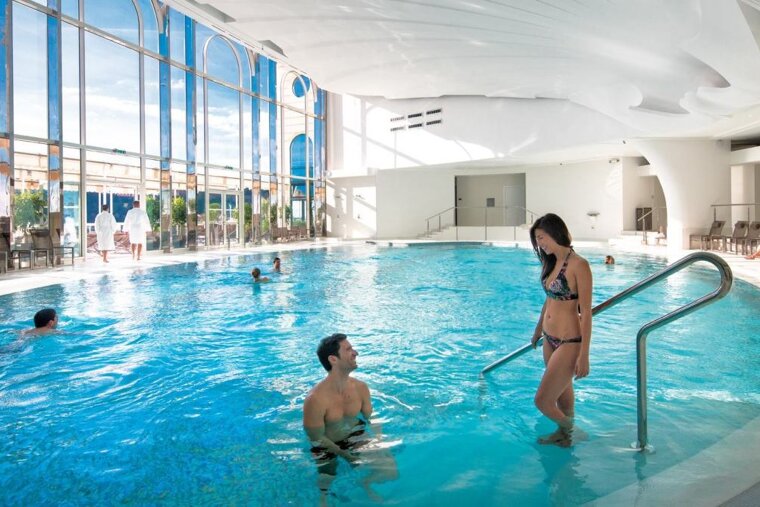 Monaco is also home to 2016's best hotel spa in Europe, the luxury complex of Thermes Marins Monte-Carlo. Covering an area of 7,000m2, it offers not only the latest in modern technology but a balance of pure simplicity and serenity. From one-off treatments to day-long spa experiences and multi-day breaks, this wonderful spa has everything you could possibly need to spoil yourself. Beauty treatments, fitness and gym facilities, massage and well-being centres, swimming and cryotherapy are just a few of the things on offer. A Mediterranean-style restaurant with healthy cuisine (open for lunch only) is available in case all the relaxing makes you hungry. Not only all this but it has wonderful views over the sea and a terrace where you can soak up the sunshine. What better way to spend a day in Monte-Carlo?
The in-room massage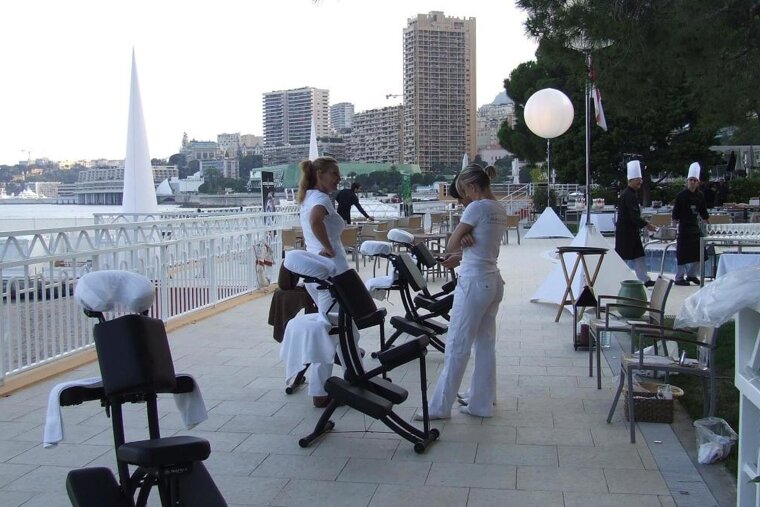 Another option is to get a masseuse to come to your hotel room or villa rather than going to a spa. Monaco has quite a lot of mobile masseuses such as Bertrand Poncet, who will come to your room with a table, oils, music and everything they need to make your treatment blissful. Don't make the mistake of thinking that these mobile masseuses aren't good, many of them actually also visit the superyachts to give treatments onboard.
More inspiration...
This is just a small selection of the great spas to be found in Monaco – check out our other favourite spas and retreats for more options.
Location
Monaco, Monaco