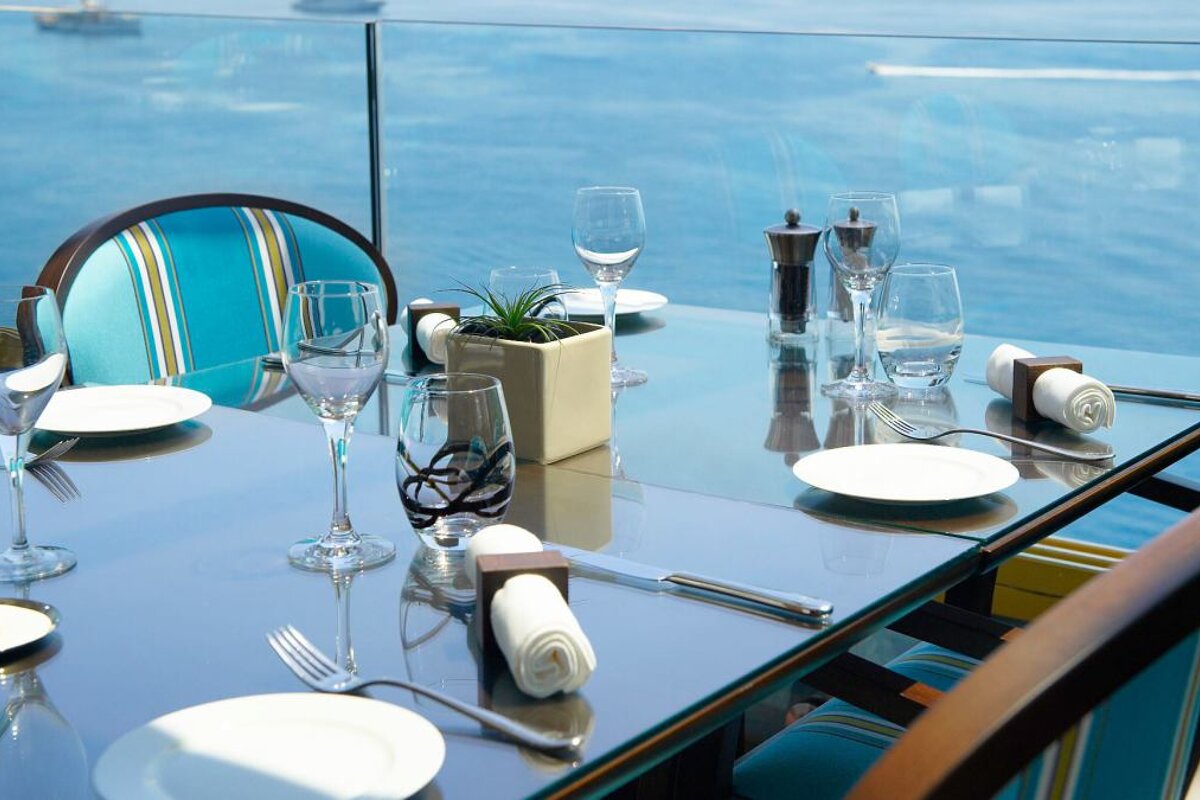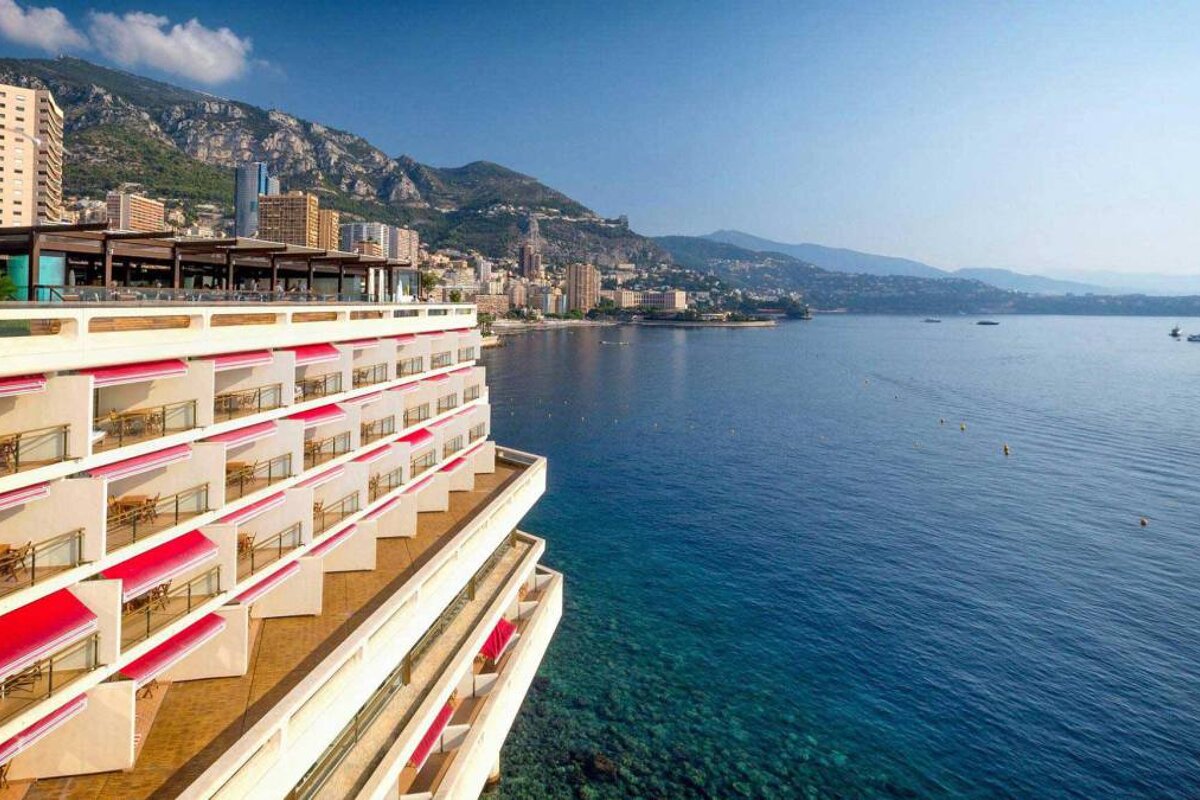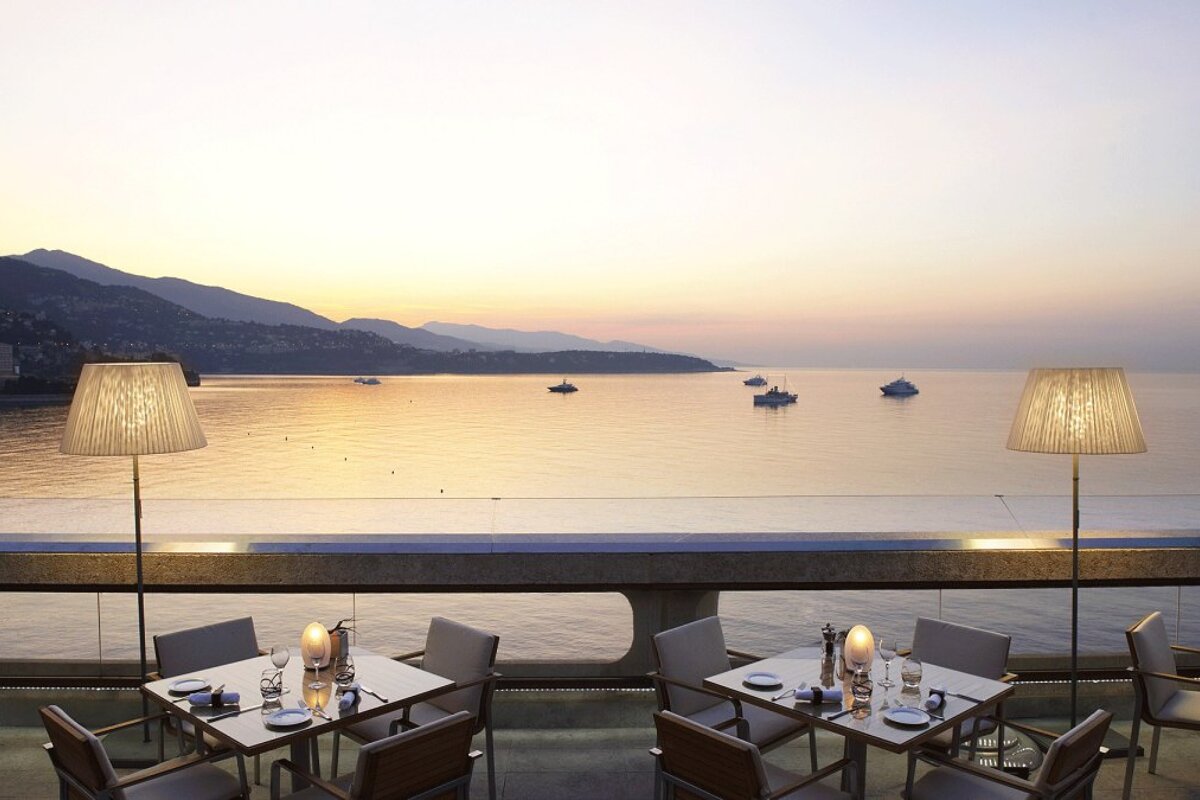 Fairmont Monte Carlo Hotel, Monte-Carlo
One of the largest luxury hotel's in Europe
The Fairmont Monte Carlo hotel is a unique four-star luxury resort. The hotel is one of the largest in Europe with its 602 guest rooms, residences and suites, two restaurants, a bar and a new pool space on the roof which integrates a contemporary touch.
With stunning views of the Mediterranean Sea and gracious service, each of the accommodations provide the lavish touches that will make your vacation or business trip relaxing and memorable.
This hotel boasts 602 guest rooms, residences and suites, three restaurants, a bar, 18 meeting rooms, shopping arcade, in-house Casino, and unique wellness facilities: a stunning Fairmont Spa, Willow Stream Spa, that lets you rediscover all your energy and its Fitness Centre & rooftop pool, which offer all guests the opportunity to enjoy a world-class workout while enjoying views of the Riviera. Fairmont Monte Carlo, an island unto itself situated in the most exclusive part of the world.
Reviews
5813 verified reviews by
"Excellent"
Good to know
"Hotel could use some updating"
"Rooms in need of an update"
"Very Good"
Good to know
"Room service is perfect"
"Great concierge service"
"Very Good"
Good to know
"Good restaurants & bars in the area"
"Food is a bit overpriced"
"Very Good"
Good to know
"Architecture not so nice"
"Very Good"
Good to know
"Hotel could be more stylish"
"Facilities in need of refurbishment"
The Bar
Discover the stunning view of the Mediterranean sea and the comfortable, relaxed environment, moving seamlessly between a bistro, at the Saphir24, bistro lounge & bar. Nikki Beach at Fairmont Monte-Carlo will be back each summer from April so that you can enjoy a beach club vibe, on the rooftop of this wonderful hotel.
The Restaurant
Experience the Nobu restaurant with its exceptional Asian cuisine with hints of South American influence in a stylish, intimate dining space as well as a lounge and bar, 2 private areas, a sushi bar and a terrace overlooking the Mediterranean for dinner.
Visitor comments
"Superb location with fantastic views. Room large and extremely comfortable. Staff, from cleaning ladies and luggage men to the many receptionists, were all extremely efficient and pleasant." - Trip Advisor
"Excellent breakfast. Smoothies, good bread selection, pastries, hot food, smoked salmon, egg station, crepes, everything you could want." - Trip Advisor
"It was great to sit on the balcony and watch all the automotive exotica being driven around it. " - Trip Advisor
Contact
Address
12 Avenue des Spelugues
98000
Location
Monte-Carlo, Monaco