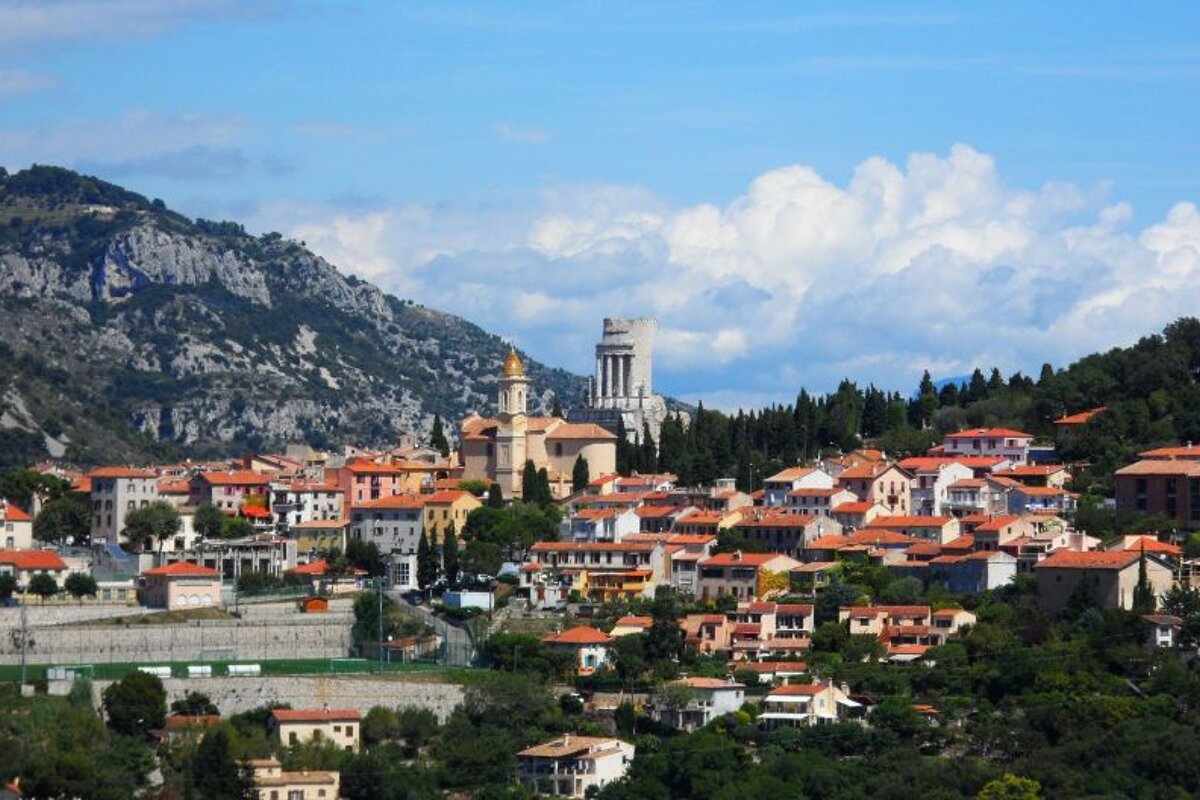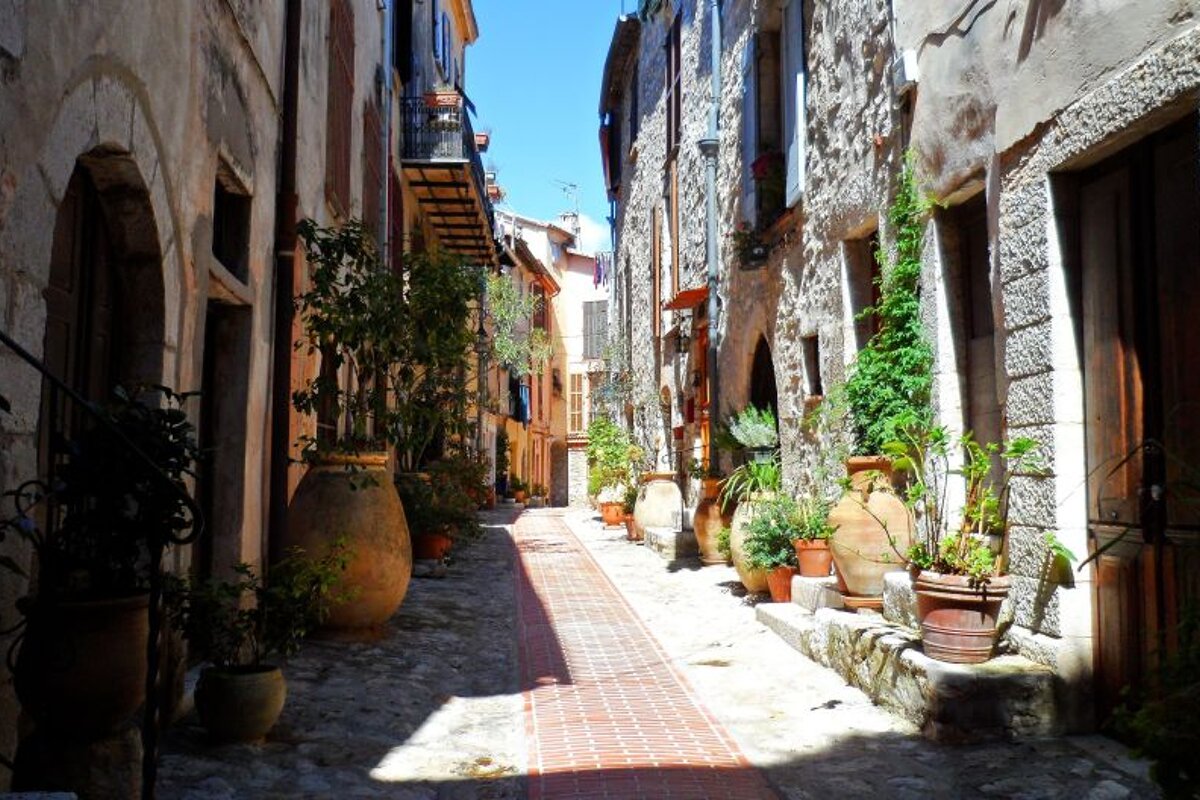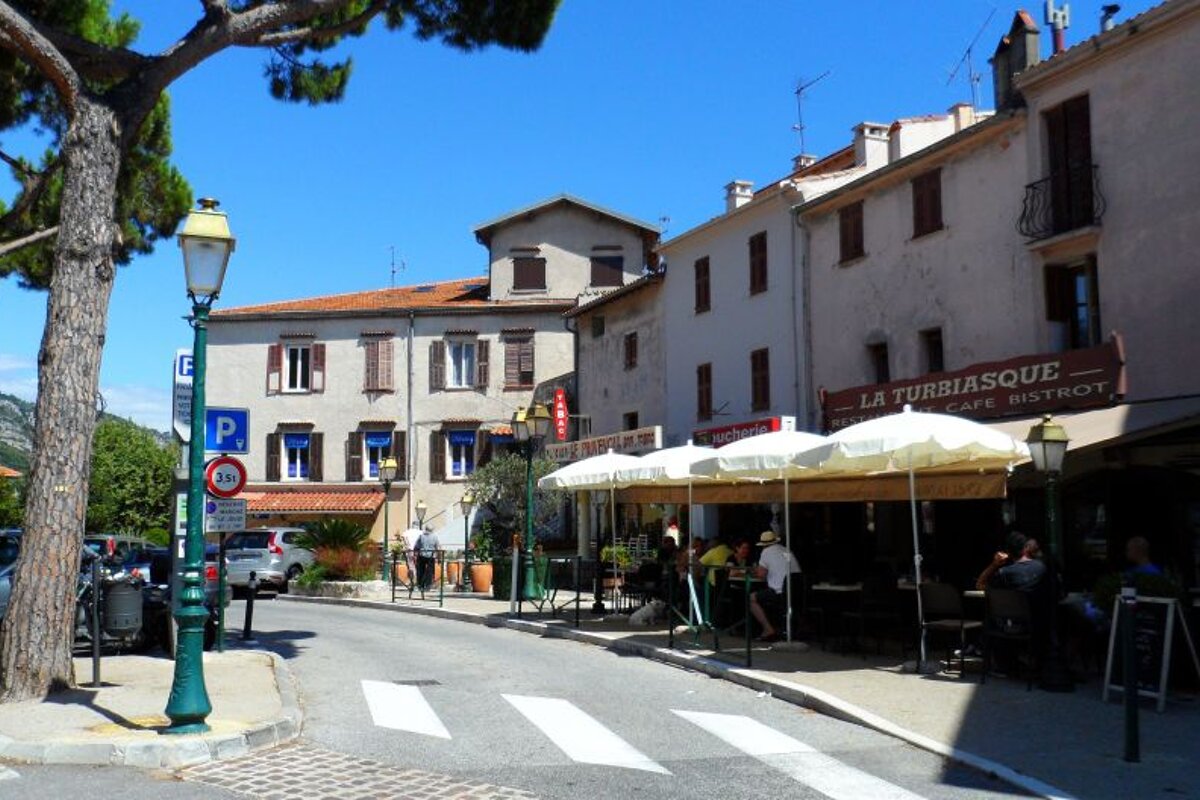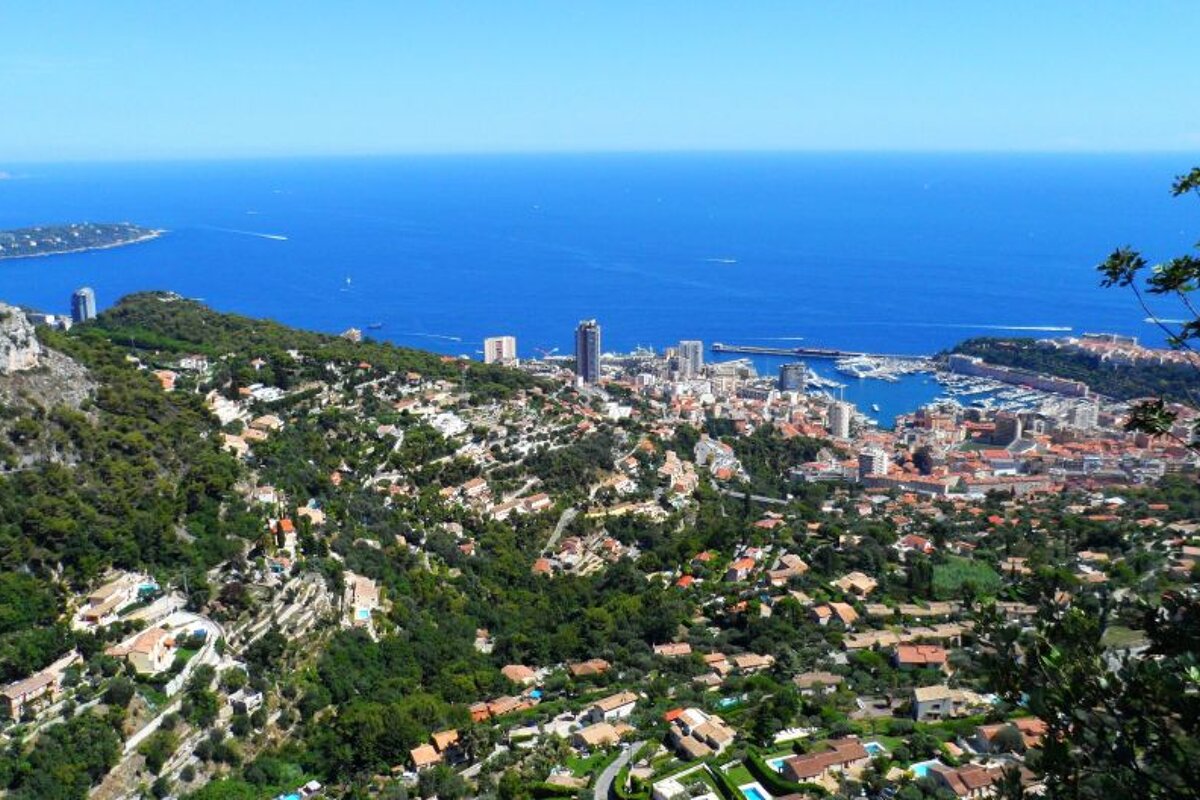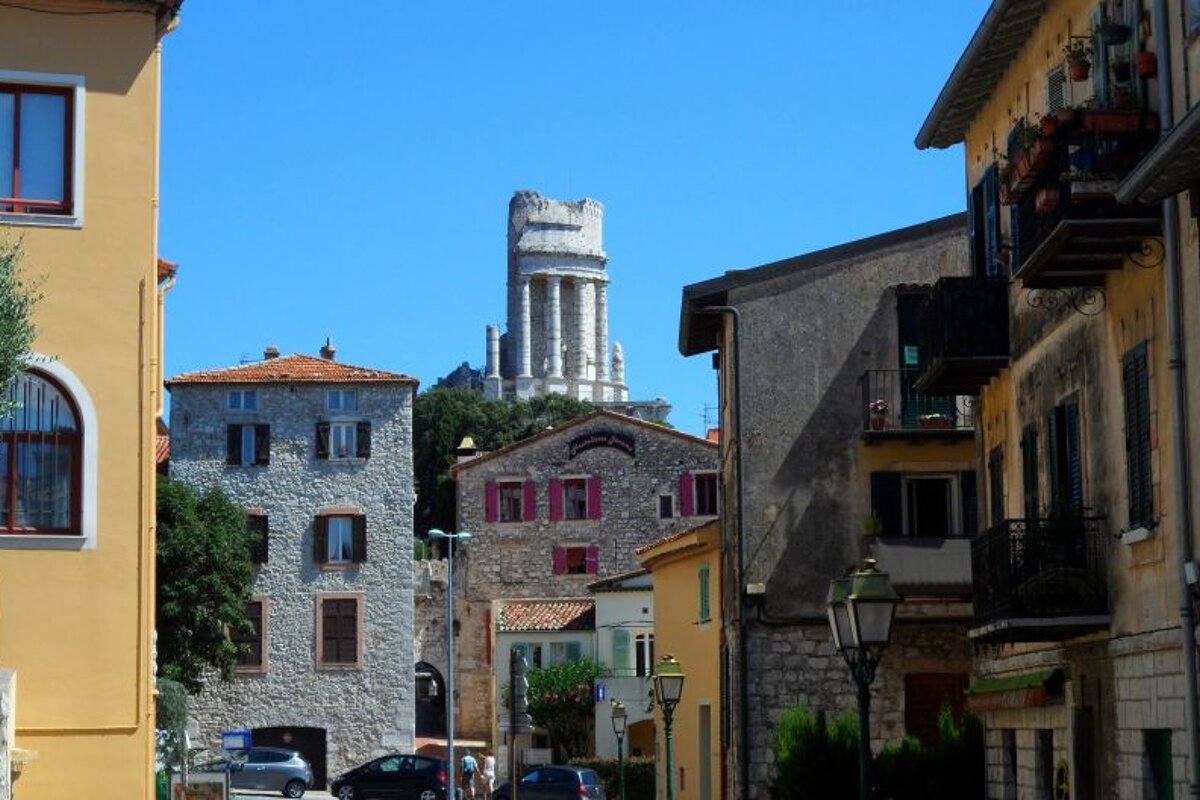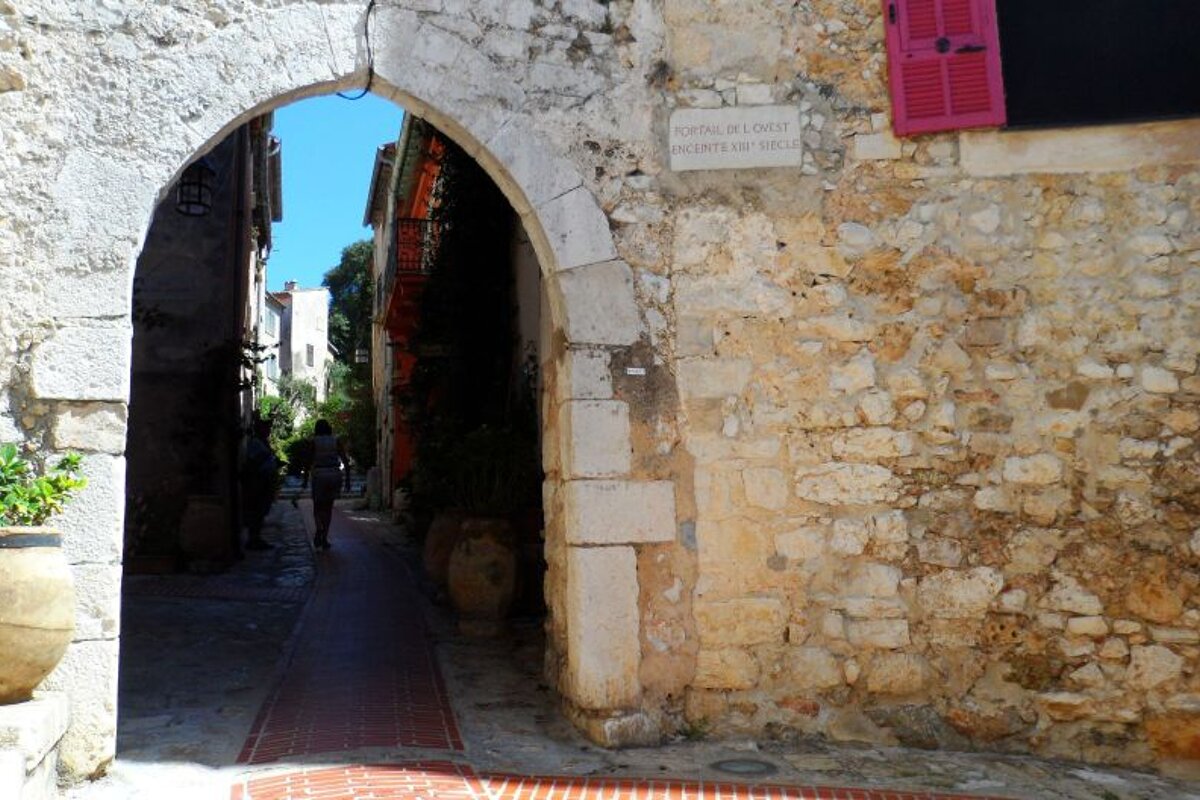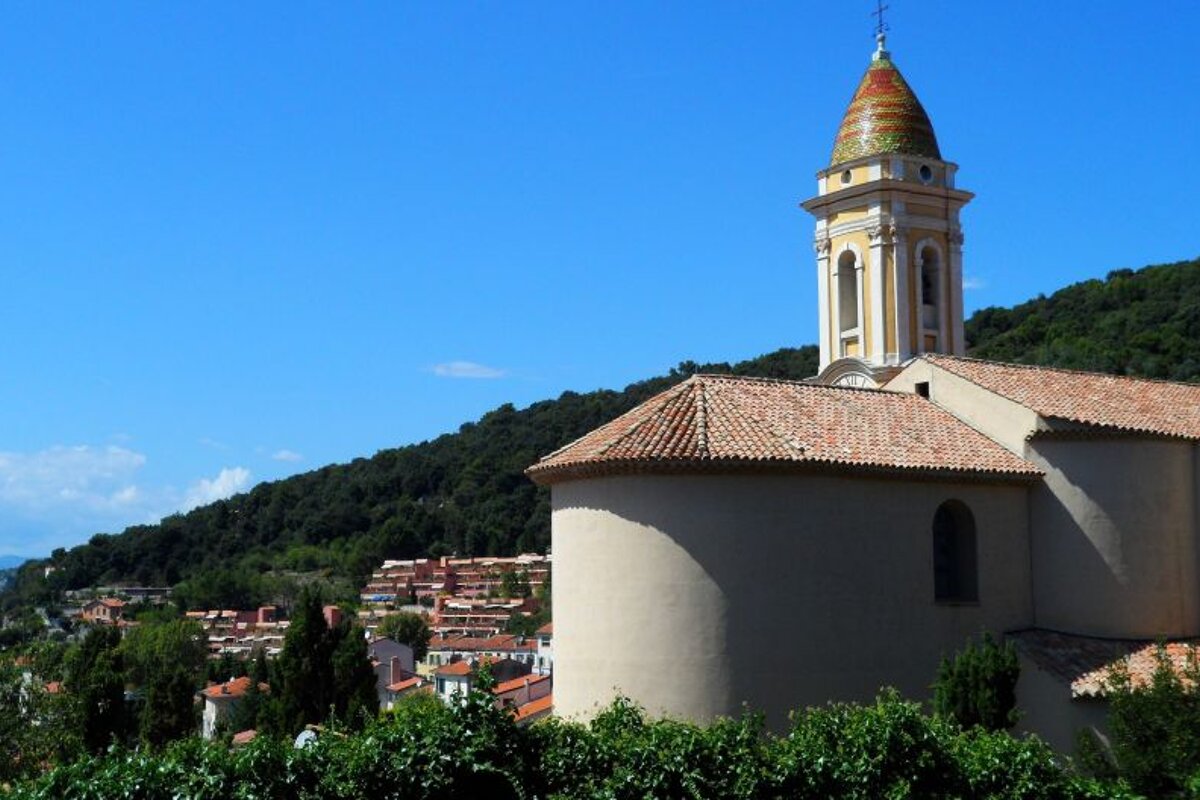 La Turbie, Alpes-Maritimes
Home of Le Trophee des Alpes in the hills above Monaco
La Turbie lies in the hills above Monaco and is a thriving Medieval village with buildings dating back to Roman times.
The old part of the village is a beautiful network of arches, passageways and stone buildings that are immaculately kept. At the pinnacle is the Trophée des Alpes, which you can see from a distance or pay a small entry fee to access the monument and its gardens. The Baroque church of Saint-Michel was built in 1764 and has a fine collection of paintings, as well as a fabulous altar made from 17 types of marble.
Surrounding the medieval village is a pleasant residential area with a number of good brasseries that look out onto a central square - it's a popular spot with locals as well as sightseers, making it feel not quite so "touristy"as some places. Continue past the square and turn right to find the Rondo, a panoramic viewpoint that looks out over the port of Monaco.
History & Culture in [locality]
Right on the border with Monaco and very near to Italy, La Turbie has been under the rule of various domains over the centuries. First to make their mark was the Romans, during the middle ages La Turbie was part of the Republic of Genoa and since then it has been claimed both by the Savoy and the Principality of Monaco; the local dialect reflects all these influences but to our ears just sounds like a strange mix between Italian and French.
The colossal tower that can be seen from some distance is the Trophée des Alpes, it was built by the Romans sometime around 6BC to celebrate their victory over the Ligurian rebels and to honour their emperor Octavian Augustus. The original monument was topped with a statue of the man himself, which stood 49m off the ground; it's had a hard life since though including being partially destroyed during the fall of the Roman Empire, bombed on the orders of Louis XIV in 1705 and being pillaged for stone to build other parts of the town during the 18th century. However, it has been undergoing restoration since the beginning of the 20th century and is now managed by the Centre for National Monuments.
Things to Do in [locality]
Thanks to its location high in the hills, La Turbie is a popular starting point for hikers and there are many good trails that lead off into the Alpes-Maritime; check our hiking guide and hiking routes for suggested itineraries. There's also good climbing opportunities at La Turbie, as well as some spectacular paragliding and hangliding from nearby Mount Gros. La Turbie also offers a large tennis complex including a football field for hire, as well as a pool; check our hiking guide and hiking routes for suggested itineraries.
The Monte Carlo Golf Club is actually located in La Turbie. This wonderful century-old course is rich in history and offers breathtaking views over mountains and sea- at the fifth hole you can actually see three countries at once! The 18 holes, par 71 course has some is very hilly and requires considerable accuracy. The green fees aren't cheap, but the elegant clubhouse and those extraordinary views of the Riviera make it worth the expense. There's a restaurant open every day except Monday and a practice ground on site, as well as a pro shop and caddy and equipment rental.
Dining in [locality]
For a small town, La Turbie is well represented in the Michelin Guide, with the elegant Hostellerie Jerome (where Napoleon once stayed) sporting one Michelin star and the unpretentious Café de la Fontaine earning a Bib Gourmand. Le Coin du Fromagier offers a smorgasboard of cheeses and meats in a convivial setting.
Hotels in [locality]
There is a wonderful hotel in the centre of La Turbie, L'Hostellerie Jerome, which is boutique styled and has an acclaimed restaurant.
Location
La Turbie, Monaco