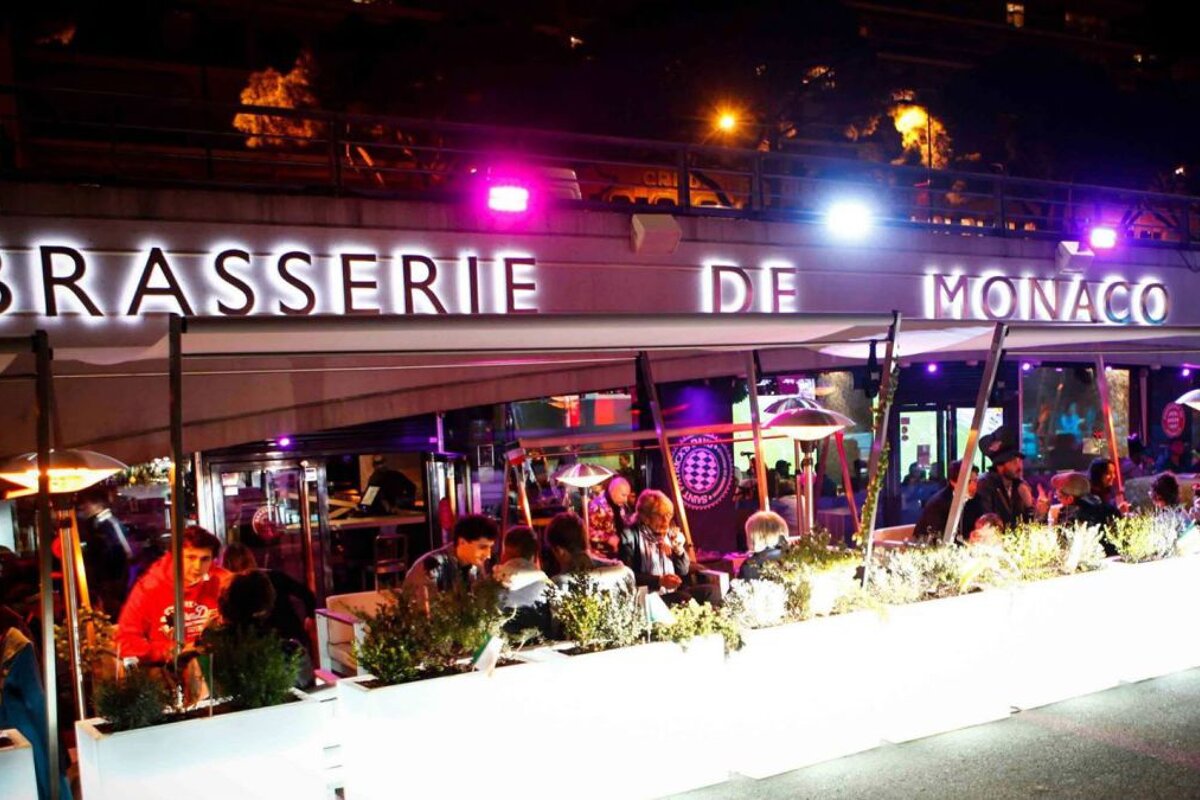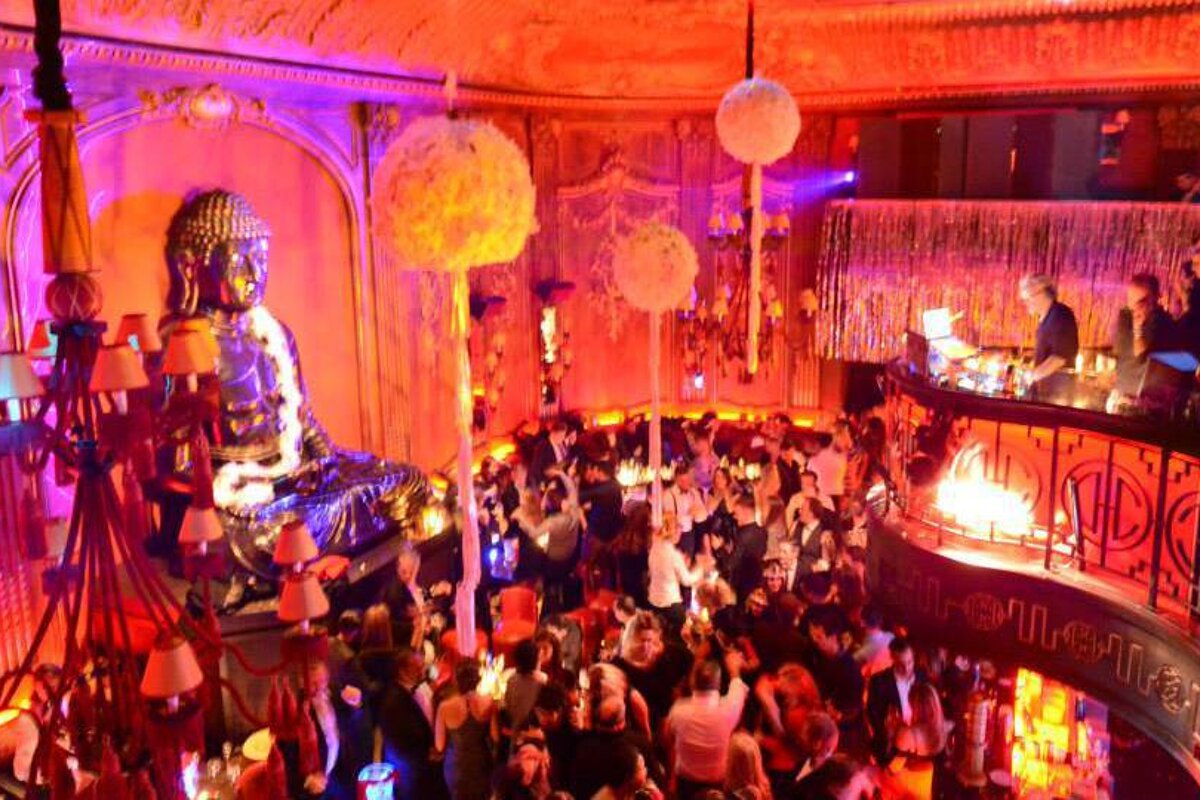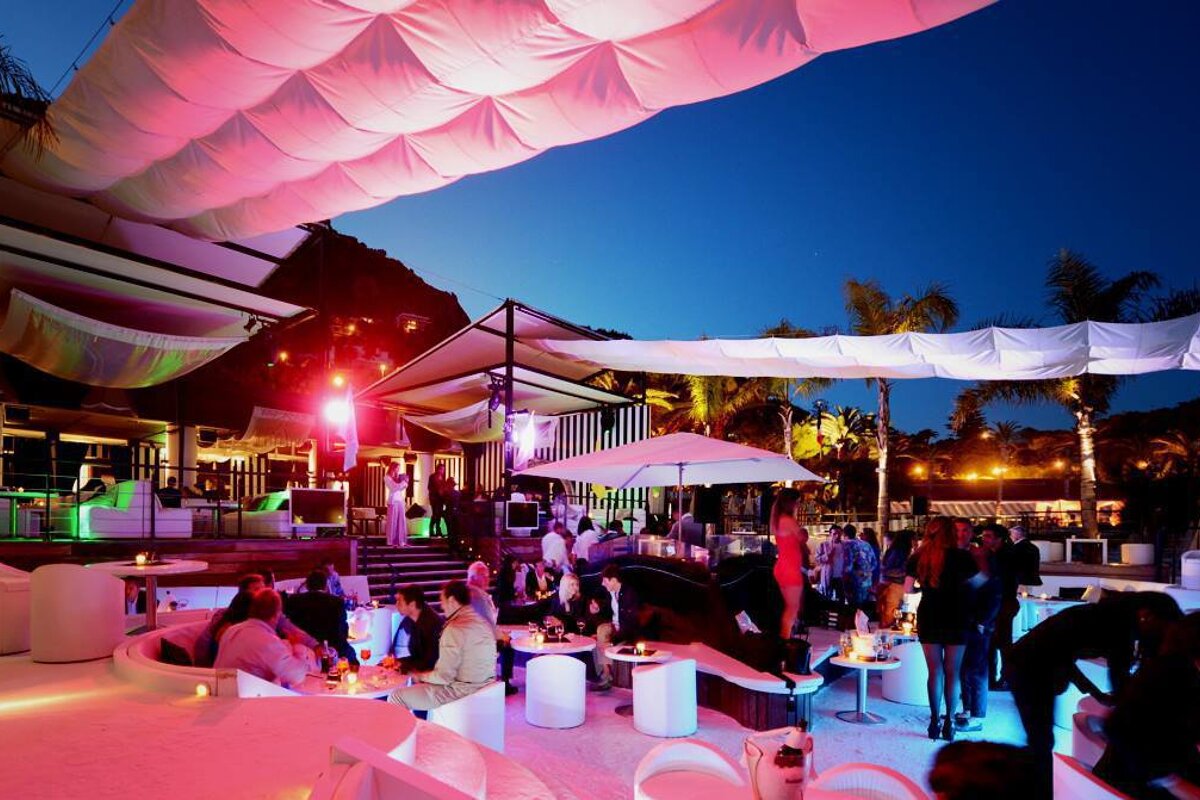 Nightlife in Monaco
Discover the top Monaco nightlife
Monaco nightlife: exclusive and sometimes elusive- you need the local knowledge to make the most of this glittering principality. While the opulent villas, cliff-top castle and giant superyachts set a tone of ultimate luxury, it is possible to spend a night out in Monaco that suits a wide range of budgets and tastes, from the ultra-refined to the relaxed Irish pub.
If you have money to burn, there are plenty of glamorous options for a night out in Monte Carlo. The Sea Lounge, with its white couches looking out over the Mediterranean, is the perfect place to start the evening under the stars while drinking champagne and listening to the chilled beats of the resident DJ. Or perhaps enjoy a shisha and a premium gin cocktail on the terrace at the ice-cool Blue Gin, or head inside for billiards and to listen to the DJ in this very chic venue.
Meanwhile, you cannot pass up the opportunity to dress up and visit the Monte Carlo Casino. Have a flutter on the blackjack tables in this staggeringly beautiful casino that is a movie star in its own right and draws the jetset from all over the world. Drink a cocktail in the infamous Café de Paris and watch the procession of Lamborghinis and Ferraris pull up and disgorge the glitterati. For something less exclusive but also extraordinary, visit the Buddha Bar and marvel at the incredible oriental décor and giant Buddhas in this lavishly converted old theatre.
Sunset & Early Evening
If you want to soak up the atmosphere down in the port at sunset then start your night at the Monaco Brasserie, a brewery and sports bar where you can drink the craft beer in the large beer garden with a stunning view of the yachts. There's live music and DJ's as well if you find yourself getting settled in. Just round the port a bit further you'll find the infamous American-themed Stars and Bars, which sprawls over three levels with a big outdoor terrace- all offering sensational views across the port, an international menu and the odd bit of celebrity spotting. There's a lot of sporting memorabilia here, there's even a genuine F1 car hanging from the ceiling. Many fun evenings have been had here and it's a definite Monaco institution.
As the night gets later, move a few doors down to Rascasse, situated on the Rascasse bend of the F1 race circuit. This daytime café with a big terrace transforms into a bar with live music and then a dance venue after 11 pm. This lively venue is a big favourite, popular with the yacht crews and even a few yacht guests.
Late nights
As the evening progresses, find your way to Jimmy'z, the most exclusive nightclub of them all. Set in a magical Japanese garden with lounges sunk into a lagoon, this club has a dance floor inside and draws the celebrity-and-superyacht set. Unsurprisingly, you will need to have a healthy bank balance to drink here, with drinks priced at a minimum of 30 euro and a 300 euro spend required for table service.
The other late night club of note is Living Room. This premier Monegasque clubs has DJ's until dawn in a sophisticated setting that generally draws a slightly older crowd. Can be hard to get in, but once you do, the decadent décor and soft lighting will make you want to stay a while. There's also a piano bar and an outdoor terrace.
If you're a jazz and blues fan, then insist on having a drink at the iconic Bar Americain at the Hotel de Paris, with its trademark piano bar, elegance and panoramic views across the Mediterranean. Later on, don't miss the opportunity to visit Black Legend, an intimate Motown-inspired late night music club playing blues and black soul music in a décor of leather couches and soft red lighting. This place is very cool and is well worth a visit.
Of course, you might not need to move about at all. It's hard to find a reason to ever leave Life at Ni Club, next to the Fairmont Monte Carlo hotel. A beach club during the day, with its own floating deck set up like the deck of a superyacht, it transforms into a beautiful spot for a cocktail at sunset and then belts on with DJ's until dawn. It even has its own little jetty, in case you were planning to swan in from your yacht. You won't want to leave, although with prices like these, your wallet may well march you home long before you're ready.
Best of the rest
Sometimes the exclusive atmosphere of Monaco can get a bit much for some. In which case, Mcarthy's Irish pub is the perfect antidote. Sit and drink a pint of Guinness on the outdoor terrace and watch the world go by in a relaxed, friendly atmosphere. Watch the live sport on television or listen to a live band or play trivia.
Also, if you're looking for a cheap, no frills place to eat and drink in the early hours, then head to Monte Carlo Bar, which serves food and drink 24 hours in a venue almost entirely devoid of style or pretension.
More inspiration...
Keep an eye on our Events Calendar for all the latest parties and events in Monaco.