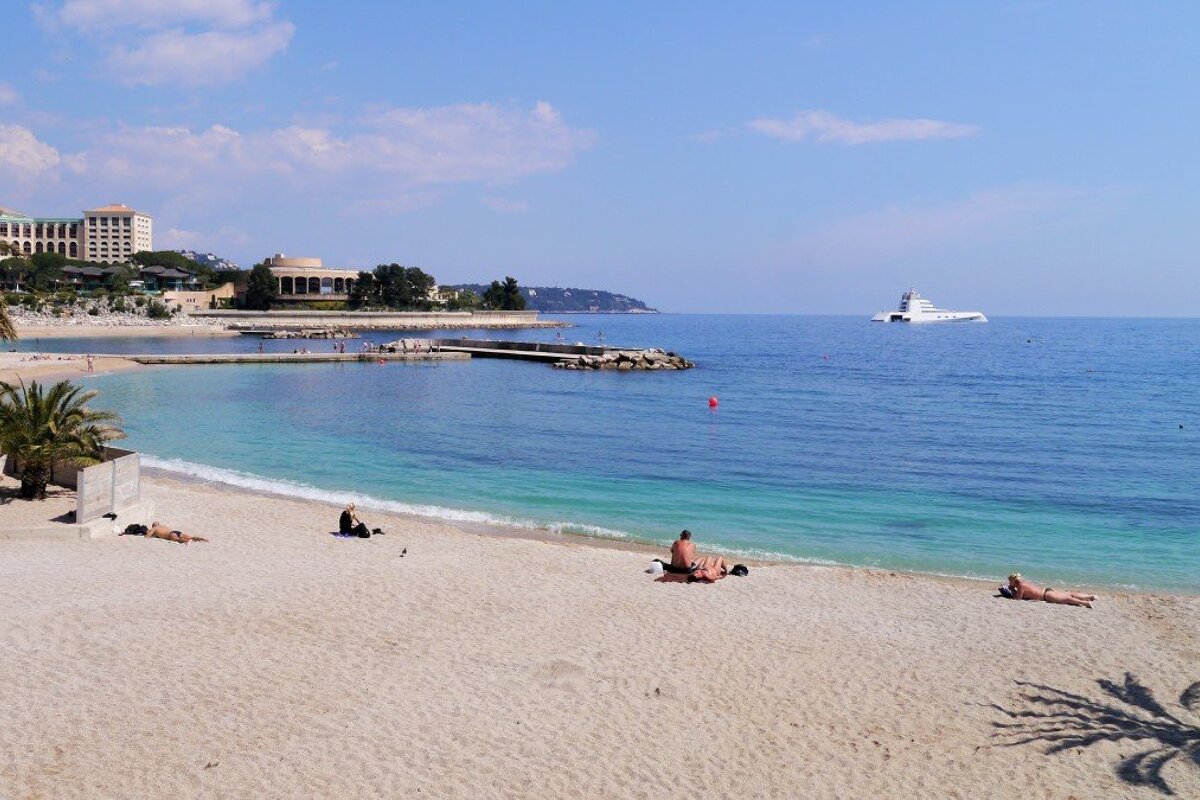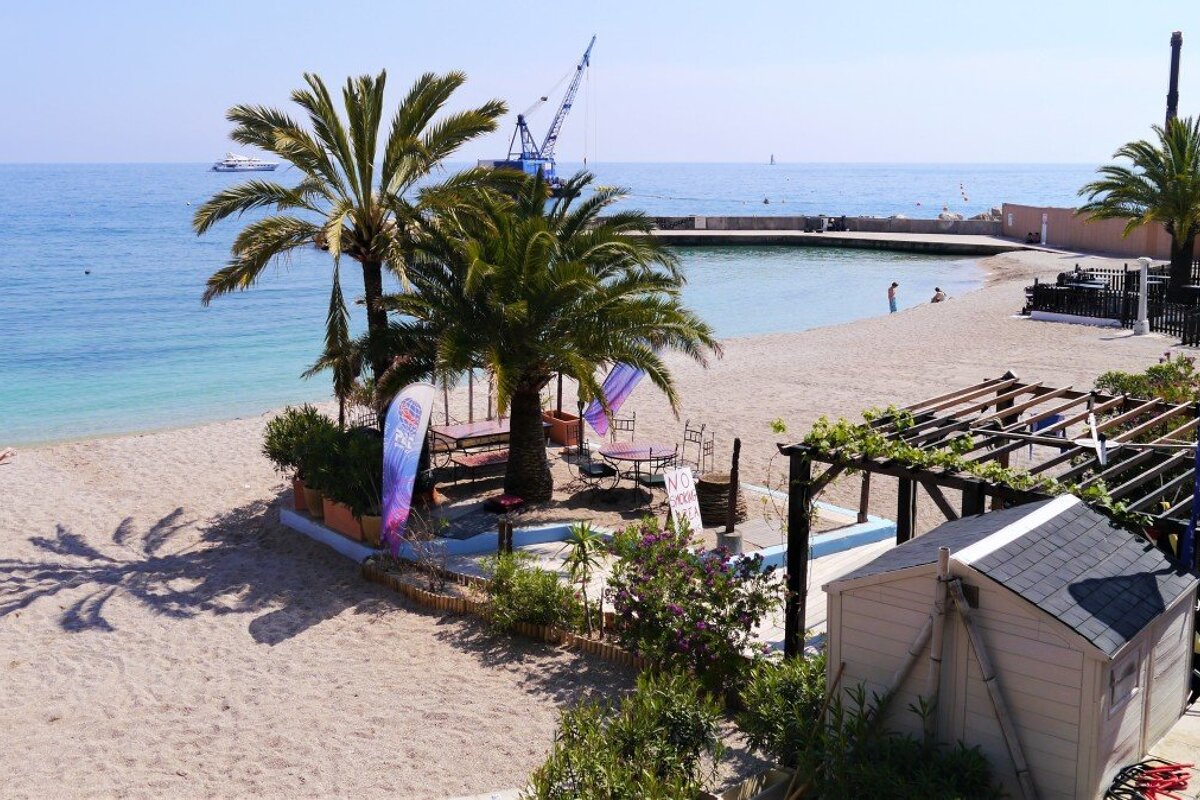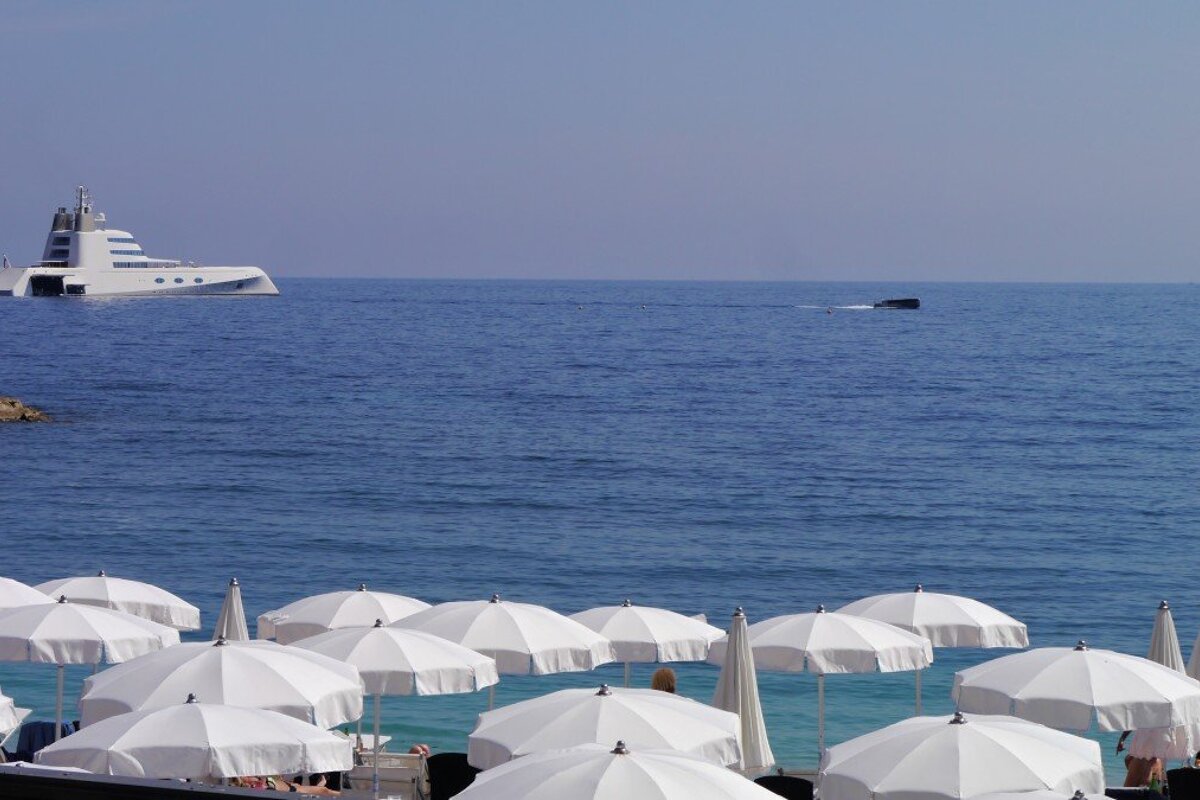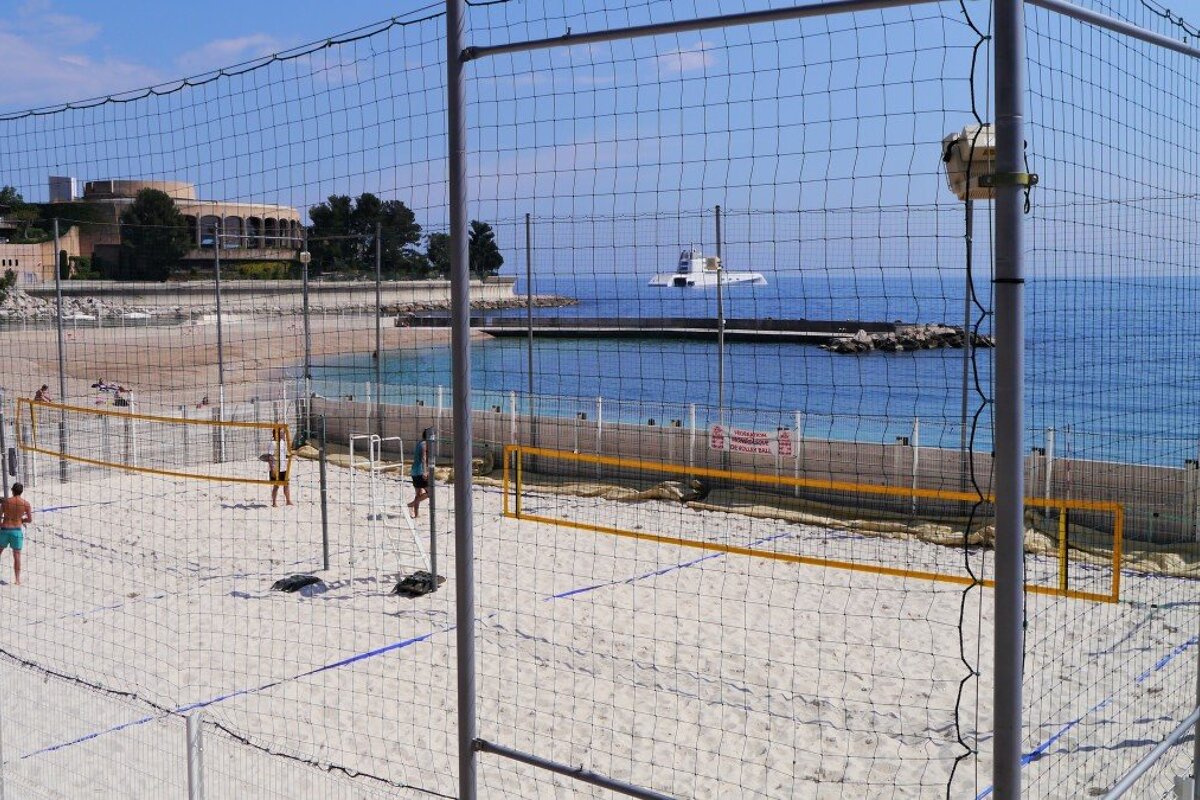 Plage du Larvotto Beach
Stretch of man-made beach at the east end of Monaco's coastline
Larvotto is the principality of Monaco's most popular sandy beach and the main one with free public access. Covered in smooth imported fine gravel this man-made beach is made up of both private and public areas of beach.
Despite being a beach in a city setting this is one of the gems of Monaco. Beautiful clear water for swimming, soft pebble beach for sunbathing and plenty of good eateries around to satisfy even the pickiest of foodies. In the stretches of private beach you can hire a lounger and a parasol from the beach club, plus enjoy a cocktail and some food while you top up your tan. Whilst, on the public stretches you will need to bring your own lounger, towel, parasol or whatever you might desire for your trip to the beach.
Beach Bars & Beachclubs in Monaco
There are plenty of restaurants, cafes and beach clubs along the promenade behind the beach and within easy reach in the town area itself. However, you will no doubt find the perfect beach club to relax in, sip champagne and nibble on some delicious local delicacies.
Setting & Location
It is a busy spot in the summer and can get crammed with holiday makers. Running behind it is the Avenue Princesse Grace which is one of the world's top five most expensive residential streets (by cost per square metre of property).
Water Safety & Clarity
The water here is crystal clear, typical of this stretch of the Mediterranean. There is plenty of underwater life to enjoy, from fish to jellyfish. During the summer months this beach has an anti-jellyfish net so you won't need to worry about being stung. There are lifeguards on duty and a security centre in the middle of the beach if you need an assistance.
Beach Quality
This is a fine pebbles beach rather than a soft sand beach but it is more than comfortable for walking on and laying down your beach towel
Watersports Nearby
At the far eastern end of the beach there is a very well equipped garden for children and in the shade of several pine trees. Nearby, there is also a beach volleyball court.
Location
Monaco, Monaco