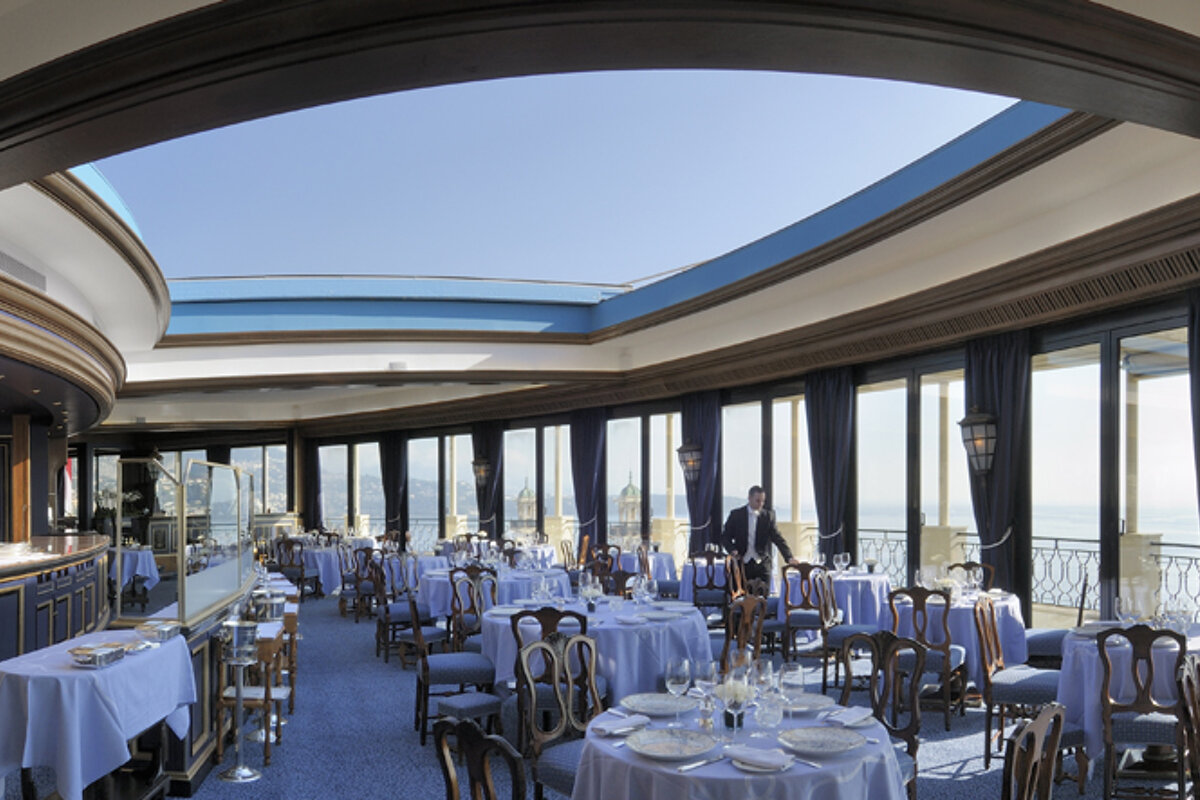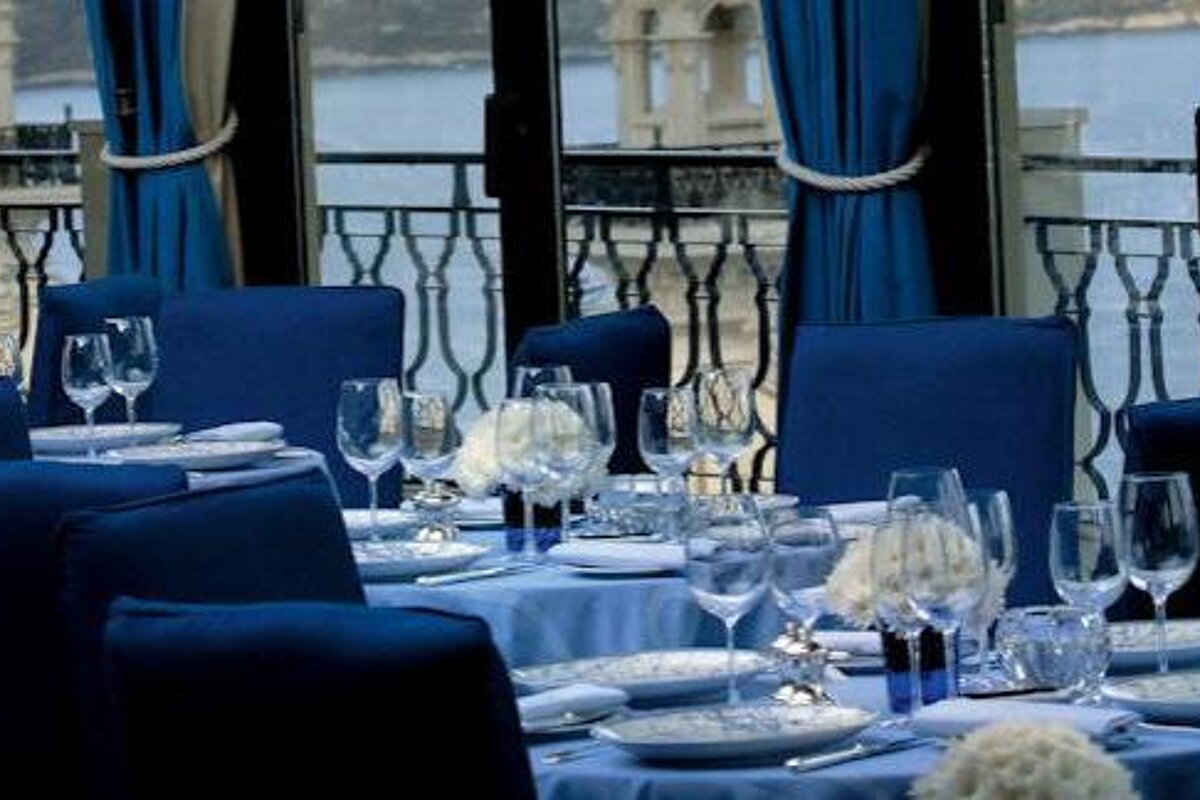 Le Grill Restaurant, Monte-Carlo
Mediterranean restaurant with stunning views
Situated in the luxury Hotel de Paris, this restaurant serves modern Mediterranean cuisine qith great panoramic views of the sea.
Located on the eighth floor of the hotel, this restaurant offers a reinterpretation of Mediterranean gourmet dishes. In summer, the roof slides back to reveal the sky and what has to be one of the most beautiful views on the French Riviera.
Some of the Grills legendary dishes from past and present include: Scallops, chimney braised radicchio, Herb crusted rack of Sisteron Lamb… Amongst the dessert choices, the famous soufflé, on the menu since 1898, is an all-time favourite.
Open daily for breakfast from 7:30-10:30, and lunch 12:30 to 14:00 and dinner 19:30-22:00.
Location
Monte-Carlo, Monaco