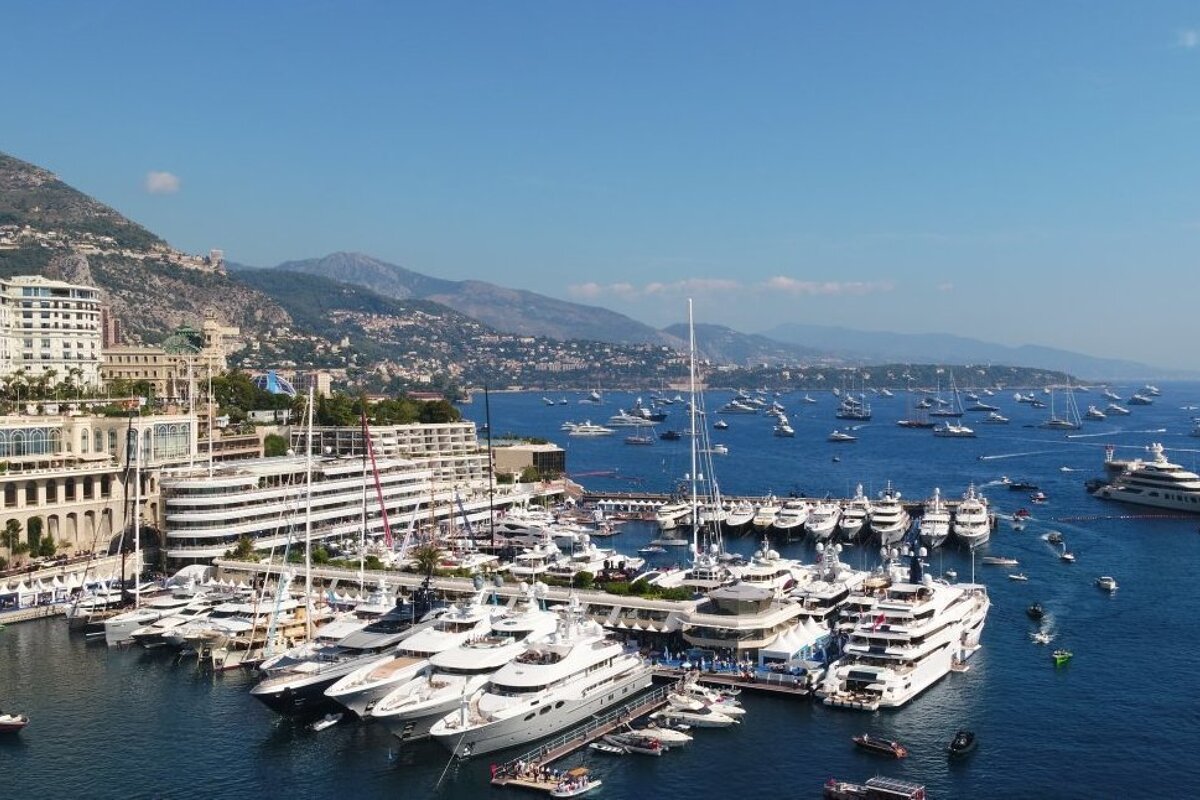 Monaco Yacht Show 2018 bookings
How to book for the Monaco Yacht Show in September
Each September, the Port Hercule area of Monaco fills up with yachts, superyachts and luxury toys as the Monaco Yacht Show sails into town, bringing with it some of the world's leading yacht manufacturers and brokers.
Certainly, one of the main yachting events on the Cote d'Azur and in the Mediterranean, the 2018 edition of the Monaco Yacht Show, which will take place from the 26th to the 29th of September, is ready to offer you an unforgettable luxury experience.
How to get there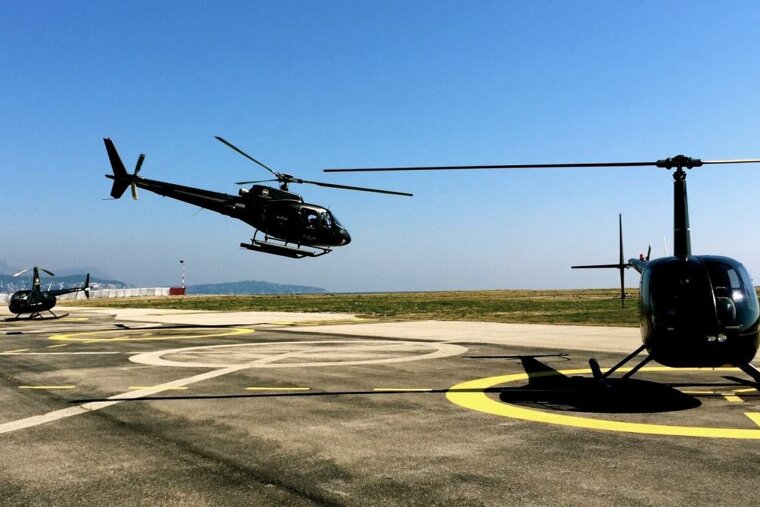 Without a doubt, the easiest way to get to Monaco is to arrive at the international airport situated just 30km away in the city of Nice. With numerous international and European flights landing here every day, you would be hard pushed not to find a convenient flight to suit your needs (have a look at our flight finder to find the right one for you).
Once you have arrived at Nice International airport the regular 30-minute train service that runs between the Nice Cote d'Azur airport (Nice Saint Augustin train station) and Monaco means that you don't even need to consider an airport transfer or a taxi. However, if you prefer the comfort and ease that they provide then there are certainly plenty available. Of course, there is always the option of a helicopter transfer, quicker and far more stylish! Monacair run a helicopter shuttle service that takes just 7 minutes and leaves every 30 minutes from Nice or Monaco, costing just €250 per person for a round trip (special Monaco Yacht Show rate).
If you were considering driving here then you should remember that parking in the centre may prove expensive and challenging during the week-long event. Check with your accommodation in advance to see if parking is available. Another quick and convenient way to get to Monaco is by train. The main station of Monaco/Monte-Carlo station is connected to the France via the SNCF train network, with the TGV (France's high-speed rail service) running daily, direct from Paris.
Where to stay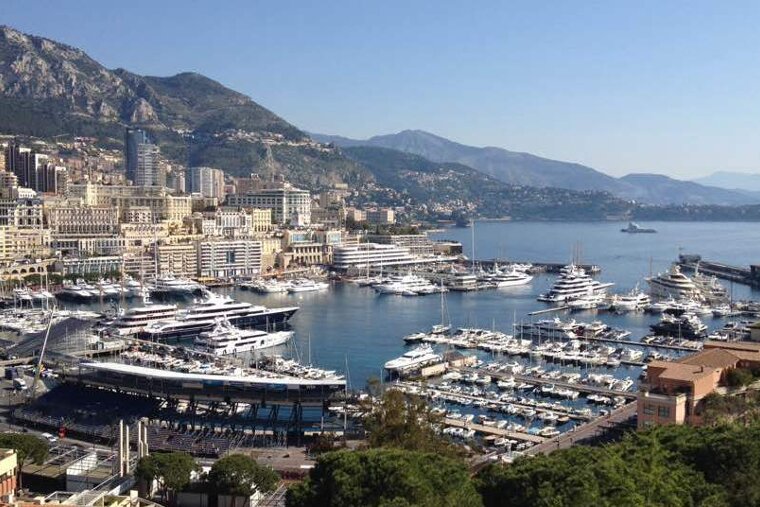 The Monaco Yacht Show is one of the most popular events of the year and, happily, you will find that there are plenty of hotels and luxury hotels within walking distance of the venue or indeed anywhere in Monaco itself. If you want to make more of a trip out of it then you will always be able to find a last minute room in one of the many city hotels in neighbouring Nice, which is easily within easy reach of the venue via helicopter, the local train or bus services. For something really special, then you could always look to one of the boutique hotels in the surrounding hilltop villages of Eze or La Turbie.
Booking tickets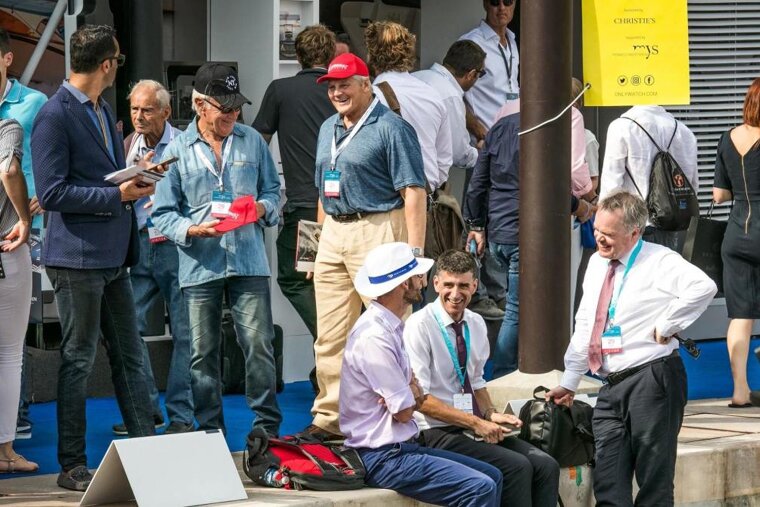 Single day tickets can be purchased online on the official website and will give you access to the show on a day of your choice from 10:00 until 18:30. Although this gives you access to the exhibition areas and the quays, it does not give you automatic access to board the yachts. This must be done directly with the exhibiting companies. VIP packages, also known as the 'Sapphire Experience' are also available. You must enquire directly about these so that they can tailor the package to suit your needs and requirements.
Getting to the venue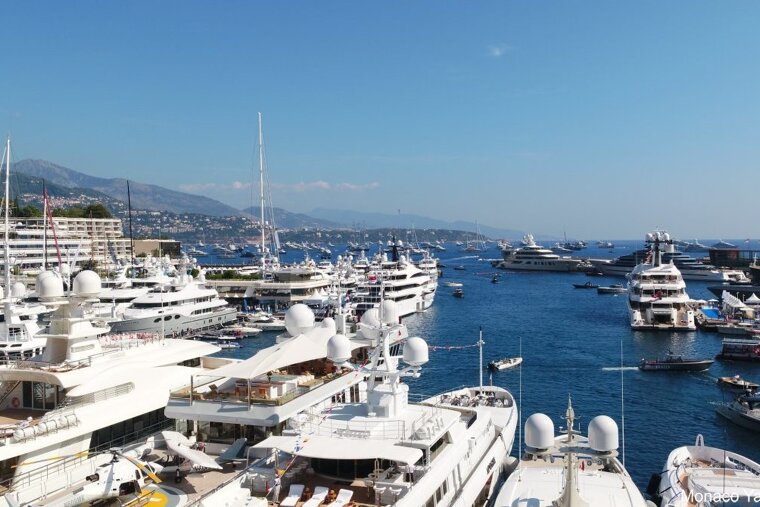 The historical area of Port Hercule can be seen from most vantage points across the principality. In fact, it would be hard to miss it with the number of superyachts that will be berthed up during the show. Easily accessible by road, you will find plenty of parking in and around the harbour area with seven public car parks at your disposal. The Monaco bus network also passes along the Boulevard Albert 1er, giving you direct access to the venue.
Where to eat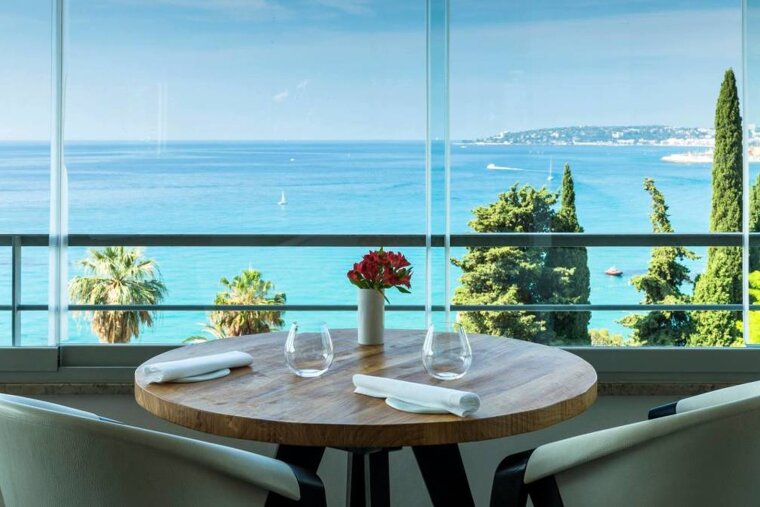 More inspiration...
Don't forget to check out our Events Calendar to see what else is on in Monaco during your visit.
Location
Monte-Carlo, Monaco