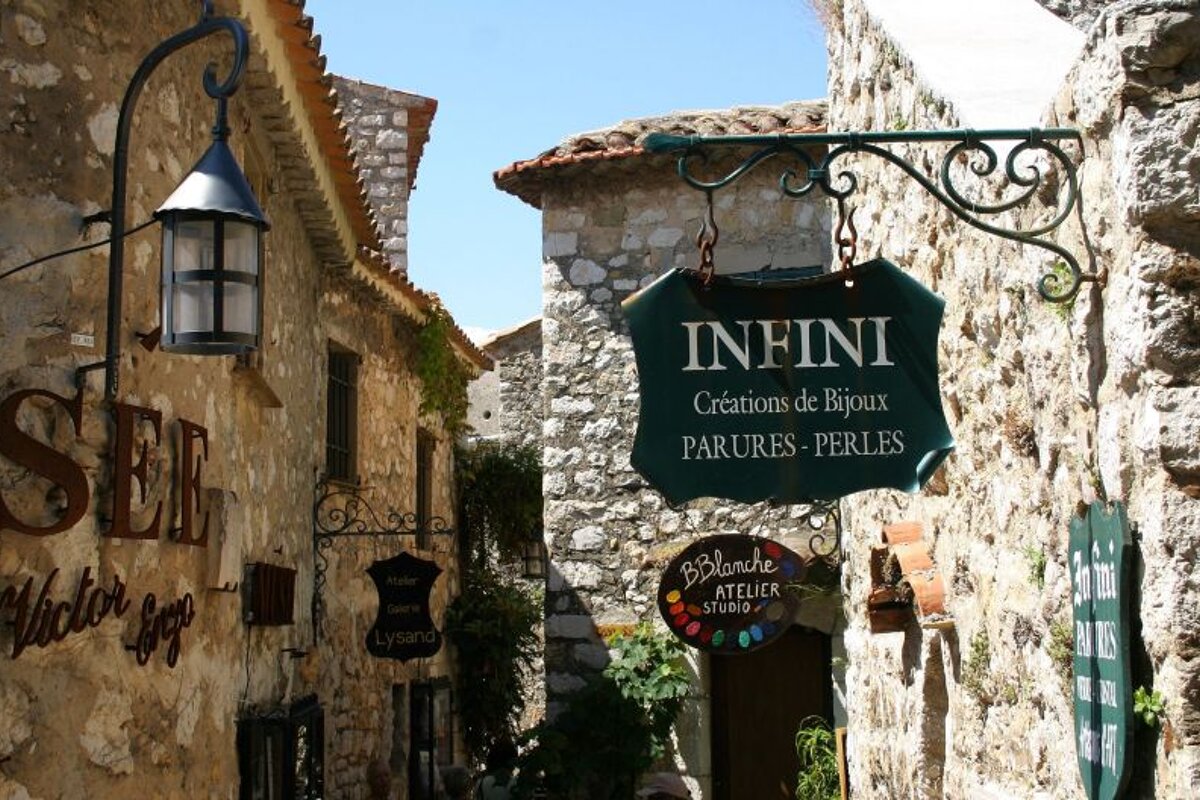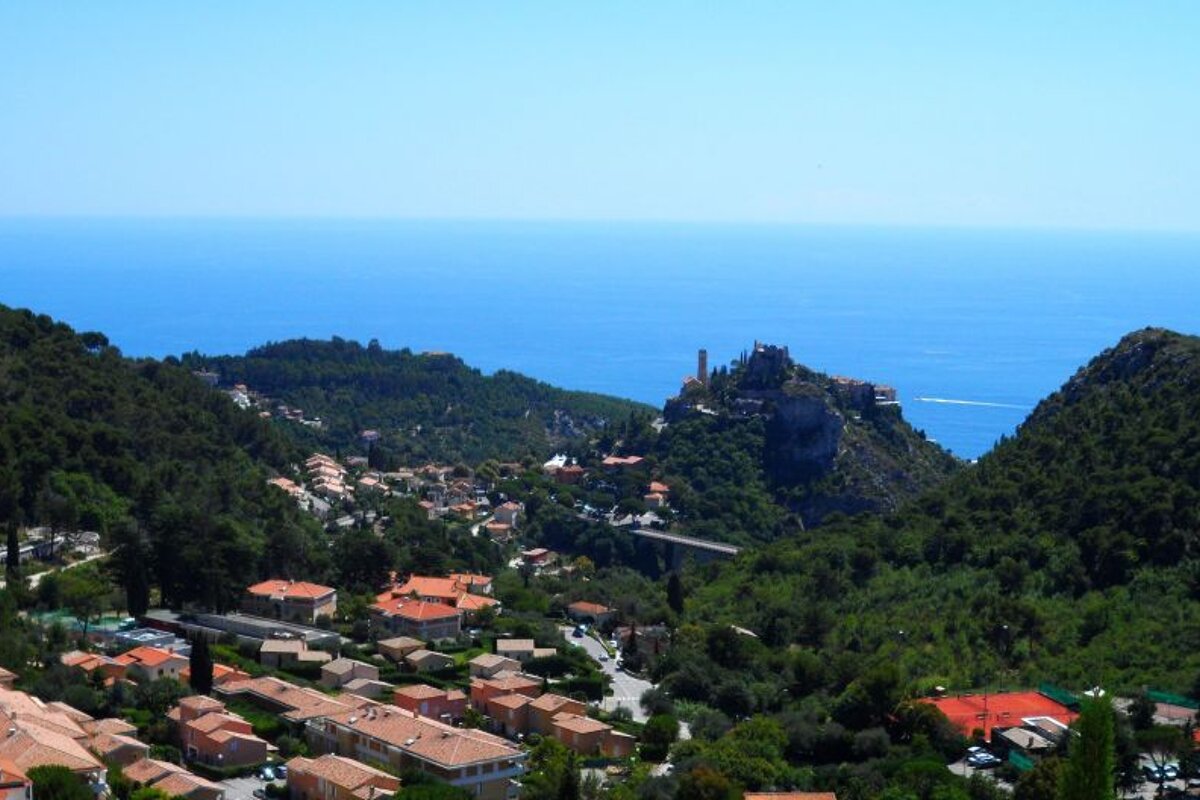 Nietzsche walk
A steep walk to Eze village from Eze Bord-de-Mer
Fredrick Nitzsche walked up from Eze Bord-de-Mer to Eze Village and this apparently helped him write the third part of Thus Spake Zarathusa. This steep trail is not very far but it involves many steps to get to the top of Eze Village.
Directions
The start is opposite the Eze train station and follows the signposted trail to Eze Village.
It ends at Eze Village's medieval old town which with its high walls feels very much like a castle. There are many winding passageways and steep staircases.
The return follows the ascent route back down to the train station at Eze Bord-de-Mer.
Location
Eze, Monaco