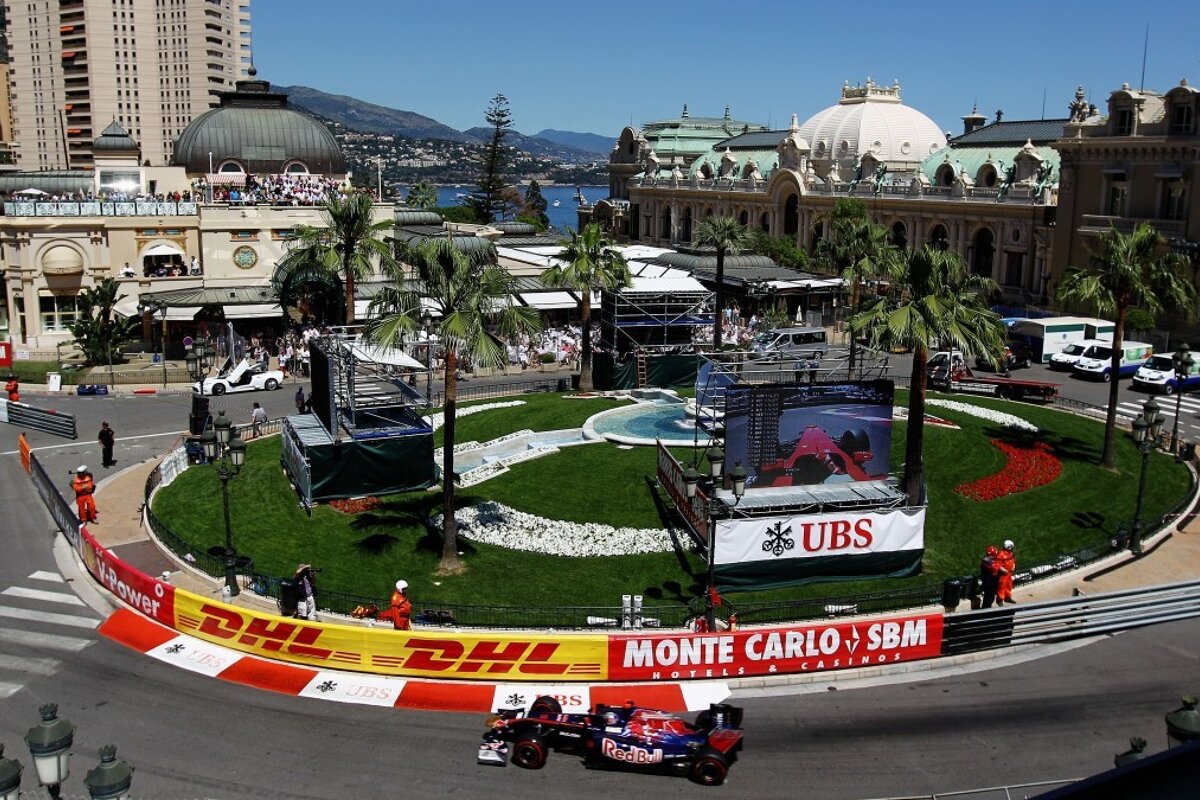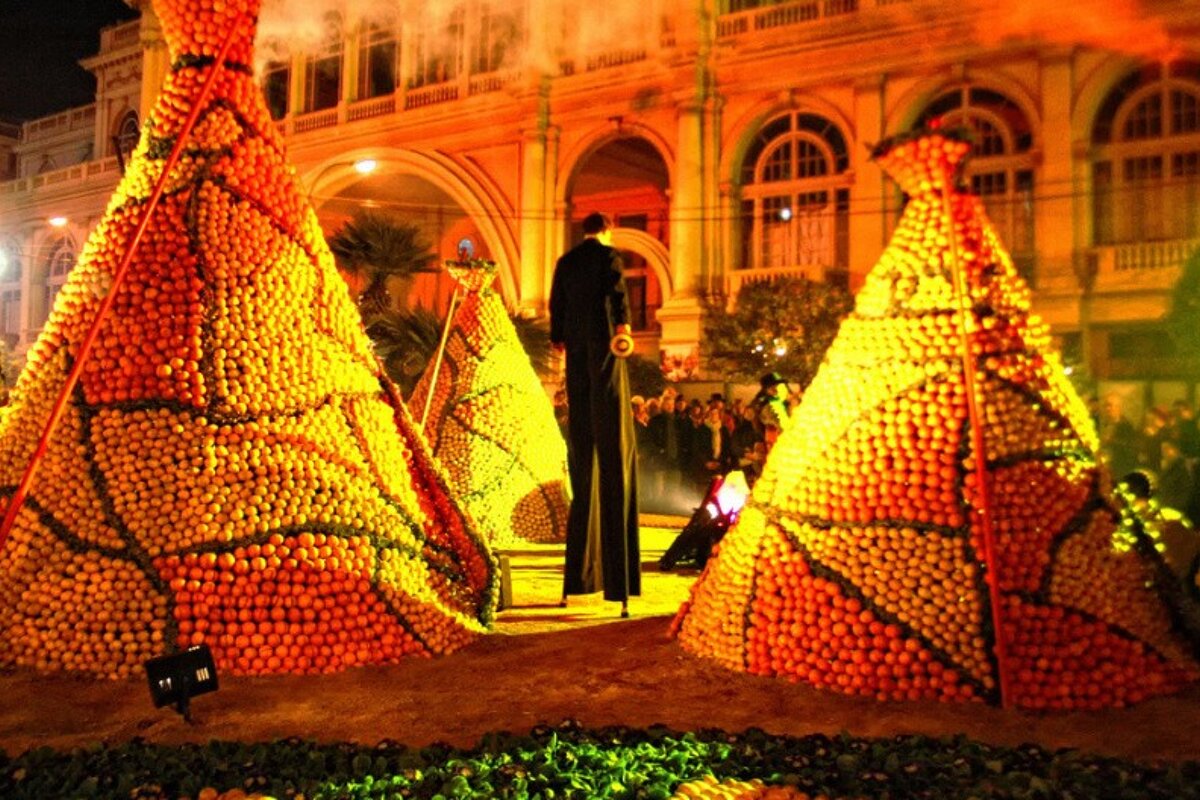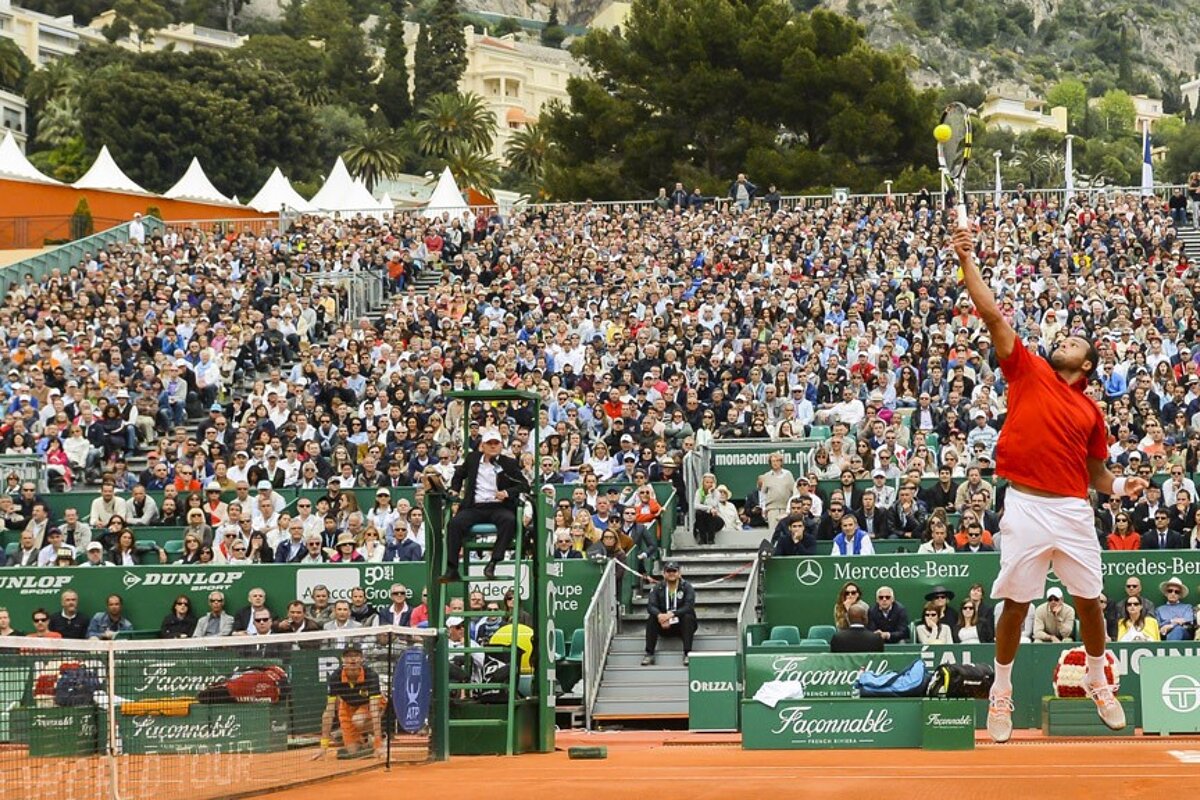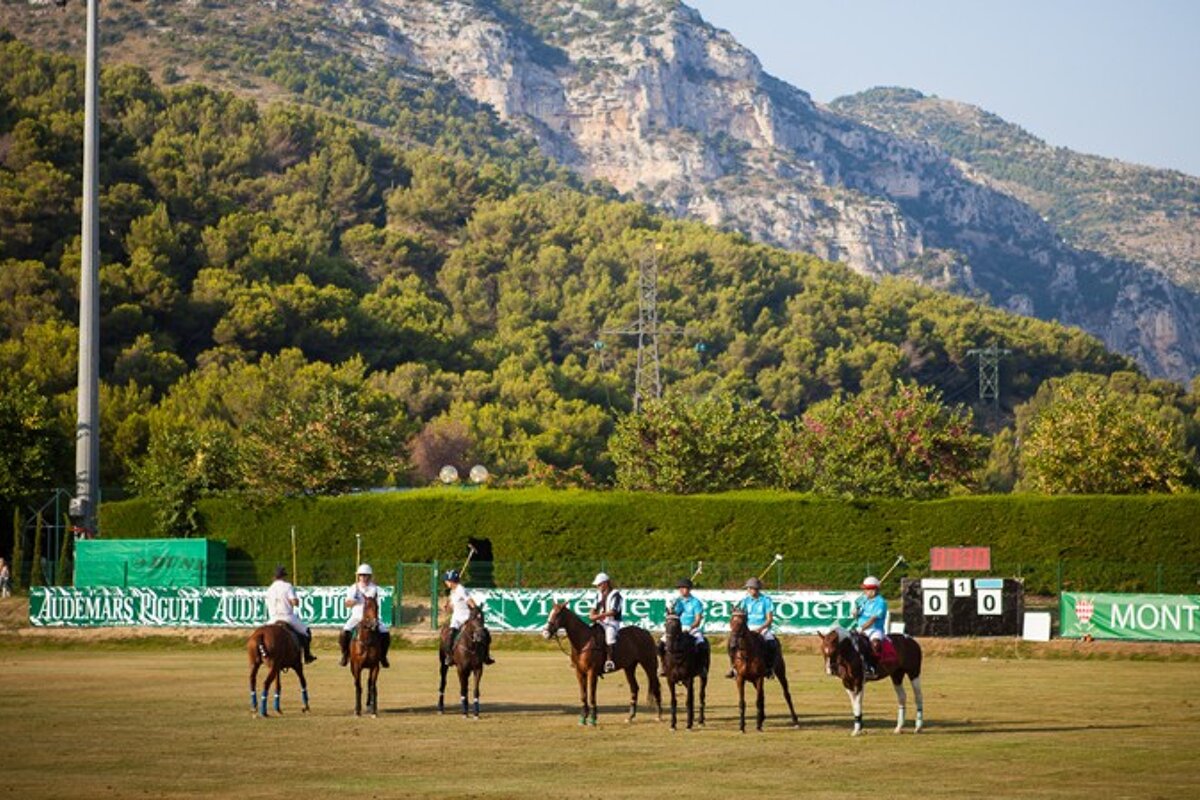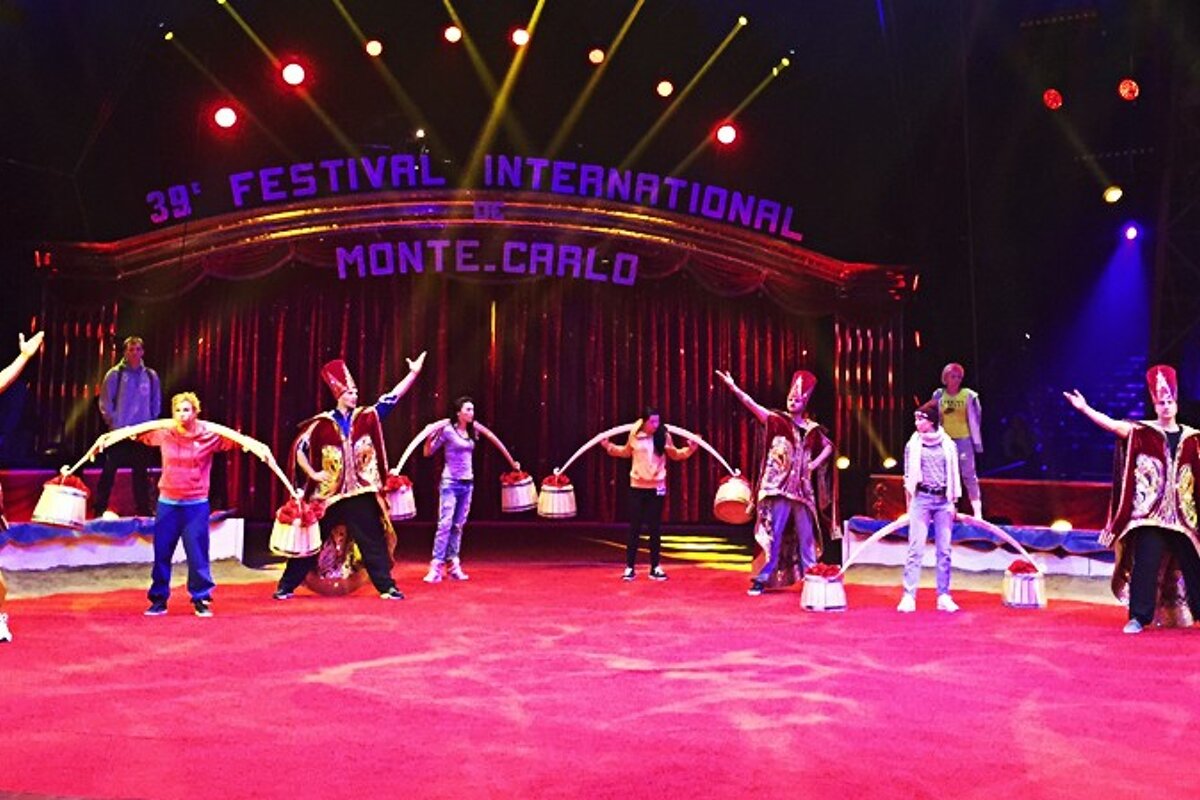 © Monte Carlo International Circus Festival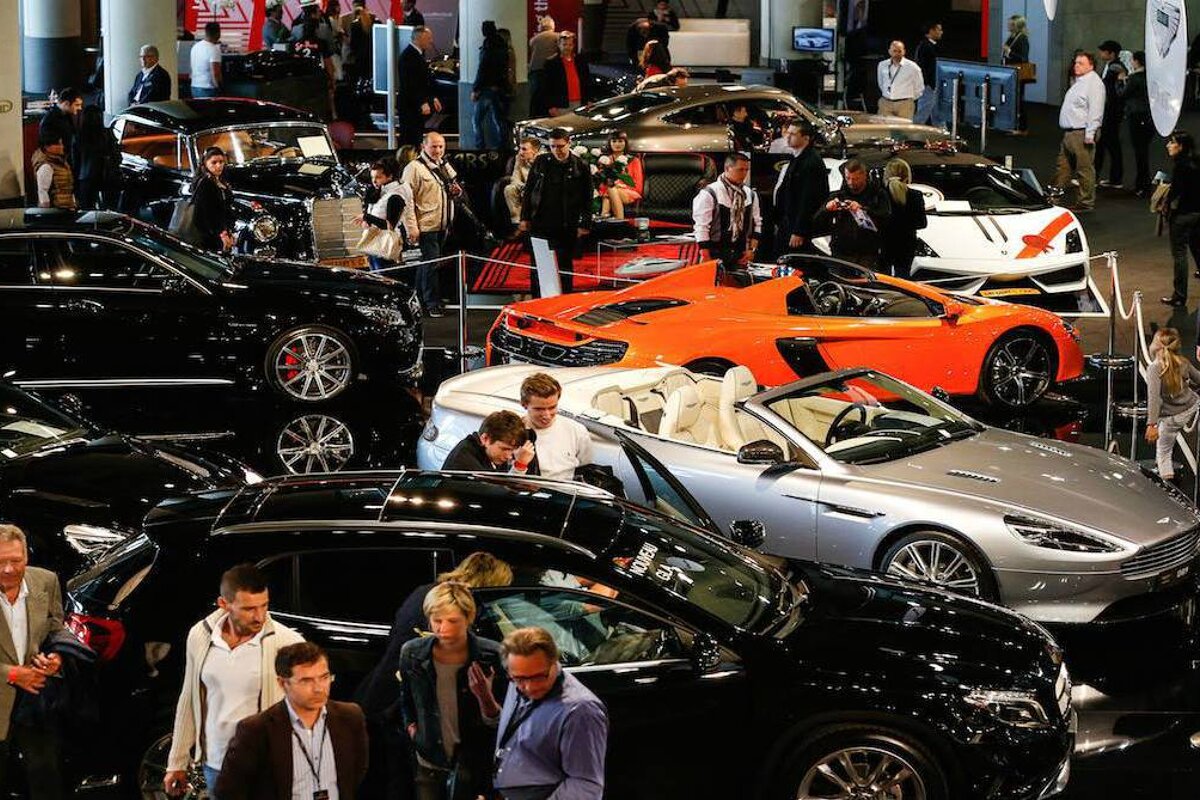 Main Events in Monaco
Discover the main Monaco events in the year
There are numerous events in Monaco organised year-round. From quirky local affairs to large scale sporting spectacles there is always something worth seeing.
We've listed the the major annual Monaco events below, but you can also check our Events Calendar for the latest updates.
January Events in Monaco
The beginning of a new year is always a good time to celebrate, and if you're here whilst these events are on they're well worth a visit.
Monte-Carlo Rally
Cars, especially fast cars, are synonymous with Monaco and so why not start the year with a car rally! This is one of the most popular rally events of the year and in this fantastic setting it is a spectacle to behold. Dates & details.
Monte Carlo International Circus Festival
Something for everyone with this amazing family event, featuring some of the world's finest acrobats and performers. Created in 1974 by Prince Rainier III it has become one of the largest and most prestigious circus events in the world. Dates & details.
Festivités de la Sainte Dévote
Monaco celebrates it's Patron Saint Day on 26th January each year.
February Events in Monaco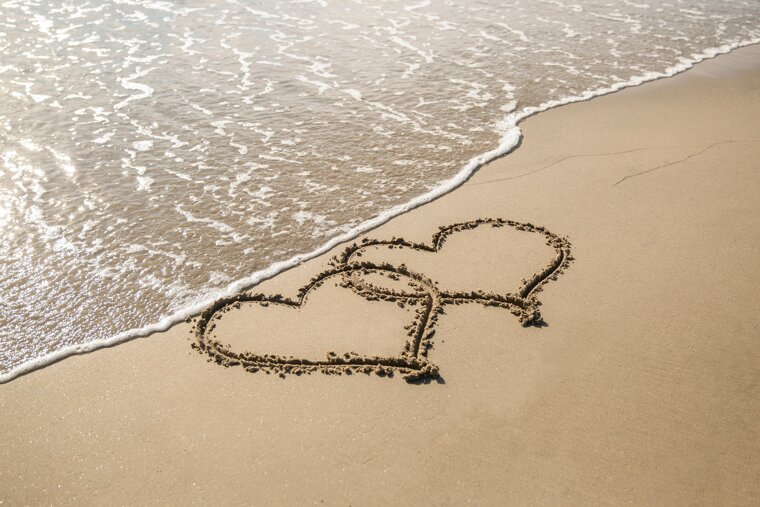 February is the school holidays, and love is in the air in Monaco. It is the perfect romantic destination, so be sure to book in advance if there's somewhere you'd like to take your loved one this Valentine's.
Valentine's Day
There will be no shortage of places to go to celebrate with your loved one whilst in the land of romance. Be sure to book early if there's that certain spot you would like to go with your special someone.
March Events in Monaco
As the temperatures start to warm up, head to Menton for some lemons.
Grande Fête du Citron, Menton
Another popular festival, and strictly speaking not held in Monaco, but it is well worth the journey to Menton to experience this citrus extravaganza! First held in 1935, the first exhibition of citrus fruit and flowers was launched in the Biovès gardens the following year. This is truly a sight to behold...entire statues and amazing structures completely made out of lemons. People flock to Menton from across the globe to enjoy this carnival-style event. Dates & details.
Festival Printemps des Arts de Monte-Carlo
For nearly four weeks across March and April this Spring Festival showcases some of the best in musical and visual arts across the Principality. You'll find exhibitions, concerts and operatic performances, film, theatre, fine arts and dance. Dates & details.
April Events in Monaco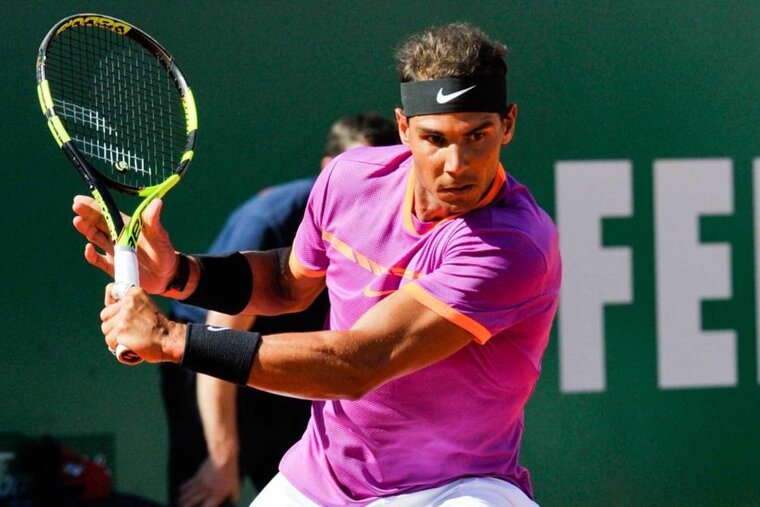 Spring is definitely in the air and sea temperatures start to warm up, however it's still a bit fresh for a dip. Keep an eye on local listings and our Events Calendar for updates on what's going on.
Monte-Carlo Masters
Monaco is the place to watch the big hitters in April when it hosts the annual ATP Masters 1000 tournament where all the top names in men's tennis gather to play on the clay courts. Dates & details.
May Events in Monaco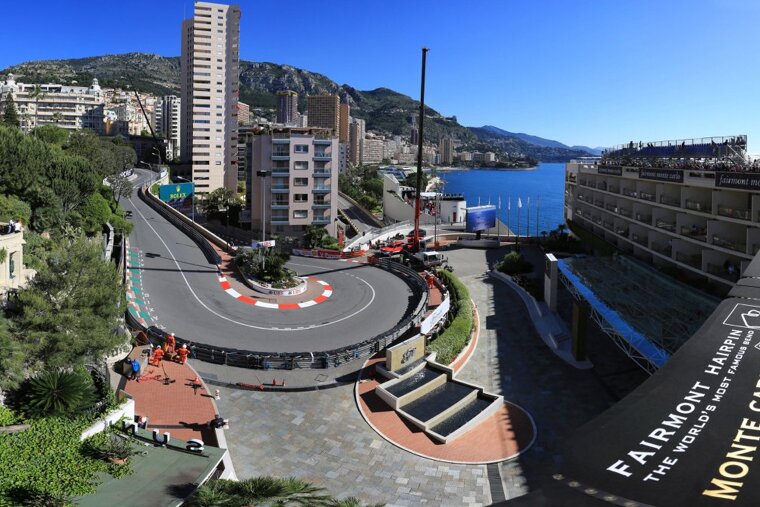 With the month of May we make time for celebrating the arrival of spring...and a little bit of F1 of course.
Fête des Roses, Cap Ferrat
This wonderful fête is hosted in the grounds of the stunning Villa Ephrussi de Rothschild. An elegant event celebrating the eternal beauty of the rose, so if you like a touch of glamour and sophistication (and who doesn't?), then this is the event for you. You will sip a chilled glass of wine as you enjoy strolling amongst some of the most beautiful gardens in the Riviera. Dates & details.
Monaco Grand Prix - Formula 1
THE biggest event of the year for Monaco. The infamous track runs straight through the heart of the principality as the F1 drivers race for pole position and a place in the history books. Dates & details.
June Events in Monaco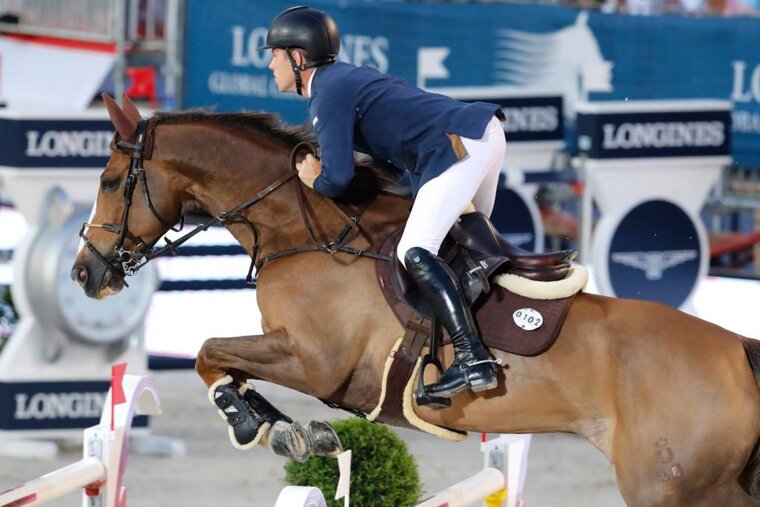 Summer arrives with an array of festivities.
Monte Carlo Jumping International
Another sporting event that sees some of the world's best known competitors. Top international riders and horses will descend on the Principality to face challenging technical courses in one of the smallest arenas on the Tour. Dates & details.
Top Marques Monaco
Another petrol fuelled event that shows off the glamour, luxury and excitement of the world of automobiles in the greatest supercar show on earth! Dates & details.
July Events in Monaco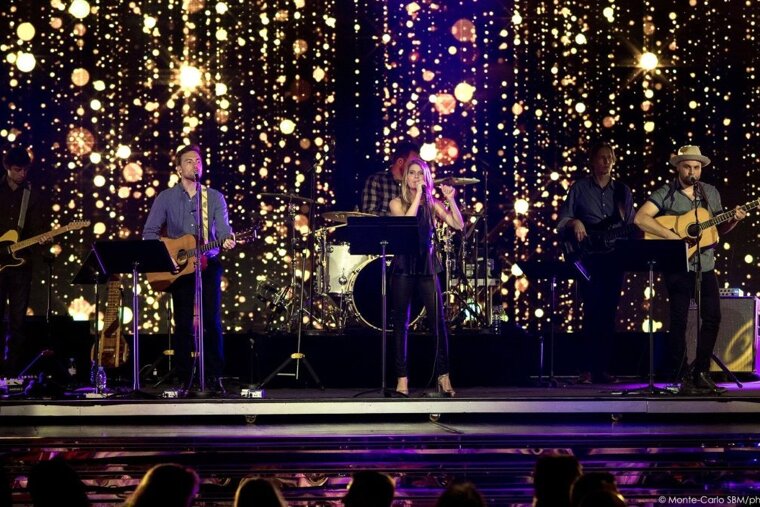 As the weather ramps up so do the number of events and you'll find Monaco is buzzing with activity with so many sporting and musical events.
Christian Louboutin - The Exhibition
The exhibition of the summer is without a doubt. Curated by Olivier Gabet, director of the Museum of Decorative Arts, this exhibition will offer a brand new perspective following an exhibition in 2020 in Paris. Open daily from 9th July through to 28th August at the Grimaldi Forum.
Sporting Monte-Carlo Summer festival
Since 1974, the Sporting Monte-Carlo has been organising a summer festival of dinner galas and concerts with some of the biggest names in the international music scene. Dates & details.
Classical concert
Classical music takes over with the first dates of the Summer Concerts at the Palais Princier, a series of classical music concerts held in the beautiful Cour d'Honneur at the Prince's Palace. An essential event in the Monaco diary since 1959, this is one for classical music fans not to miss. Dates & details.
Ultra-Trail Côte d'Azur Mercantour
Begin the trail running season with a 125km race through the beautiful mountains that surround the French Riviera. The main race starts in Monaco and runs through to Saint-Martin Vésubie. Dates & details.
Les Nuits Guitares
Towards the end of the month with yet more music, the neighbouring town of Beaulieu-sur-Mer offers a stunning backdrop for Les Nuits Guitares. An eclectic combination of music genres will come together at this guitar festival taking place in the Jardin de l'Olivaie. Dates & details.
Bastille Day
Bastille Day is celebrated across the whole of France, and Monaco takes the opportunity on this huge French holiday to celebrate the friendship and cooperation that exists between the two nations. Using it as a day of both social and military significance, the Monégasque pay homage to France and Monaco's fallen. Dates & details.
August Events in Monaco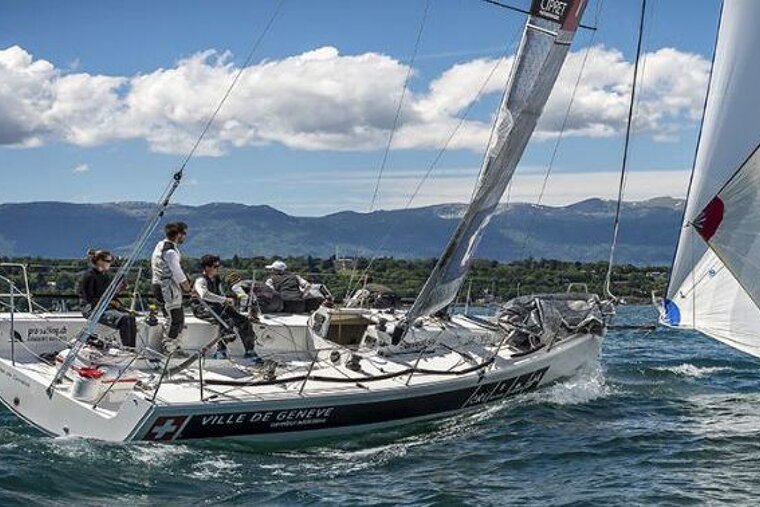 August is always a busy month, so keep your eye on local listings and our Events Calendar for updates on what's going on.
Menton Festival de Musique
Classical music in a wonderful baroque setting. Since 1950 this festival has been entertaining audiences and drawing some of the biggest names in music to grace the stage. Dates & details.
Monaco International Organ Festival
In-keeping with tradition and music, internationally-renowned organ players come from France, USA, Switzerland, Hungary or UK to gather for this prestigious festival. Dates & details.
Palermo to Monte-Carlo Regatta
Described as "The 500 most beautiful miles of the Mediterranean" this regatta takes yachts from Sicily to Monte-Carlo via Sardinia. One of the most renowned offshore races in the Mediterranean Sea, participants usually include Olympic champions and America's Cup winners. Dates & details.
Herculis International Athletics
Turning to sport, the fastest athletes in the world will be in Monaco to compete this month. Get ready for some top-speed action from the best athletes in the world at the men's 100m, 200m, 400m and 1,500m races and the women's 100m, 800m and 400m hurdles. On the field, you will also be able to enjoy the triple jump, high jump, long jump, discus and javelin. Dates & details.
September Events in Monaco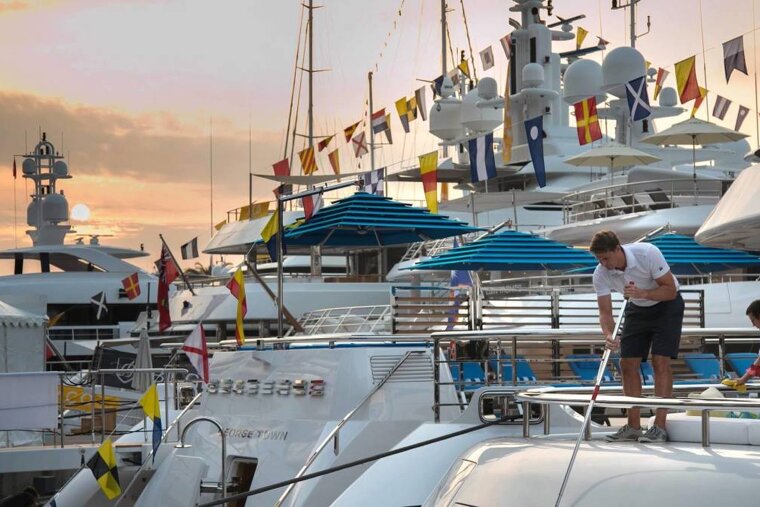 As the summer crowds dissipate don't worry there's still plenty going on.
The Monaco Yacht Show
As the summer draws to a close, the yachting community gather in Monaco for an international festival of yachting prowess. Certainly an event not to missed if you are at all interested in life at sea, or if you just want to enjoy a cocktail on a luxury yacht! Dates & details.
Monaco Classic Week - La Belle Classe
A chance to see some of the most beautifully crafted yachts. First held in 1994, it took shape from an idea of the Yacht Club de Monaco to mark the first motor-boat meetings of 1904 and to celebrate ten years at the helm of Club President Prince Albert II. The event takes place every two years on the odd numbered years. Dates & details.
October Events in Monaco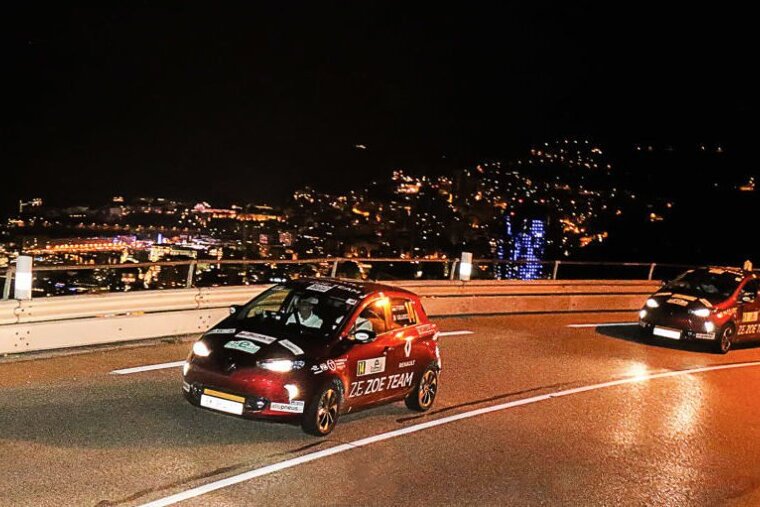 The summer may seem like a distant memory, but there's always something worth getting out and about to see and do. Take a look at the Events Calendar for more ideas of what's on and where.
Car Racing
The fourth edition of the eRallye Monte-Carlo takes place from Valence to Monaco. Registered within the FIA calendar, this annual event is dedicated to 100% electric and hydrogen cars. They will arrive at the Albert 1er Quai while the prize-giving ceremony will take place the next day. Dates & details.
November Events in Monaco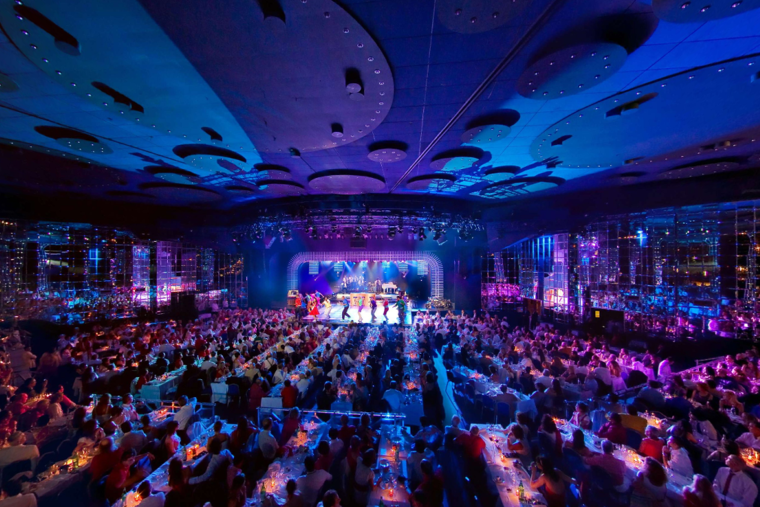 A very quiet month for events, but there's still one major one on the calendar. As we enter the autumnal and winter months and the wind begins to pick up, the stage is set for jazz.
Monte-Carlo Jazz Festival
Bring the year to an end on a high note...or a Jazz note at least! The festival features some of the world's greatest jazz artists and musicians in a two week celebration. Dress code is smart, jacket obligatory. Dates & details.
December Events in Monaco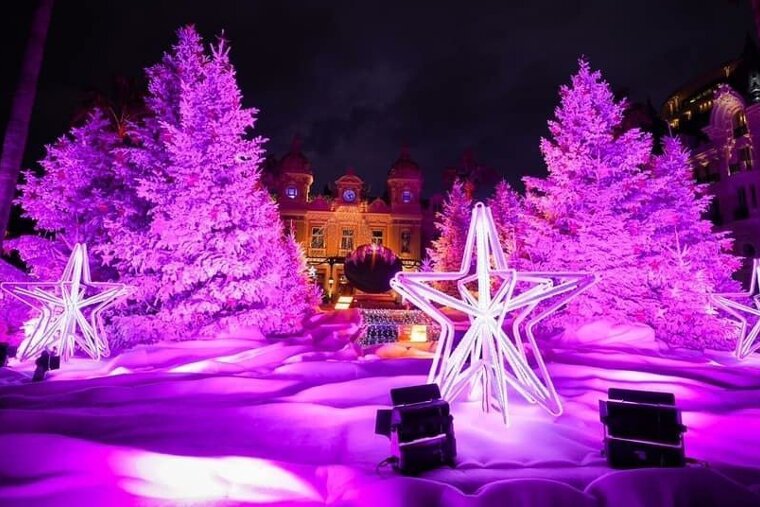 A time of year for festive celebrations.
Christmas and New Year celebrations
This small principality is aglow with outdoor celebrations, parades, concerts and activities for children during the festive period. Monaco's hotels and restaurants offer special packages and on New Year's Eve, at the stroke of midnight, revellers convene in the magnificent Casino Square to ring in the New Year.