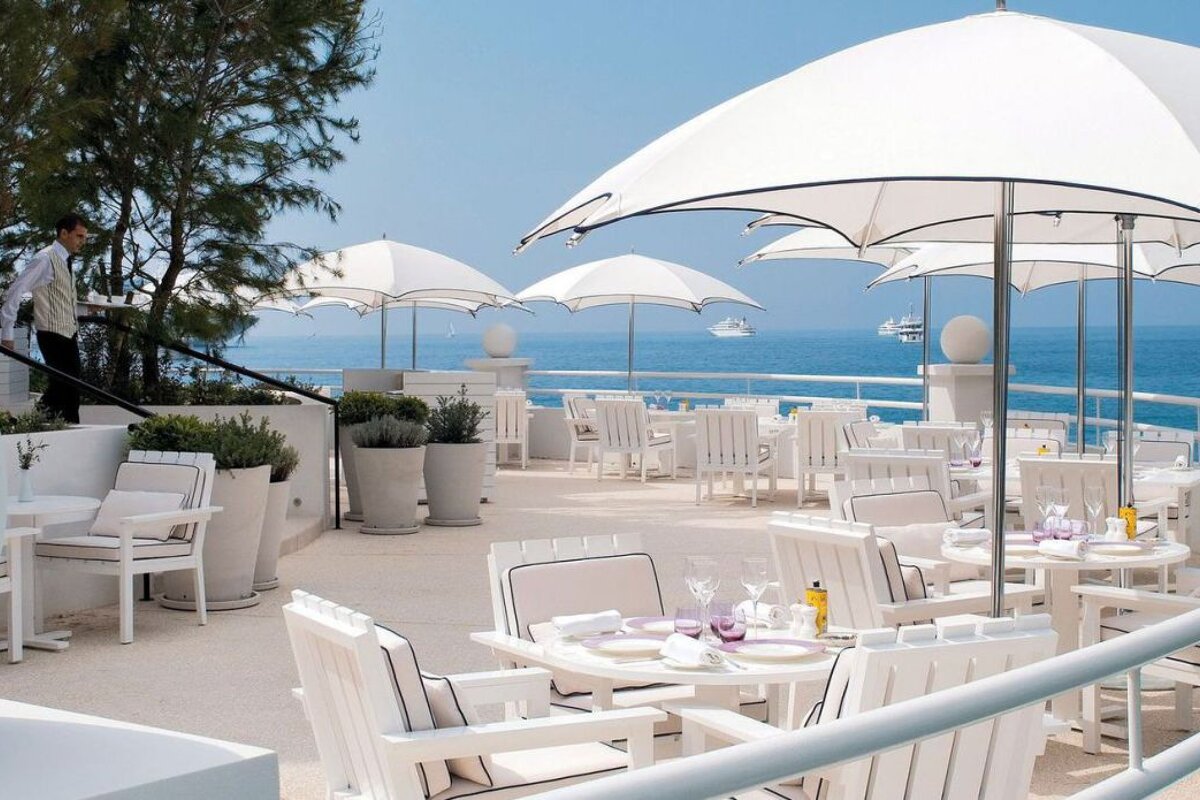 Top 5 breakfast & brunch spots in Monaco 2018
Where to bag a good breakfast & soak up the atmosphere
A freshly baked buttery croissant and a good coffee are a real treat when you are on holiday anywhere on the Cote d'Azur. For some reason, it makes us feel very continental and sophisticated as we sit back and relax at a cafe overlooking the Monaco harbour and checking out the morning joggers as they trot past.
But, to be honest, as good as croissants and coffee can be, nothing beats a long and lazy Sunday brunch with family or friends where you can eat good food and enjoy great company. We have a few favourites, although this is just scratching the surface of the great places to eat in Monaco.
Blue Bay Restaurant at the Monte-Carlo Bay Hotel & Resort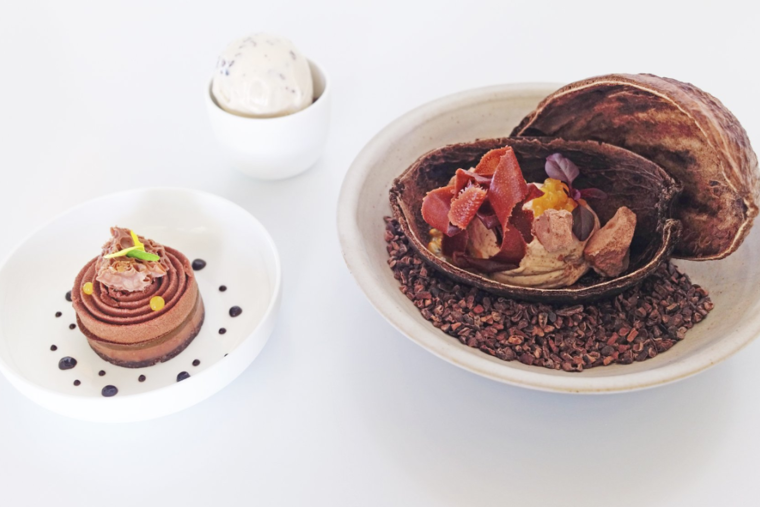 It is hard to beat a brunch where you can enjoy the sunshine, a bit of fine dining and the panoramic views over the Bay of Monaco. If this sounds like your cup of tea, then the Blue Bay Restaurant at the Monte-Carlo Bay Hotel & Resort is the place for you. Oozing luxury and sophistication in a relaxed atmosphere this is a great place to spend a Sunday and enjoy your fill of freshly cooked food. After your glass of Tattinger champagne perhaps you can try the egg served with black truffle, cassava and passion fruit, luxury on a plate. This is a place to tantalise the senses and make the most of the Michelin star chef who creates these inventive dishes. Served from 12:30 every Sunday, their brunch menu will have something to suit all tastes.
Elsa at the Monte-Carlo Beach Hotel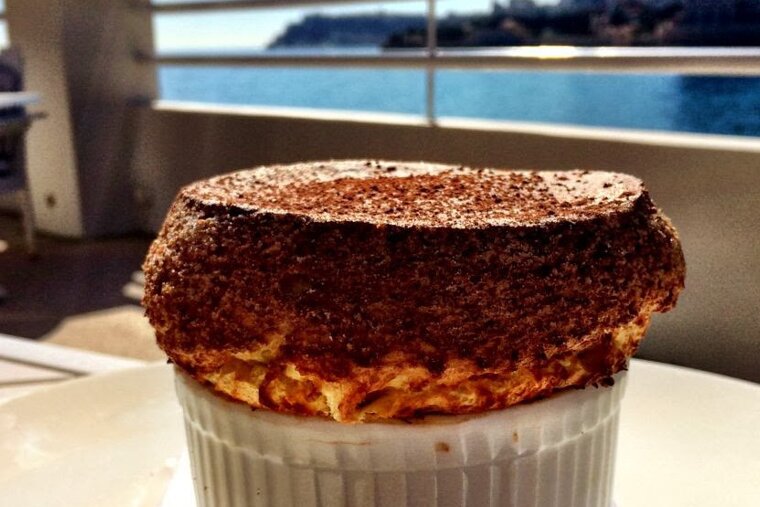 The Elsa Restaurant at the Monte-Carlo Beach hotel, has a Michelin star, a reward heralding a future at one with nature; a philosophy which defines it as the leading certified 100% organic restaurant by Ecocert. It offers an inventive menu of homemade food with the freshest of seasonal produce. This bio breakfast orchestrated by chef Paolo Sari. includes Mediterranean salads with bio olive oils, cappelletti stuffed with guinea fowl and plenty of pastries rich with cream, chocolate and berries. The beach chic decor adds to that wonderful relaxed Sunday-feeling so you can enjoy your bio brunch in comfort.
L'Intempo at the Meridien Monte-Carlo Hotel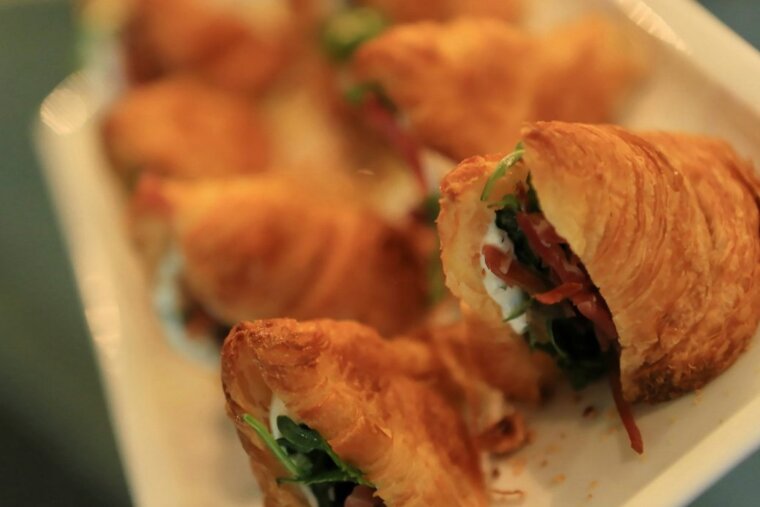 Self-proclaimed as Monte Carlo's most inspiring brunch, L'Intempo restaurant at the Meridien Monte-Carlo hotel is certainly worth a visit for a great Sunday with friends or family. With the classic breakfasts they also serve up some delicious seasonal salads and gourmet desserts or you can try the wonderful seafood BBQ on the terrace. For kids, they offer a very special creative pastry workshop where they can take away their cooking treats. No better way to enjoy a family brunch out in Monaco.
Avenue 31, Monte-Carlo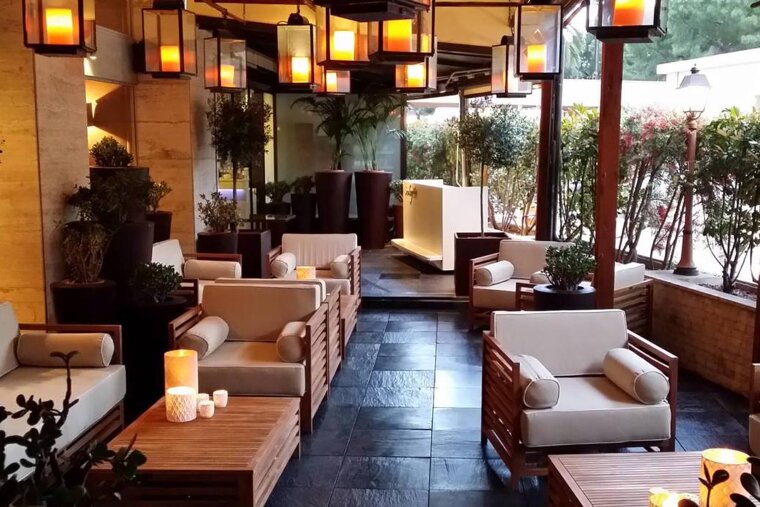 Although not strictly speaking a 'brunch' venue, Avenue 31, on the prestigious avenue Princesse Grace in Larvotto, offers a great choice of food for their 'Business Lunch'. With different dishes created each day by chef Simon Maringoni these creative menus give you the choice of trying a starter, main (fish, meat, or pasta), a glass of wine and a coffee for a set price. Great value food with an inventive twist, this is THE place for a brunch treat with the girls on a weekday!
Pink Sunday at the Fairmont Monte-Carlo Hotel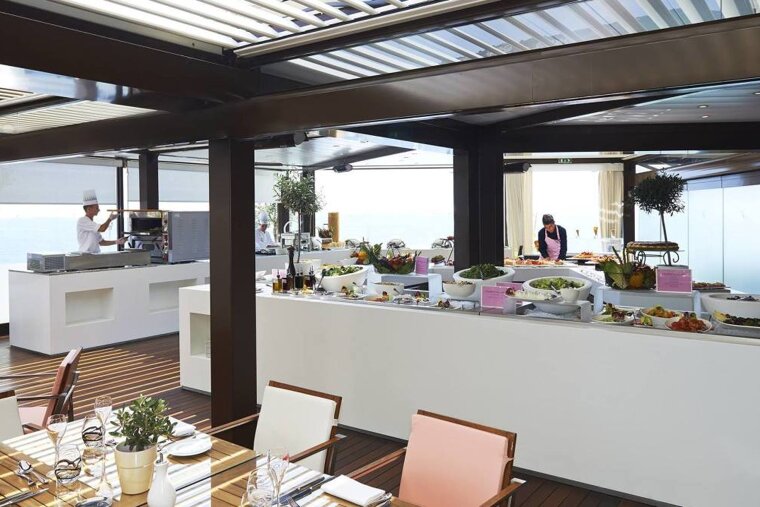 The Horizon Deck Restaurant and Champagne Bar offers 360° views from the Fairmont Monte-Carlo Hotel over the Opera House, the Palais Princier and the Casino. Each Sunday throughout the summer they also offer you the chance to enjoy that view with their 'Pink Sunday', a delicious brunch menu with fresh salads, grilled meats and fish accompanied by unlimited pink wine or pink champagne. All of this to the chilled beats of some live music and the entertainment of the kids club to keep the little ones happy as you enjoy a relaxing brunch... heaven.
Location