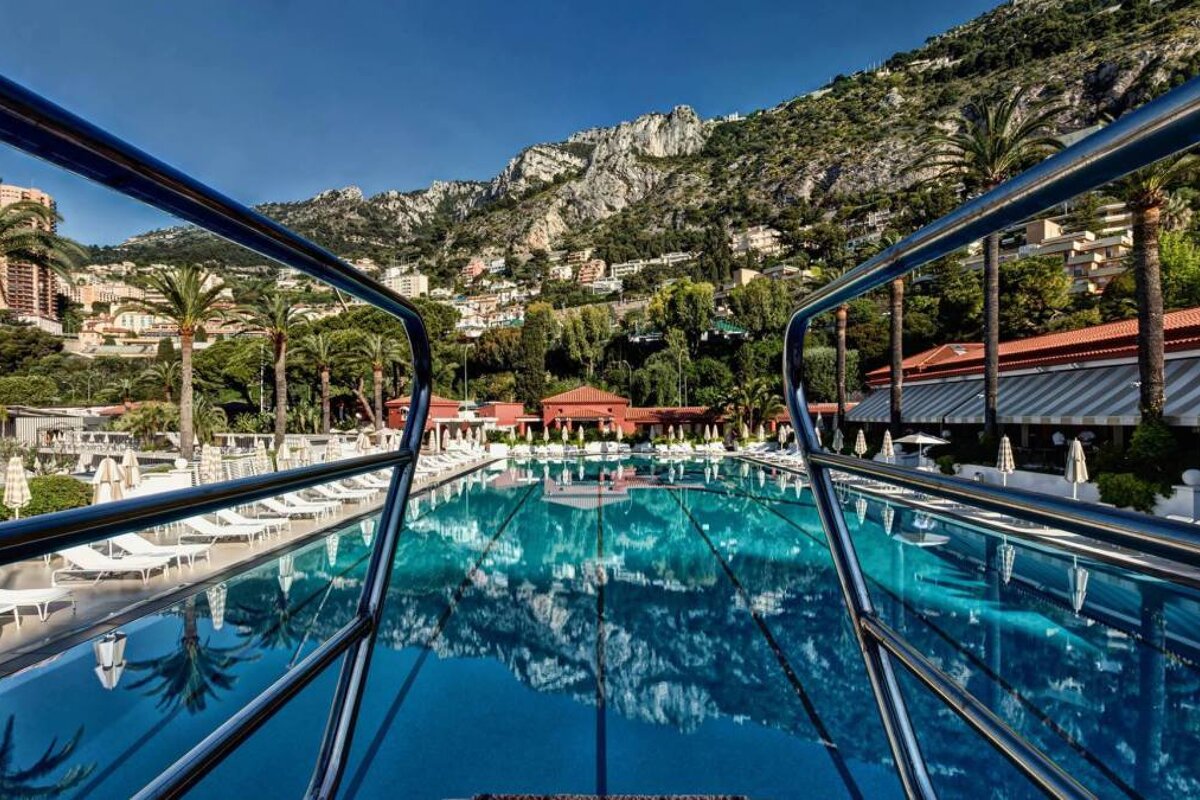 © Monte-Carlo Beach Hotel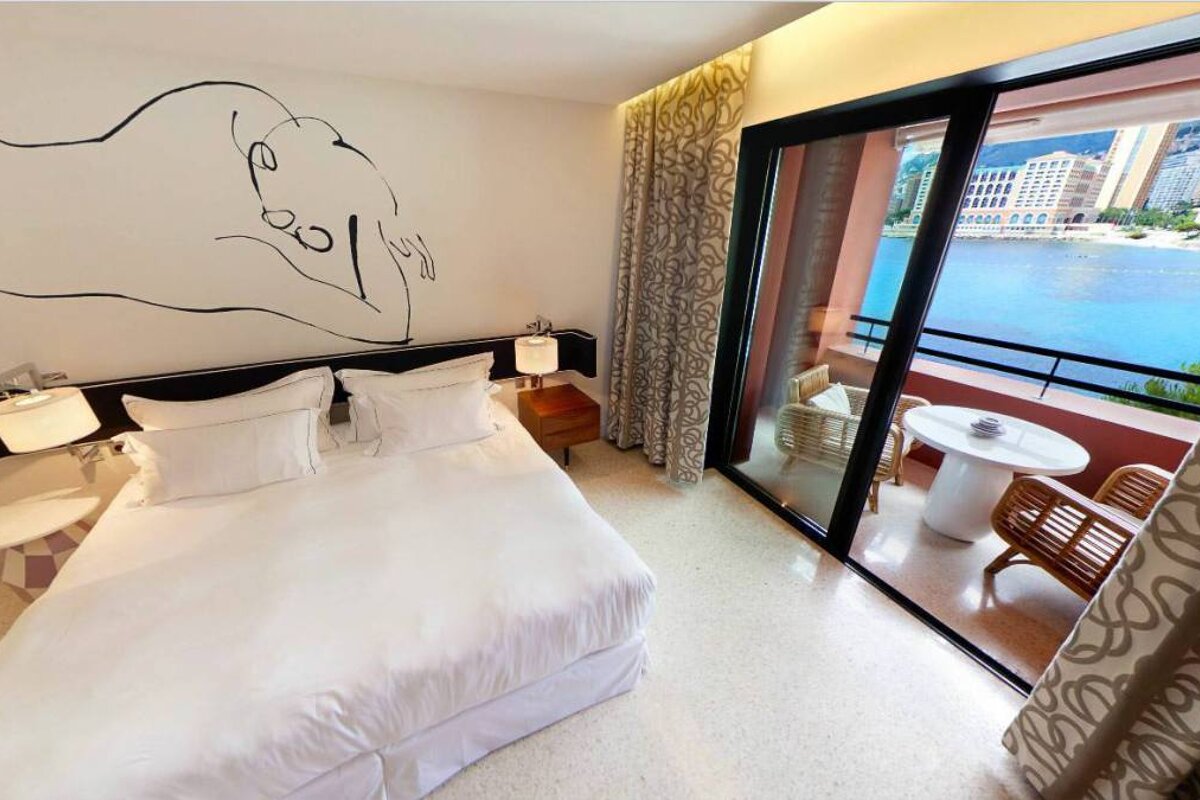 © Monte-Carlo Beach Hotel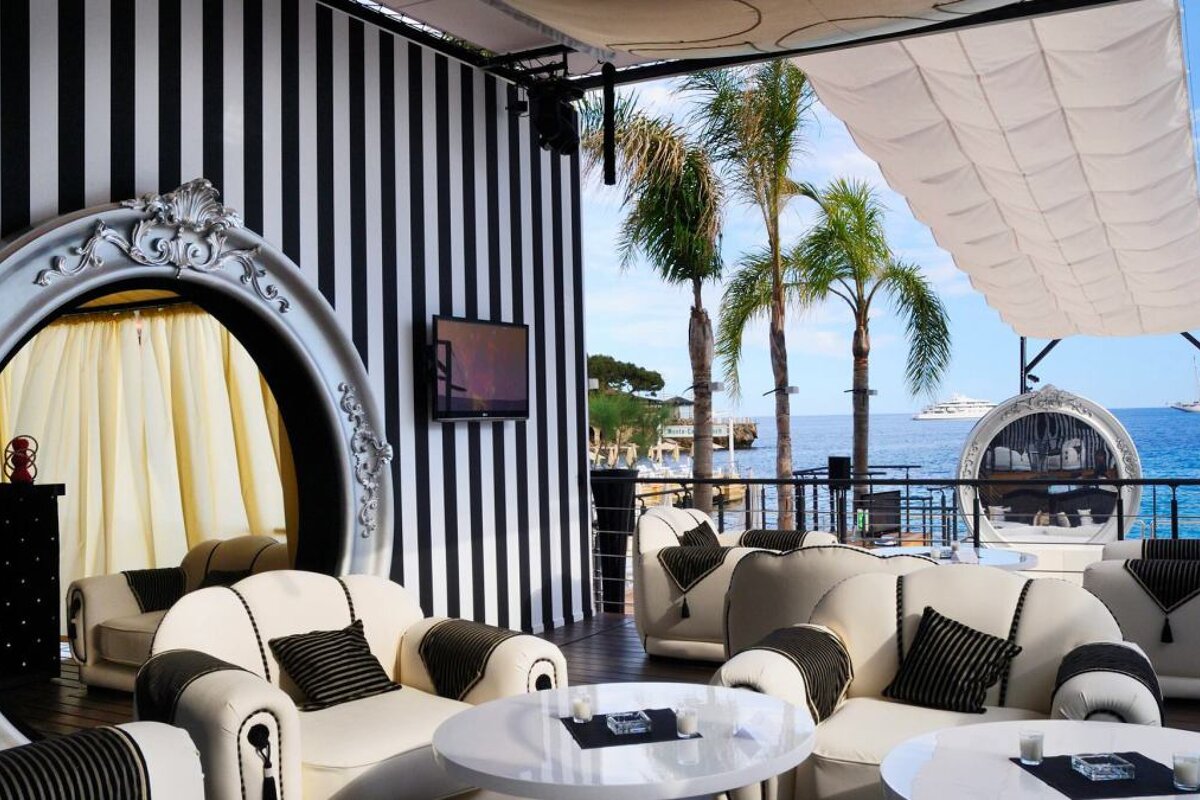 © Monte-Carlo Beach Hotel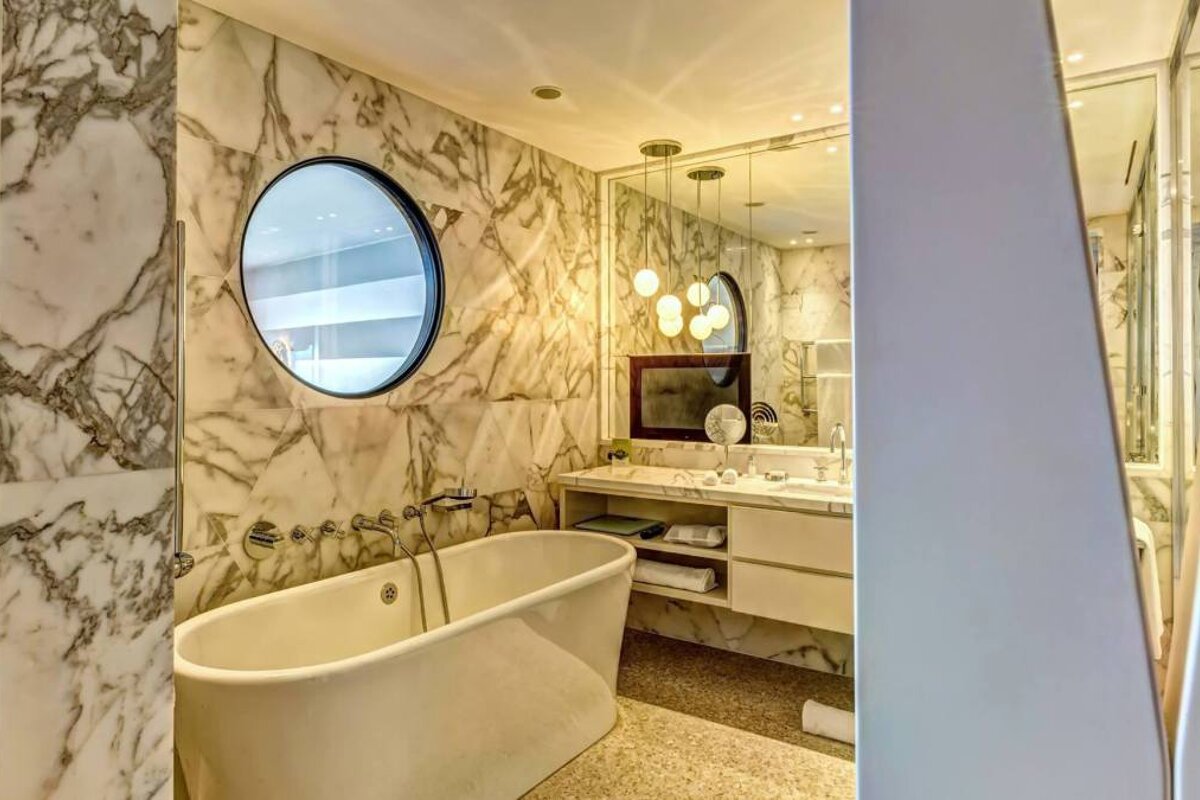 © Monte-Carlo Beach Hotel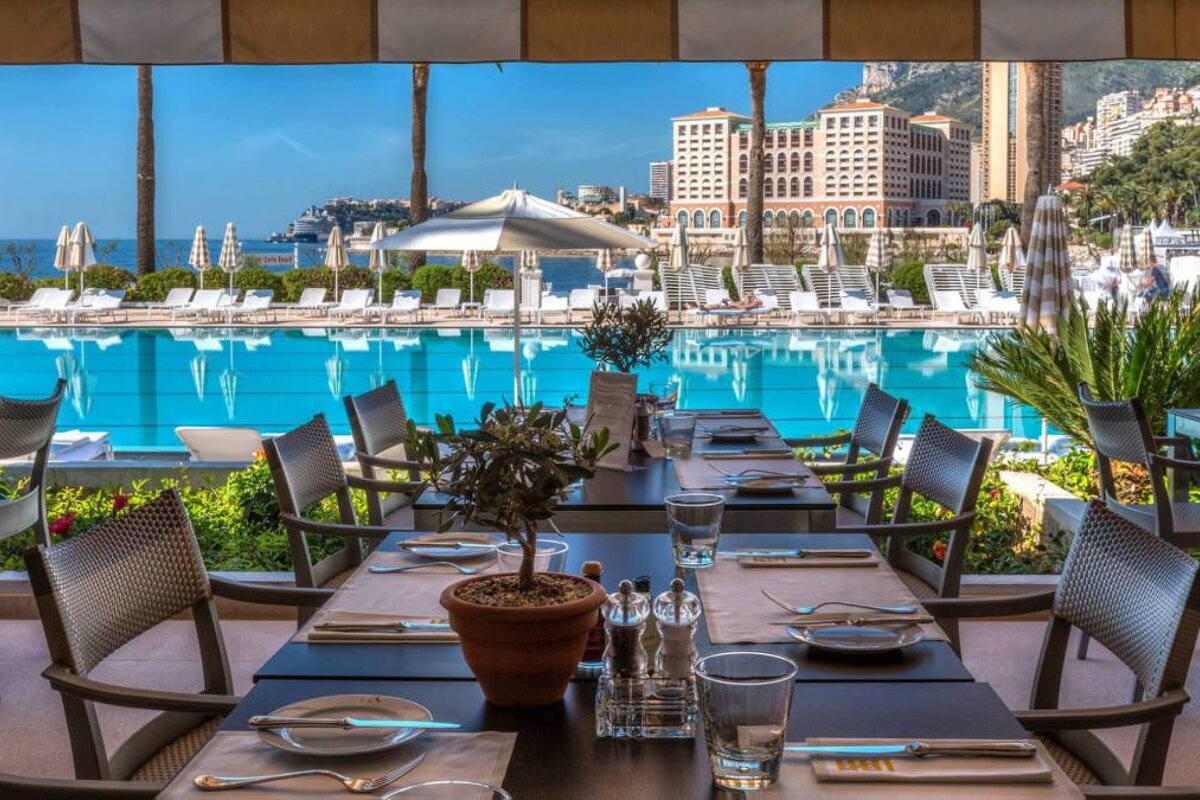 © Monte-Carlo Beach Hotel
Monte-Carlo Beach Hotel, Roquebrune-Cap-Martin
Surrounded by a magnificent water sports club with an Olympic-size pool
The Monte-Carlo Beach has been entirely redesigned to offer a decidedly modern experience, blending the atmosphere of the Jazz Age on the Riviera with the intimacy of a luxury residence, and the most contemporary interior decor with the soul of a timeless luxury hotel.
The 40 rooms including 5 junior suites, 7 suites and 2 double suites have have been individually decorated with bright, fresh colours, allowing light into the room and a magnificent view of the sea. Each guest room is complete with air-conditioning, wifi, TV with the possibility of personalising a channel for your event, e-station and minibar.
Several of the suites also include private terraces, or balconies, with jacuzzi, dining area and views across to Monaco. A buffet breakfast is served daily in the dining area or can be brought to your room.
Services include a swimming pool, private landing dock, and a pleasant spa.
Reviews
135 verified reviews by
"Excellent"
Good to know
"Atmosphere could be friendlier"
The Pool
In addition to the Olympic-sized swimming pool, the hotel also boasts a heated outdoor pool, plenty of watersports a\ndthe wonderful Monte-Carlo beach spa.
The Bar
The Lobby Bar is open daily from 15:00 to 19:00 so that you can enjoy an aperitif before dinner.
The Restaurant
The hotel's 4 restaurants serve a high-quality contemporary cuisine inspired by the Riviera's culinary history. With its Michelin star, Elsa Restaurant is now among the elite French and Monaco restaurants all thanks to the talent and creativity of its executive chef, Paolo Sari. The Elsa restaurant is also 100% organic.
Visitor comments
"Highly recommend as your first pick of staying in Monte Carlo as rooms are fantastic and luxurious. The restaurants food is the best I've tasted in Europe to finish of a complete experience." - Trip Advisor
"Get the sea view if you can... It makes a world of difference as the regular room is basic." - Trip Advisor
"The hotel ticked all of the boxes for us - great location, beautifully decorated rooms, huge heated pool, breakfast right next to the sea, good food and friendly helpful staff." - Trip Advisor
Check-in Arrangements
Check in is after 15:00. Early check-in is possible on request and at a cost of 50% of the nightly rate.
Check-out Arrangements
Check out is by 12:00. A late check-out is possible on request and at a cost of 50% of the nightly rate.
Contact
Address
Avenue Princesse Grace
06190
Location
Roquebrune-Cap-Martin, Monaco