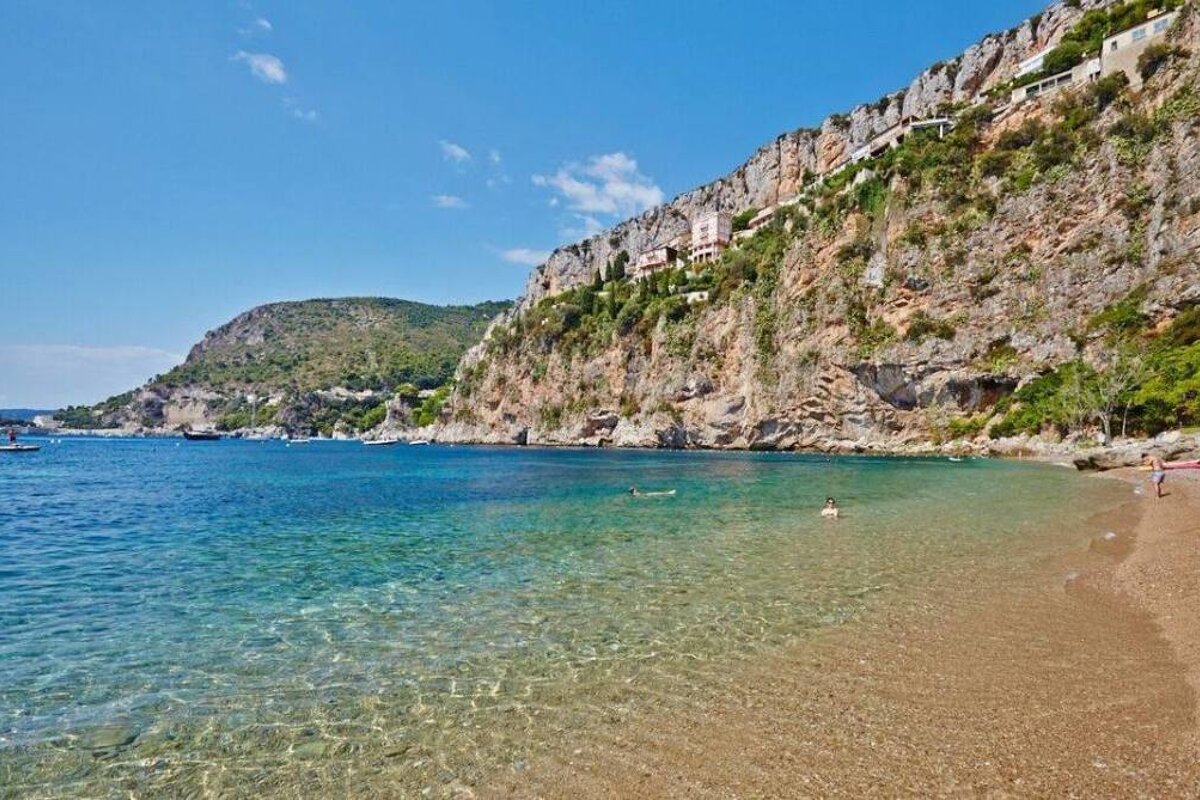 © Max Coquard / Bestjobers
Coolest bathing spots in Monaco
Where to find the clearest waters to make a splash this summer
Monaco has been a popular summer destination since the 19th century. Artists, Hollywood stars and musicians flock here every year to enjoy the beautiful Mediterranean sun, gorgeous beaches and crystal clear waters.
Larvotto Beach is Monaco's main public beach. This large, man-made stretch of sand lies, unsurprisingly, in the Larvotto area. Despite being an urban beach, its waters are crystal clear, partly thanks to its location within a marine reserve. There is even an anti-jellyfish net in place from June to the end of September so that everyone can swim without worrying about getting stung.
There are two smaller public bathing spots on Monaco's coastline. The Plage des Pecheurs is a little natural cove that is usually quite empty. Due to its closeness to the rocks, bathing here isn't advised when the sea isn't calm. There is also an artificial bathing area just below Fort Saint Antoine. As the waters are quite deep, only good swimmers should brave a dip in the Solarium Nouvelle Digue.
The Gouvernement Princier carries out water analysis every two weeks in the summer. Therefore, as you watch paddleboarders float past, super yachts bob on the horizon and tenders bring VIP guests ashore, you can rest assured that those waters are in fact crystal clear and perfect for swimming and cooling off on a hot summer day.