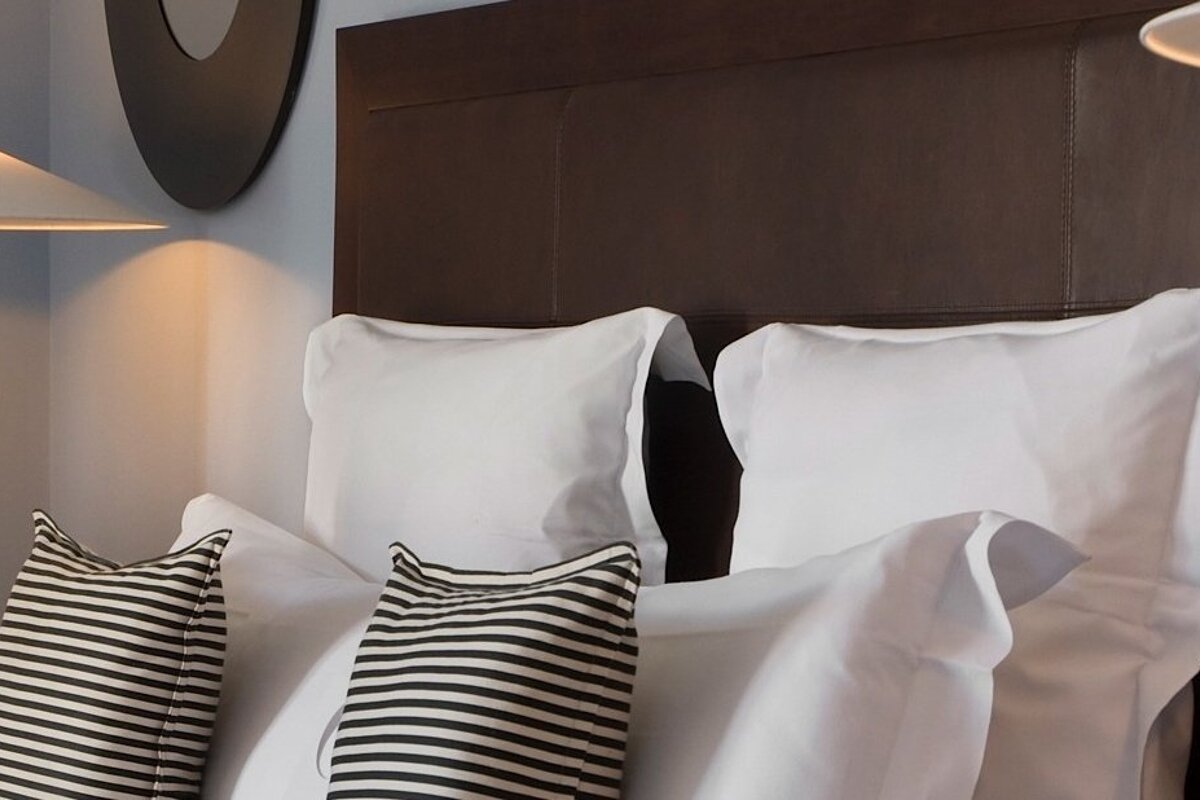 © Columbus Monte-Carlo Hotel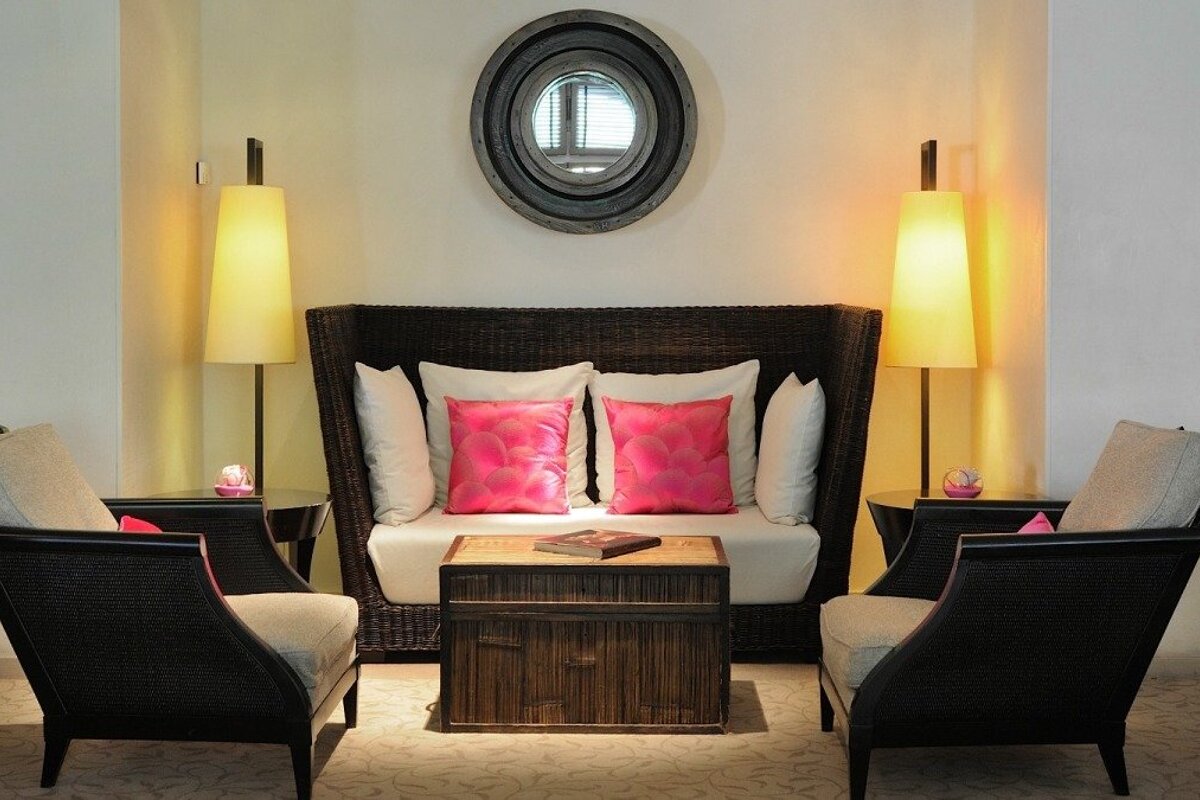 © Columbus Monte-Carlo Hotel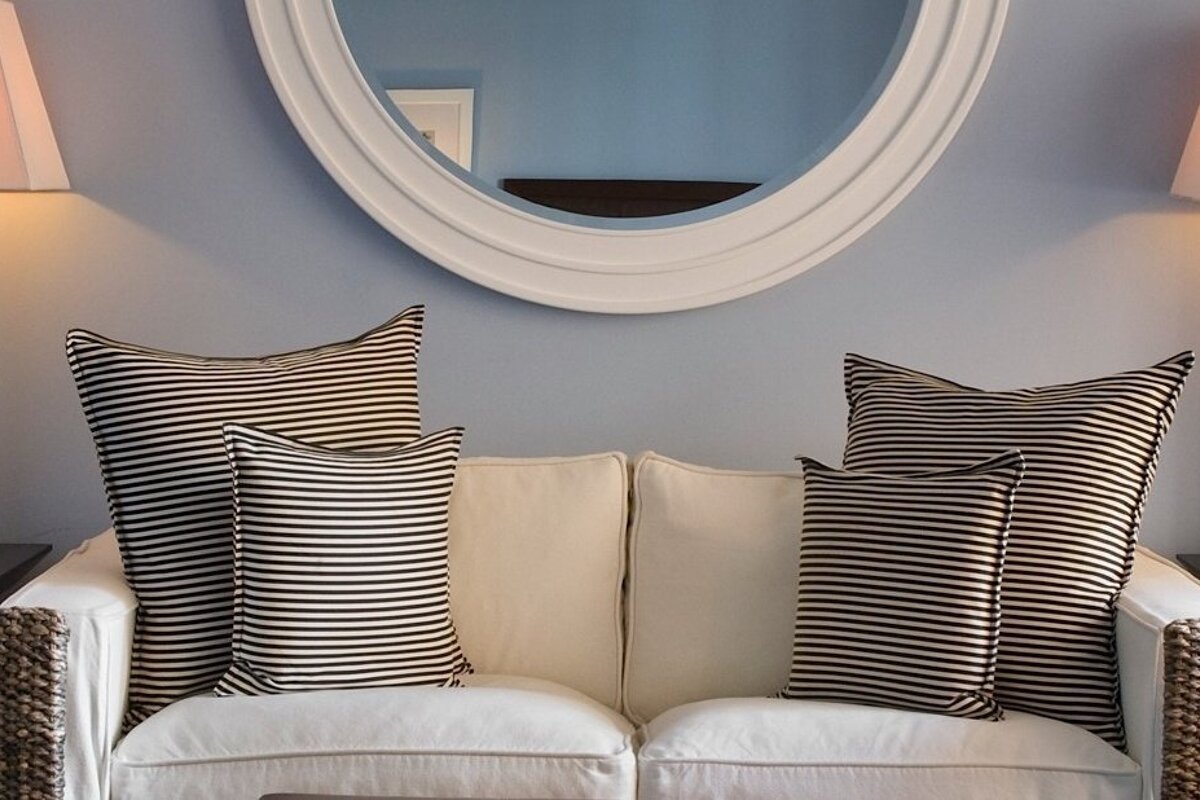 © Columbus Monte-Carlo Hotel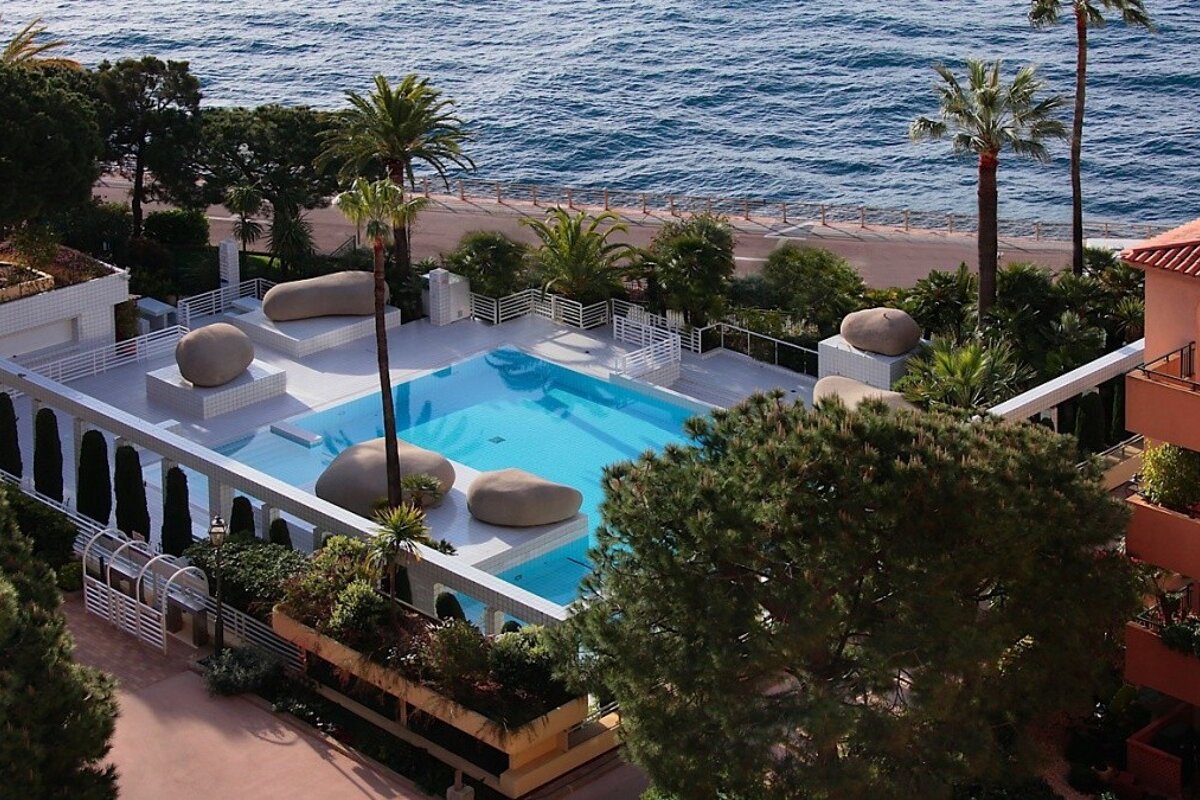 © Columbus Monte-Carlo Hotel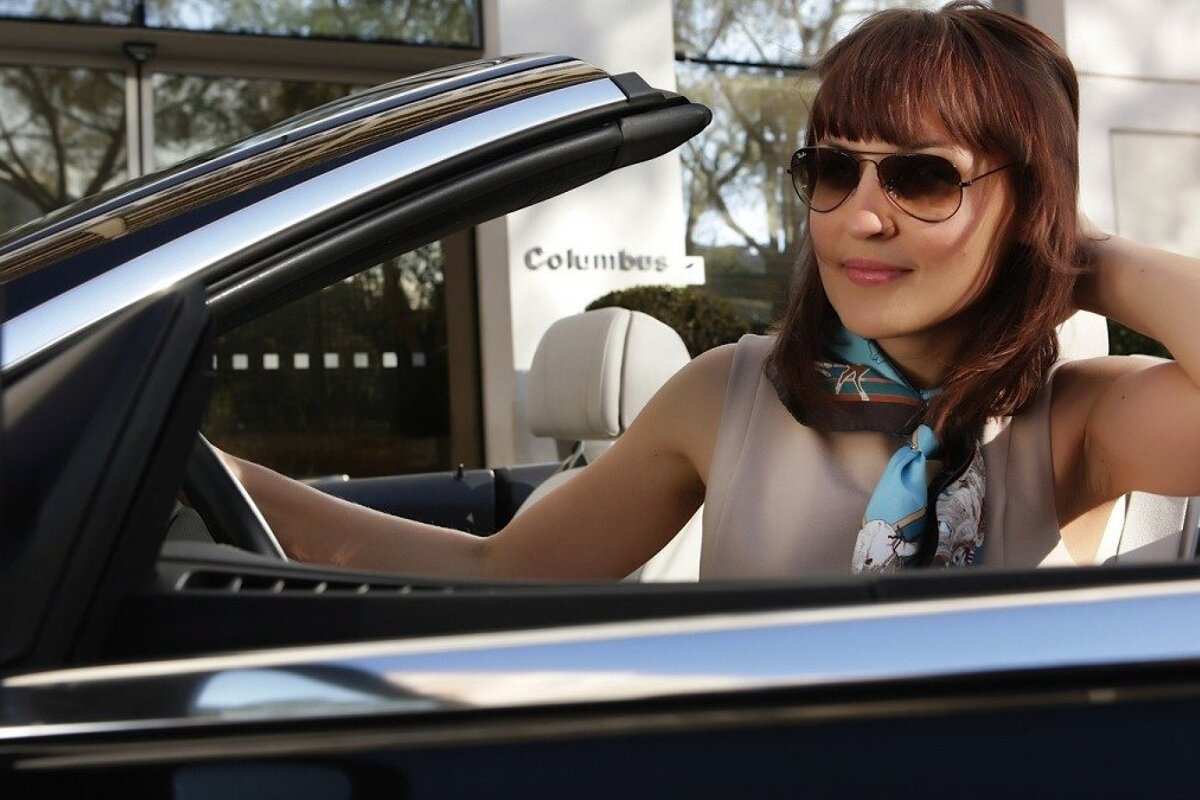 © Columbus Monte-Carlo Hotel
Columbus Monte-Carlo Hotel, Monaco
Comfortable modern hotel with pool, gym, beauty & massage treatments
The Columbus hotel's style is Riviera chic, where beautifully glamorous and barefoot elegance sit easily side by side. The service is graceful, genuinely friendly and always attentive. The feeling is cool, exclusive and laid back. An excellent choice.
At Columbus Monte-Carlo, the 181 rooms and suites all offer tranquil views: Fontvieille Port, the amazing Rock or the romantic Princess Grace Rose Garden and of course, not forgetting the Mediterranean Sea.
Reviews
2899 verified reviews by
"Excellent"
Good to know
"Bathroom could be bigger"
"Good restaurants & bars in the area"
"Excellent"
Good to know
"Wellness & sports facilities could be improved"
"Good restaurant service"
"Fitness area can be optimized"
"Excellent"
Good to know
"Great concierge service"
"Shower can be a problem"
Worth knowing
It all began in April 2001, when the Formula 1 racing driver David Coulthard decided to acquire a former standard 3-star hotel to turn it into the "first art of living hotel" in Monaco. It was in the district of Fontvieille, reclaimed from the sea and devoted to business, that he chose to open a cool and chic establishment, an innovative concept inconsistent with a highly urbanised environment.
The Pool
As well as an outdoor swimming pool, this hotel also has a gym and fitness area so that you can keep up with your fitness regime whilst on holiday.
Visitor comments
"Beds very comfortable & spacious room Location is perfect." - Trip Advisor
​"Room is very good size with balcony and has large bed which was also very comfortable. We did not hear any noise from either other room or outside. The towels were soft." - Trip Advisor
"ALL the staff are very efficient, kind, courteous and are a credit to the Hotel and Monaco.I will definitely be back next year, if not before." ​- Trip Advisor
Contact
Address
23 Avenue des Papalins
98000
Location
Monaco, Monaco